This story just gets worse and worse…
---
People in the Nashville, Tennessee area were shocked to learn that a car crash on March 5 which killed a 71 year-old man was caused by a 13 year-old. The teenager was driving a Dodge Dart with passengers when he ran a red light, lost control of the car, hitting the other Dodge Challenger as it was waiting to turn out of an O'Reilly Auto Parts parking lot. It's one of those cases where you can't help but ask a bunch of questions right away. Now, answers to some of those questions are coming in.
Learn about a Dodge Charger driver killing another innocent driver recently here.
One of the biggest questions was why the teen was driving since he isn't legally able to do so. Well, Nashville police have identified 37 year-old Katrina Russell as the person who sold the Dodge Dart to the 13 year-old. All she asked for the car before handing over the keys was $80.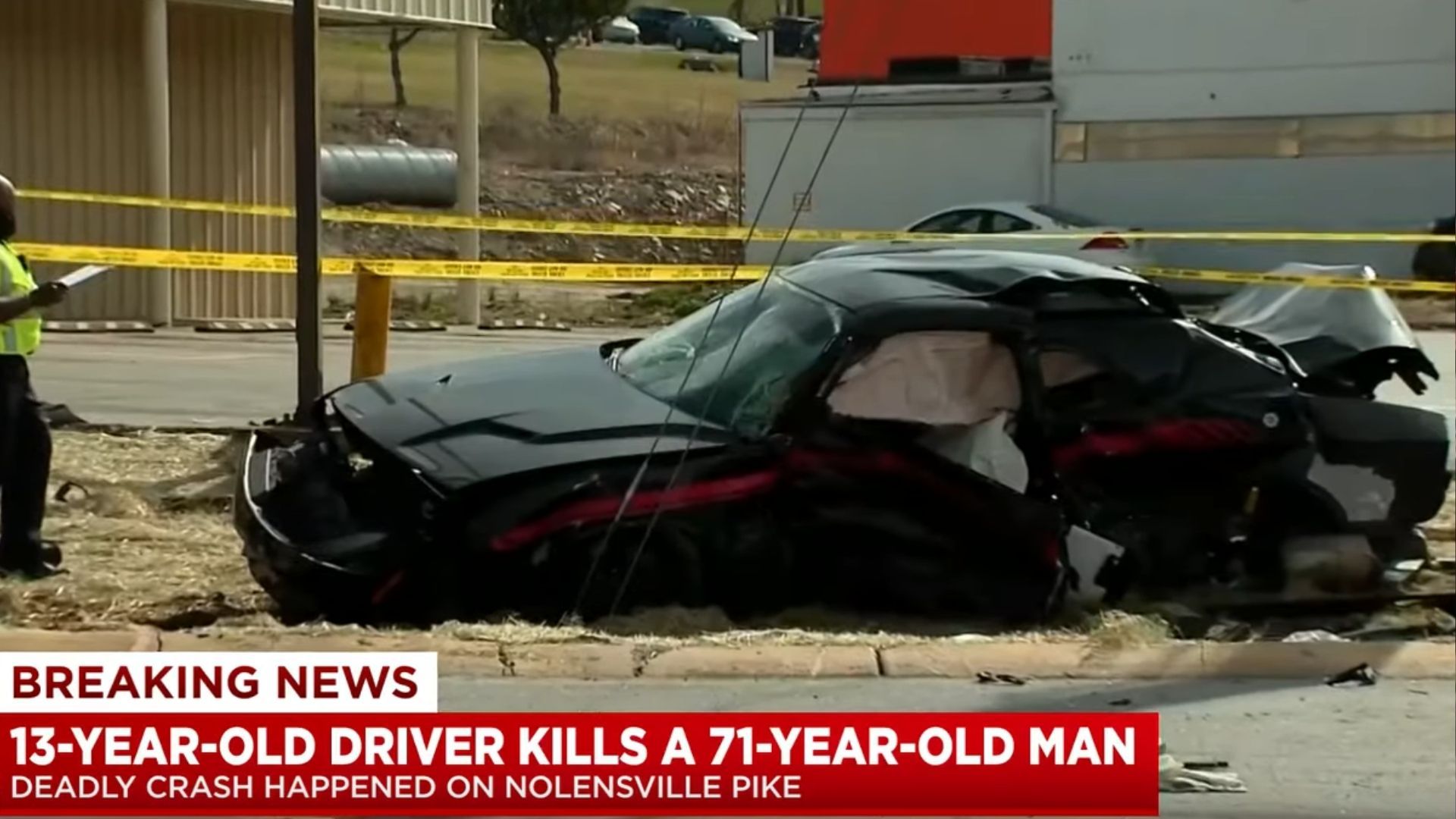 Since Russell didn't have a home or legal address on file, tracking her down was difficult. Police eventually learned she was living in a house that's being renovated after receiving reports of people "living there without permission."
After police were able to determine here identify, Russell was arrested and charged with vehicular homicide by recklessness and contributing to the delinquency of a minor.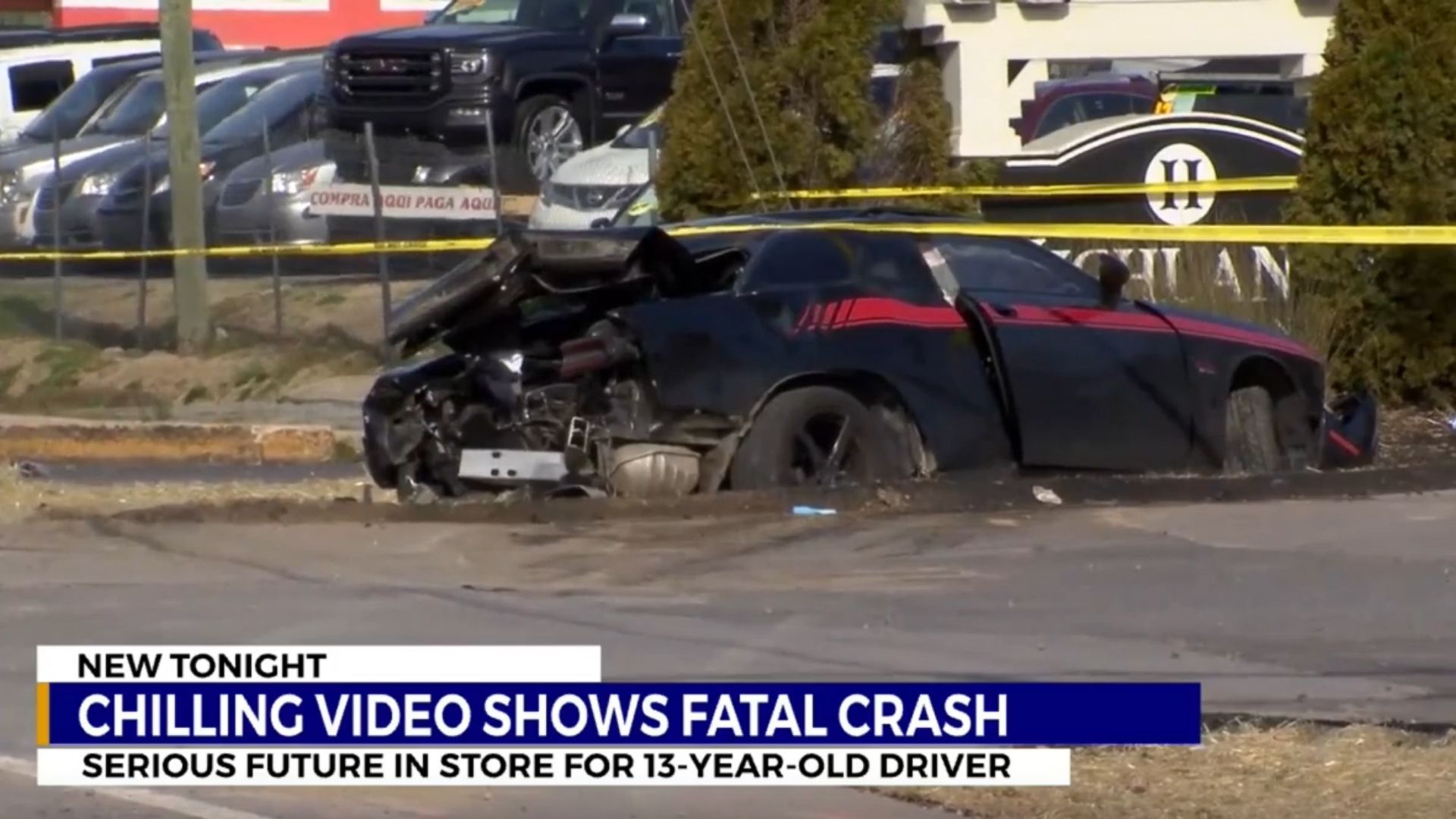 Before the fatal crash, the teen had been involved in a hit and run. It sounds like that's why he ran the red light, then he almost hit another car, swerved, and plowed into the Dodge Challenger.
As for his consequences, the unnamed teen is facing quite a few. He's been charged with vehicular homicide and recklessness, along with several other crimes. Since he's a juvenile, he won't be facing the potential for as serious of punishments for those crimes, if convicted. He ended up from the hospital since he was injured in the crash.
Sources: WKRN, WSMV