Four men have been indicted for their alleged involvement with a towing scheme in Riverside County (California) that included bribery and conspiracy.
---
According to the Riverside County (California) District Attorney's Office, three California sheriff's deputies and a towing company owner are facing felony charges for their alleged involvement in an illegal conspiracy and bribery scheme that included free (or heavily discounted) cars and other kickbacks. A report from The Press-Enterprise says that the deputies (Lt. Samuel Flores, Sgt. Robert Martin Christolon and Deputy Kevin Alton Carpenter) received gifts from Cody Close for preferential treatment when it came to cars being towed.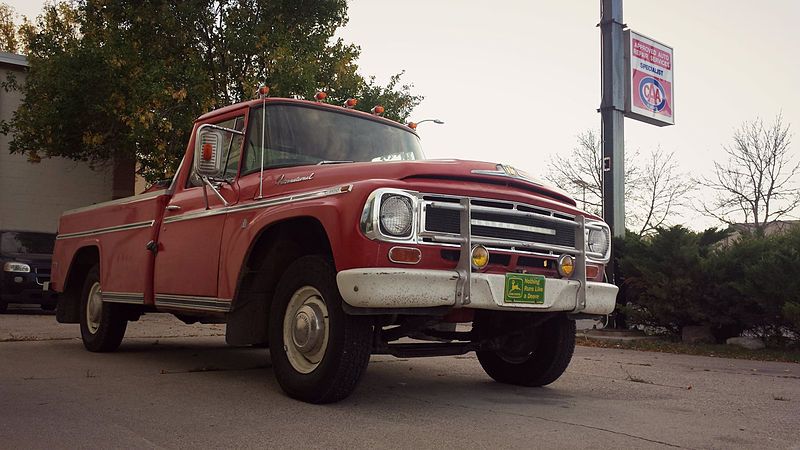 The report says that in exchange for funneling extra business to Close's DJ's Towing, the deputies received a variety of bribes including free classic cars like a 1968 International pickup truck and 1979 Chevrolet Corvette (similar to the vehicles pictured above) as well as a free 2014 Chevrolet Volt, a $200 2009 Honda Civic and free parts from a 1990 Corvette. Close's attorney said that the truck had "negative value" and the Corvette was a "unpopular year."
In addition to the cars and the towing company, this ring is also allegedly connected with more preferential treatment and bribery in regards to hazardous materials cleanup work. Close is listed on the board of directors for Incident Management Group, which does not have a work contract with Riverside County yet received work through Lt. Flores. The indictment states that after talking about said work, Close agreed to let Flores rent his beachfront home in Oceanside, California for a week for just $500 – almost $3,000 less than average market value according to the report.
All four men (the three deputies and Close) are scheduled to be in court on March 27 to enter pleas for these felony charges.
Source: The Press-Enterprise
Related Articles...