A completely restored example that won the Bristol Owners Club Concours in 2019.
---
A stunning classic from the 1960s, the elegant two-door Bristol 410 sedan was the fourth series from the British automaker powered by the Chrysler V8 engine, the power plant originally found in the Bristol 407. A car full of classic elegance, this 1967 Bristol 410 is being offered by Graeme Hunt Ltd.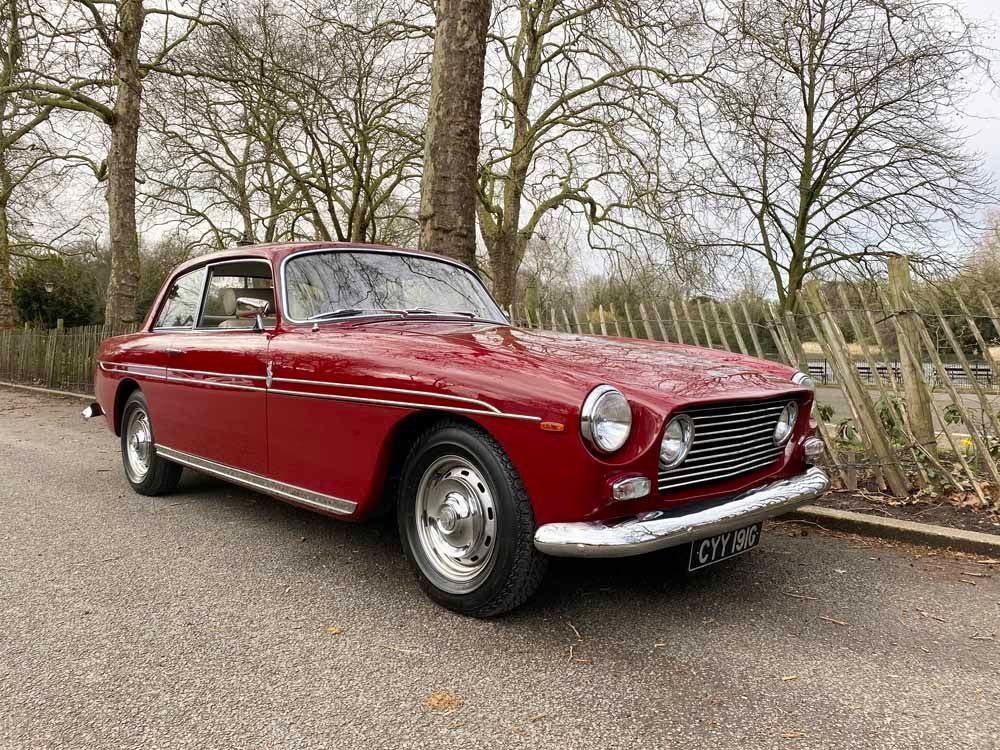 This classic beauty started life off the factory assembly line Filton, but has since been given a meticulous restoration. Built to the original owner's exact specifications, even all the screws on the seat back rests are all positioned horizontally. Slathered in a shiny deep red finish, this example is in amazing condition including the paint and brightwork. A set of 15-inch wheels sit on all four corners as opposed to the 16-inch wheels found on previous models.
Wanting to give the model more aerodynamics than previous series models such as the 405 (fifth series), the 410 was given improvements in the form of a more curvaceous body and headlamps that flowed with the wings of the car rather than protruding out from the front. The 410 model was also given a much-needed and well-deserved upgrade with new brake circuits, the first time the brakes have been touched since Bristol's 406 model.
Powering the car is a naturally aspirated 318cui V8 engine (5.2-liter) with an output of 250-bhp at 4400 rpm, and it has maximum torque of 340 lb·ft at 2800 rpm. Shifting power down to the rear wheels is a 3-speed automatic transmission. Other mechanical highlights include a handmade aluminum radiator equipped with twin electric fans to keep everything running nice and cool. Open the doors to light colored seats with contrasting burgundy red carpeting protected by black floor mats.
Since the restoration was completed, the car was driven 1,800 miles to make sure everything was running ideally. According to the description, the car now pulls strongly through the gears and emanates a nice growl through its exhaust system.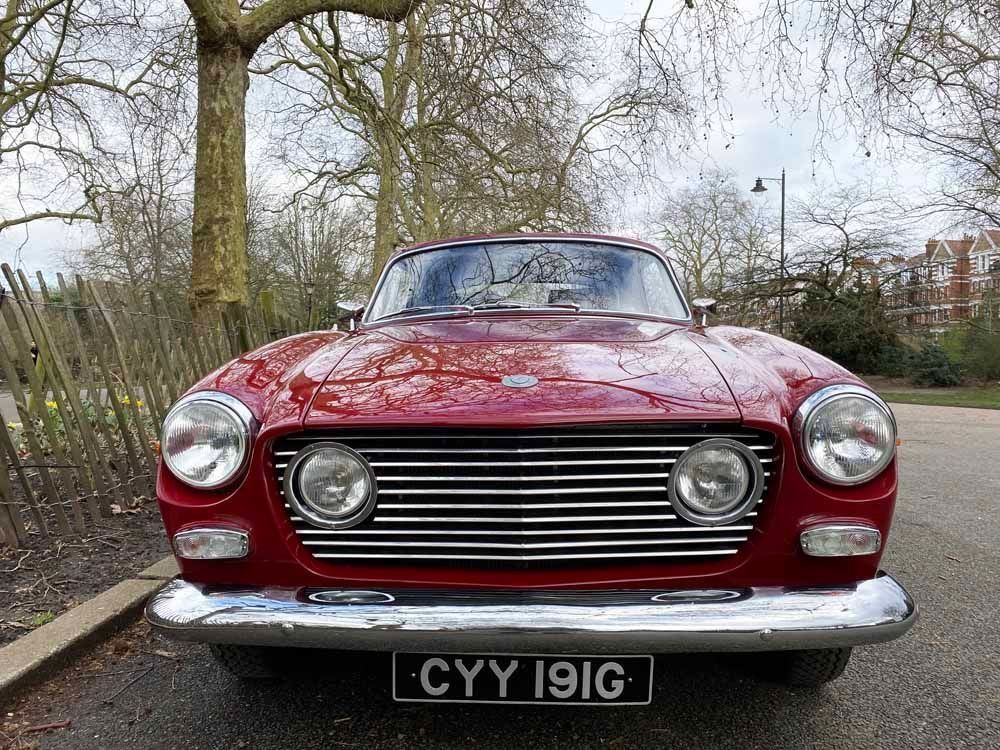 Bristol no longer offers full restorative services, so this is a special opportunity to own one immaculate 1967 Bristol 410. One would be hard pressed to find one as nice as this example being offered by Graeme Hunt Ltd. Even if one was to find one in as fantastic condition as this, the price would be much higher. This classic Bristol is listed for $175,075, but feel free to contact them with an offer.
More Classic Car News Here...