Shelby's plans for the Super Snake Package finally came to fruition in 2007 with a limited production run of specially modified Ford Mustang GT500s.
---
Though very much different from the modern Super Snake design, the concept was actually created in 1967. In collaboration with Ford and Goodyear, Carroll Shelby created one of what was intended to be a line of 50 special edition GT500 models. Unfortunately, the 1967 GT500 Super Snake was deemed too expensive and only one was ever made. This one-of-one car has since changed hands several times and most recently sold at auction for $2.2-million.
With only a single example being produced and being revealed in such a high-profile way, Shelby's original Super Snake is an incredibly collectible car that many enthusiasts believed that they would never have the opportunity to own. While this may be true, Carroll Shelby knew he had struck a chord with the moniker and he didn't give up on the idea of creating the fastest Mustang using the current era's finest technology. In 2007, Shelby resurrected the Super Snake name with an iconic special order package.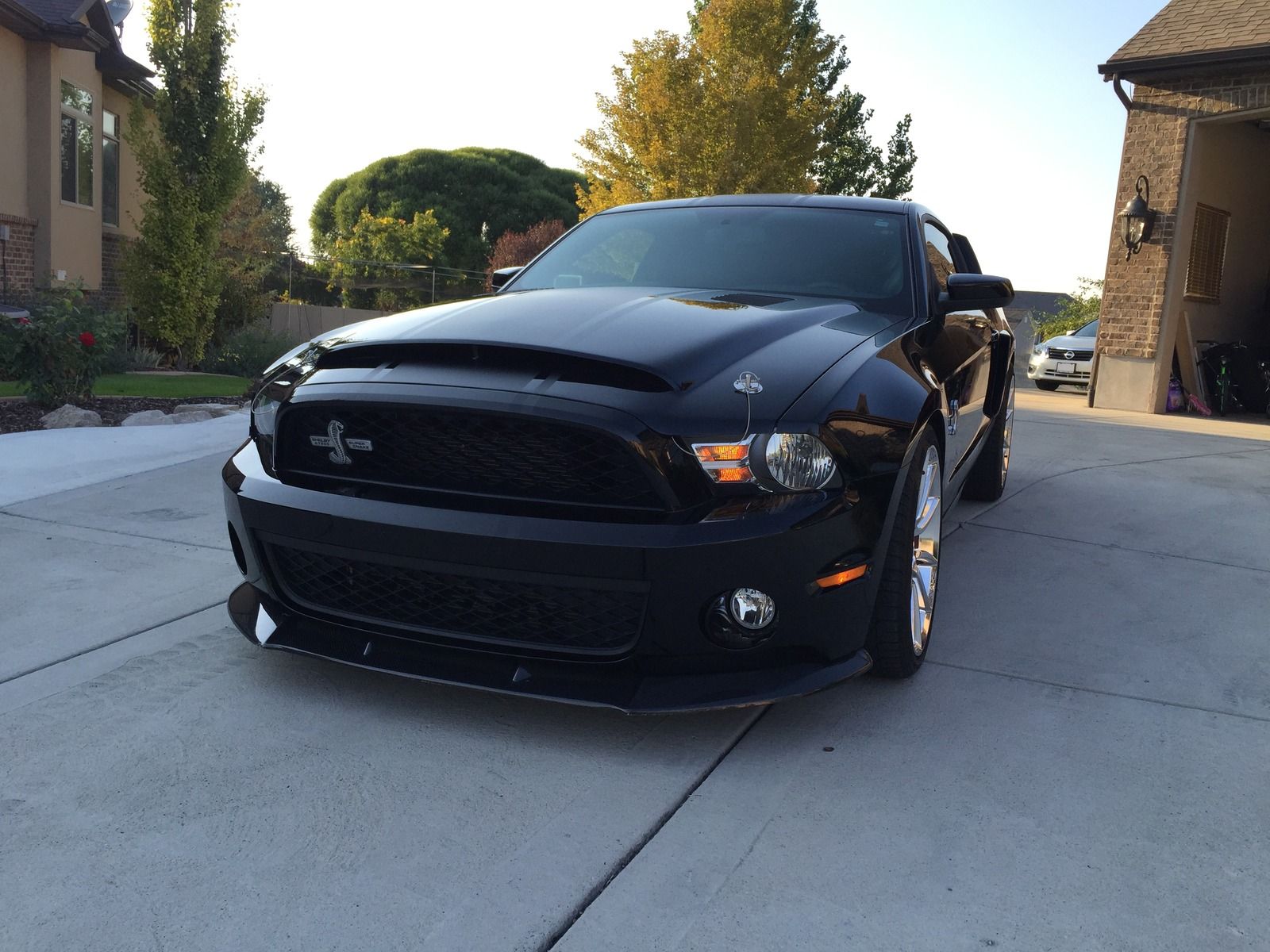 For $27,995, GT500 owners could send their 2007 GT500s to Shelby American to have them converted with the Super Snake package. This included upgrades to the supercharged 5.4-liter power plant, transmission, suspension, and braking systems as standard options. Additionally many other options were available as well, making well equipped examples all that more collectible.
This 2010 Ford Mustang Shelby GT500 Super Snake being offered by Classic Car Auction Group represents three years worth of progression from the Shelby American team. It features a more aggressive suspension and engine as well as a body package. Every option that could be ordered on the Super Snake package was specified on this car.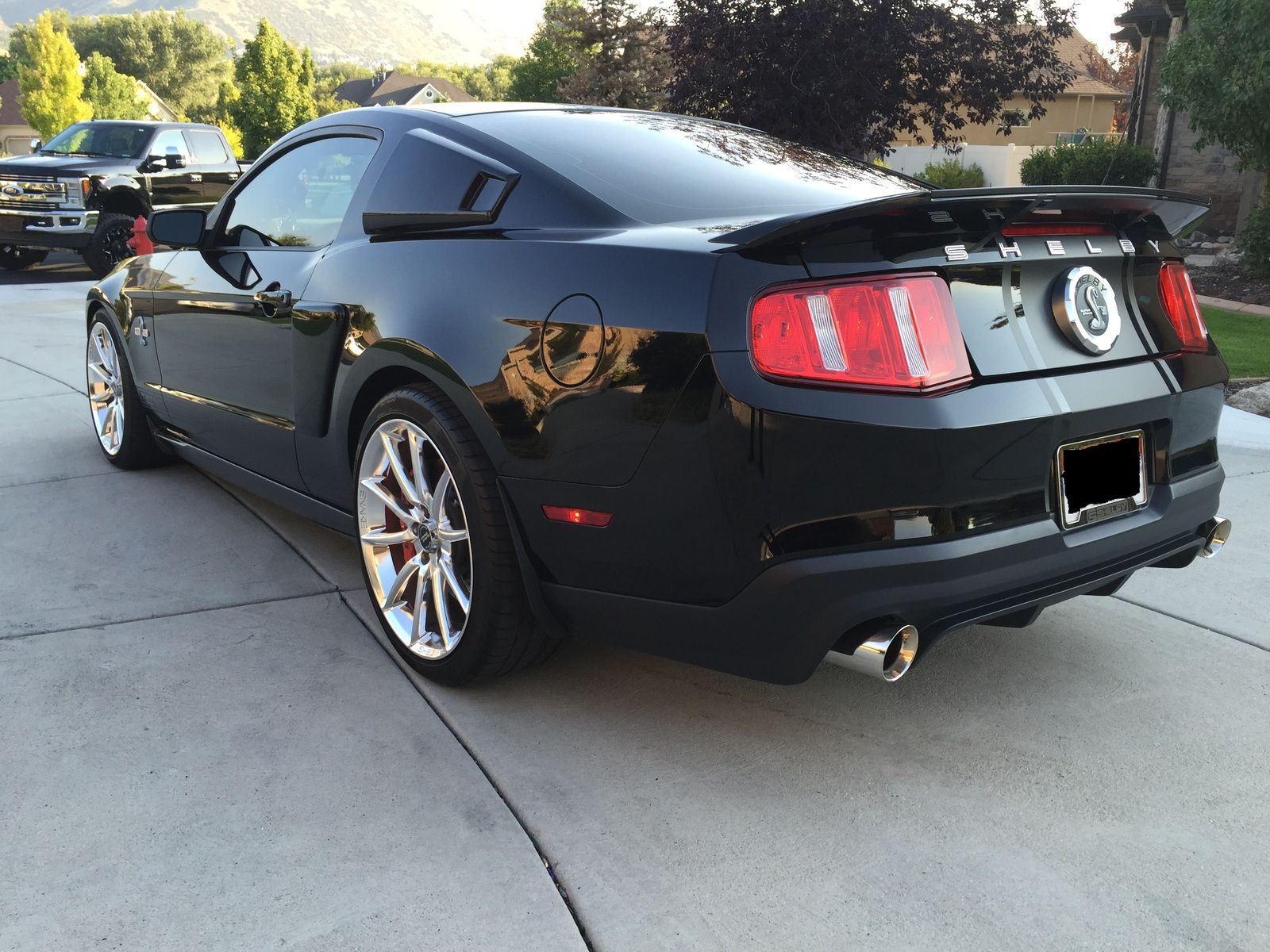 While this car is not a $2.2-million one-off from 1967, this is still an awesome opportunity to add the elusive Super Snake to your collection and with only 4,600-miles showing on the odometer, this car's value is sure to increase over time. This 2010 Ford Mustang Shelby GT500 Super Snake is being consigned as part of the 6th Annual Salt Lake City Classic Car Auction and those interested in placing bids must register.