Would you have bought one of these?
---
When looking back at classic GM designs, including the many concept cars produced by the auto giant, we're constantly reminded of how much better the automaker was at creating cool cars back in the day. Case in point: the 2+2 C2 Corvette concept. Photos recently unveiled by General Motors Design shows off the concept car, complete with the split rear window through which you can see the backseat passengers.
See some cool classic GM design sketches here.
Originally created to compete against the Ford Thunderbird, this grand tourer Corvette could've been a game changer for the C2 and maybe subsequent Corvette generations. After all, the one limiting thing about the 'Vette is the fact it's a two-seater. With a pair of rear seats, even cramped ones like you find in a Porsche 911, the appeal of the car is broadened a fair amount.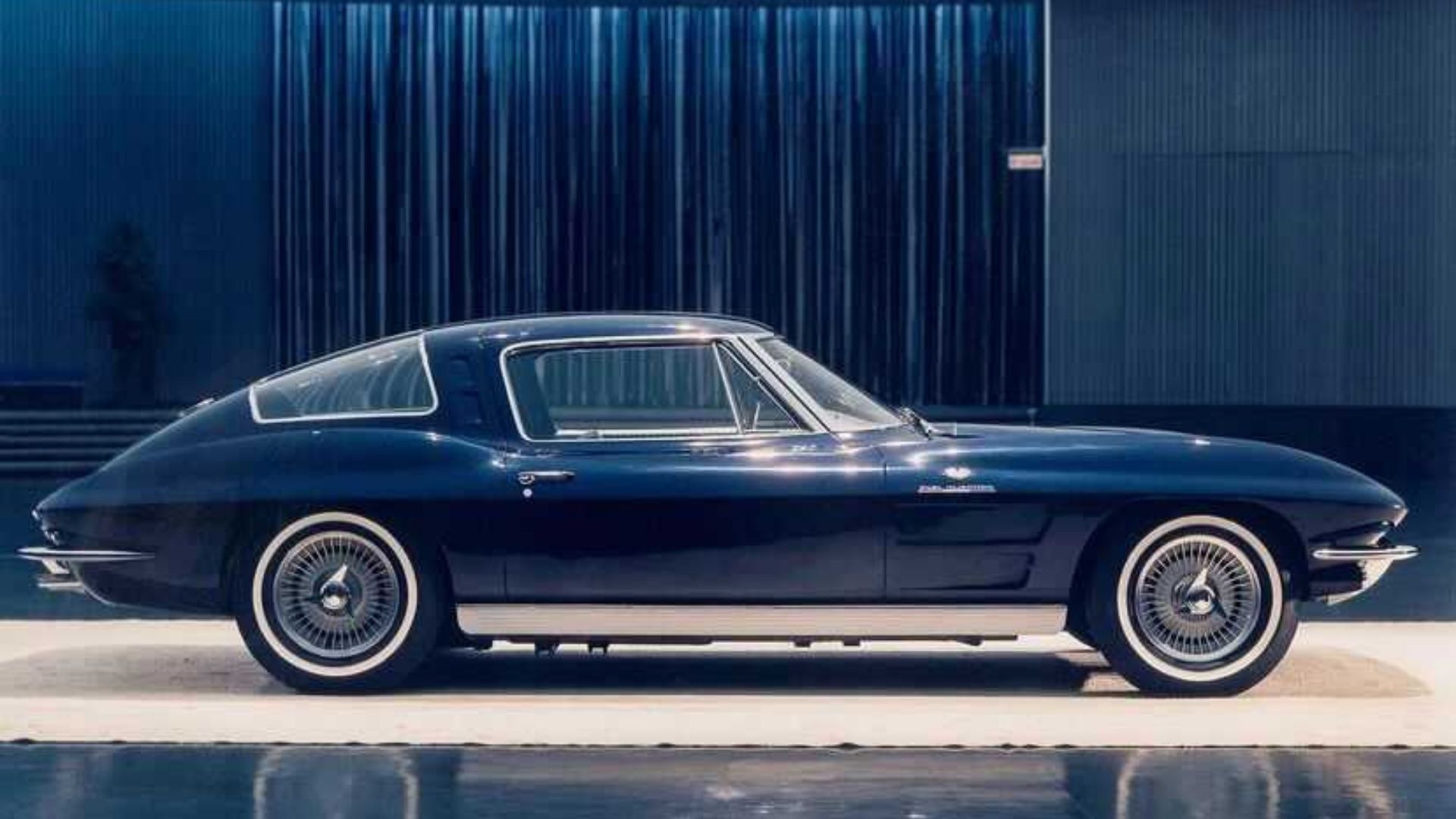 Created in 1962 using the sexy silhouette of the 1963 Corvette, albeit stretched out to accommodate the rear seats, just the fact the concept included the same split rear window would've made a production version a surefire collectible today. The proportions almost make it look like a shooting brake, something certain enthusiasts seem to go wild for.
Admittedly, the production C2 Corvettes look much better in side profile. Adding a backseat to the Corvette was all about increasing functionality and in turn sales, so it was by no means an aesthetically-driven experiment. Seeing the results, it's not difficult to imagine why there were objections to this concept, just on a looks-alone basis.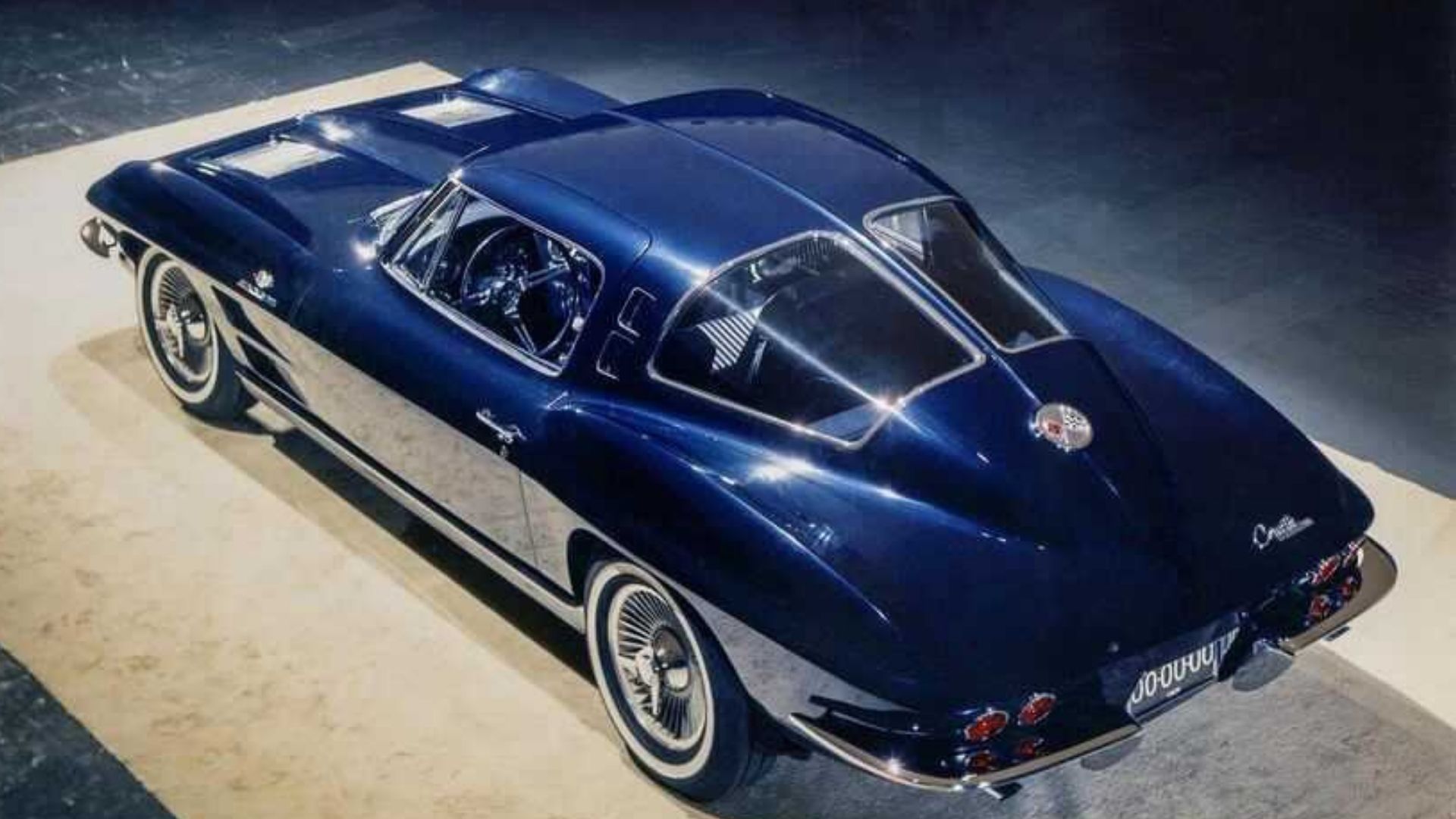 We're sure one of the things which killed this concept was the possibility it could've cannibalized sales for other models, like the Camaro. Whatever the exact reasons were, GM killed off the concept with the single fiberglass model which we see in the photos today. Still, you can't help but wonder what could have been if GM had greenlit this thing for production.