It's even the right color scheme…
---
A lot of people buy black and gold Pontiac Trans Ams to relive that moment they first saw Smokey and the Bandit. Those desires are strong among well-heeled collectors, helping to fuel a nice bidding war when Burt Reynolds' 1977 Pontiac Firebird Trans Am SE dressed in that iconic Starlight Black and Gold color scheme crossed the block in Scottsdale recently. When the dust settled, the American muscle car went for a shockingly high bid of $495,000.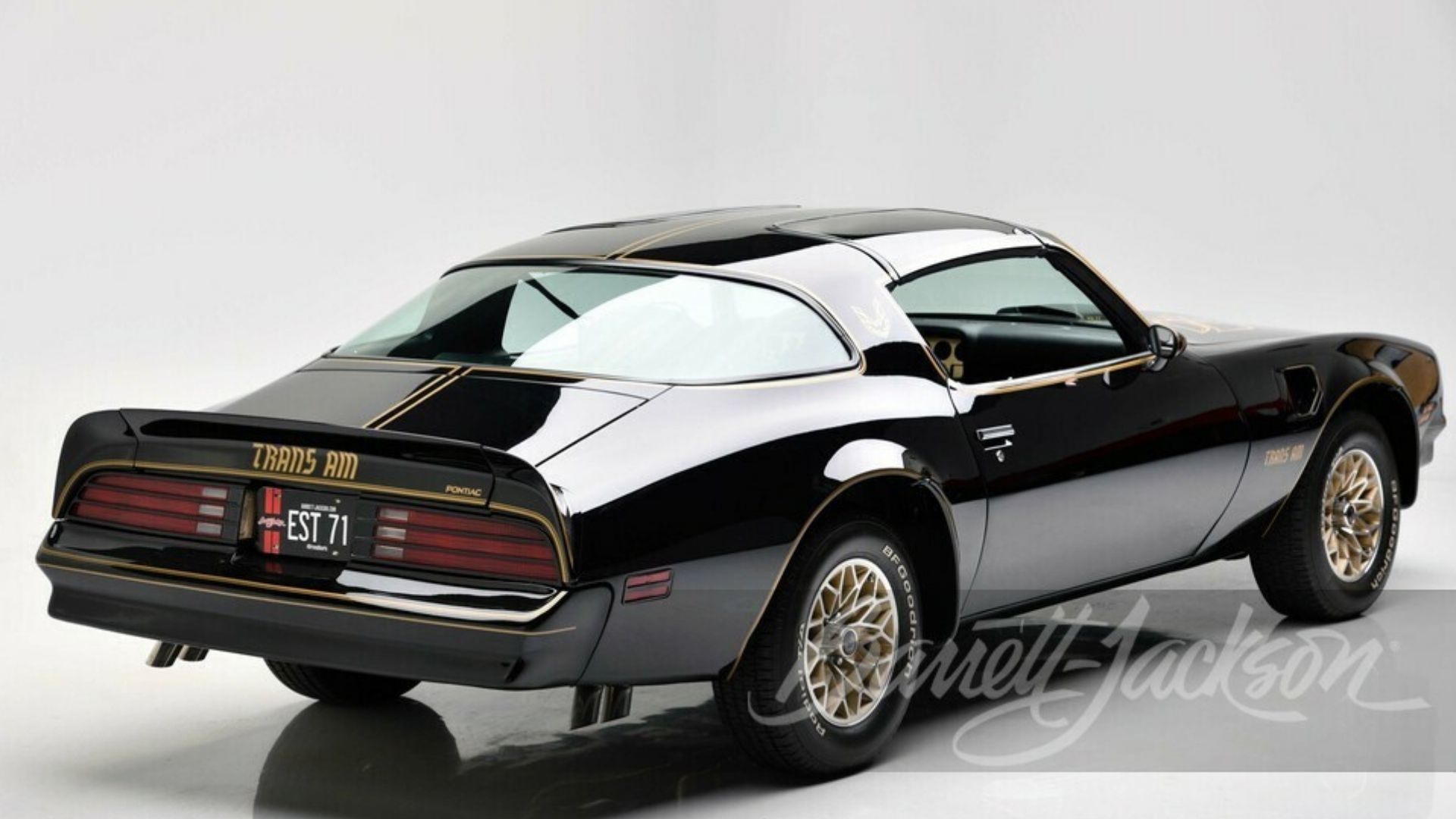 There's no doubting the cultural impact of Smokey and the Bandit. The second-highest movie for box office receipts in 1977, behind Star Wars, the film and the iconic Trans Am which starred in it have been referenced in countless other movies, TV shows, and more. The film and muscle car stand for many things, but people obviously feel passionate about what they signify.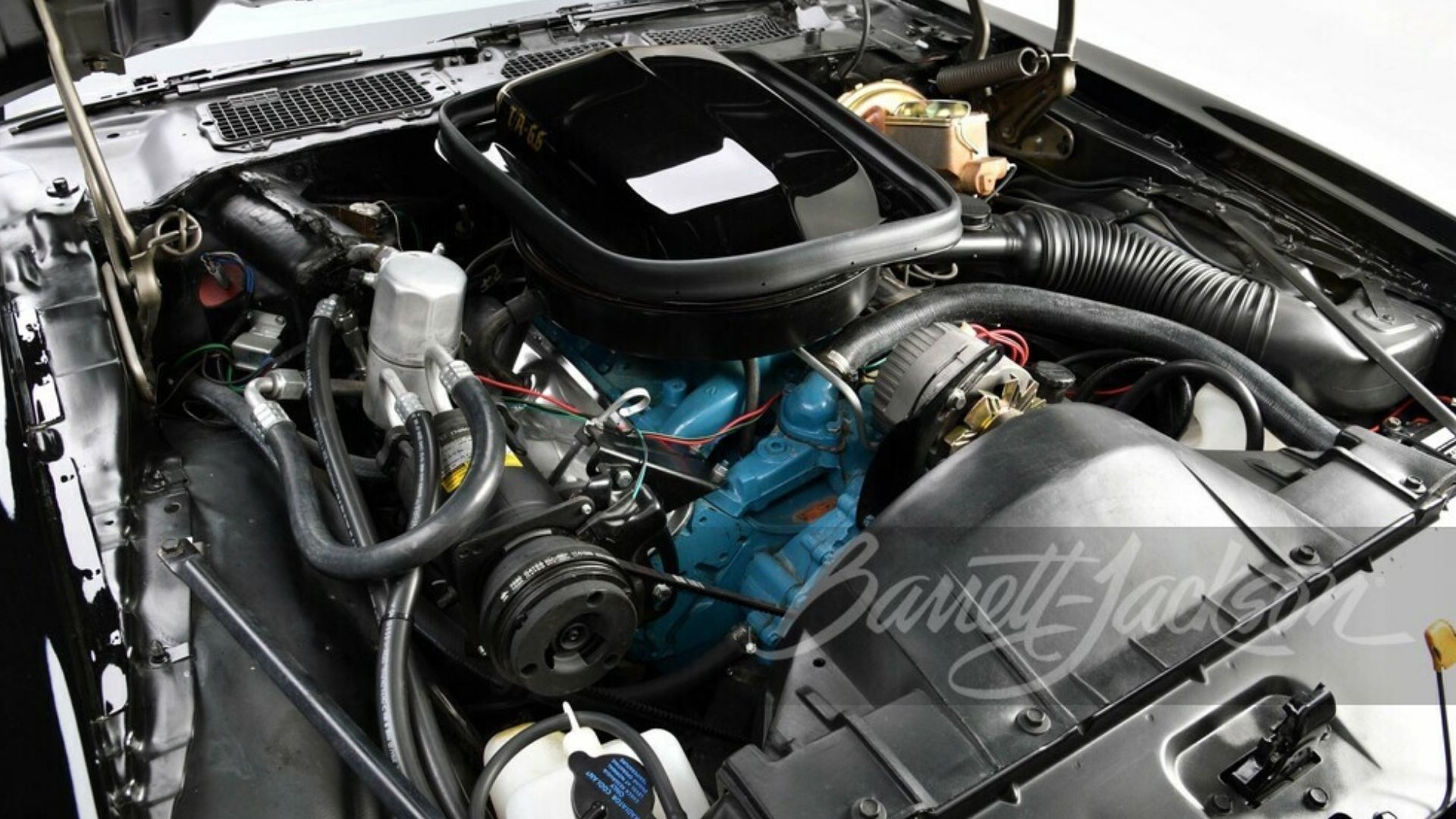 This particular car was a promotional vehicle which was gifted to Reynolds later since he helped promote the Trans Am heavily. This Y82 SE is outfitted with air conditioning, T-top roof, and gold striping along with "Bandit" lettering over the doors. The fact it went for so much shows the desirability of these Pontiacs is only growing.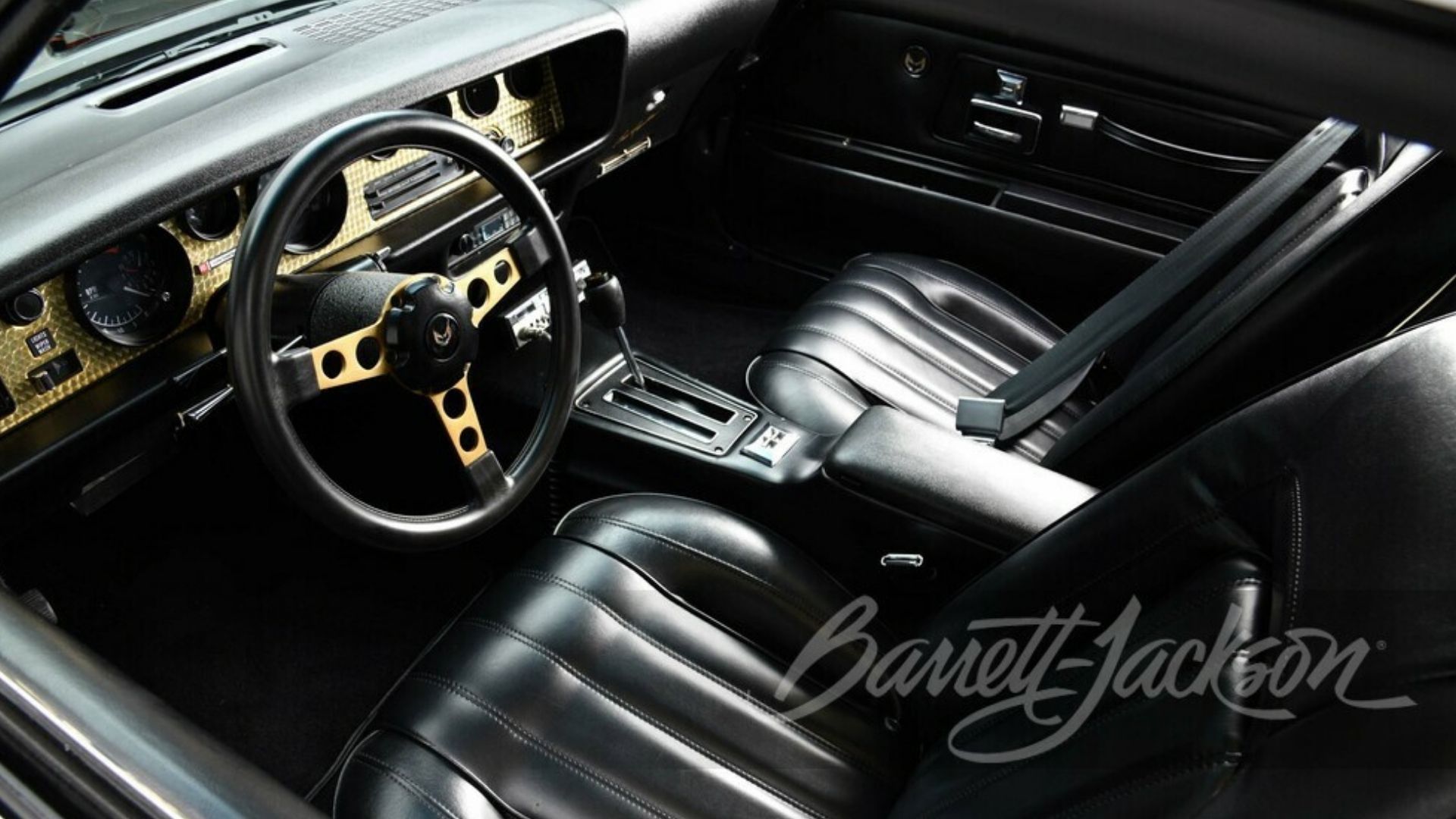 You might have seen this car since it was at the center of the 2019 Bandit Run, which ended with a visit to Reynold's estate in Florida. The actor was reunited with the muscle car after it had been fully restored, something he fully enjoyed. However, it was to be Reynold's last event. Before he died, the film legend signed the glovebox. That combined with the famous provenance and extensive documentation undoubtedly fueled the fast and furious bidding in Scottsdale at the Barrett-Jackson event. Plenty of Burt Reynolds memorabilia was thrown in to sweeten the deal further.
Happy Birthday, Burt!