It commanded a healthy amount at auction…
---
Robert Redford's 1964 Porsche 904 GTS sold recently at the Bonhams Paris event for a whopping $1,518,531. The car was one of the big lot listings, drawing plenty of attention from collectors, enthusiasts, and the media. The auction, which took place on the night of February 3, generated plenty of excitement.
The UK is looking to tax drivers by the mile. Learn more here.
Originally purchased by Steve Earle, a racer and car collector, he soon sold it to Steve Berg, who proceeded to race it for a few years. Redford purchased it from Berg in 1966 and kept the vehicle for nearly 10 years before he sold it. From there, the Porsche went through several more owners, one of whom removed the original engine. However, from 1982 until now, it's stayed with the same owner, who gave it a restoration in the 90s, lovingly caring for it since.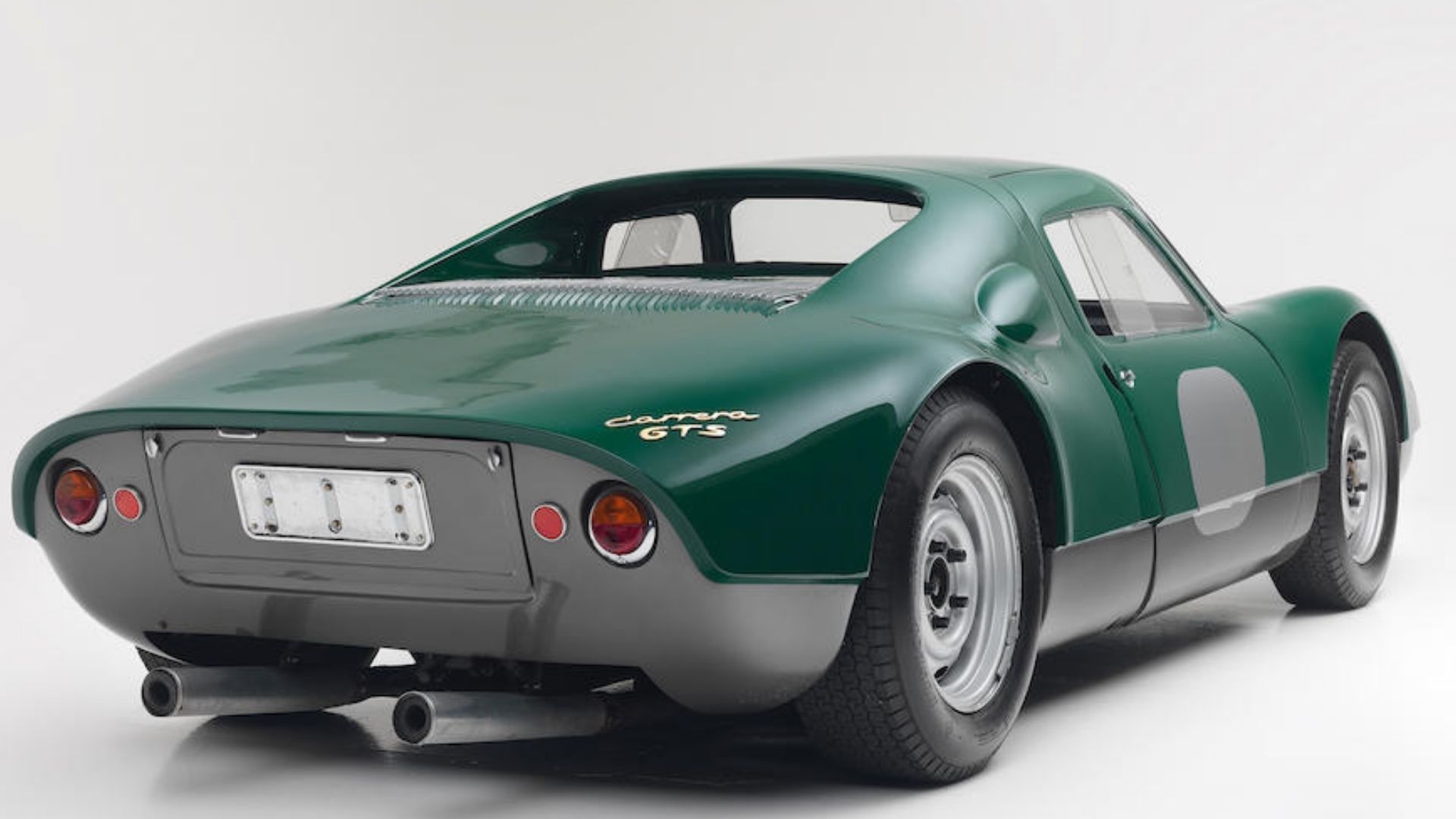 The original engine is believed to still be in existence, although nobody seems to know where it's located at this point. If the new owner is able to find and install the engine, the 904 GTS' value should skyrocket. A similar Porsche sold at auction in 2020 for $2.45 million, but this one might easily eclipse that amount if the engine is ever located.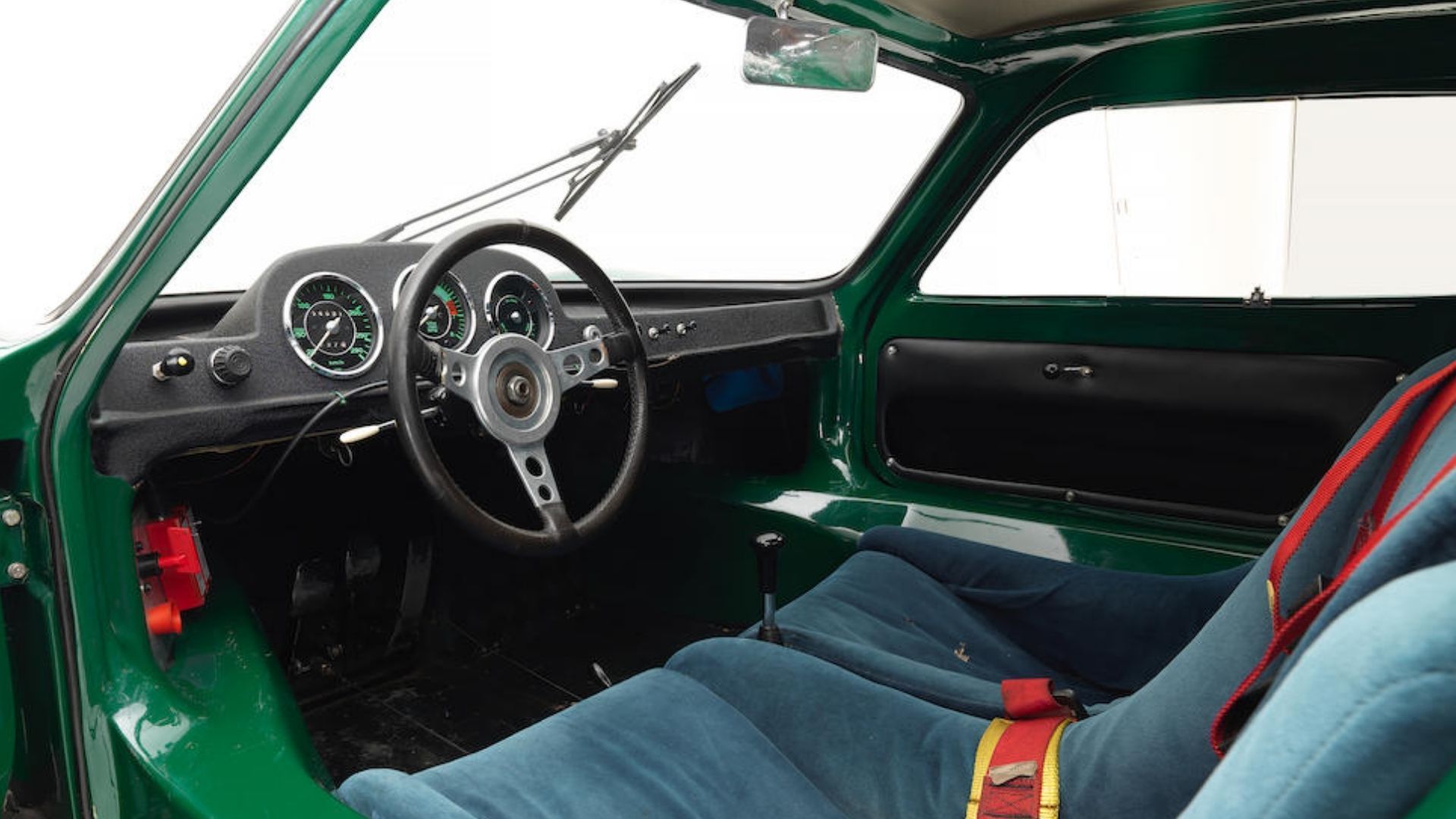 For some, the provenance of this car is compelling, especially considering it was owned at one point by a Hollywood star. The fact it was raced only adds to its desirability. When new, Porsche sold the 904 GTS for about $7,000 which is approximately $63,000 in today's dollars.
Designed by F.A. Porsche, the 904 GTS was the first Porsche to used a fiberglass-reinforced plastic body to help shed some curb weight. Porsche offered the car with either a four-cylinder, six-cylinder, or eight-cylinder engine. Perhaps the most famous victory using the Porsche 904 GTS was when Edgar Barth and Umberto Maglioli won the prototype class at the Targa Florio in 1964.
Check out the lot listing for yourself here.
Images via Bonhams