At Michigan Central Station where the off-roader prototype was residing.
---
It wasn't that long ago that Ford unveiled the revived 2021 Ford Bronco to the public. Before we could even get a glimpse of our first specimen in the wild, it looks the off-road Ford is already popping up in different situations. Here, the new Bronco is witness to the ultimate profession of love - a marriage proposal.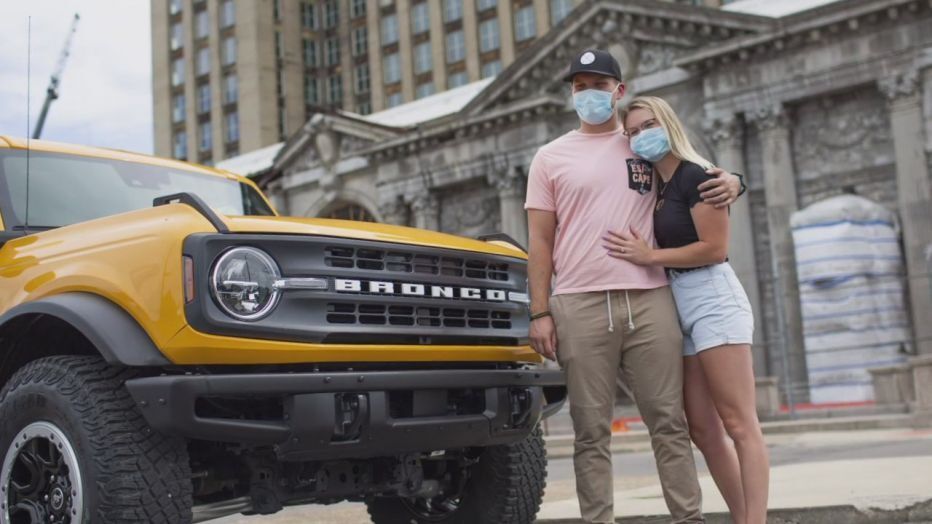 Three years ago, Daniel Kubistec and his fiancée Taylor McQueen met in Colorado and became a couple. This summer, the two were spending some time with family up in Michigan. When it comes to the American automotive enthusiast, Michigan is home to the "Motor City" aka Detroit. This is where Daniel saw the golden opportunity to pop the question to Taylor, who has been crushing on the Ford Bronco for a long time.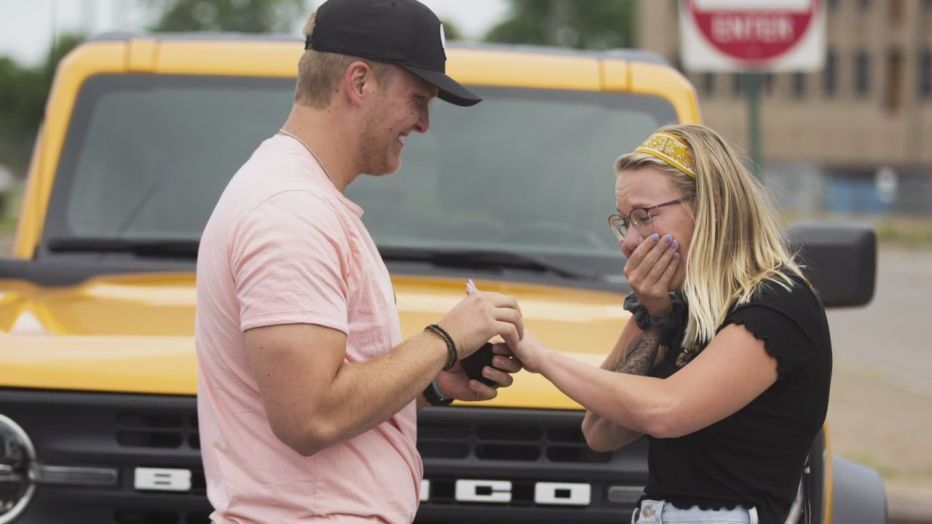 As fate would have it, her fiancée Daniel has an uncle, George Goddu, who is an electric vehicle strategist for the Blue Oval. Having planned the proposal in advance, Daniel locked in a a private tour with six people people from Ford of Michigan Central Station where the new Bronco prototype currently resides. Taylor, who was completely hyped about the Bronco reveal, had no idea what was about to happen.
Daniel was able to propose marriage to his love in front of the all-new 2021 Bronco to Taylor's ultimate surprise. So, congrats to this new Ford-loving couple, and maybe the new Bronco will have an invitation to the ceremonial festivities at a later date.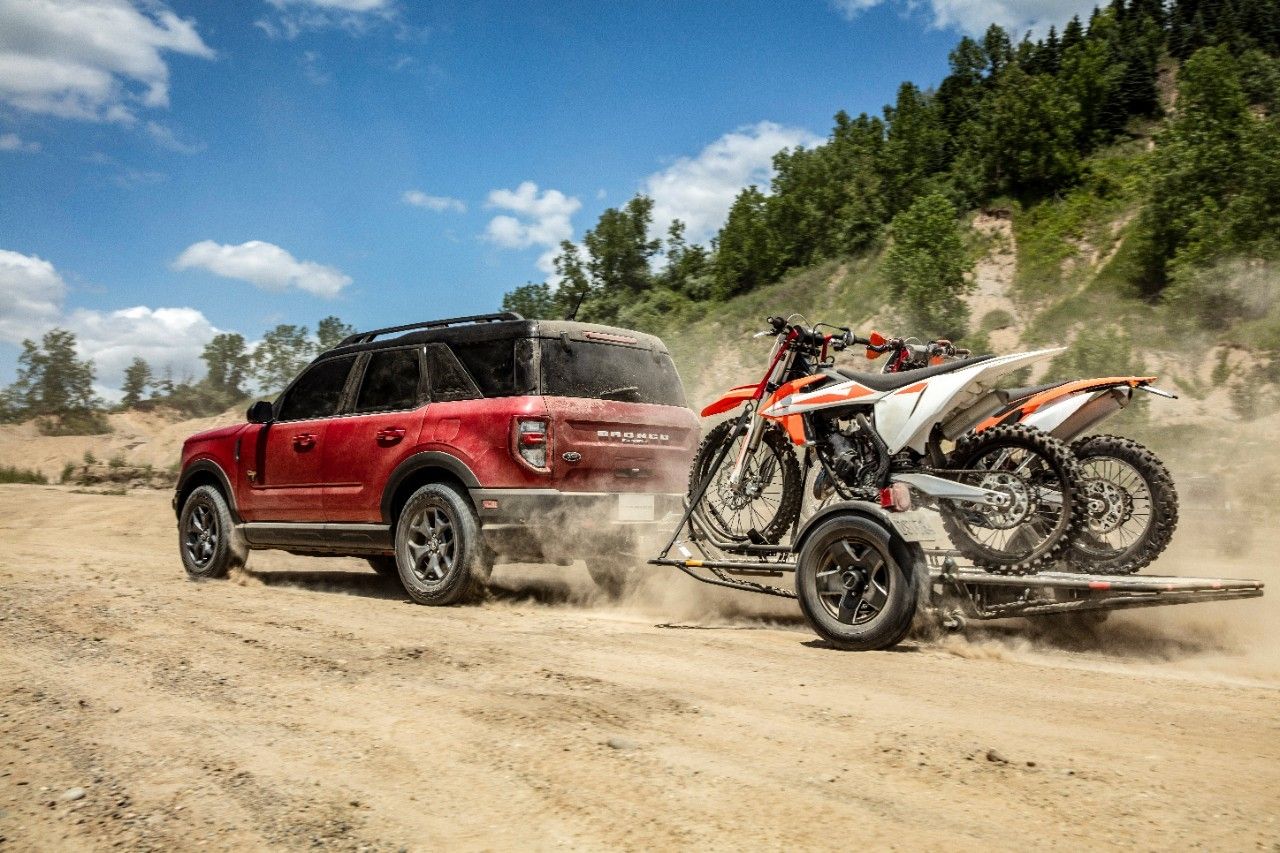 The first public appearance of the Ford Bronco is scheduled from September 9th through the 12th at the upcoming Bronco Driver's Magazine Super Celebration West in Colorado, according to the bronco6g.com forum. Finally, the Bronco will be seen by everyone in the wild and soon, the family of off-roaders will be everywhere.

Source: autoevolution