With a rebuilt engine and a total frame-off restoration, this refreshed vintage gem is now up for bids.
---
There is a lot of hype still surrounding the all-new 2021 Ford Bronco recently debuted by the Blue Oval. While Ford may have nailed the design on the modern off-roader, we should all tip our hats to its predecessors. One of the most attractive off-roading vehicles from back in the day is a vintage Bronco. Awesome Joe's Auctions is excited to offer this stunning and fully restored 1969 Ford Bronco into their virtual auction. As of this writing, it currently sits at $20,000 with 8 days left to place that winning bid.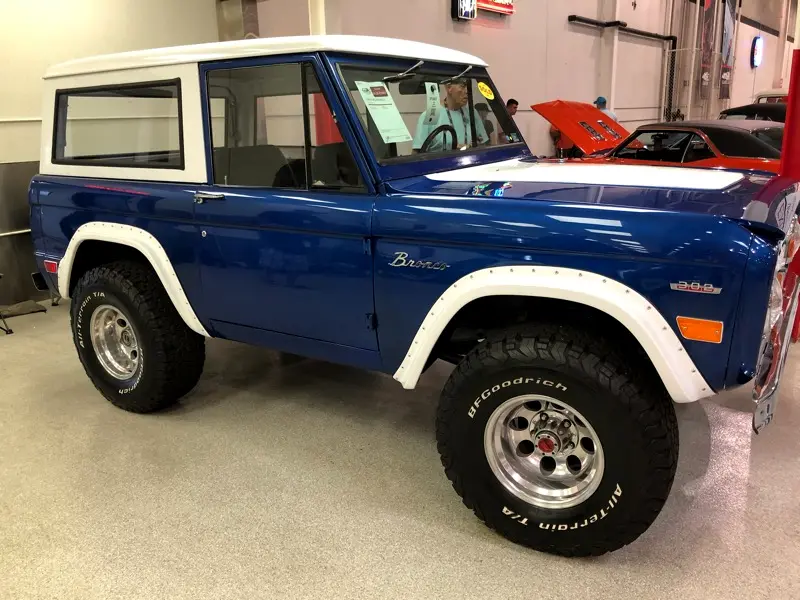 As mentioned above, this '69 Bronco went under the knife for a complete frame-off restoration and was given plenty of brand new parts. The exterior is finished in a newly sprayed, stunning deep blue with contrasting white-painted components including the removable top, fenders, hood, and an accent on the hood. Even more, it's ready to roll with brand new tires. Behind the doors sits an immaculate interior with brand new seats and new carpeting throughout.
Tucked under the hood is the original 302-cubic-inch V8 engine that has been completely rebuilt with about 2,000 miles accumulated since build completion, and it runs perfectly according to the seller description. Shifting power comes from a 3-speed transmission.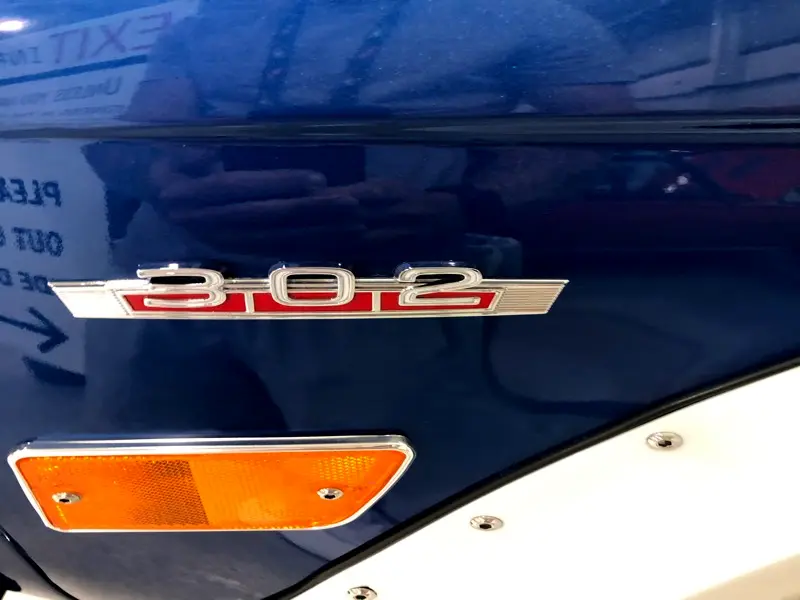 Being offered by Awesome Joe's Auctions, this classic off-road beauty is sure to turn some heads no matter where it goes. With its frame-off restoration and the original rebuilt V8, this classic 1969 Ford Bronco is basically a brand new beast. Currently sitting at $20,000 with 8 days left, make sure to register to bid through Awesome Joe's so you can have this vintage Florida gem all to yourself.