That's what this car could cost you!
---
In 2010, two of the most important women in Dan Neve's life were diagnosed with breast cancer. Luckily they won their battle against the disease but winning that fight had to do with more than just luck. Medical research and awareness are the two most important factors when it comes to the fight against any type of cancer. In a perfect world these very important tools would be free but unfortunately the world is far from perfect. That doesn't mean we can't try and make it better though, and that is what Dan Neve set out to do when he created Cruise For A Cause.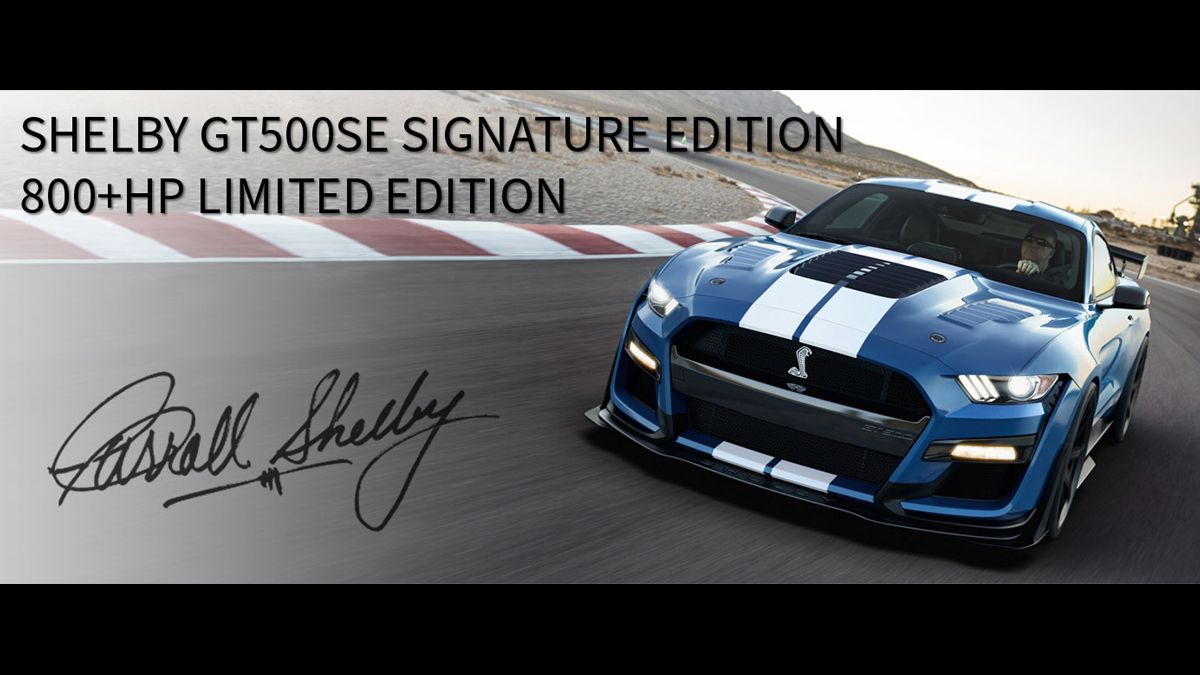 Neve's 501(c)3 charity had a goal of $10,000 in its first year and by 2019 it was able to donate a $92,000 check to Marshfield Clinic Health Systems Foundation. A feat that it was only able to accomplish because of donations from the automotive community.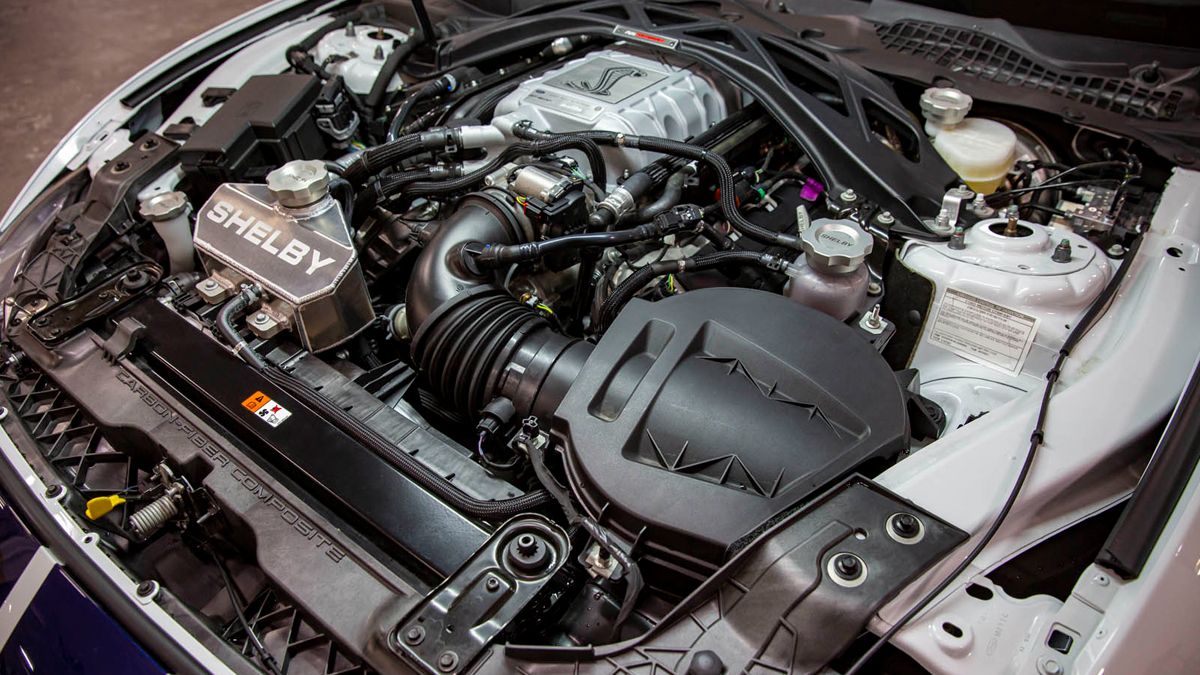 With an intention of delivering even more hope to people that are in the fight for their lives, Cruise For A Cause is raffling off this 2021 Signature Edition Ford Mustang GT500. This is a truly special edition car, from the 800-horsepower engine right down to the new Antimatter Blue color. The Technology Package and the Carbon Fiber Track Package are among the included upgrades and the interior is finished in a slick leather upholstery. An embroidered Carroll Shelby Signature adorns the seat backs, adding an even more exclusive feel to the car. In addition to being documented in the Shelby American Registry, the car will also carry a Cruise for a Cause Hope Edition serial number as well.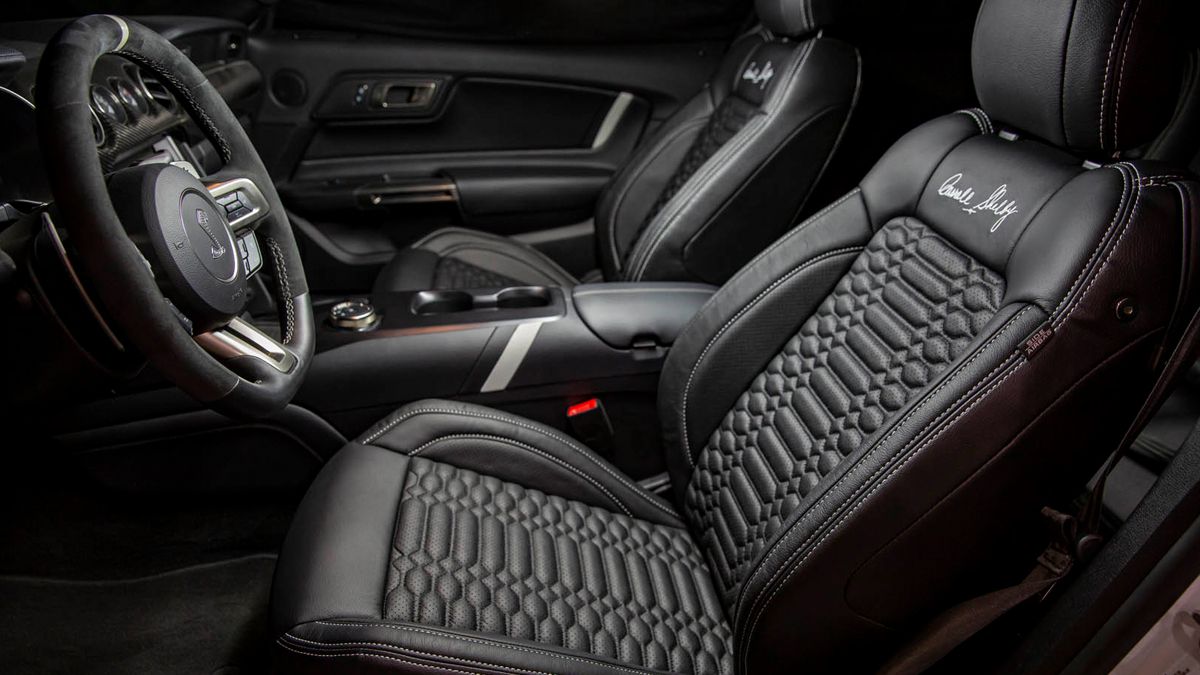 On top of scoring you the incredible opportunity of picking up a one of a kind dream car, your donation of at least $25 will help fund cancer awareness and research, two of the biggest weapons in the fight against cancer. Oh and as a Motorious reader, you can get bonus tickets just for donating.