So many Caddies…
---
Cadillac fans have a new place to make their pilgrimage, The Greenberg Cadillac Museum, which contains the largest private collection of Cadillacs in the United States. Located in Brookville, Pennsylvania, it contains over 70 fully-restored Cadillacs stretching virtually the entire history of the brand, with the oldest car in the collection being a 1905. This allows visitors to get a sense for how America's premiere luxury automaker has evolved over the years.
Learn how the XLR helped turn Cadillac around here.
Previously, this collection of Cadillacs wasn't open to the public. However, this June 17-20 it will be opening up to everyone for the first time ever. The Jefferson County Historical Society and Brookville Laurel Festival have worked to help make this unique opportunity a reality.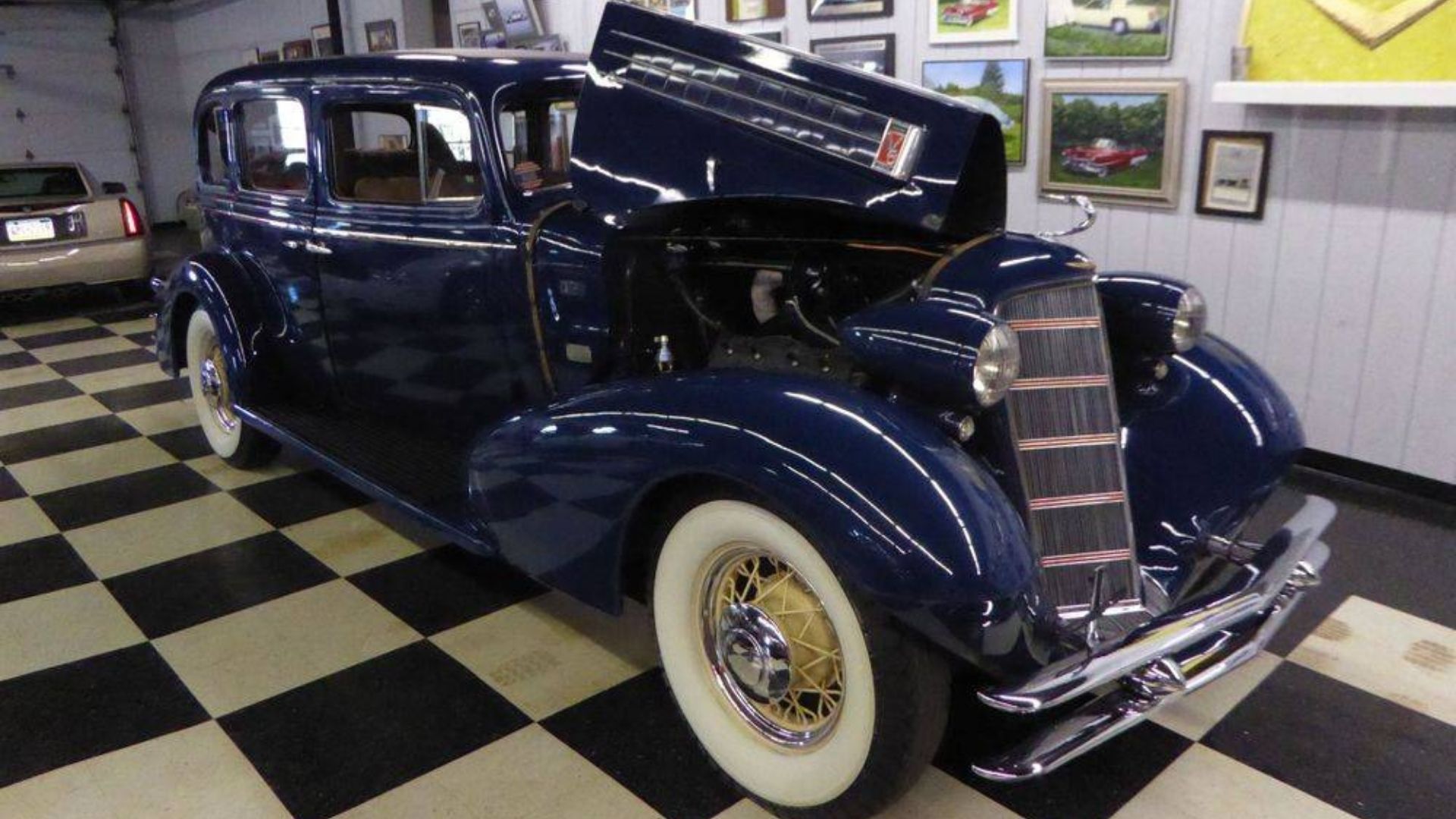 Spanning 9,000 square feet with 9 galleries and 12 exhibit areas, plus a research library, gift shop, and staff offices, The Greenburg Cadillac Museum should be a favorite destination for many fans. The fee of admission is a donation which goes toward the Jefferson County Historical Society.
Back in 1973, Dr. Steven Greenburg, who was a young eye surgeon at the time, moved from Detroit to Brookville with his cherished 1966 Cadillac. Throughout the years, the man added many more cars to his rapidly-expanding collection. After the man retired he really got busy with restoring the classic cars.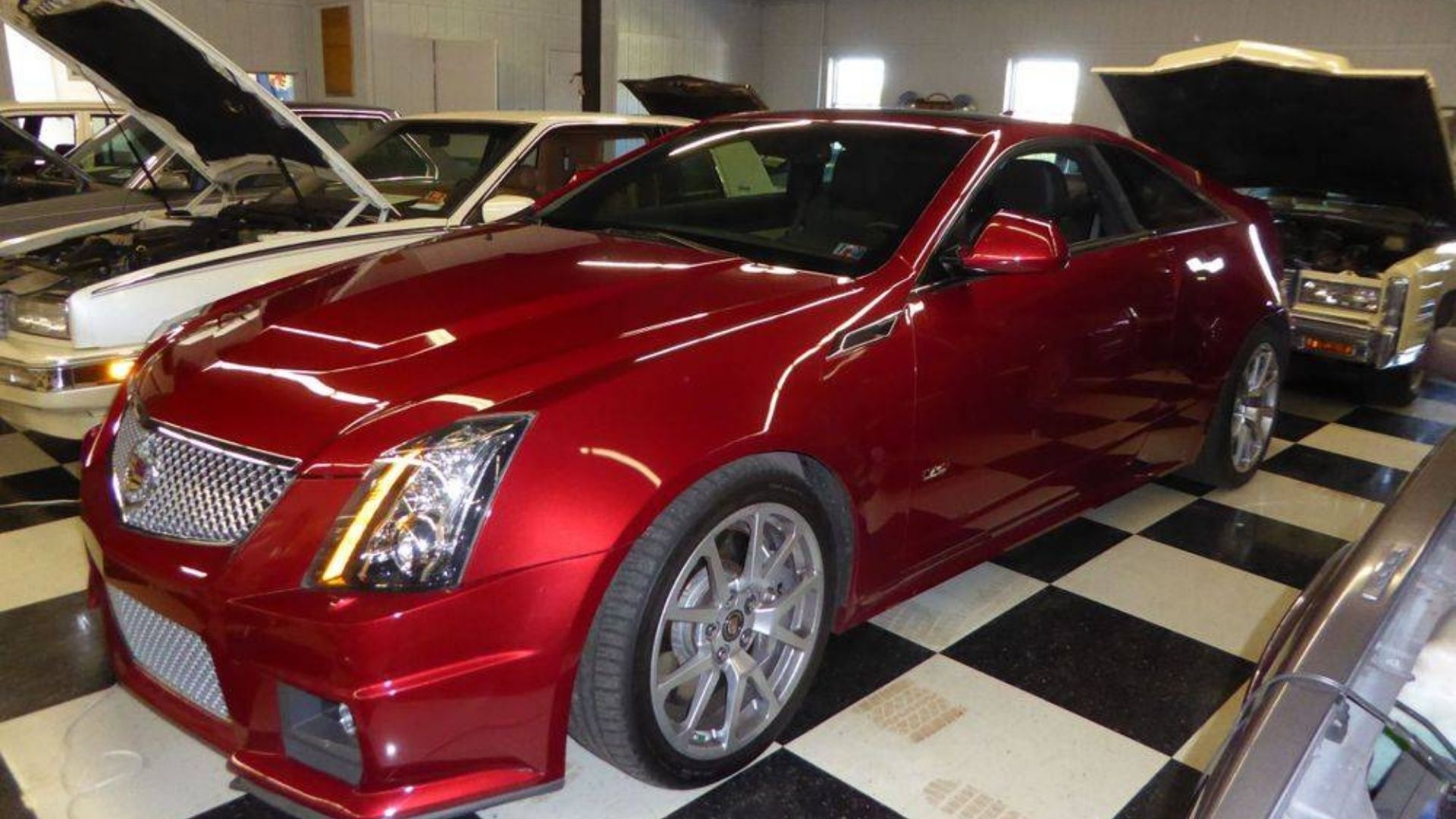 "This collection of the finest American luxury cars is my passion, and I am excited to share these beautiful automobiles for the first time," Dr. Greenberg told local journalists. "Due to a partnership with the Jefferson County Historical Society, we hope to have the Cadillac collection open to the public on a regular basis."
If you want to visit The Greenberg Cadillac Museum, it will be open June 17-20 from 3 pm to 7 pm. From July through October of 2021 it will be open from 11 am to 3 pm on Fridays and Saturdays. Or you can make an appointment to see the collection by calling 814-952-1616.
Source: Courier Express