When it comes to 1969 Mustangs, the fastback gets all of the attention. The coupes shouldn't be ignored, though – they look great and can be had for a bargain compared to the fastback models.
---
This 1969 Ford Mustang coupe is a great example. We found it listed on Craigslist in Boise, Idaho, where it had apparently been sitting in a barn since 1994. The seller purchased that car last December and went through the process of getting it roadworthy.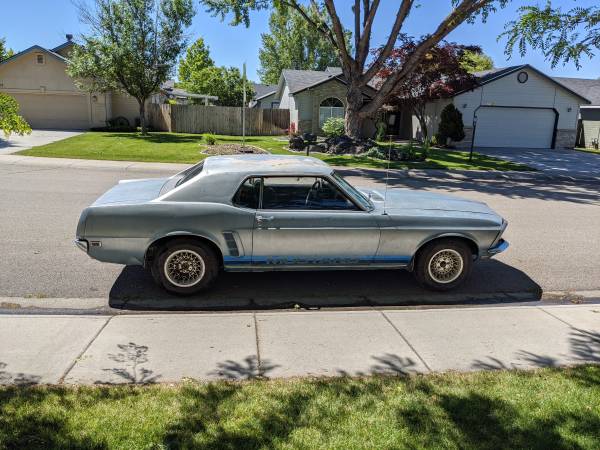 The seller replaced the gas tank, fitted four new tires, and rebuilt the C4 automatic transmission. He also installed ceramic coated shorty headers and a custom dual exhaust. He claims that it drives great, and we'd wager that it sounds pretty nice, too.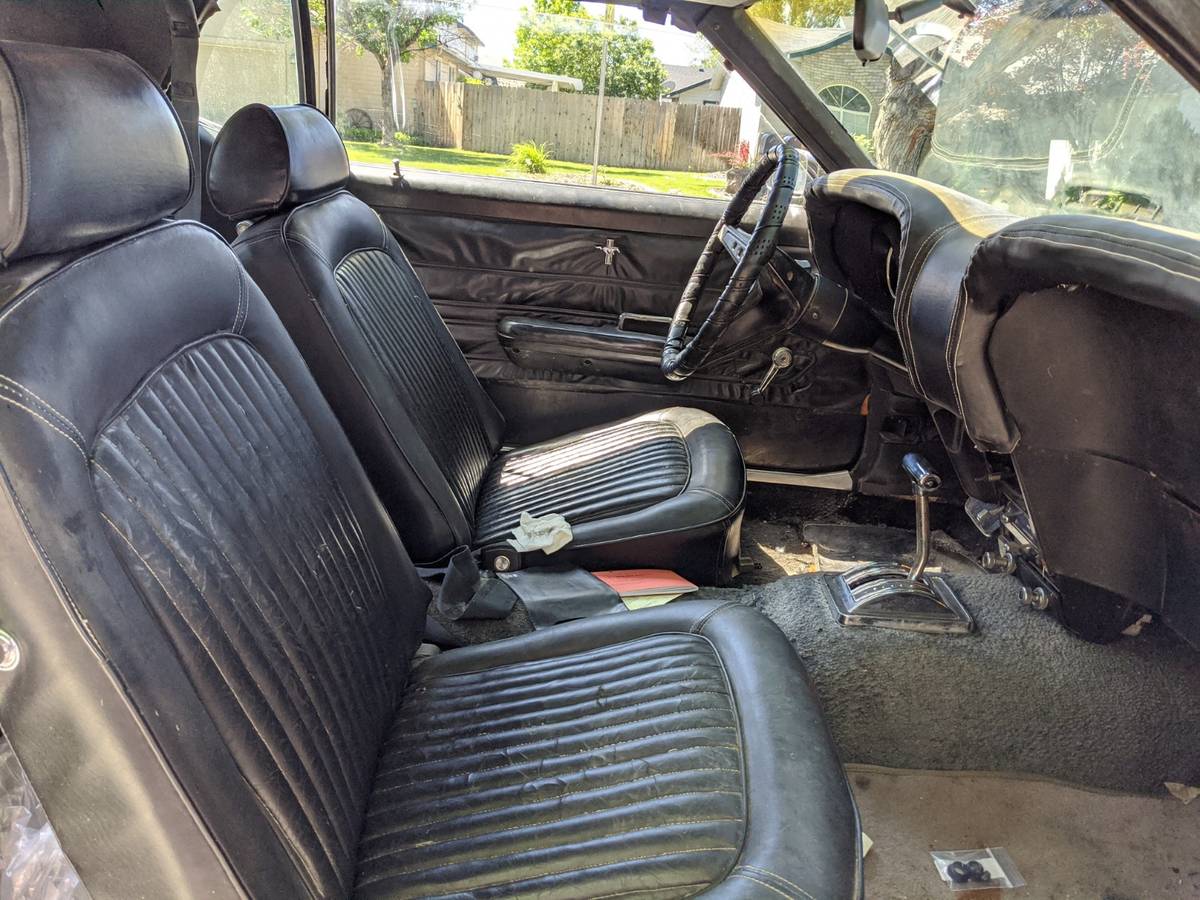 Oh, did we forget to mention it had a V8? That's right, you'll find no six-cylinder here. This Mustang is powered by the venerable 302 Windsor. You don't need us to tell you that there's a host of aftermarket goodies to turn this engine into a real fire-breather.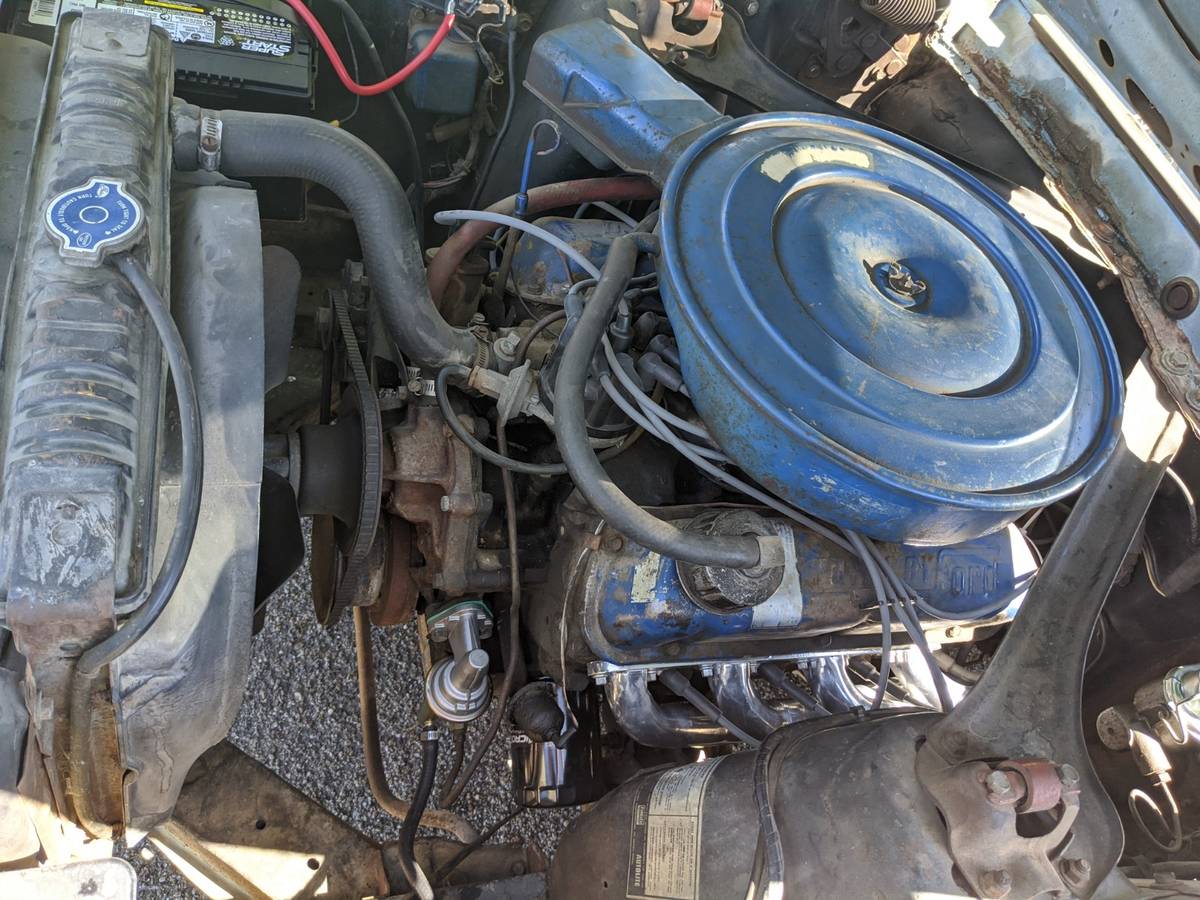 The seller states that most of the rust is surface-level, and while there are no holes underneath, repairing the underside would take a bit more work. Considering the seller's $8,500 asking price, that's not too tall an order for us. We don't mind the barn-induced patina so much; in fact, we'd be inclined to drive it as-is.
Given that rotted fastback shells often sell for much more, we'd be more than happy to call this coupe our own. The interior needs work, but it's complete. We'd fix the minor rust before it got any worse, replace the carpet, seats, and panels, and throw some speed parts at the 302. We'd probably paint it eventually.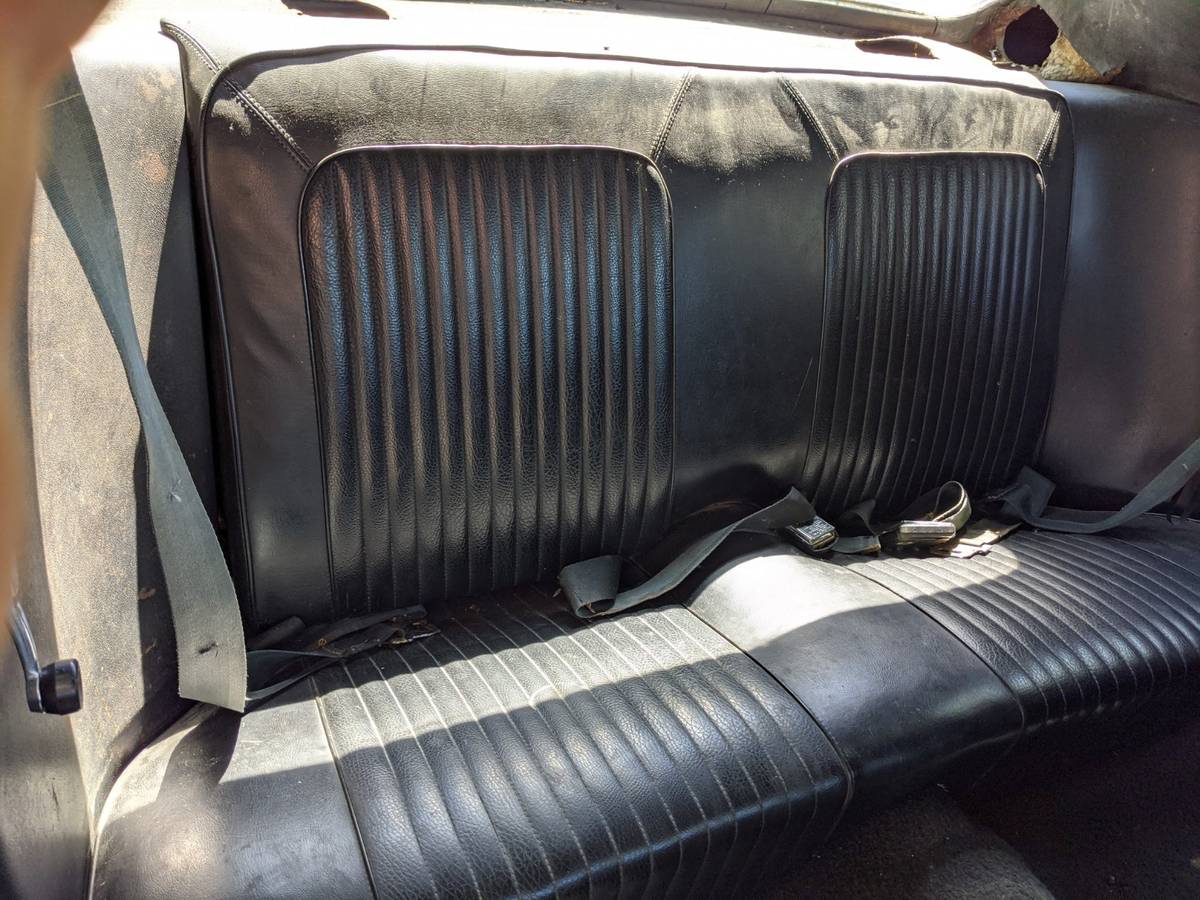 The seller states that this car is an ideal blank canvas for some lucky Mustang fan to build their dream machine. We certainly agree. Fastbacks may get all of the magazine features and calendar photoshoots, but we'd be far happier with all of the performance for a fraction of the price.