Nicknamed Evolution, this V10-powered pony just needs some paint and reassembly.
---
Whether it's a rolling chassis, an interesting mash-up, or a one-of-a-kind SEMA build, eBay is a great way to find cars listed for sale with no shortage of variety. Currently listed on eBay is a 1978 Ford Mustang II that was once a multi-time SEMA show display vehicle. On top of that, it landed in the top 10 of the 2014 "SEMA Battle of the Builders", top 5 for Gran Turismo, and was a participant in OUCSCI (Optima Ultimate Street Car Invitational). As mentioned above, there's no place like eBay while browsing car listings.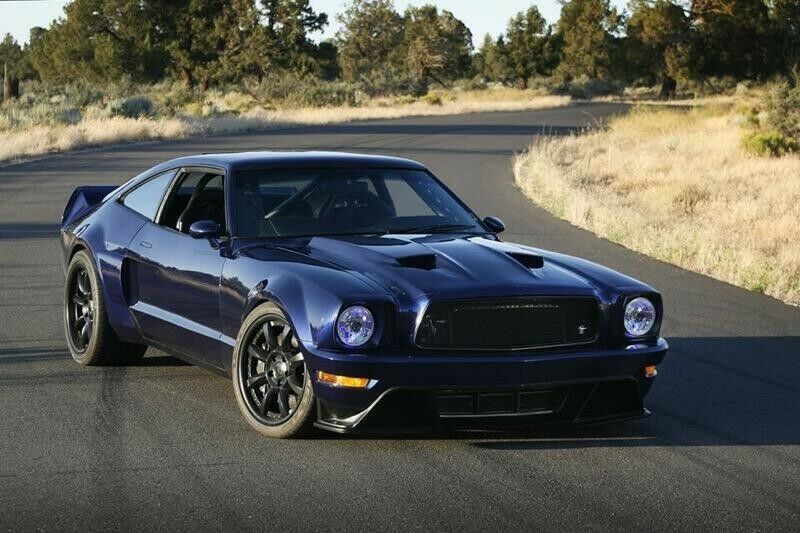 Owned by Brett Behrens from Portland, Oregon, this stunning Mustang II nicknamed Evolution started life as a shell that had seen better days. A wrecked Chevy Corvette Z06 was also acquired by Gordon Aram of A-Team Racing after he discovered the Mustang shell, so this second-generation pony features bowtie parts from those parts such as the factory 6-piston brakes and an independent rear suspension.
Before the car made its way onto eBay, stuffed under the hood was a Ford Triton 431-cubic-inch (6.8-liter) V10 engine that is shifted via a six-speed transaxle. Everything is settled into a fully custom steel-tube frame chassis. To make the car more aesthetically pleasing, they stretched this pony's wheelbase 12 inches.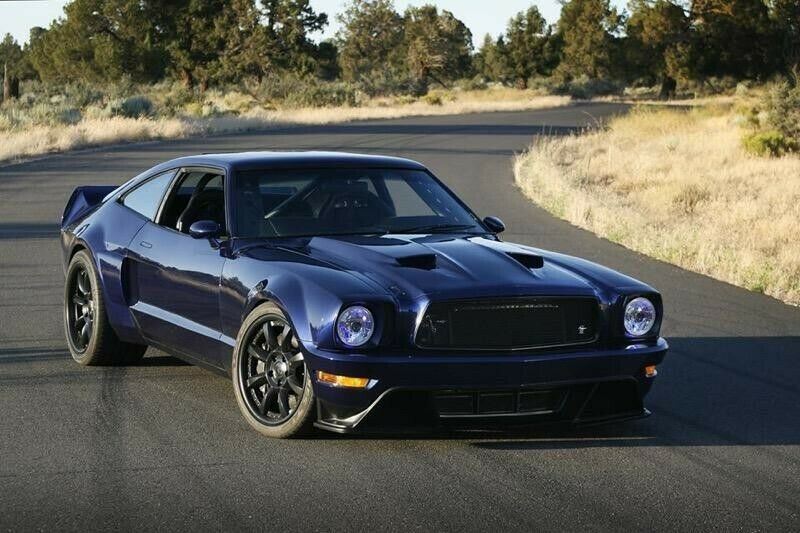 The car was in the process of becoming a new version with $80,000 spent on body modification and improvements, so it was disassembled and prepped for paint. Now, Bret has listed the 1978 Mustang II SEMA car on eBay to see if somebody else would like to paint it and put it back together. If interested in this incredible ride, make sure to visit eBay and place your bid so you can reassemble this incredible Mustang II back to life.