Can the old supercar hit 200 mph?
---
Many have never heard of or don't remember the 1981 Aston Martin Bulldog. A one-off concept supercar which obviously never made the path to production, It has a look one would expect from Lamborghini or even Lotus at the time instead of buttoned-up Aston Martin. That wasn't the cited reason for the demise of the project, but instead high costs were the supposed doom. Now a shop in the UK not only is restoring the one-of-one supercar but also is preparing it to hit 200 mph.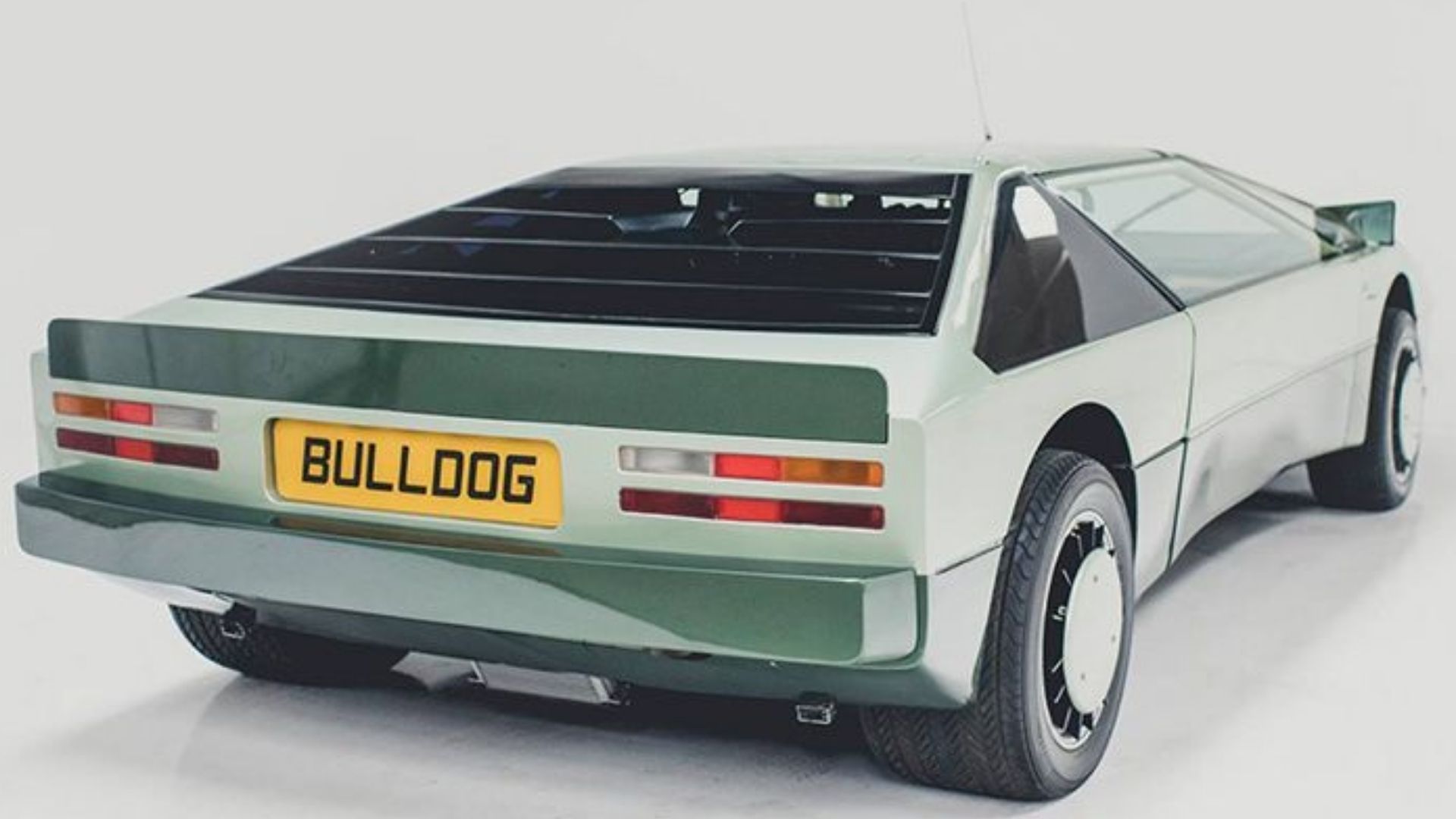 That number is significant for the Bulldog since an attempt to reach 200 mph back in the day fell short by a mere 9 mph. In theory, the Aston Martin was designed to reach 237 mph but the reality was less illustrious. Even just hitting 200 mph would have made the Bulldog the fastest production vehicle at the time, but the project was mothballed before the goal was achieved.
Before you start thinking that the problem in the 80s was a lack of power, know the Bulldog features a twin-turbo 5.3-liter V8 which is supposed to be churning out over 600-horsepower and 500 lb.-ft. of torque once work is complete.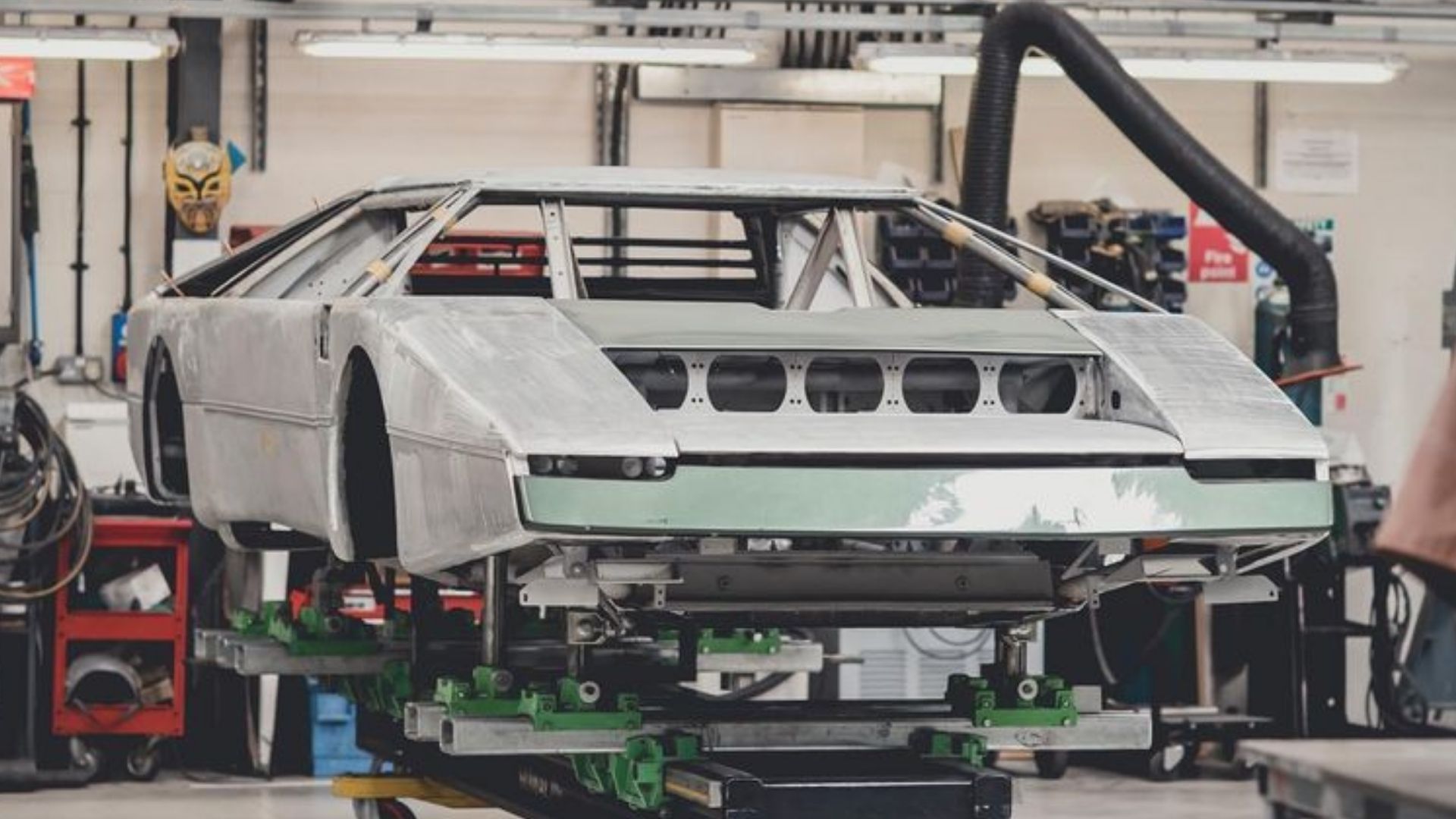 On top of that, the wedge shape of the car, with its front that can be raised to hide the series of headlights for an especially aerodynamic design, boasts a drag coefficient of just 0.34. It seems 200 mph should have been reached with ease.
To help ensure this time goes off without a hitch, the owner of the unique supercar is using seasoned racer Darren Tuner to pilot it to fame and glory. He has some time to prepare since the restoration work won't be complete until sometime around the end of 2021. An exact date for the high-speed run has not been announced as a result, but we certainly are anticipating what might be.
Source: Shropshire Star