Even if you haven't seen the production versions of these cars, we think you'll appreciate these unique concepts.
---
We're endlessly fascinated by European Fords. We never got the chance to drive many of them, despite sharing the same Ford badge that we are used to seeing here in America.
In a few rare cases, like the Mercury Capri and Merkur XR4Ti, we received these cars in small numbers when new. In other cases, as in the Granada and Escort, we had cars that shared names with European models, but were much different.
Top Gear's Philippines site recently shared a list of 11 interesting Euro Ford concepts, most of which never saw the light of day. Here are a few of our favorites.
Ford Granada Coupe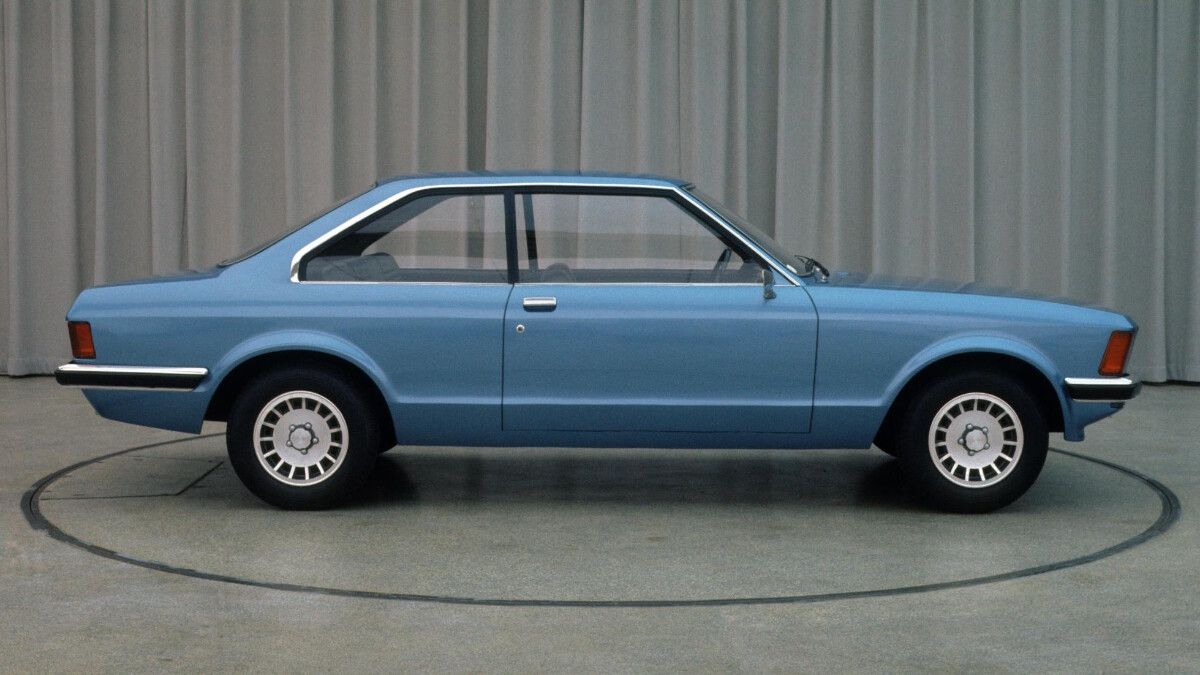 The Ford Granada that was sold in the United States is completely different than the Granada that was sold in Europe. In America, it was a large luxury sedan and personal luxury coupe. Overseas, it served much the same purpose, albeit in a more traditionally European form.
It wouldn't be until we were deep into the 1980s that America's definition of automotive luxury began to change. We agree with Top Gear when they say that this Granada coupe would have offered an interesting alternative to the contemporary BMW 6 Series. Unfortunately, it was not to be, and the European Granada remained a sedan-only model throughout its run.
Princess Di's Escort RS Turbo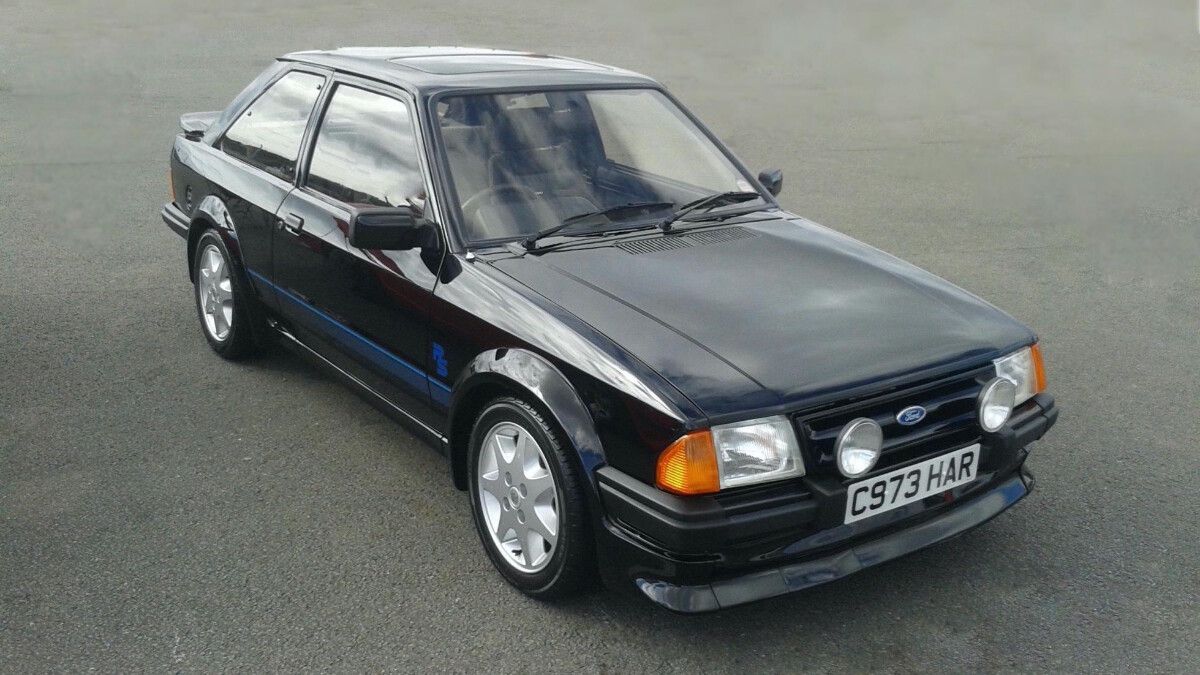 As with the Granada, the Ford Escort was a very different car in Europe. In America, the Escort was a bargain basement econobox, while in Europe, it was a far more dynamically engaging car, especially in performance trim.
Princess Diana owned a series of Ford Escorts. When her security detail deemed her red Escort XR3i cabrio to be a little too high profile and dangerous, Ford stepped up with a very cool solution.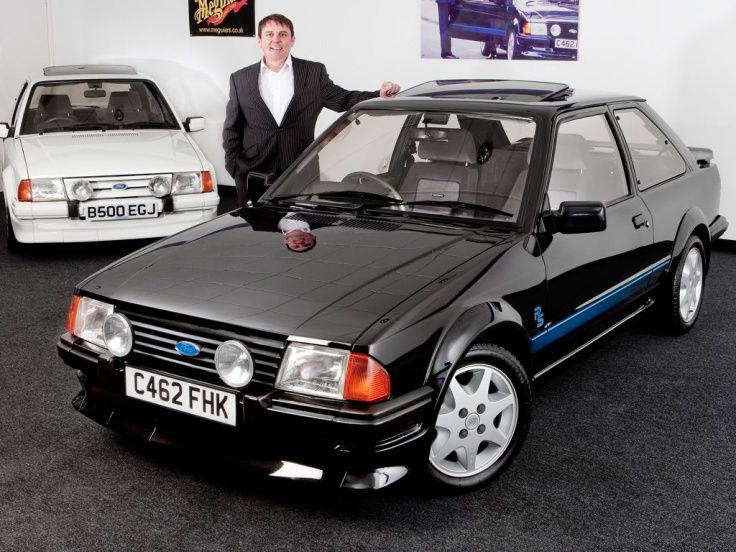 In late 1984, Ford built the limited-edition Escort RS Turbo. Five thousand were built, and you could have it in any color you liked, so long as it was white. Unless, that is, you were royalty.
The blacked-out Escort RS Turbo seen here is one of just three built in black. Two were built for Princess Diana – one for her, and one for a decoy – while the third went to a London newspaper publisher.
Ford RS1700T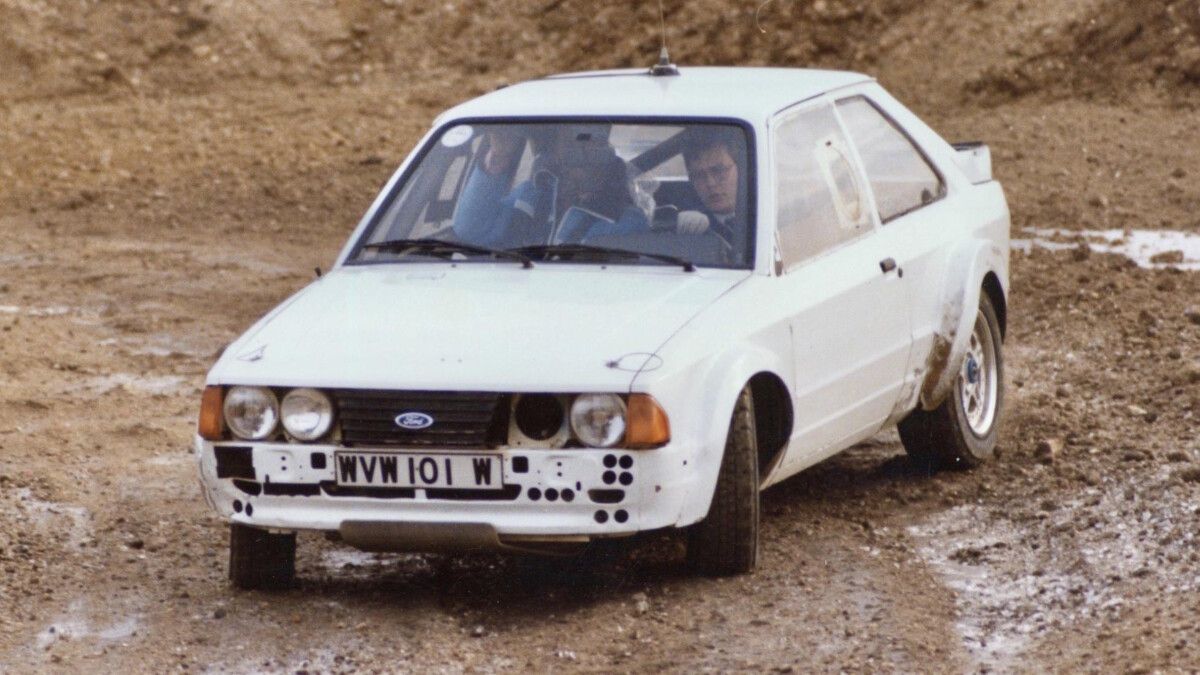 The special black Escort RS Turbo seen above is very cool, but this one is even cooler. Starting with an Escort XR3, Ford added a turbocharger – and converted the car to rear wheel drive.
The goal was to build something of an ultimate rally weapon, but that plan never materialized. Of course, the awesome RS200 is one heck of a consolation prize. Besides the two prototypes seen here, nothing really came of the RS1700T program, and that's a shame.
Ford Sierra Cosworth Prototype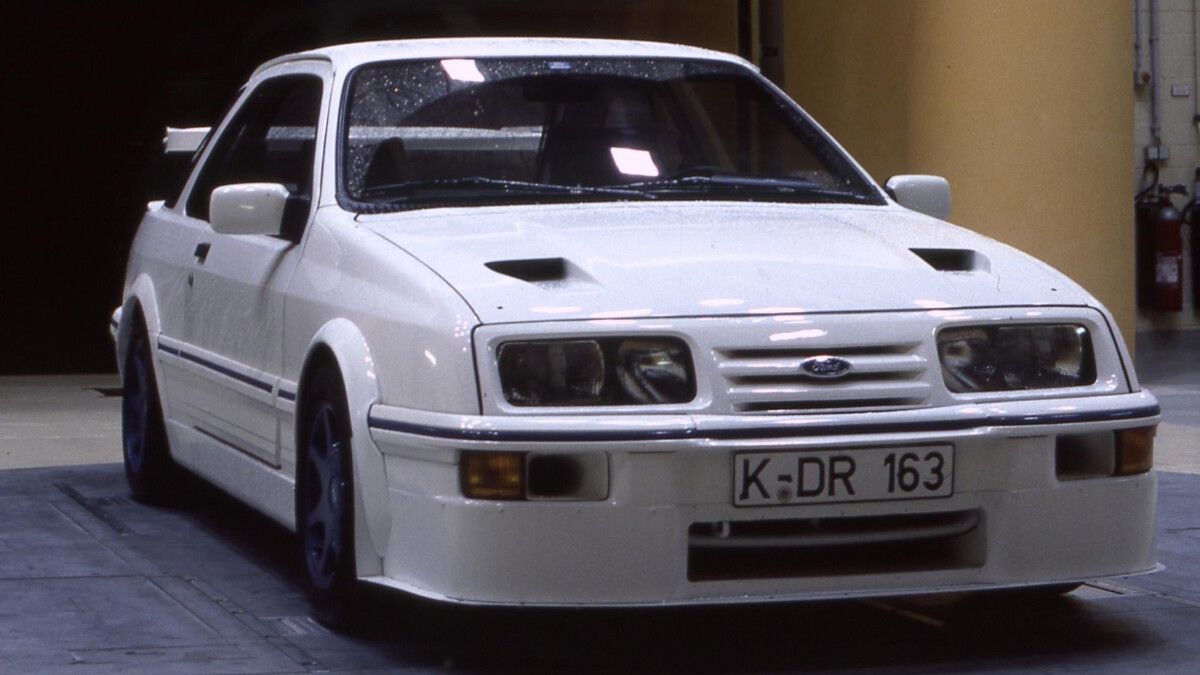 This one eventually would see the light of day in a big way. The Ford Sierra Cosworth RS500 would dominate Group A racing in the late 1980s.
First, though, those giant spoilers and airdams had to be tested. You're looking at the mule. Apparently, the aero upgrades alone shaved a full three seconds off of an otherwise stock XR4i's 'Ring time.
We saved this one for last, because while we never actually got the Sierra RS Cosworth stateside, we did get the Sierra XR4i – sort of. The 1985 to 1989 Merkur XR4Ti sold here was quite similar, with one notable exception being the engine.
Instead of a normally aspirated V6, Americanized Sierras received the 2.3 liter turbo four found in the non-intercooled Mustang CVO and Thunderbird Turbo Coupe. For Merkur fans, Cosworth body parts are a popular upgrade. We can understand why.