The long arm of the law strikes again!
---
A Los Angeles man was arrested recently for allegedly being the mastermind behind a national luxury car lease scam. Federal authorities claim the man defrauded dozens of victims across the United States. Homeland Security Investigations agents took Geoffrey Hull into custody on six counts of wire fraud. The US Attorney's Office is handling the legal case.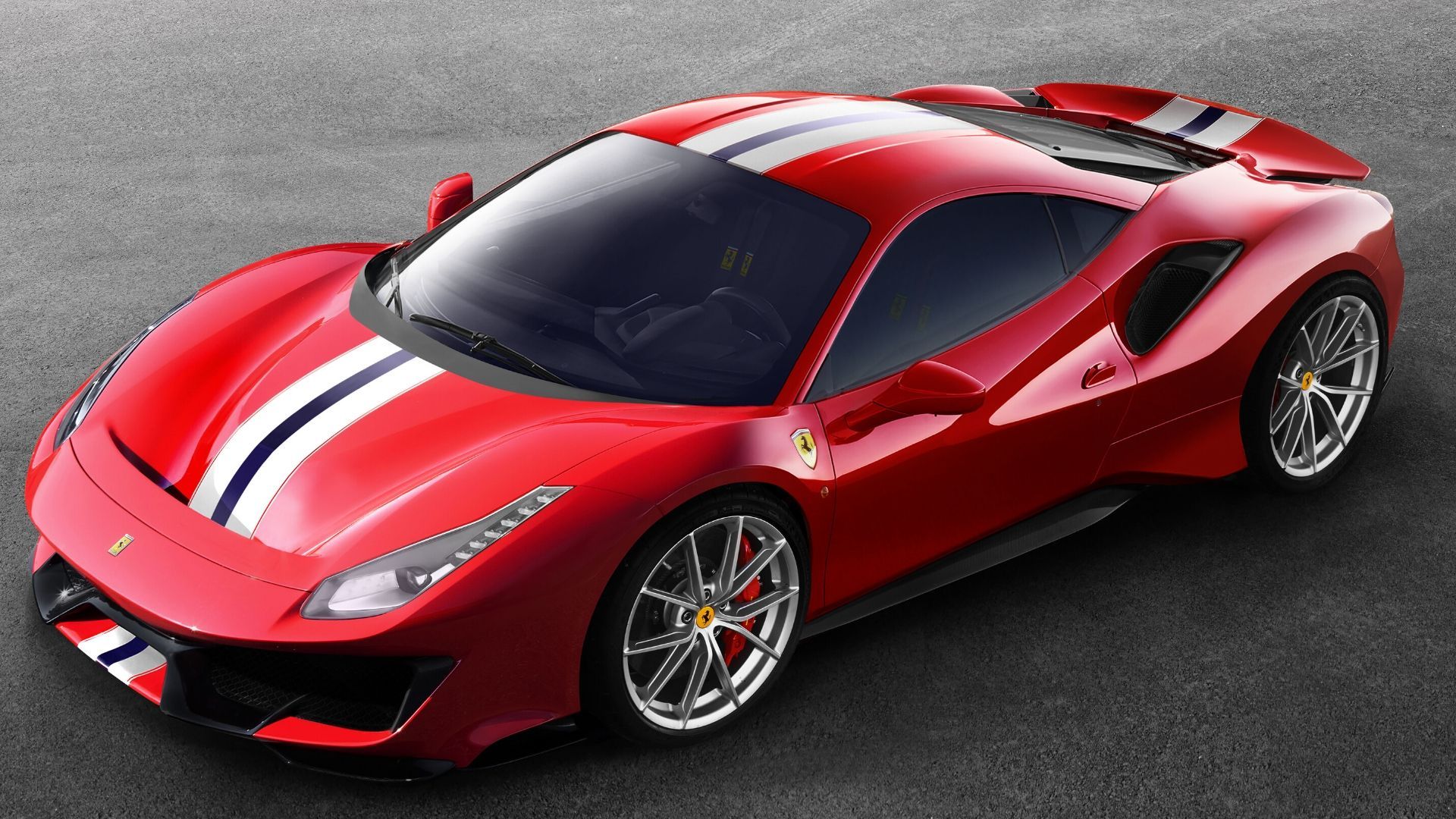 According to federal prosecutors, Hull was able to con at the minimum 115 people. He convinced them to hand over the lease to Porsches, Ferraris, Maseratis, Bentleys, and other high-dollar rides. They allege Hull assured these lessees he would cover the lease payments until he could track down qualified buyers of the leases, a promise he's accused of not keeping.
What prosecutors allege is that Hull then rented the vehicles in his possession to other parties, retaining most of the money he made for himself. As these lessees requested the vehicles back after realizing they weren't receiving anything from the deal and messages weren't returned, they were forced to contact the police and file stolen car reports.
To cover his tracks as unhappy customers piled up and so did negative online reviews, prosecutors say Hull would change the name of his company. Among those names are Haven Transfer, Exotic Lease Transfer, Shift Lease, Luxe Lease Transfer, Veer Lease, and Torque Transfer. Obviously, creative names weren't his forte.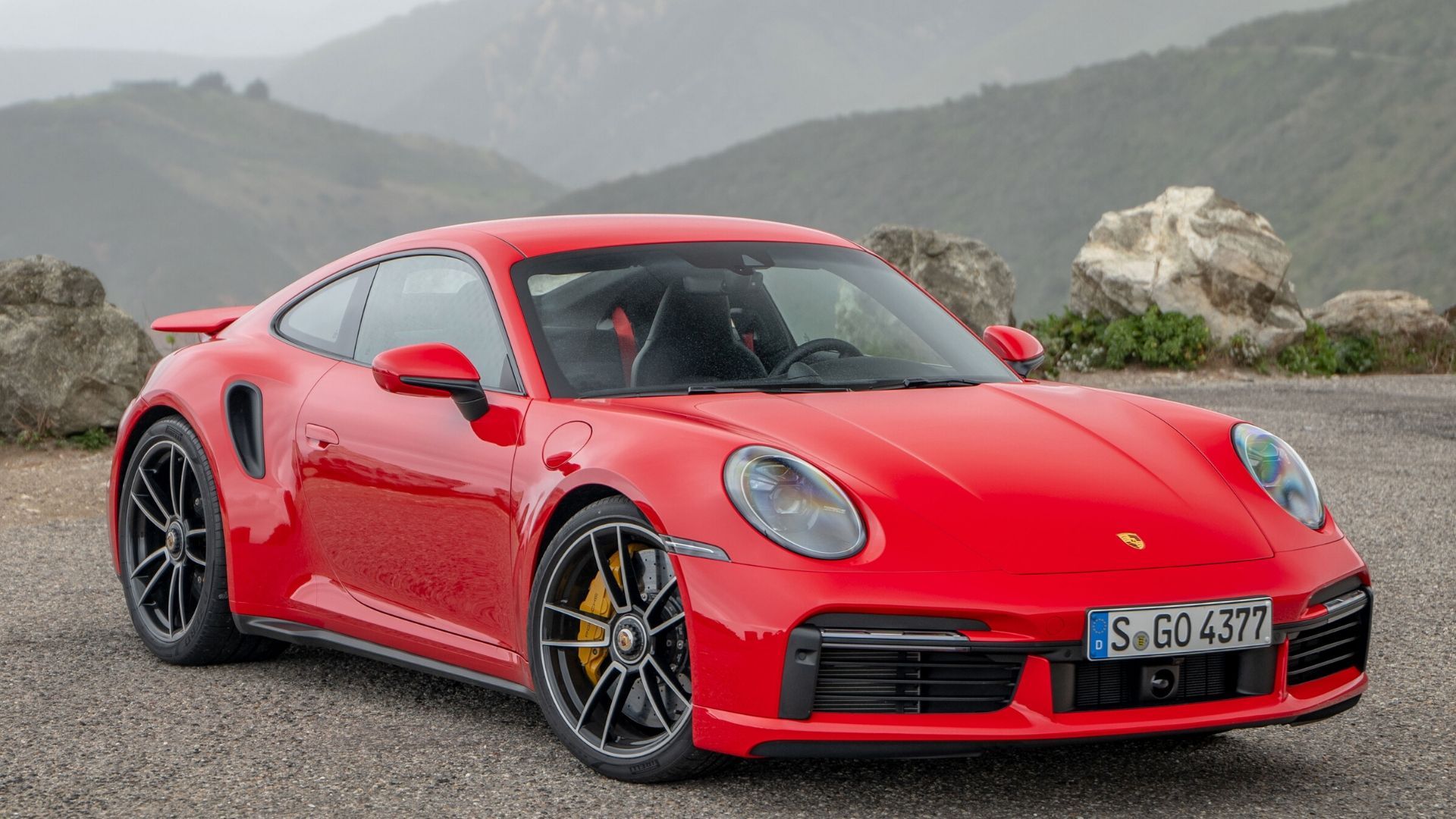 From reports, it sounds like Hull had quite the operation. The estimated losses from his activities are over $1 million, with investigators believing there are many more victims which haven't been identified, so that number is expected to grow.
He had offices on Sunset Boulevard in Hollywood, a fact which likely set his victims at ease. Using a polished approach, he allegedly would solicit owners of high-end luxury cars, claiming he could find others to take over the lease, alleviating their financial burdens. Considering the economic upheaval this year with government-mandated coronavirus lockdowns, many people have been looking for relief, so such an offer was probably too good to refuse. All this was done under the guise of several companies, say authorities.
According to local news station CBS2, this isn't Hull's first rodeo. The outlet's investigative reporter originally uncovered the man's activities in 2008. He was subsequently convicted on two counts of grand theft, serving a 15-month prison sentence.
Sources: CBS2, Canyon News