This Mopar classic needs a home.
---
One of the most legendary classic Mopar muscle cars, the Dodge Super Bee holds a special place in the heart of many enthusiasts. One thing you have to watch out for when shopping for one is the tributes, some which are very well-done and not advertised as such. Thankfully, this '70 Super Bee is the real deal from the factory, making it not only completely authentic but also a true collectible.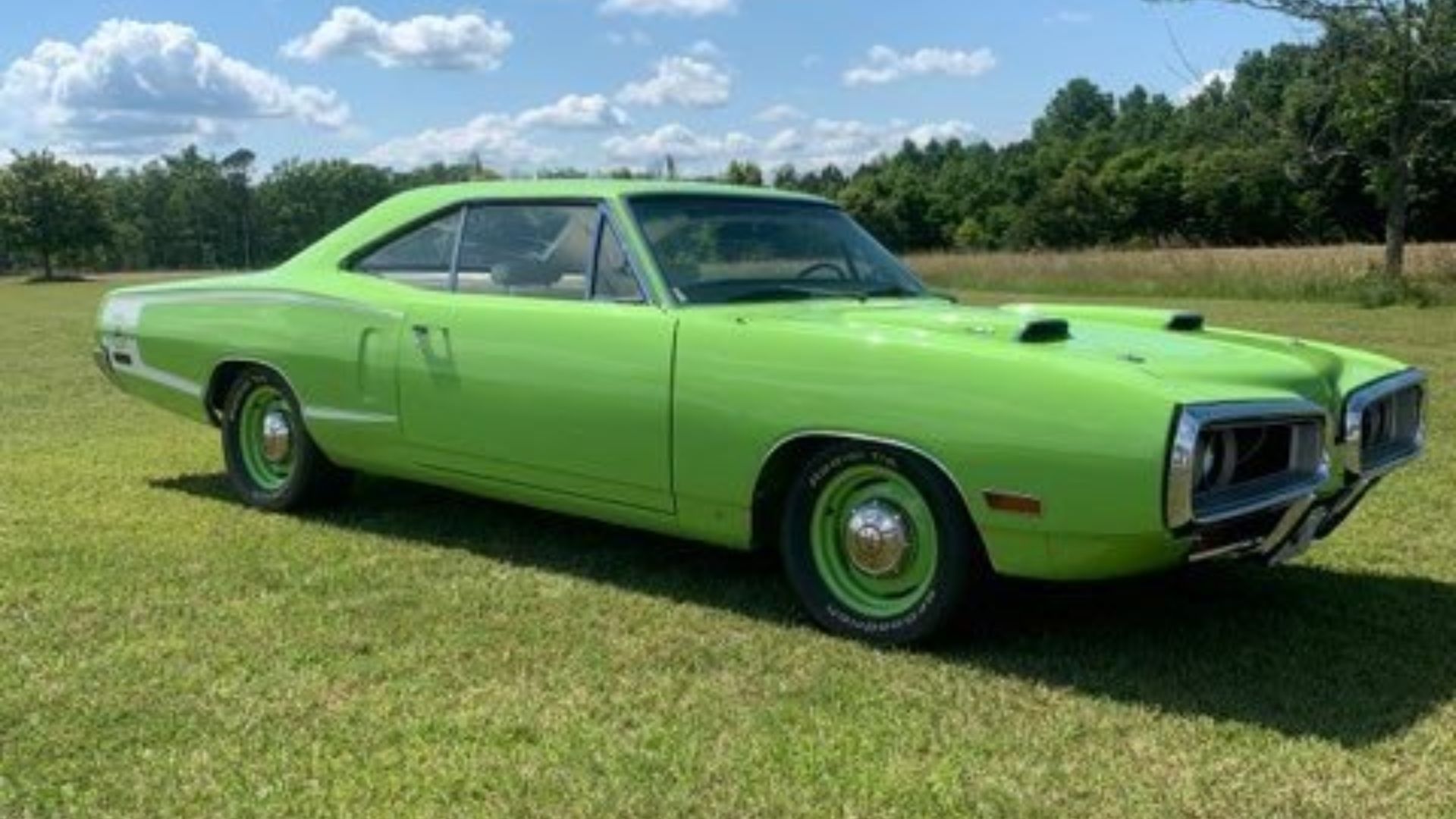 This real WM23N Super Bee comes with the 383ci Magnum V8 with a mighty 335-horsepower to command. Thanks to the four-speed manual transmission, you get to row throw the gears properly, plus there's a pistol grip for that extra cool factor. An 8 ¾ Sure Grip rear with 4.10 gears helps this car to hook up and go.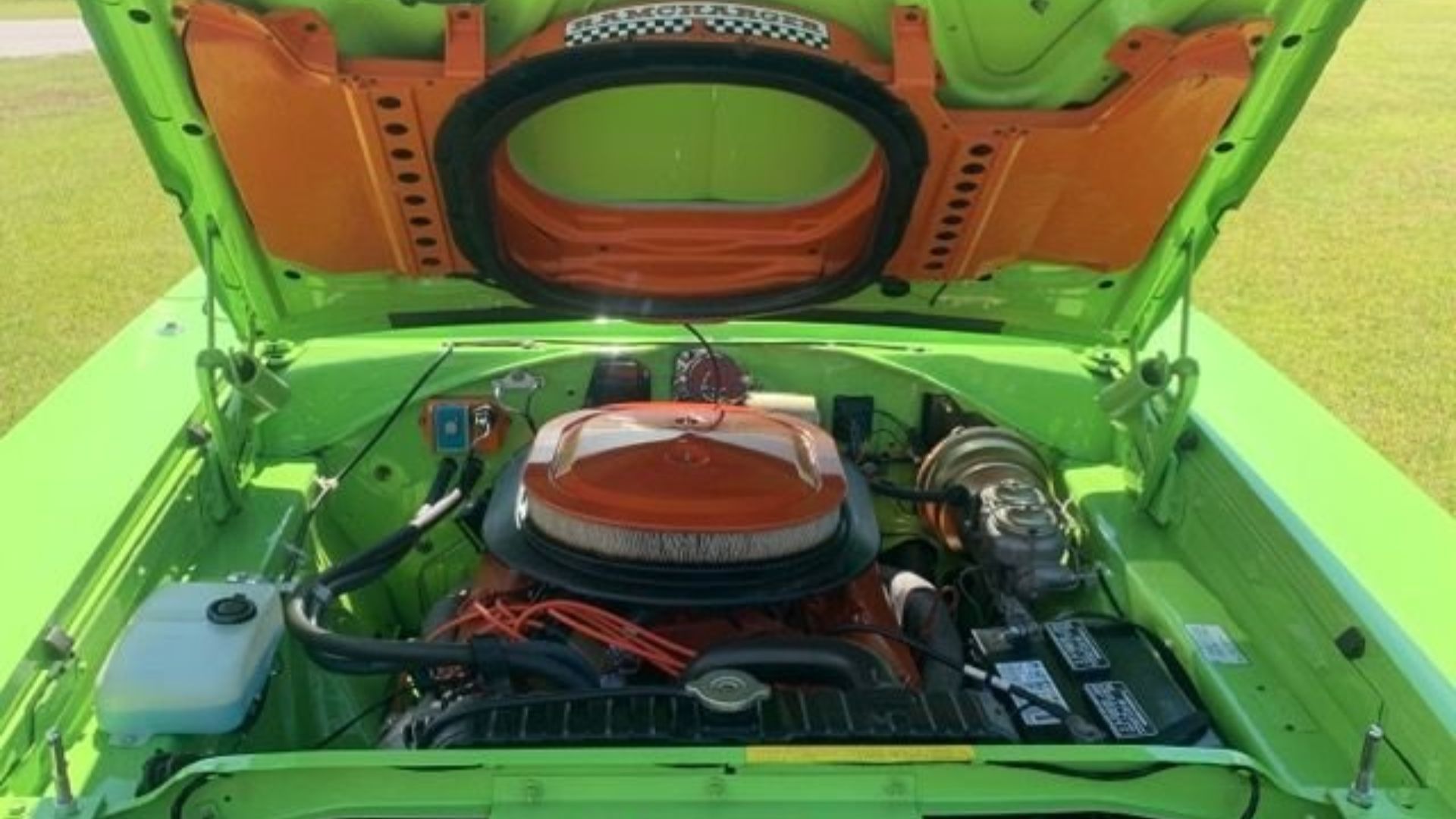 Just because this is a true classic muscle car doesn't mean driving it is a miserable experience. After all, it comes with power steering, ensuring you don't get an upper-body workout just from cruising around town.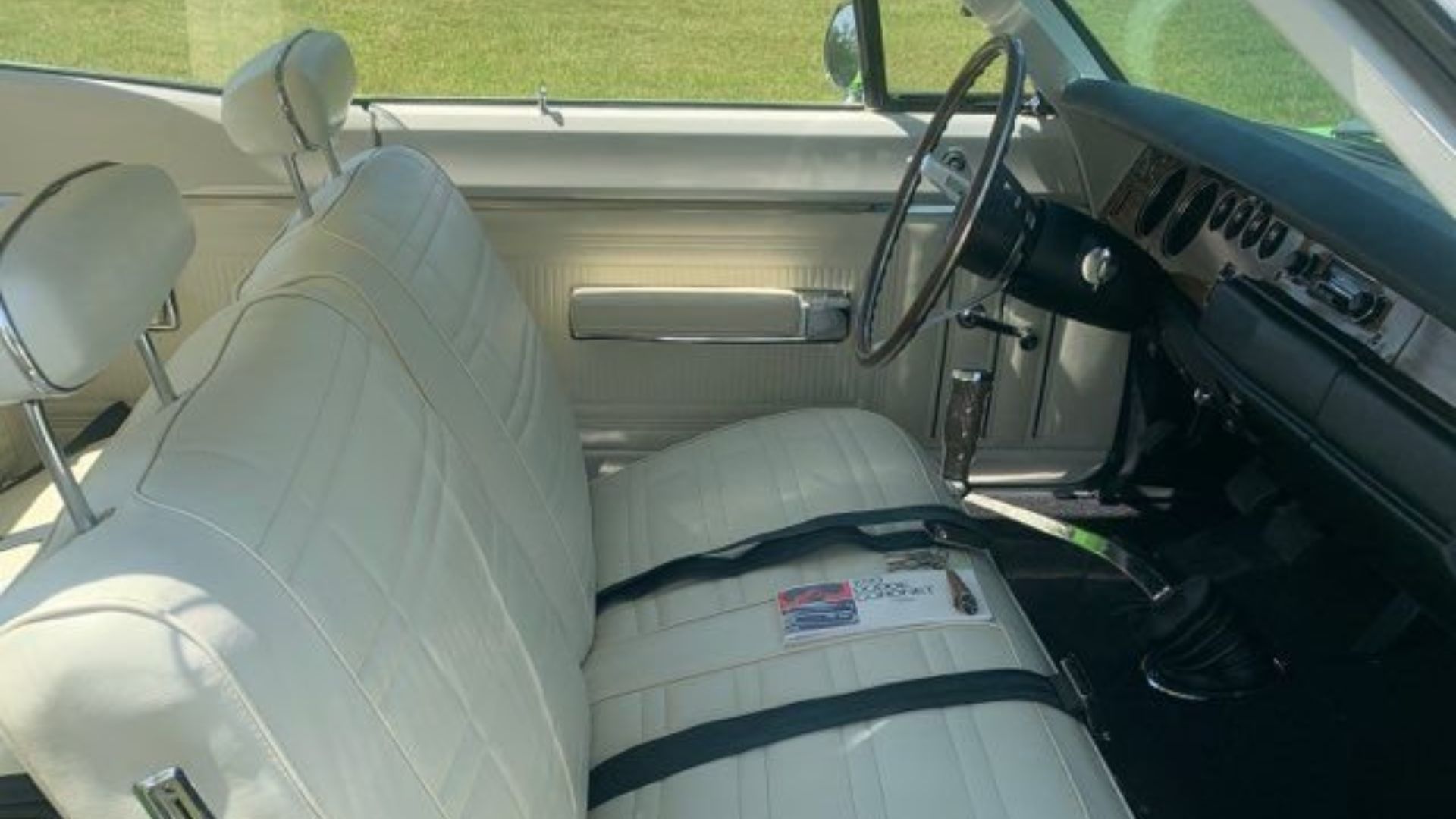 Adding further to the comfort factor is the pristine interior with white bend seats and matching door panels. A factory dash features OE gauges and controls, making you feel like you've gone back in time.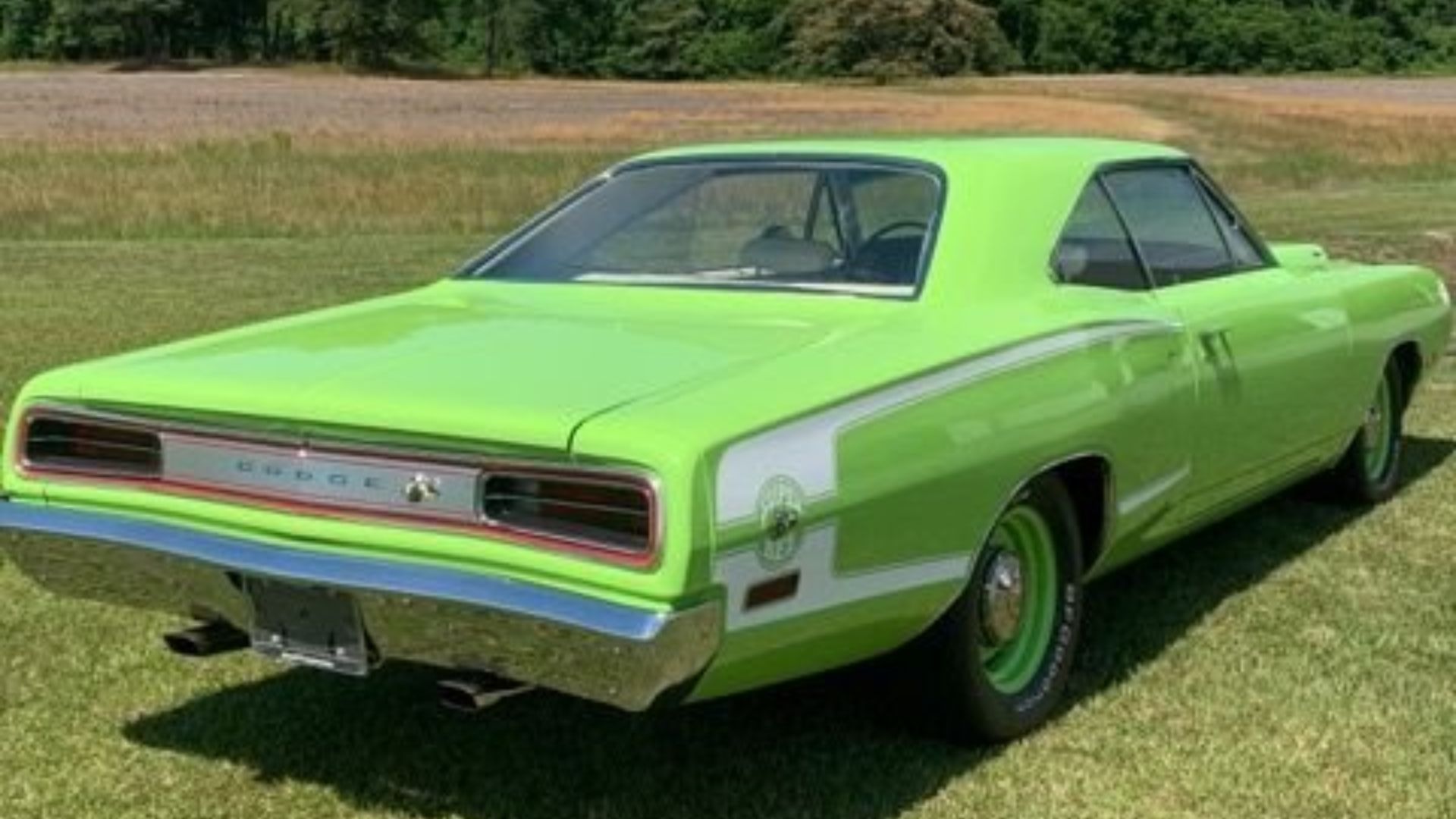 As you can clearly see, this Super Bee will turn a lot of heads. Original FJ5 Limelight paint, white fender stripes, and the Super Bee logos all look as perfect as you can expect. Twin hood scoops are a dead giveaway to those in the know what this car is all about, before anyone looks at the badging.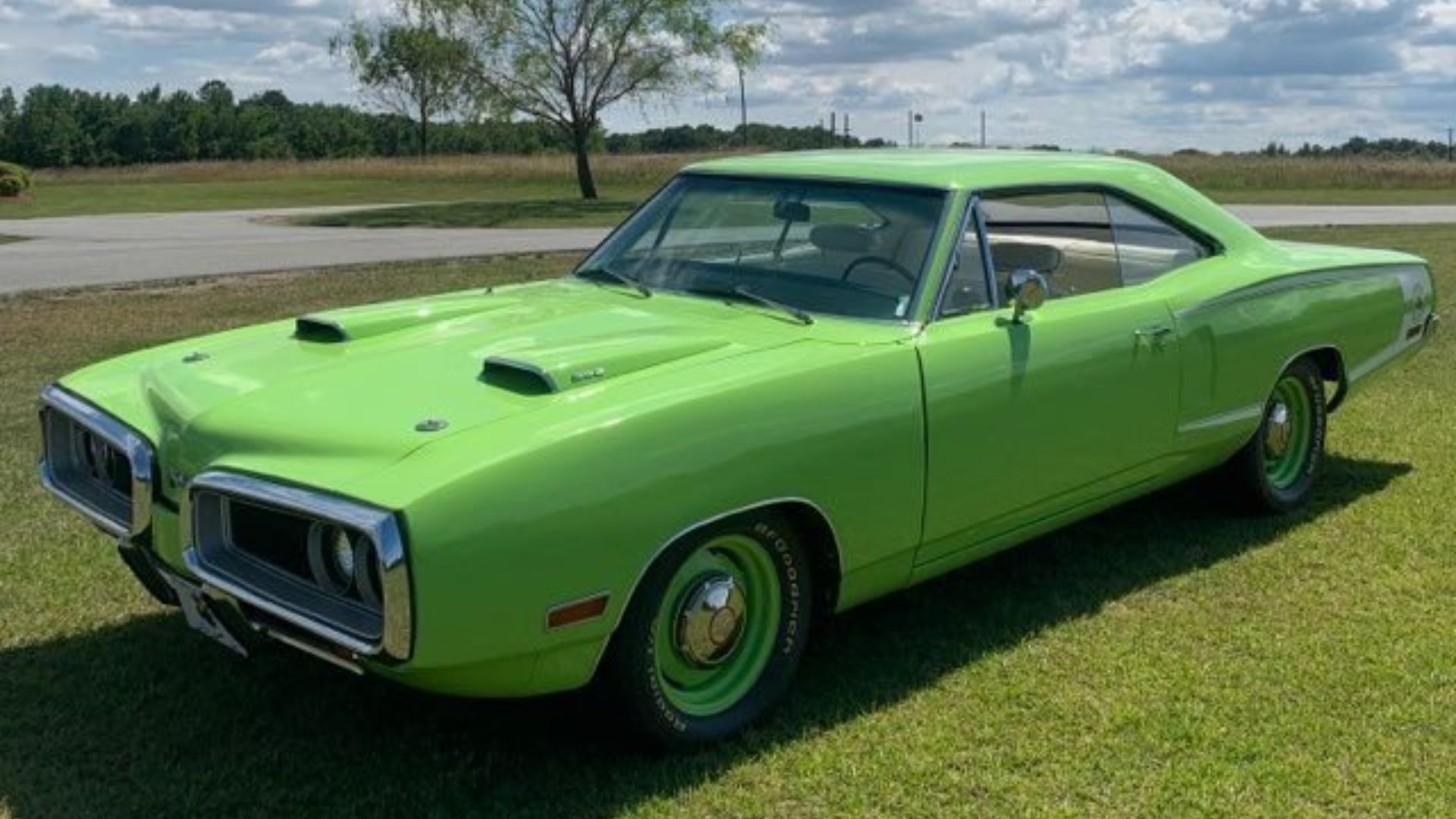 The budget-friendly muscle car from Dodge, the Super Bee appealed to many younger shoppers. It launched in 1968 and shared some characteristics with the Plymouth Road Runner. For the 1970 model year, Dodge redesigned the Super Bee. It was also the final year the car was based on the Coronet.
GAA Classic Car Auctions is offering this 1970 Dodge Super Bee to the public, in case you're interested in purchasing it.