Remember when SUVs used to be exciting?
---
With Jeep bringing the Gladiator name back and Ford doing the same with the Bronco, it's probably an understatement to say that enthusiasts are disappointed with Chevy's interpretation of a modern Blazer. GM hasn't built a two-door, full-size in over 20 years, and while it's not likely that such a vehicle will ever make a comeback in the Chevy lineup, that won't stop us from dreaming.
Starting with the all-new 2021 Chevrolet Tahoe as a jumping point, we digitally rendered two distinct versions of a two-door, shortened-wheelbase Tahoe: an off-road-friendly ZR2 configuration and a more sinister SS version. Be sure to let us know which one you like better.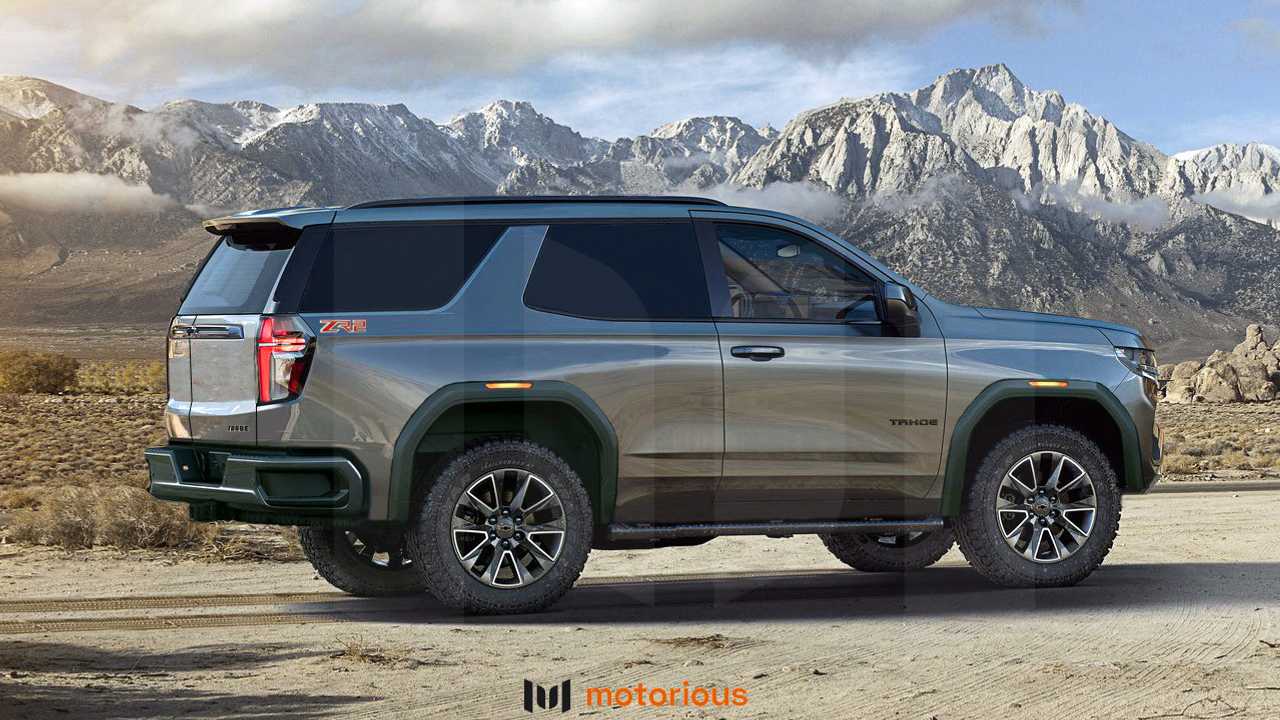 With the 2021 Ford Bronco nearly breaking the internet when it was introduced, we created a two-door Chevy Tahoe ZR2 for off-road enthusiasts to ogle. Starting with the 2021 Tahoe Z71, we imagined a more extreme version along the lines of the Colorado ZR2 pickup truck.
This rendering adds old-school elements like a steel bumper and swing-out doors with a separate hinged glass (similar to the Ford Excursion), while the shaved front bumpers allows for a better approach angle. A taller ride height was also added along with wide, black fender extensions that act as a throwback to the original S-10 ZR2, which were needed to accommodate that truck's wider track.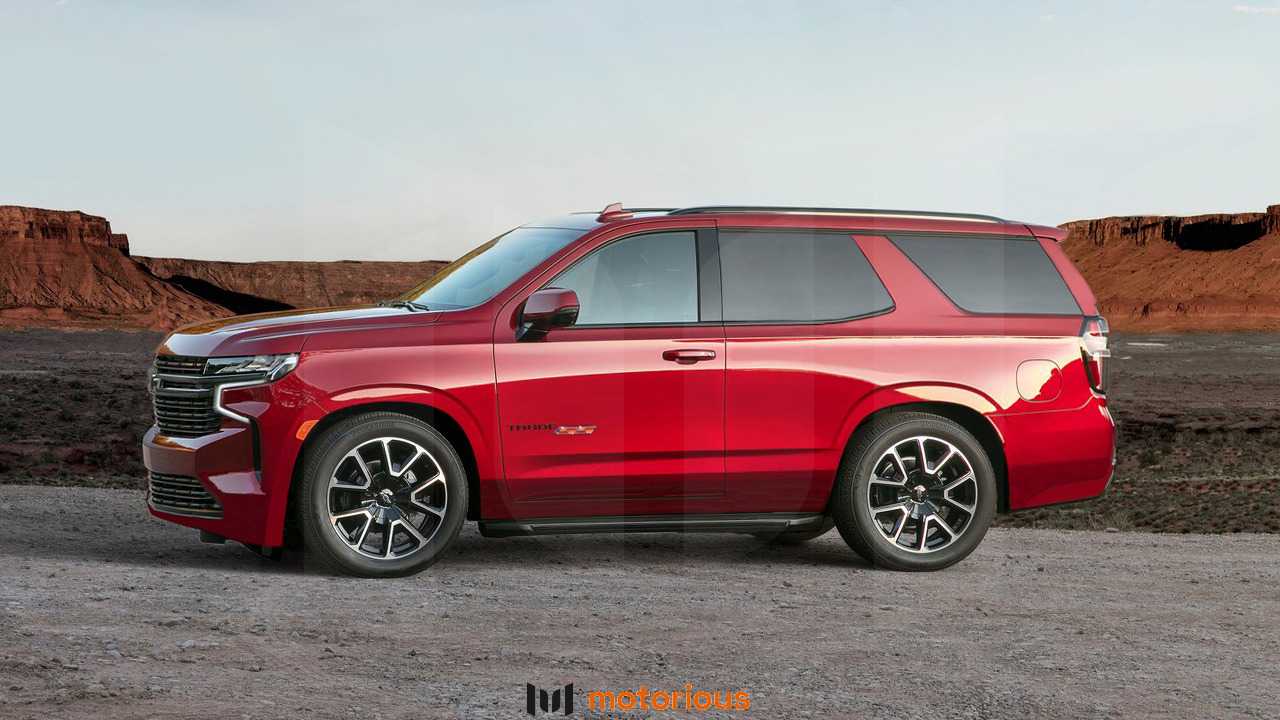 If street performance is more your scene, we also created the two-door Chevy Tahoe SS. Geared toward sportier family haulers like the Jeep Grand Cherokee Trackhawk and the various high-powered SUVs from Mercedes-AMG, this version of the Tahoe features a lowered stance with a monochromatic paint scheme. To further alter the looks of the Tahoe, we tweaked the front fascia to give it a more menacing appearance with a larger lower grille opening and taller, wider vertical air intakes.
Like many of the renderings we see these days, it's not likely that we'll ever see a production version of the Tahoe ZR2 or Tahoe SS, but it sure is fun to see what such vehicles could look like.