This 1979 Porsche 935 has a lot of history to bring home!
---
Even from the very beginning, Apple has shown interest in the automotive world. The company that went public in 1980 to instant financial success, was Dick Barbour Racing's main sponsor in 1980. That season Bob Garretson, Bobby Rahal, and Allan Moffat finished second at Riverside and Sears Point, third at Road America, and a respectable seventh at Sebring in a Porsche 935K3 that proudly wore Apples rainbow logo.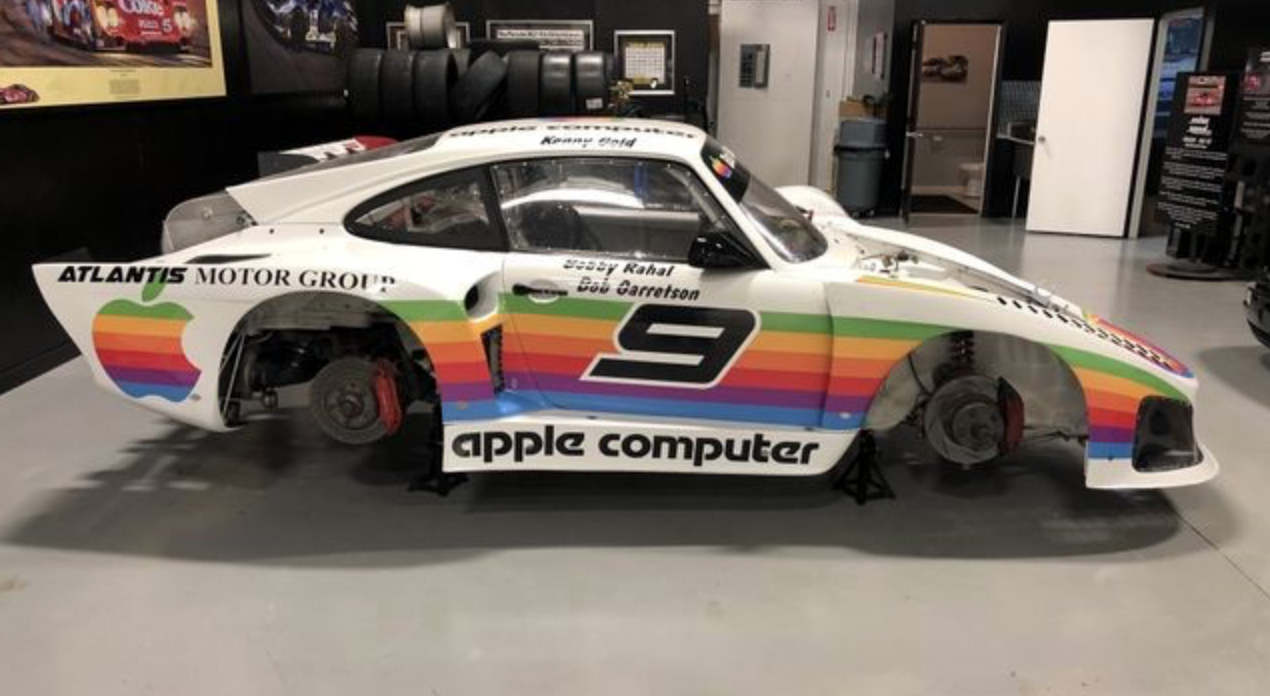 The car's 750-horsepower and top speed of over 200 mph not only made it a worthy competitor on the track but also a front-runner among fans. Despite many DNFs and an early retirement at 24 hours of Le Mans in its one and only season in the bright Apple livery, the rainbow 935K3 shared its single season sponsors knack for drawing an incredible level of brand loyalty. Auctioned by Gooding & Co. during the 2016 car week at Pebble Beach, celebrity and car collector Adam Corolla purchased the retired race car for $4.4 million and returned the car to the track where it belongs.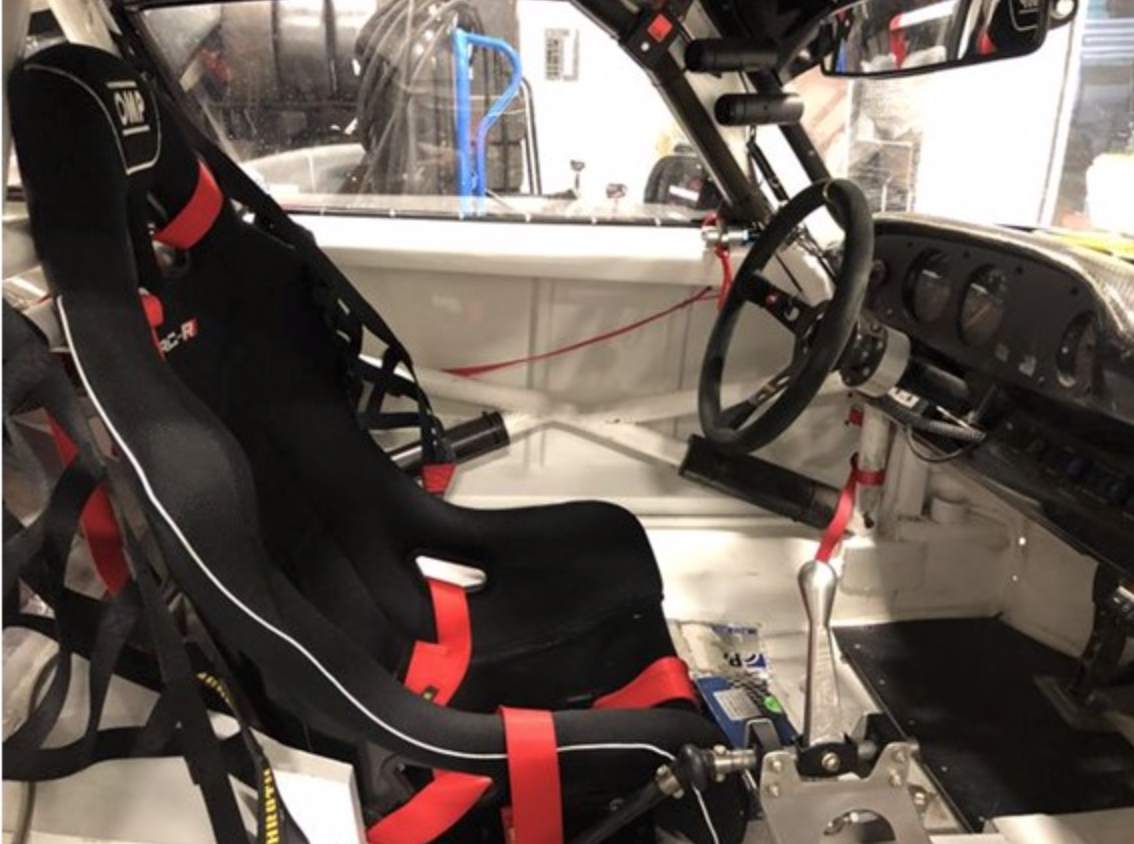 While the original 1979 Porsche 935 will probably not be up for sale anytime soon and when it is will be worth an estimated $10 million, a replica done in the Apple sponsorship livery is currently being offered by the Atlantis Motor Group for a much more affordable price.
With its 3.8 twin turbo engine built by Bob Holcomb putting out more than 700-hp, its estimated top speed is well over 200 mph. The replica also features quite a few other GT2 components including a GT2 6-speed transmission and a double wish-bone 993 rear suspension module. While the price tag is still a bit steep for the average Joe, $499,000 is not a bad asking price for a car claimed to be capable of being competitive at the Daytona Classic 24.
Source and Images: duPont Registry