And you can see it in Bowling Green…
---
The National Corvette Museum is celebrating receiving a 1998 C5 Corvette donated by Jack and Dor DeLong. The DeLongs have donated two C4s to the museum as well, but this C5 is special because of its connection to Dale Earnhardt. Now it will be on display in Bowling Green for visitors to enjoy.
The National Corvette Museum is expanding. Get the details here.
As the story goes, Jack DeLong was so excited for the C5 Corvette that he ordered this car in September of 1997 and took delivery in November of that year. He has used it in a number of events, notably in 2003 when the National Corvette Museum chose 100 Corvettes to participate in a tribute event for Earnhardt in North Carolina. To mark the occasion, Jack decided to add a tribute to the NASCAR legend, commissioning an airbrushed work of art on the underside of the hood. Being a huge Earnhardt fan, Jack was present with the legendary racer died. He also never went to another NASCAR race again.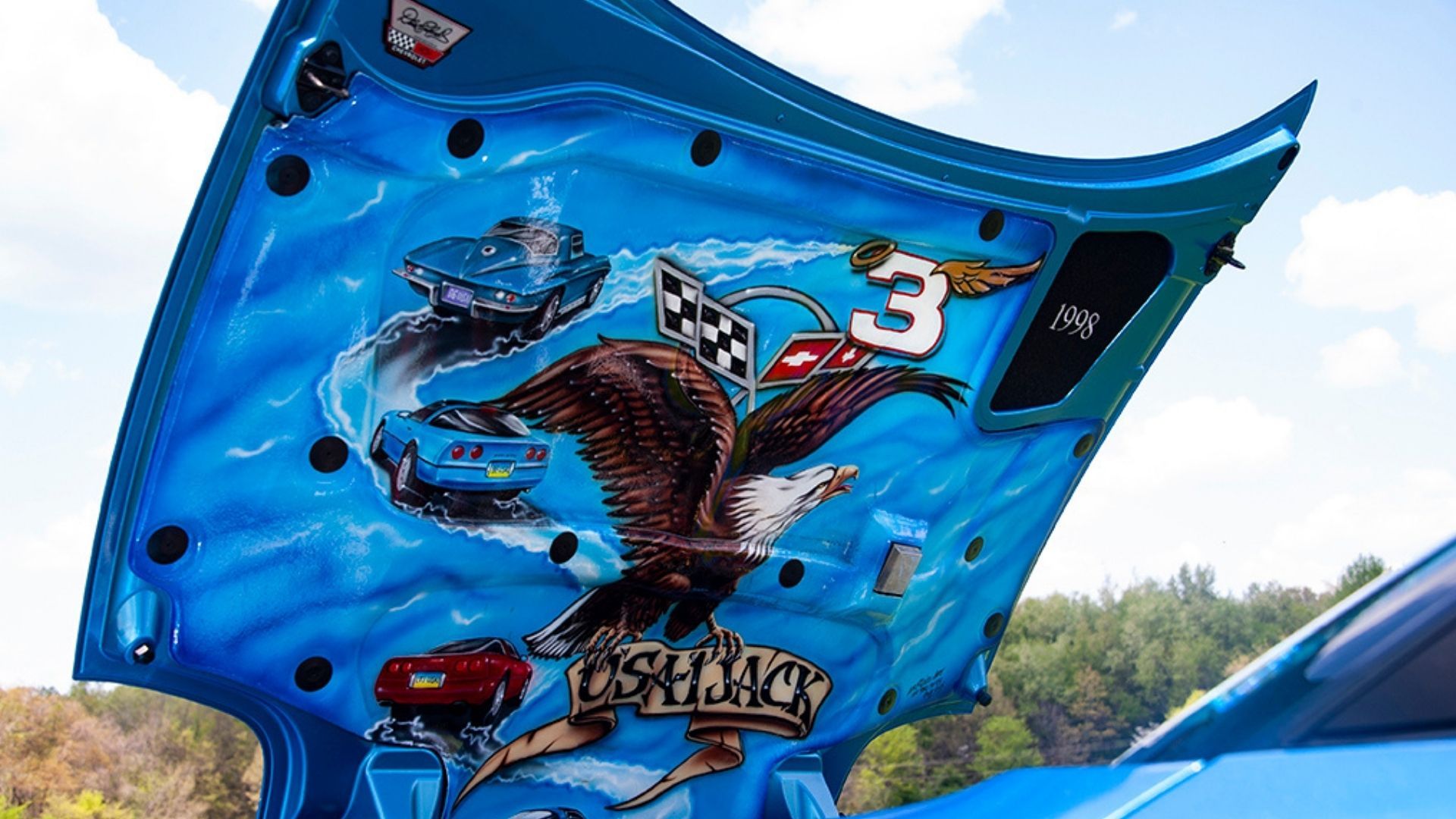 In addition, Jack collected signatures from various people connected to the Chevrolet Corvette. Each of them signed on the engine cover, adding the to the unique nature of the sports car. That means each time the DeLongs take this vehicle to meets or any other event, they can gather quite the crowd once the hood is up.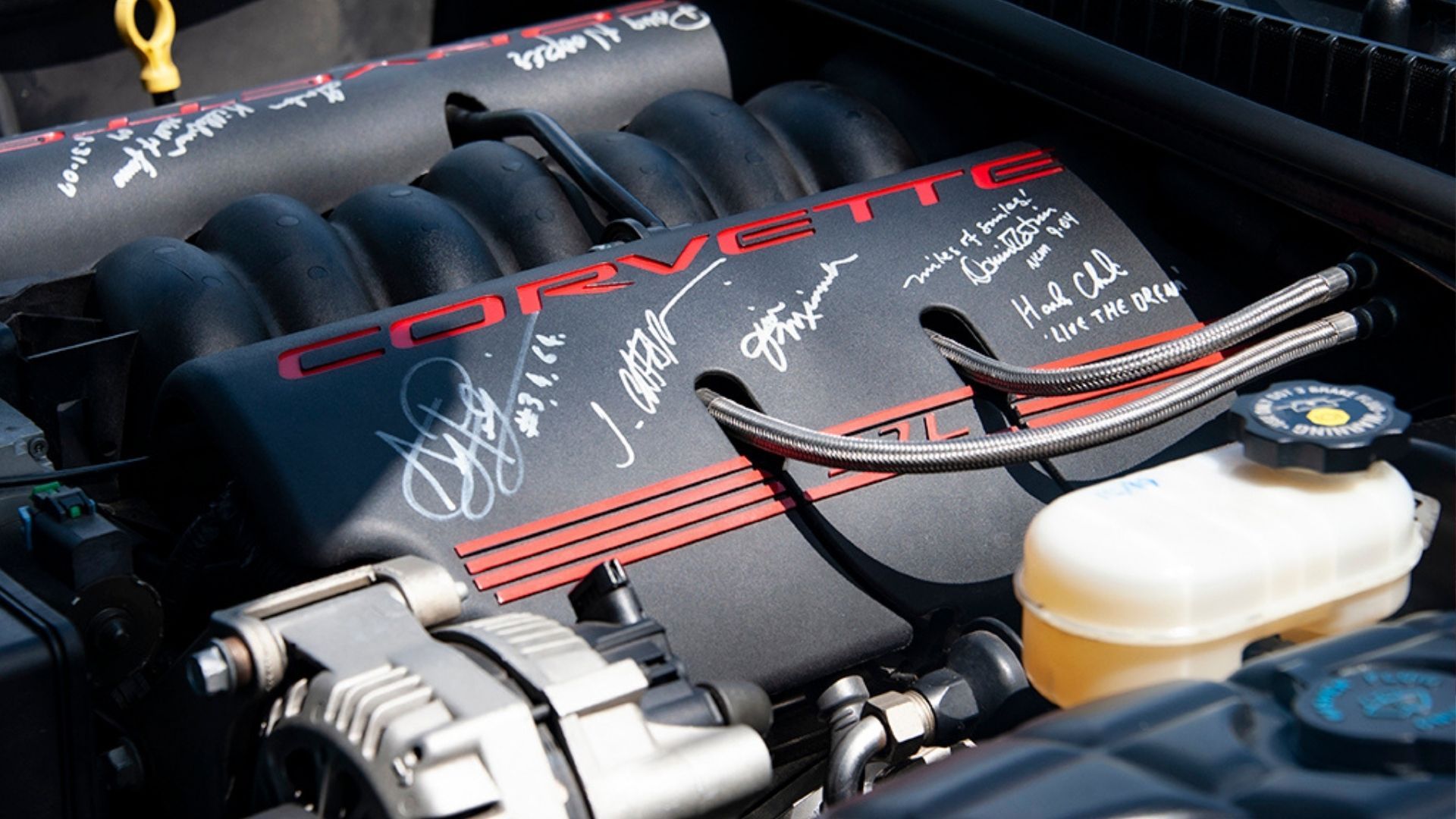 Having only been owned by the DeLongs, the C5 Corvette looks absolutely spectacular, making it obvious they've babied it since day one. In fact, Jack says the '98 will always remain his favorite, referring to it as his baby. However, he also recognizes the importance of sharing a critical part of Corvette and motorsports history with everyone who makes the trek to Bowling Green to visit the National Corvette Museum.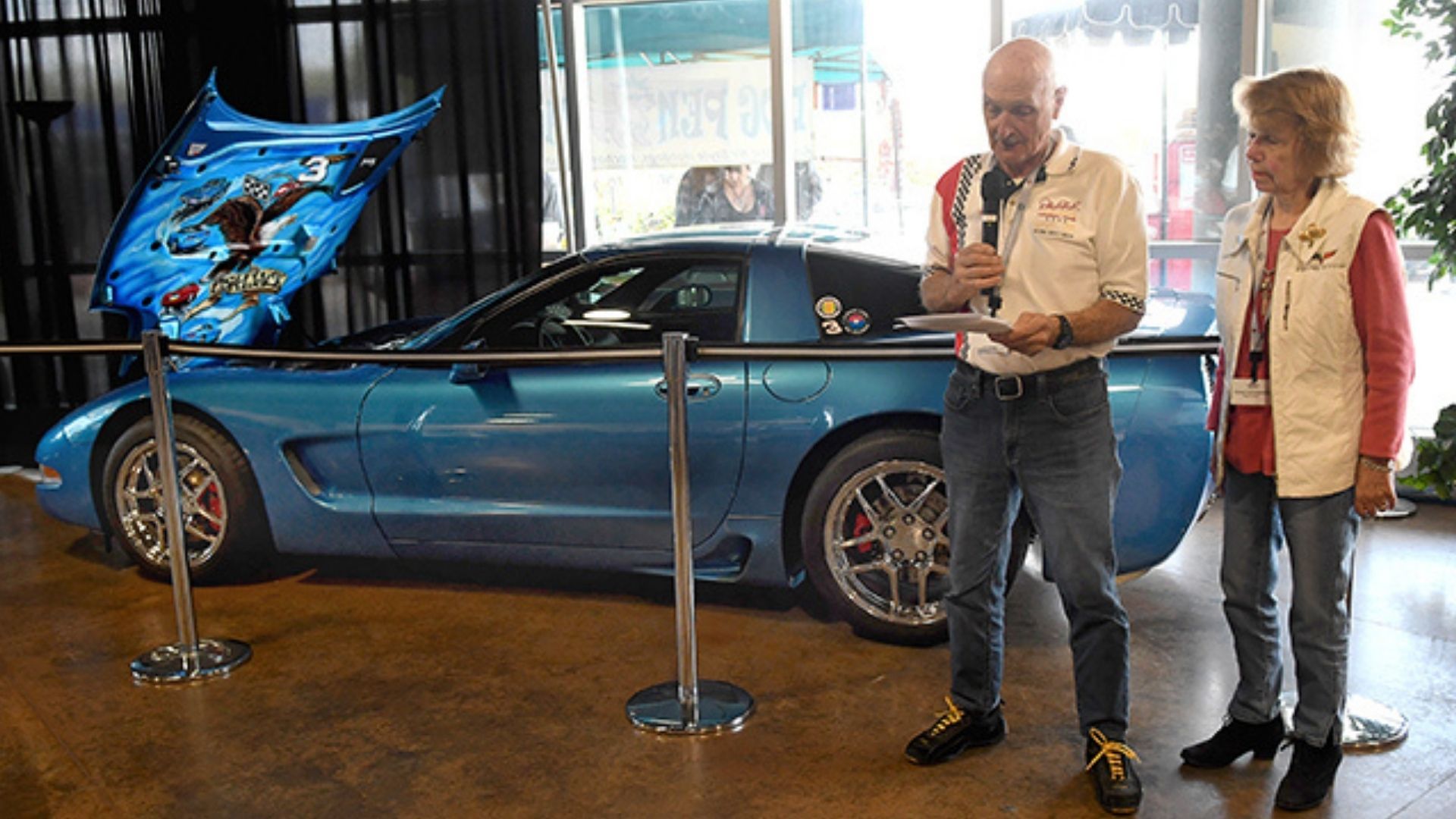 The C5 Corvette was officially handed over to museum officials during this year's Michelin NCM Bash, which you can see in the included video.