We really want to know what you think.
---
Every car person has their own beliefs when it comes to these machines that we all gush over. Some are gear heads that see cars trapped indoors as a waste and others believe the best way to enjoy a model's rich history is to preserve it with minimal road time, never seeing mid-summer's sun or the spring rain. Regardless of where your values lie, we can all agree that this 1972 Corvette being offered on Bring a Trailer is absolutely stunning.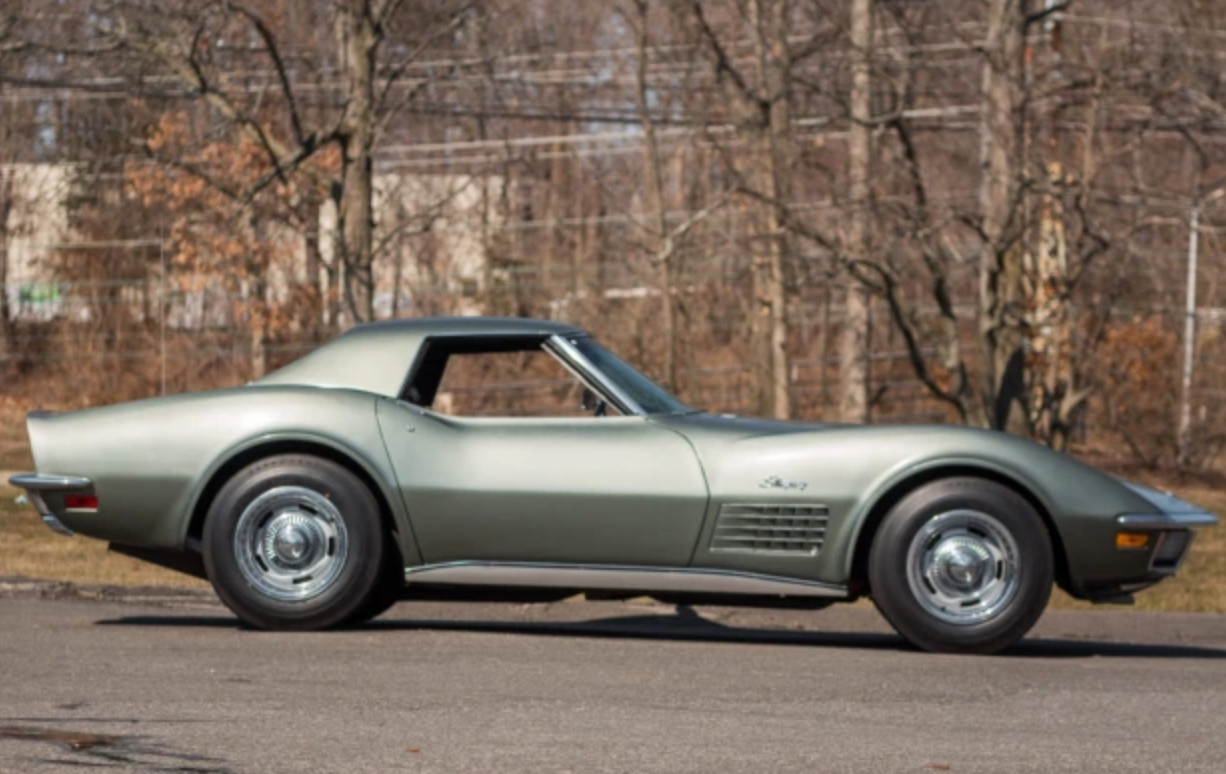 Showing a haze in the paint and a patina on the mechanical bits, details put in place by years of being left alone, this 1972 Corvette is finished in Steel Cities Gray over a black leather interior. Under the hood is a numbers-matching 350-cid V8 that is paired with a 4-speed manual transmission and a 3.36:1 ratio Positraction rear end. Riding on the same exact tires that got the car off the assembly line, it is completely possible that even the air inside them was from 1972. In fact the only portion of this car that is known to not be original is the battery and the fluids, which were both changed in the past two years. If that wasn't fascinating enough for you, this Corvette only has 3k-miles on the odometer.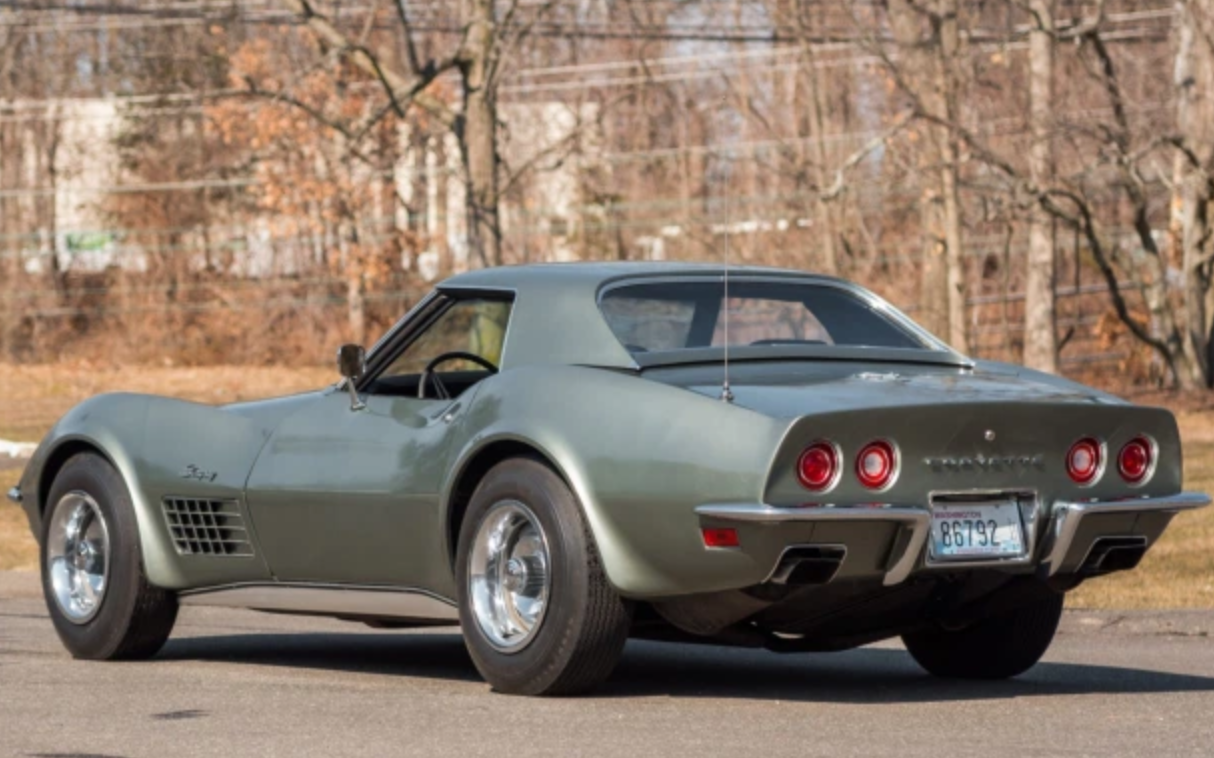 While it is easy to second guess claims such as these, in this case, any argument to the contrary is the more unbelievable story. This Corvette has been looked over by some of the biggest names in the automotive community and all have come to the same conclusion. This is one of the most original 1972 Corvette survivors out there. An NCRS Four Star Bowtie award in 2018, Bloomington Gold Survivor and Benchmark certificates, and a Top Flight honor are some of the car's most noteworthy achievements and included in the sale is all available documentation, corresponding scoring sheets, and an NCRS shipping report.
So what do you think? Does this car belong in a museum where it can be admired as the historical vehicle that it is or should it go to someone that is going to give it the opportunity to fulfill its rightful purpose?