Some were hoping it would get closer to the record set in 2015.
---
It's always exciting to see classic Japanese sports cars cross the auction block at a big event, especially when it's a Mk IV Supra. That's exactly what happened at the 2020 RM Sotheby's 2020 Amelia Island auction. A pristine 1993 Toyota Supra Turbo model with under 10,000 miles on the odometer, it sold for $137,200. That result fell within the projected range, about the middle of the $125,000 to $150,000 estimate, but some were hoping for a higher yield. This is a reminder the Supra bonanza has cooled off, for now.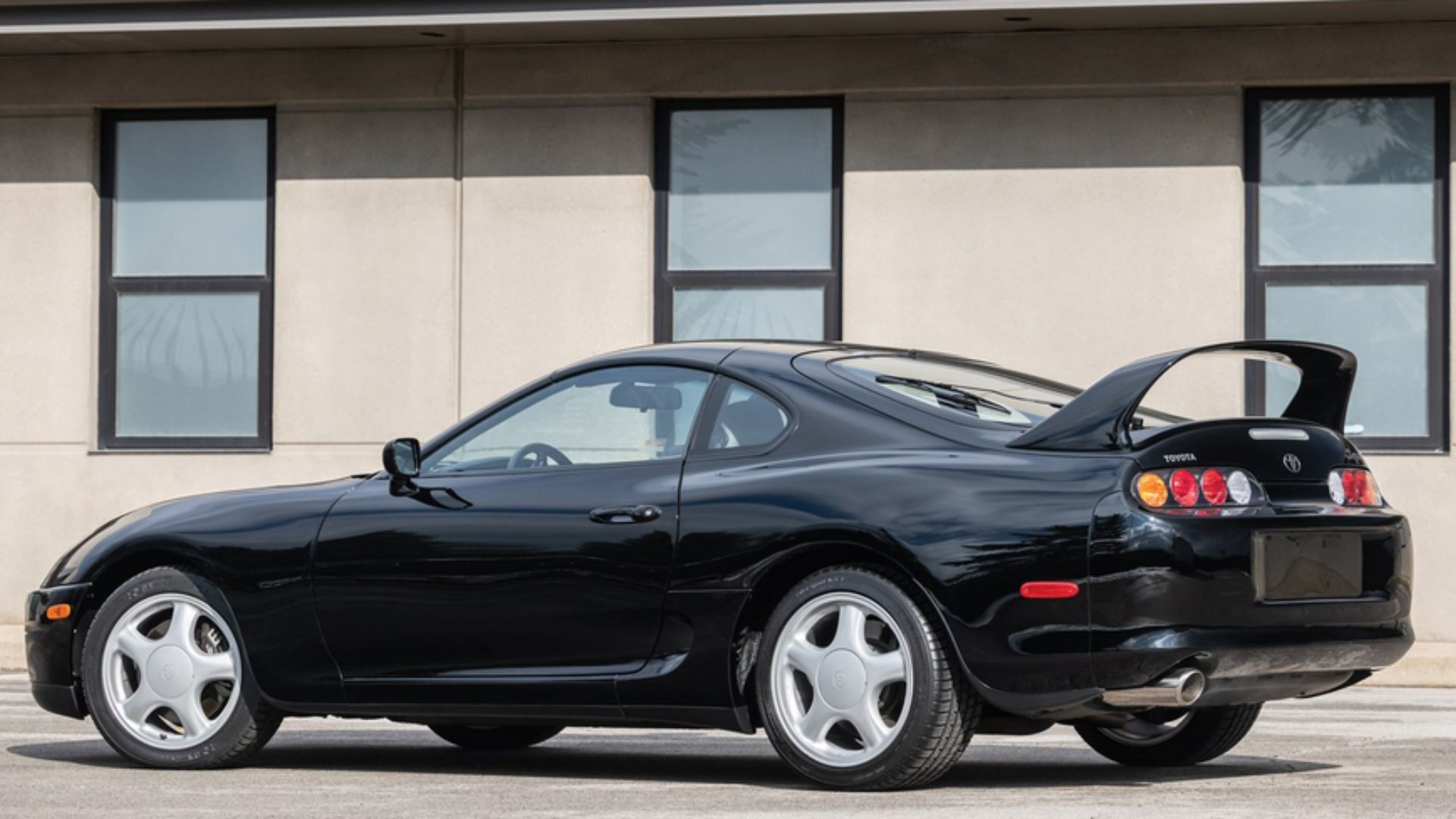 Yes, a 1994 Toyota Supra Turbo with just over 11,000 miles sold for $173,600 when all was said and done at RM Sotheby's 2019 Amelia Island auction, shocking many. It was the second-most expensive Toyota Supra to be auctioned. Evidently, the record still stands at $199,800 for the 1993 Toyota Supra Turbo used in filming the Fast and Furious franchise, which was auctioned at Mecum's 2015 Indianapolis event.
If you've been following values for Mk IV Supras, they've actually been starting to plateau. As always, there are many factors affecting the current and future value of a car, but it looks like this trend might continue for a bit. In other words, breaking the $200,000 barrier for Toyota Supras being auctioned likely won't happen anytime soon.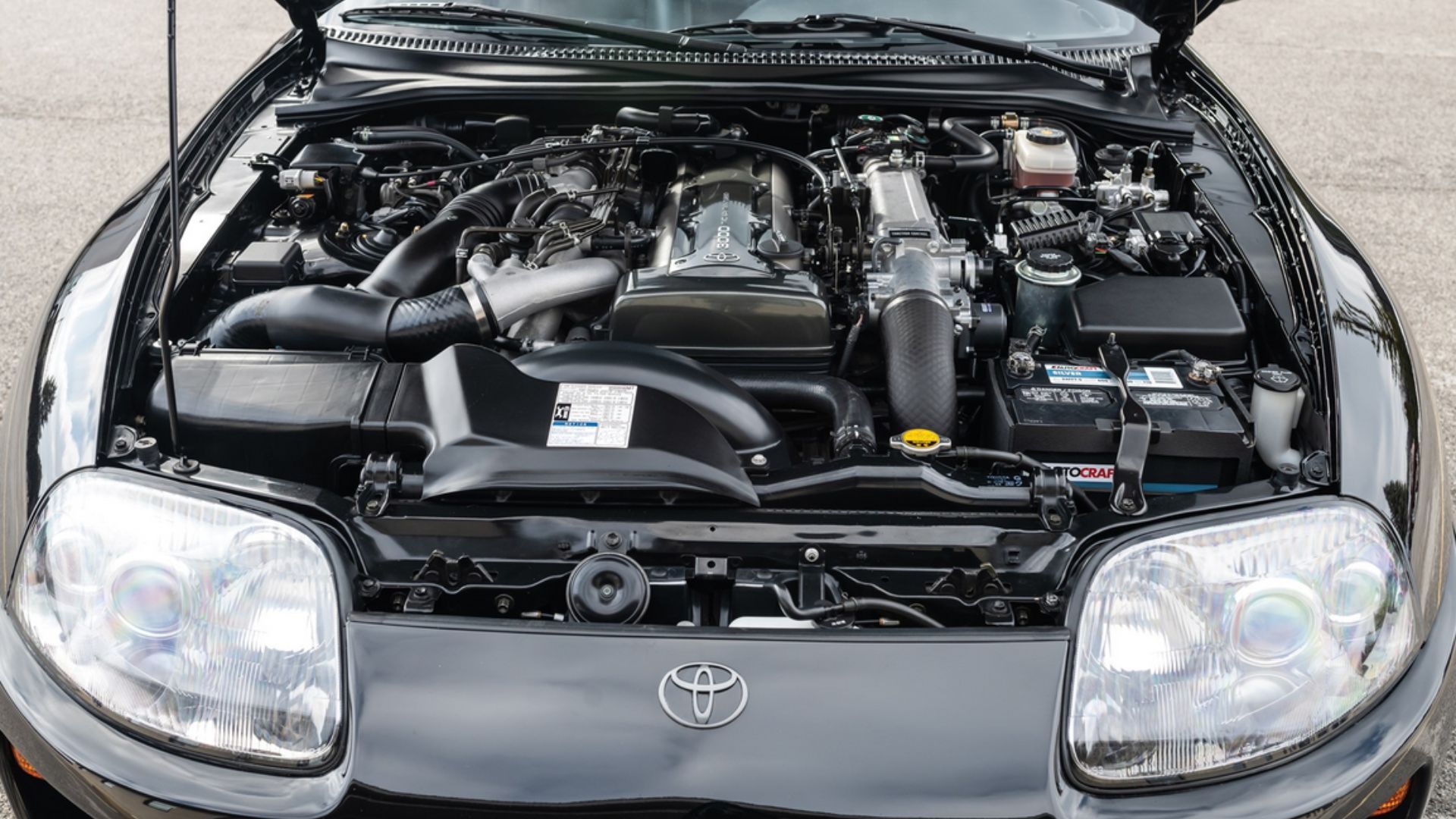 As with all prognostications there's a risk of being woefully wrong. But the experts at RM Sotheby's were on the money with this '93 Supra Turbo which looks to be in excellent condition. It also uses the legendary twin-turbocharged 2JZ-GTE engine, the one everyone practically worships for some good reasons.
Even more amazingly, this Toyota escaped the 1990s and early 2000s without falling victim to some regrettable modifications. It's in virtually original condition and has some nice factory upgrades, namely a targa top and leather upholstery. As RM Sotheby's touted, the little time this car spent on the road was in the Colorado mountains where the air is dry, so corrosion isn't an issue.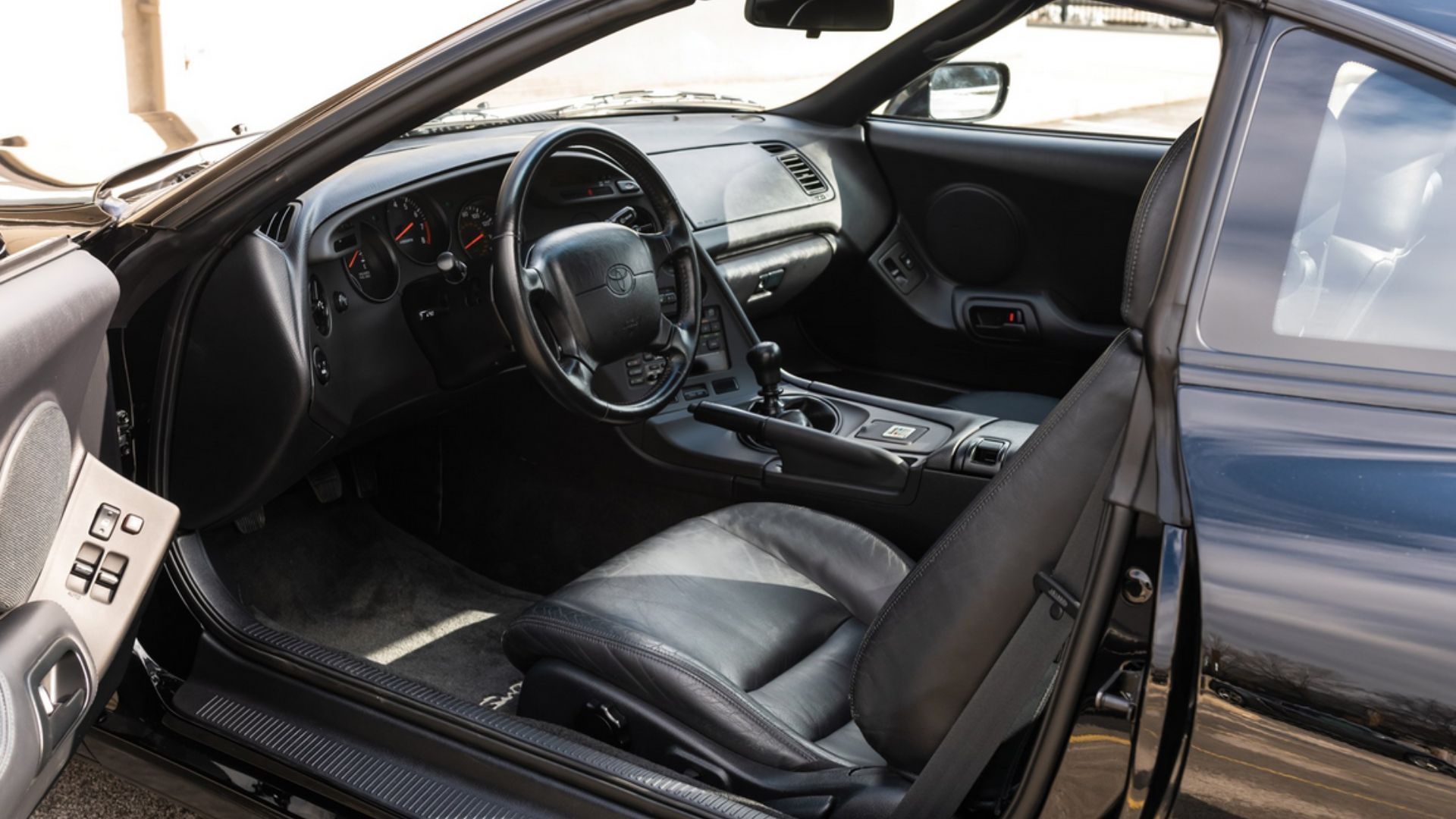 While this Mk IV Supra Turbo fell well-short of the lofty $200,000 mark, perhaps one day it or another low-mileage, clean example will break that barrier. Prices were climbing steadily two years ago but have been tapering off and flatlining overall lately. Realize Toyota Supras are probably not a bad investment vehicle as their legend continues to grow, just realize it's likely a long-term investment and not a short-term flip.
Photos credit: RM Sotheby's
More Supra News