Yes, you read that right, a Raptor…
---
Few trucks inspire the kind of reverent awe the Ford Raptor has received during its glorious two generations. While we can definitely argue about which Raptor generation is best, that's a discussion for another time. Right now, we want to focus on this innocent-looking custom 1979 Ford Bronco which has been bolted onto a Raptor chassis for one of the best sleeper vehicles we've seen in a while.
Check out the same builder's work on a 1979 Ford F-150 Raptor here.
That's right, under that Bronco body is a 2011 Ford F-150 SVT Raptor chassis plus powertrain. Actually, it's from supercharged Roush SVT Raptor for a little bit of extra power, which is even better. While you wouldn't want to wreck such a beautiful build, just imagine taking this for a high-speed run through the desert.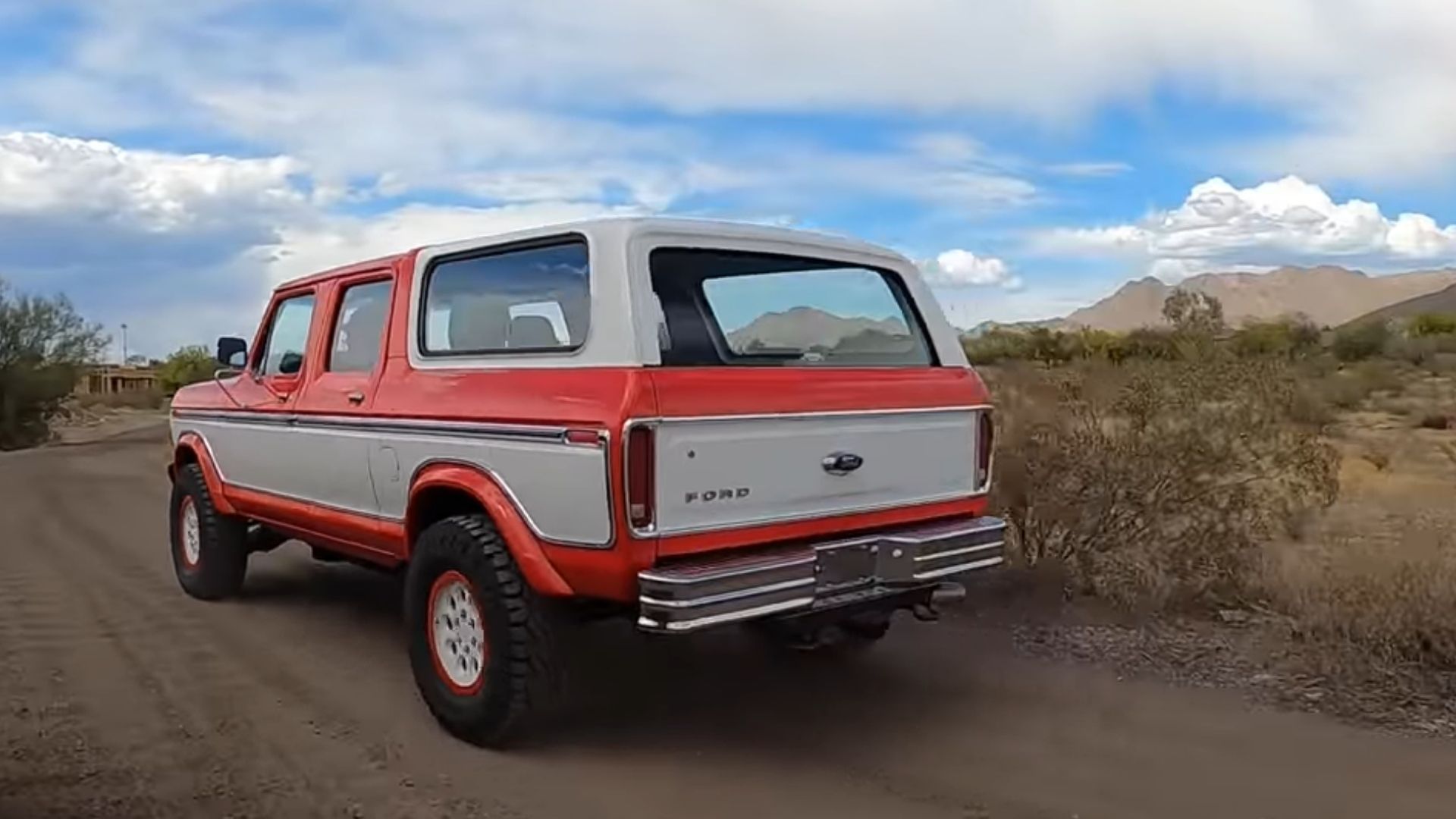 Built by Sweet Brothers Restomods, which is based out of Upton, Wyoming, this off-roader is impressive on many levels. Instead of going for some wild exterior vibe, there's essentially nothing hinting this retro Bronco is a secret Ford Raptor. Sure, you know it's been modified, but nothing screams Raptor.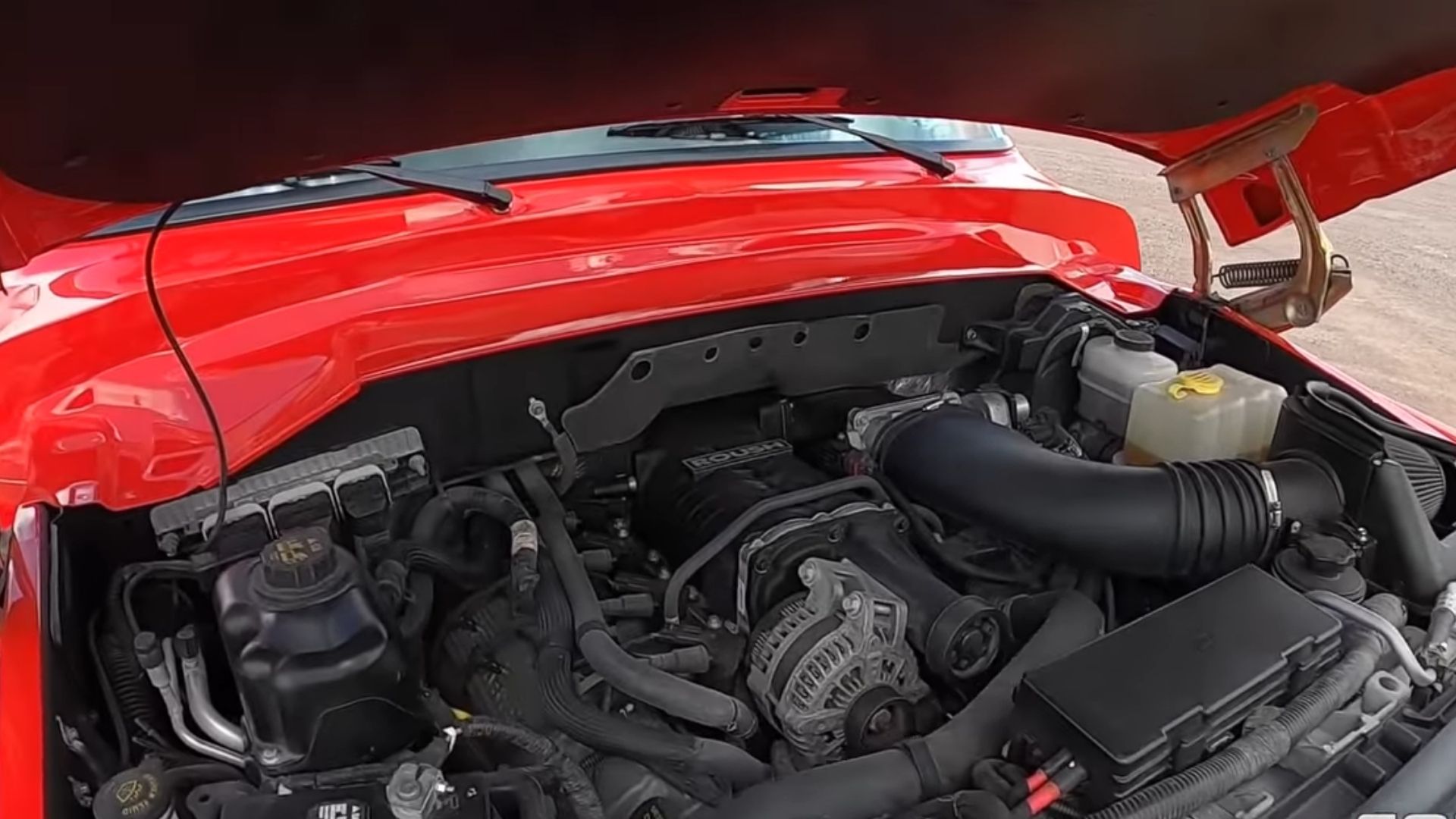 Right off the bat, anyone who knows Broncos can tell something interesting is going on. After all, the truck has been turned into a crew cab with four doors. Not only were the extra doors added, the factory doors were stretched 4 inches to accommodate the length of the Roush Raptor's wheelbase. There are fender flares to address the greater track width as well. This truck also sits different, but that could be from a few suspension mods to accommodate the wheels and tires.
A lot of people would want to slap Raptor decals or badges on this ride, maybe even airbrush a velociraptor on the hood or something over-the-top like that. There's not even a small SVT badge on this Ford, the exterior being kept to a retro vibe instead.
Check out the video to learn more about this Bronco Raptor and see it in action. We wish they had brought a windsock for the camera microphone since they were filming in the Arizona desert where wind is often a problem. Still, it's a cool video, so give it a watch.