Ford almost didn't make the Bronco in 1979.
---
If Ford's plans to go against an industry wide trend of downsizing had gone through in 1974, it could have spelled trouble for the Brands most famous SUV. The 1973 oil crisis had just sent buyers looking for more fuel efficient options, and a 400-cid engine powered full-size SUV was definitely not the solution. Instead, Ford stuck with selling the smaller designed first generation Bronco with its standard inline-six engine option though 1977. All the while, it was building the second generation and developing the third.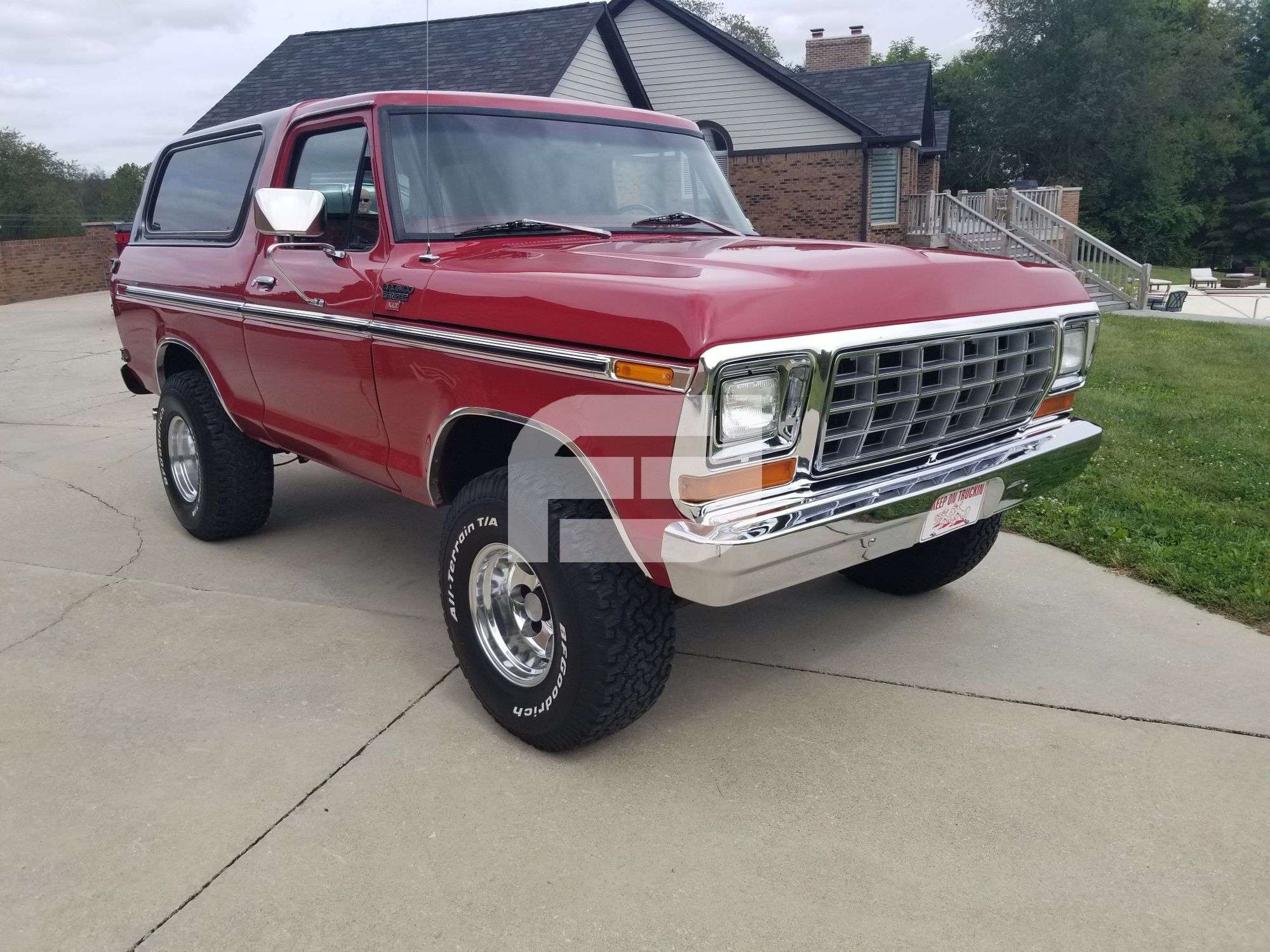 Ford finally released the second generation Bronco in 1978. The new Bronco was over two feet longer, nearly one foot wider, and 12-inches taller. Engine options moved away from the 6-cylinder/V8 options and now buyers were forced to choose between two V8 engine options built on the same platform with similar power outputs. The larger 400-cid engine was designed after the iconic 351C but with a taller deck which allowed for a longer stroke thus increasing its displacement while the 351M was essentially a destroked 400 which produced less torque. This made the 400-cid engine the better option and, collectively, these changes made the 1979 Ford Bronco the most popular model year ever produced.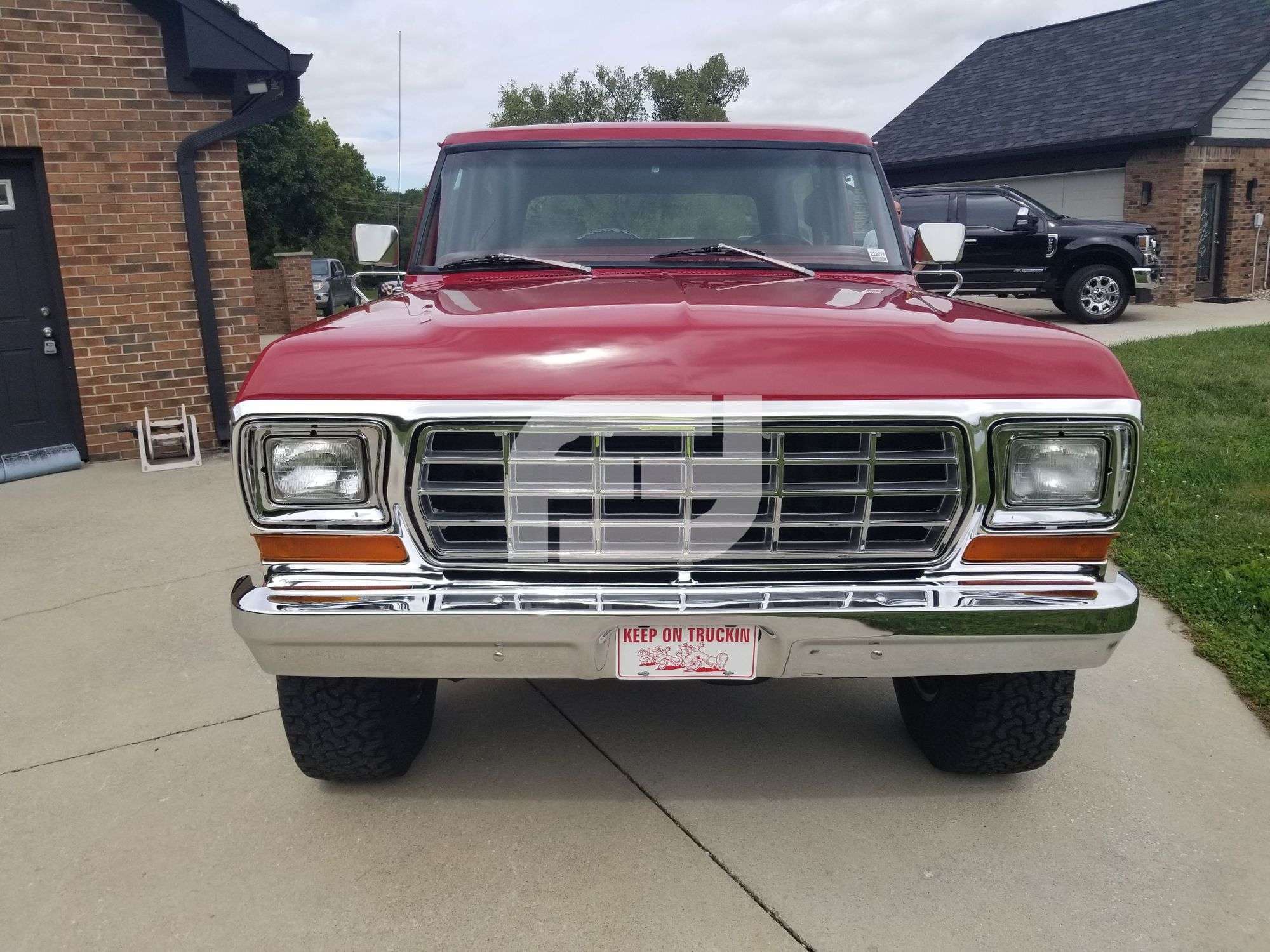 The 351 in this Bronco is modified, it has 49k miles on it, and leather interior. This Bronco is for sale at the Big Boy's Toys sale in Clayton, Indiana on October 9th. To register to bid click here.