This Camaro was buried in clutter.
---
The second-generation Chevrolet Camaro is largely considered the most outstanding design to ever grace the pony car we all know and love. Rather than focusing on being big and hefty, these cars were low to the ground and sleek, which was the perfect transition for the pony car movement. These cars have been around for decades meaning that collectors have had plenty of opportunities to get their hands all over them. Still, one such example of the second generation has remained relatively untouched. Later years of the second generation of Camaro and Firebird have garnered far less popularity than the early models. Whether because of the low horsepower numbers, odd styling, or unique target audience, these cars are an often overlooked gem in car culture.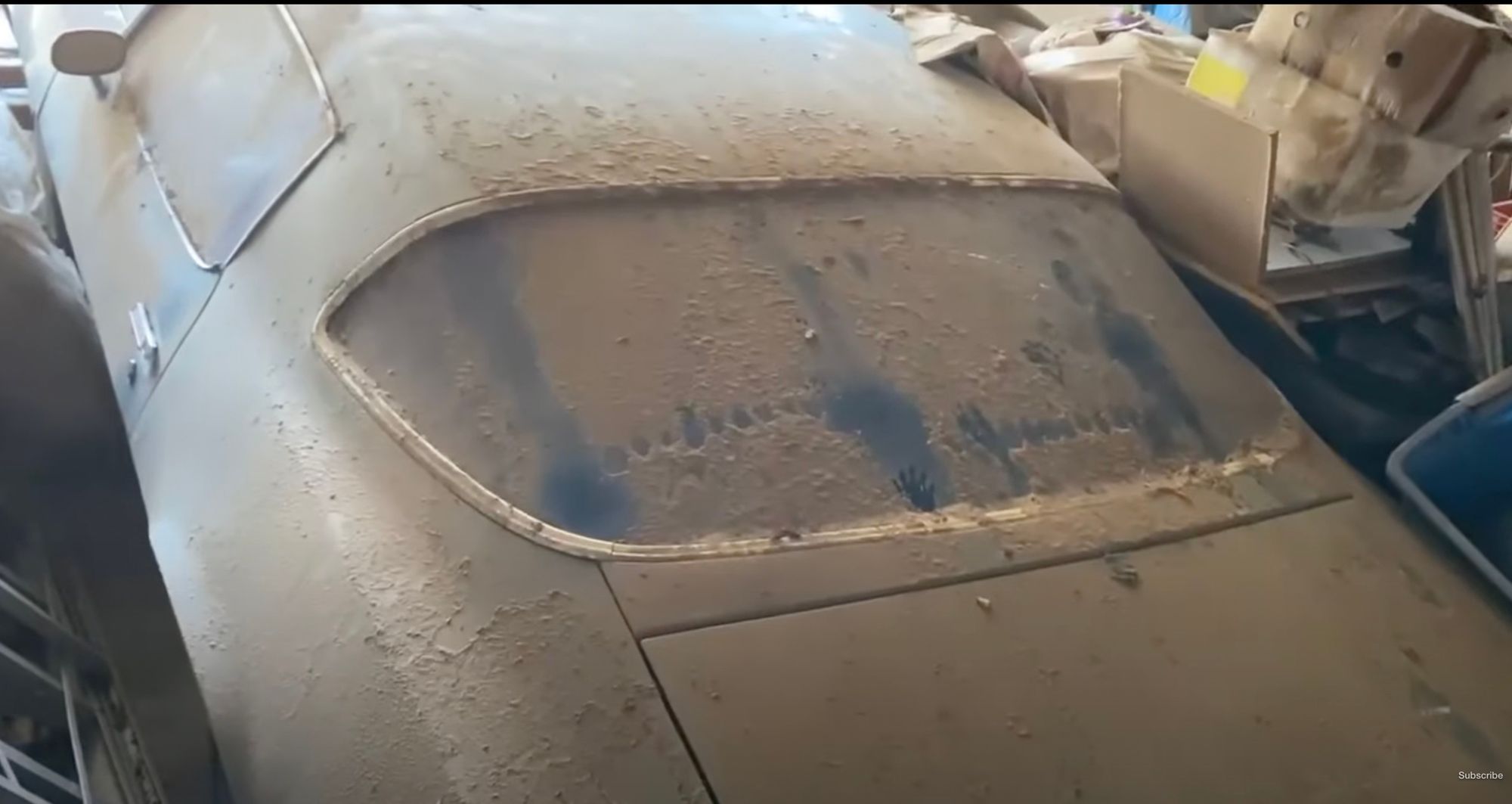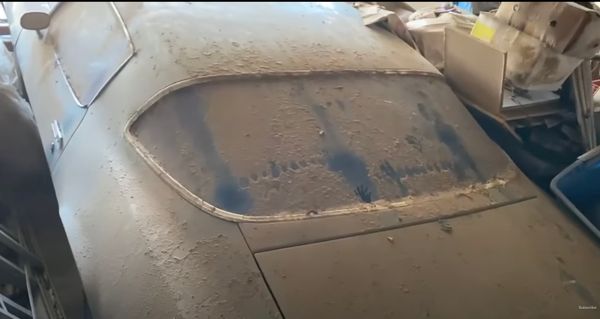 Speaking of hidden gems, this car was found in a dusty collection of classic muscle and pony cars sitting in a barn for what looks like decades. Contrary to the point, this Camaro was kept by an enthusiast who obviously cared for it dearly before its eventual settling in the barn. Initially, the car rolled off the factory line in 1979, making it a pretty cool find as the second-generation Camaro's production would end just three years later in 1981. This car was likely treated to a lot of fast driving, but the car has retained a pretty good exterior over the years of sitting.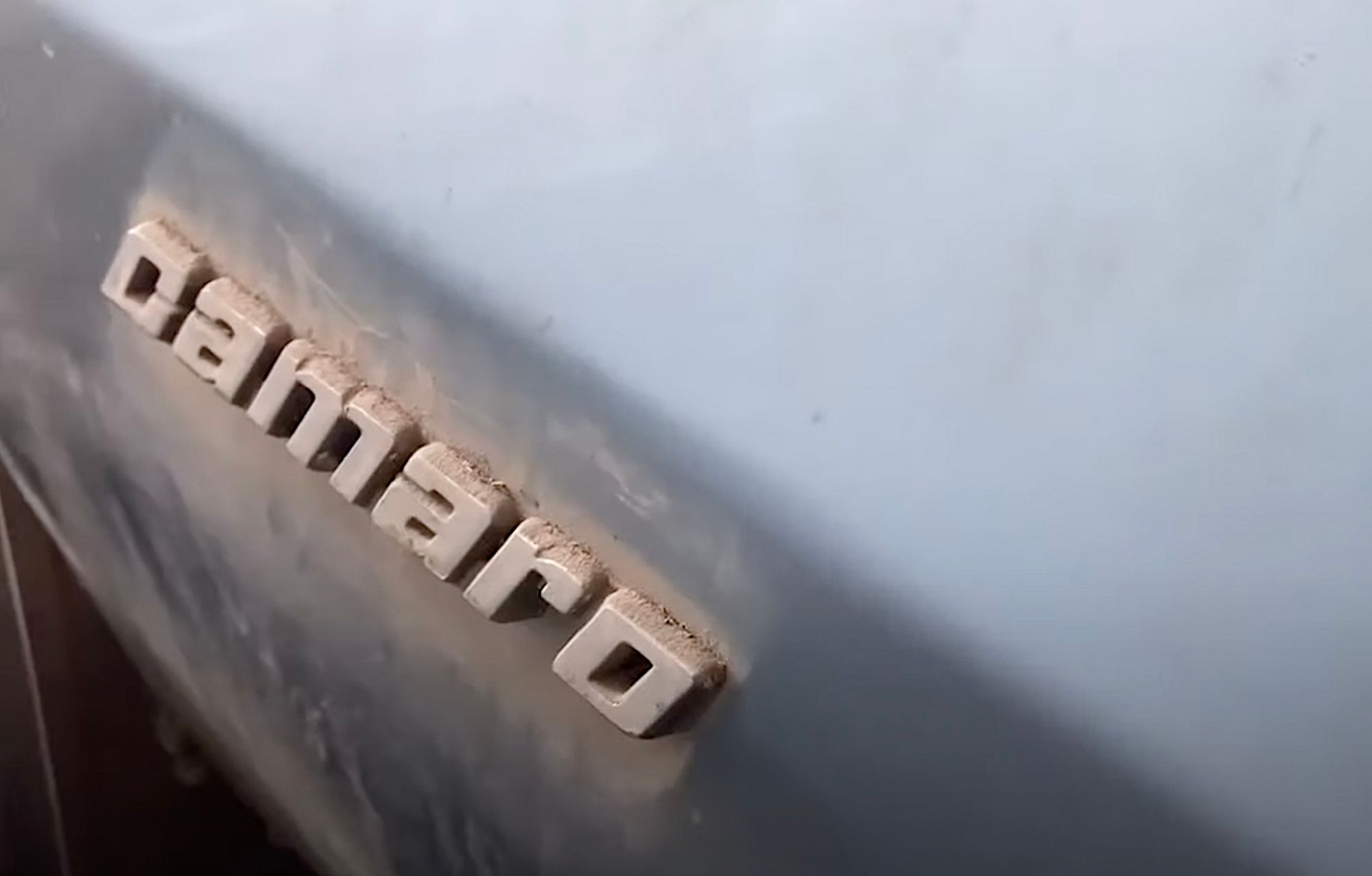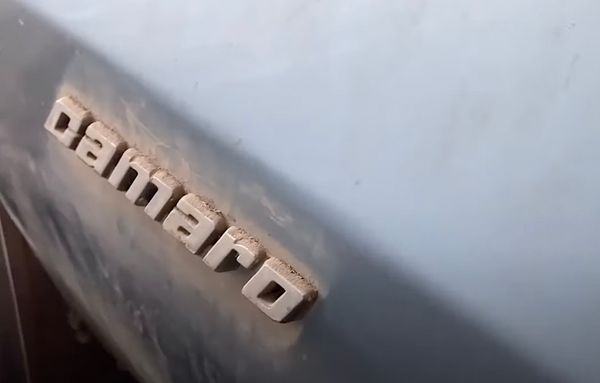 Apart from the scrap metal that sits on top of the car, there appears to be a complete lack of rust on the body, which is an excellent sign. While the hood is far too littered with heavy car parts and boxes to see inside the engine bay, the new owner says he knows what's there. Powering this 1979 Chevrolet Camaro is a V8 engine that likely utilized five liters of displacement to create one hell of a driving experience. Nowadays, the car is in the good hands of a dedicated enthusiast who will ensure that it gets the restoration it deserves.

AmericanMuscleCarZ.com would like to thank American Collectors Insurance for their continued support of the collector car hobby. As the highest customer-rated classic car insurance companyin the industry, American Collectors Insurance provides innovative insurance products tailored to the unique needs of fellow Collectors.

Since 1976, American Collectors Insurance has specialized in protecting the passion of Collector enthusiasts of all types, including American muscle cars, antique/classic cars, hot rods, resto-mods, vintage cars, classic motorcycles and specialty collectibles including automobilia.

To see how much you can save on an Agreed Value insurance policy that will properly Protect Your Passion™, request a free classic car insurance quote online in seconds at AmericanCollectors.com.