They call her Coco Chanel…
---
We see a lot of crazy stories about stolen cars, but this one out of Maplewood, Minnesota takes the checkered flag. A pet capuchin monkey was stolen out of a vehicle sitting in the parking lot of Cub Foods on White Bear Avenue at about 8:30 pm on April 5. The unnamed victim contact Maplewood Police to report Coco Chanel, the capuchin monkey, had been monkey-napped.
Watch or listen to the new Motorious Podcast episode here.
The owner of the capuchin monkey, Zaurice Steward, says her pet was being cared for by a family member on that fateful night. "I kind of felt like I failed as a parent, even though this didn't happen under my care," said Steward. "I know she's terrified."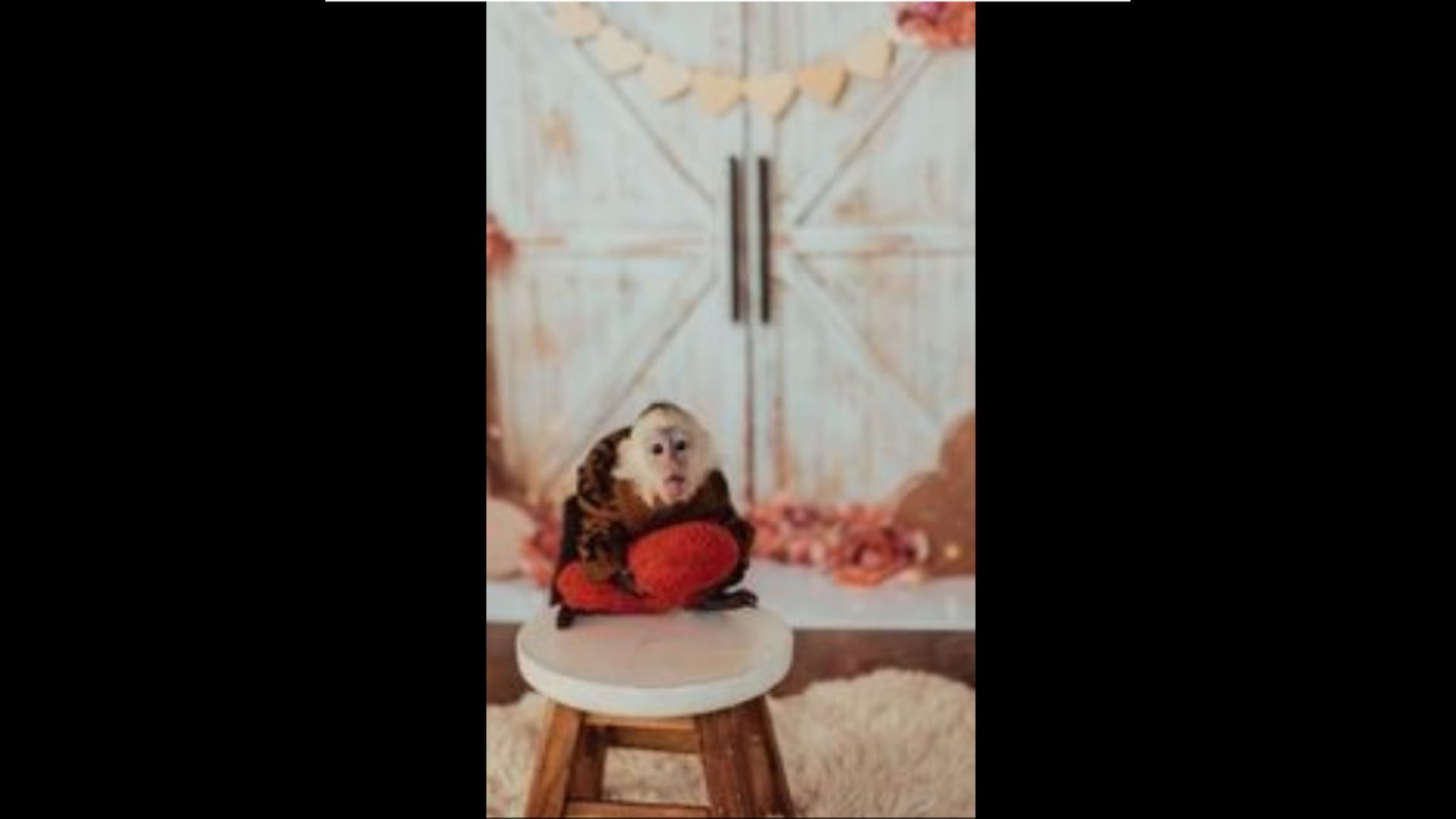 According to Steward, Coco Chanel requires a very special diet. Her concern is the person who took her will feed her the wrong kinds of food. Immediately, our minds go to when Homer Simpson acquired a helper monkey and did the exact same thing. The results weren't pretty.
Apparently, someone said they saw a capuchin monkey at Maplewood Mall on April 6, although it might not have been Coco Chanel. We're really curious just how many of these monkeys there are running around Minnesota. Supposedly, it's illegal to own a monkey as a pet in the state, so obviously they're all the rage. Actually, Steward lives in Wisconsin where it is legal, so she shouldn't be in any trouble. The thieves on the other hand probably don't care about the law.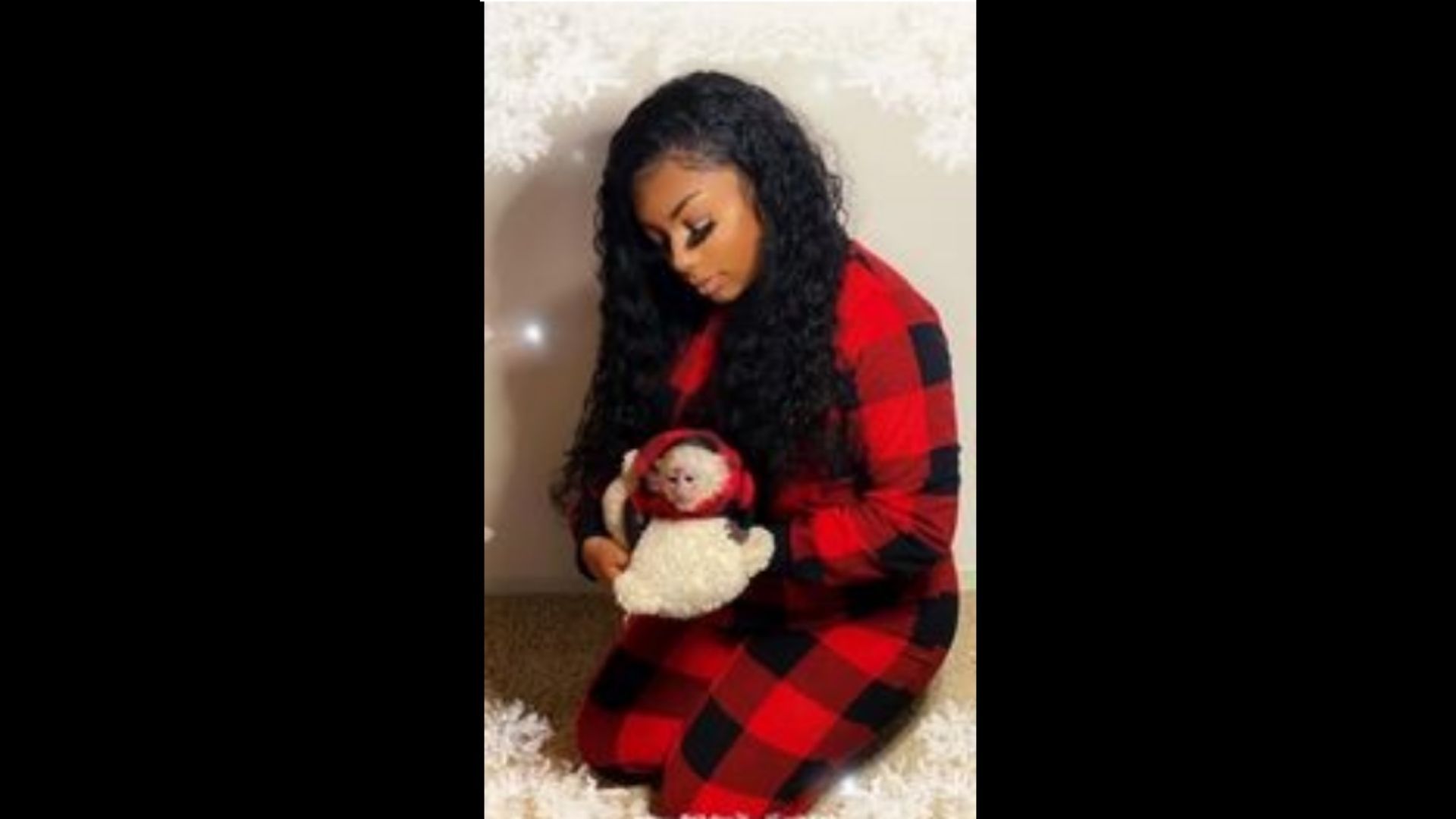 Steward doesn't care who took her monkey, she just wants to get Coco Chanel back. "Just contact me. I'm willing to pay for my baby. I just want her back home."
If you have information about this missing pet monkey, contact Maplewood Police Lt. Joe Steiner at 651-249-2608 or Joe.Steiner@maplewoodmn.gov.
Source: Fox 10 Phoenix