Find out in this unbiased video which is best…
---
Back in 1971 the automotive landscape in the United States was changing rapidly, but the Ford Mustang and Plymouth Barracuda/'Cuda were still duking it out. While sweeping government regulation was busy choking out American muscle, automakers were scrambling to still portray the same brash attitude as before, hopeful consumers would just go along with the changes. After all, they didn't really have a choice.
Check out these old marketing campaigns here.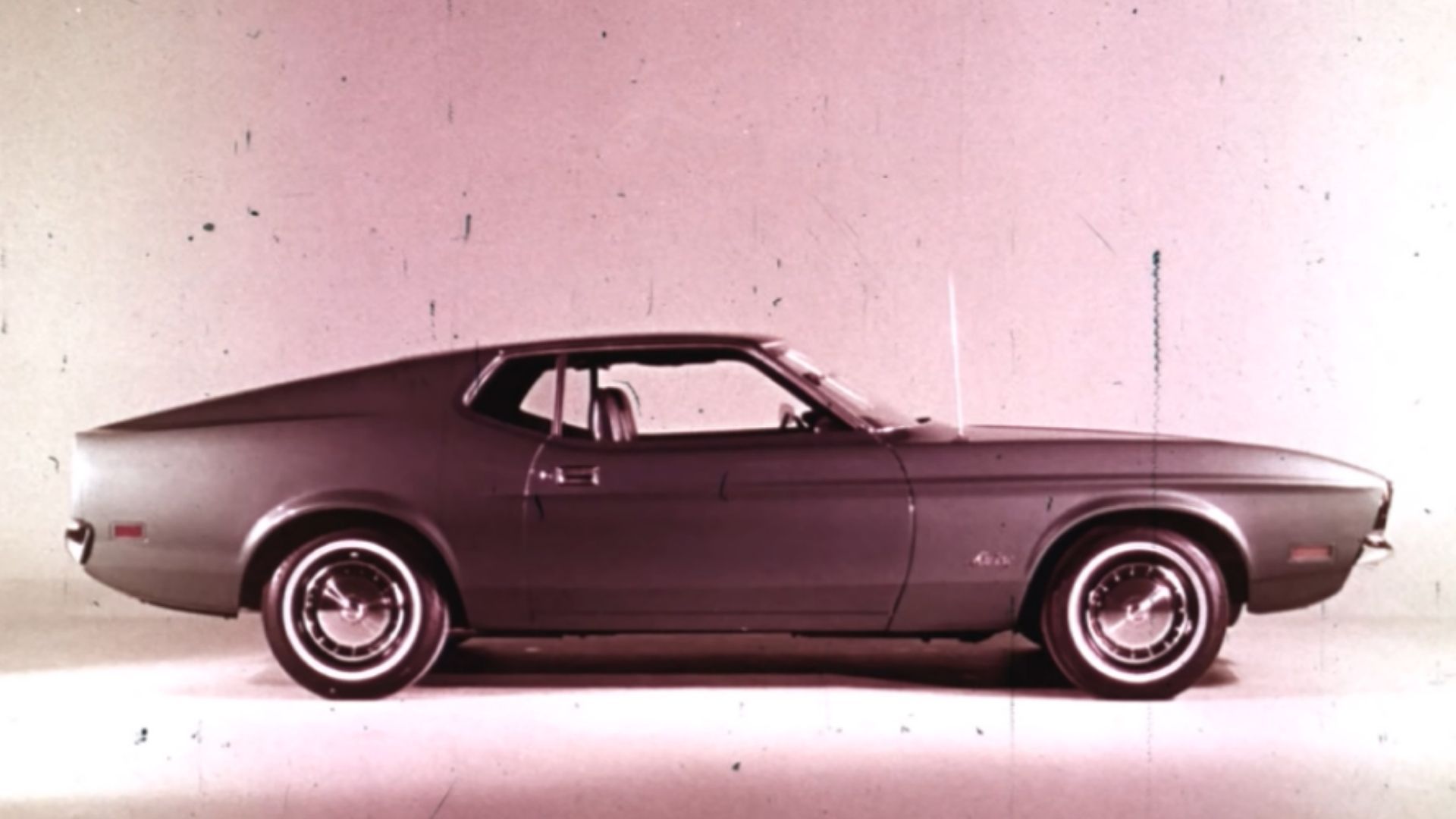 That's the stage for this dealer film where the 1971 Plymouth 'Cuda and Barracuda are compared to the 1971 Ford Mustang. For some it's an easy choice since they either love the Blue Oval or Mopar without anything processing in their frontal cortex. But let's be honest: both brands have made some good and bad cars in their day.
But it's not like everyone just knows nothing about these two cars from 1971. We've literally had decades to digest what's good and bad about them, then decide if we prefer one over the other. Back in 1971 that wasn't the case, and that makes watching the dealer film pretty entertaining. It comes from Chrysler, so it's just slightly biased in favor of the Plymouths.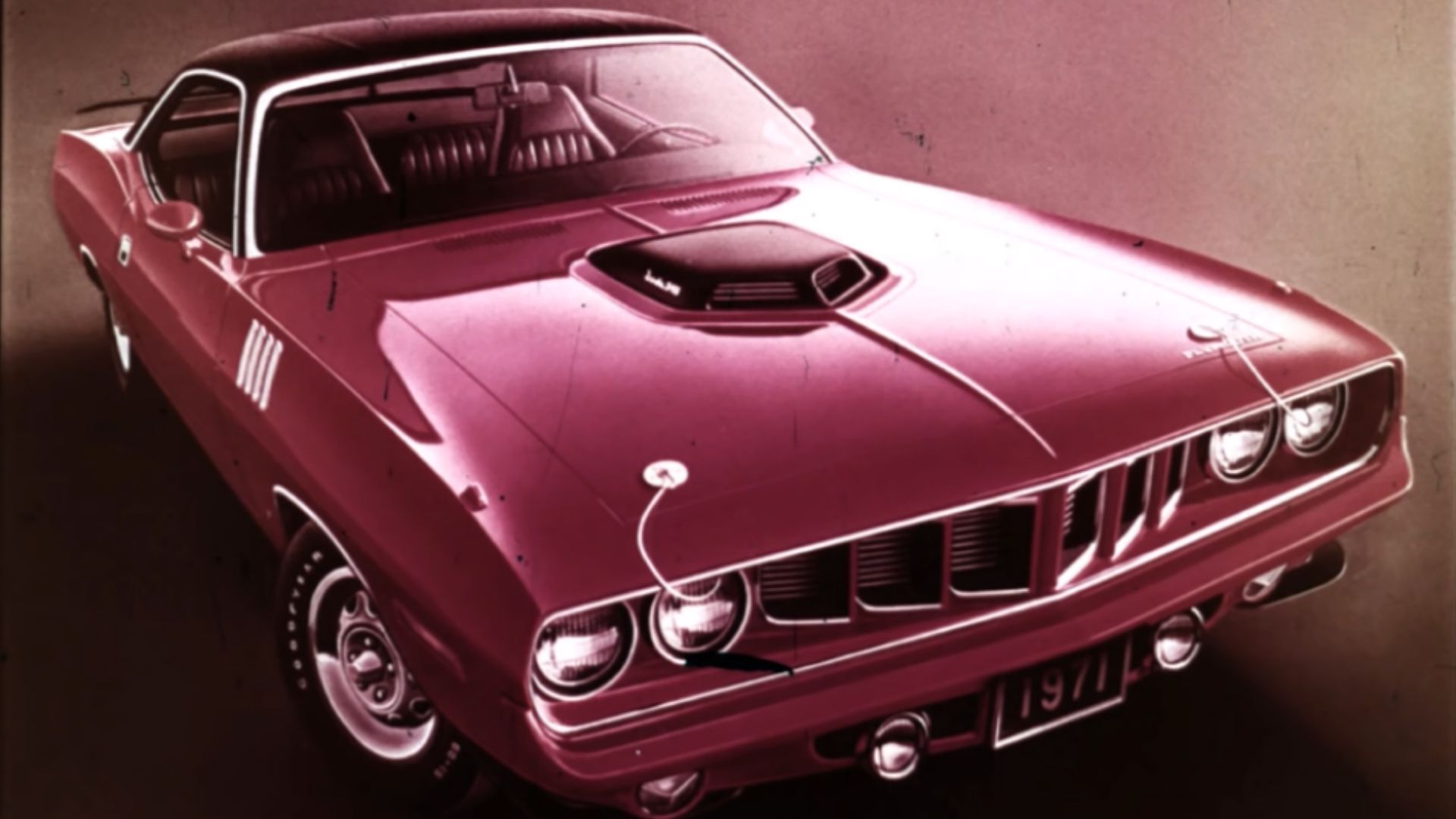 Just because the film is biased doesn't mean you can't learn something from it, or at least treat it like an entertaining blast from the past. After all, there's zero CGI or senseless explosions, even if the plot is a little thin.
As the video points out, the Mustang went through a dramatic transformation for 1971, supposedly to catch up with the Barracuda and for no other reason. It's bigger in just about every way, plus the windshield wipers are hidden and there's a new Sportsroof body style the Blue Oval really wanted everyone to believe had true European styling flair. Everyone has an opinion on that and everything else about the changes to the Mustang, and now you get to hear Chrysler's take. It's time to get out the bucket of popcorn and enjoy the film.