This is, uh… interesting…
---
An artist based out of London, England has taken a decidedly unconventional approach to the 1970 Chevrolet Chevelle SS. As an absolute icon of classic American muscle cars, it's not a vehicle one reshapes flippantly, although that principle seems to have been flouted here and we hope out of ignorance. The result, which is a rendering and thankfully not a real build, leaves us wondering other than shock value, what the point of this art really is.
Check out the project 1969 Chevelle a man started building at 11 years-old here.
The artist in question, Al Yasid, calls this virtual build the Bandido SS. We're afraid to even guess why that is, just like how we're wondering what the point of making the rear look like a cross between the Tim Burton Batmobile and that weird thing Robert Pattinson will be driving in the upcoming Batman movie, which looks hideous.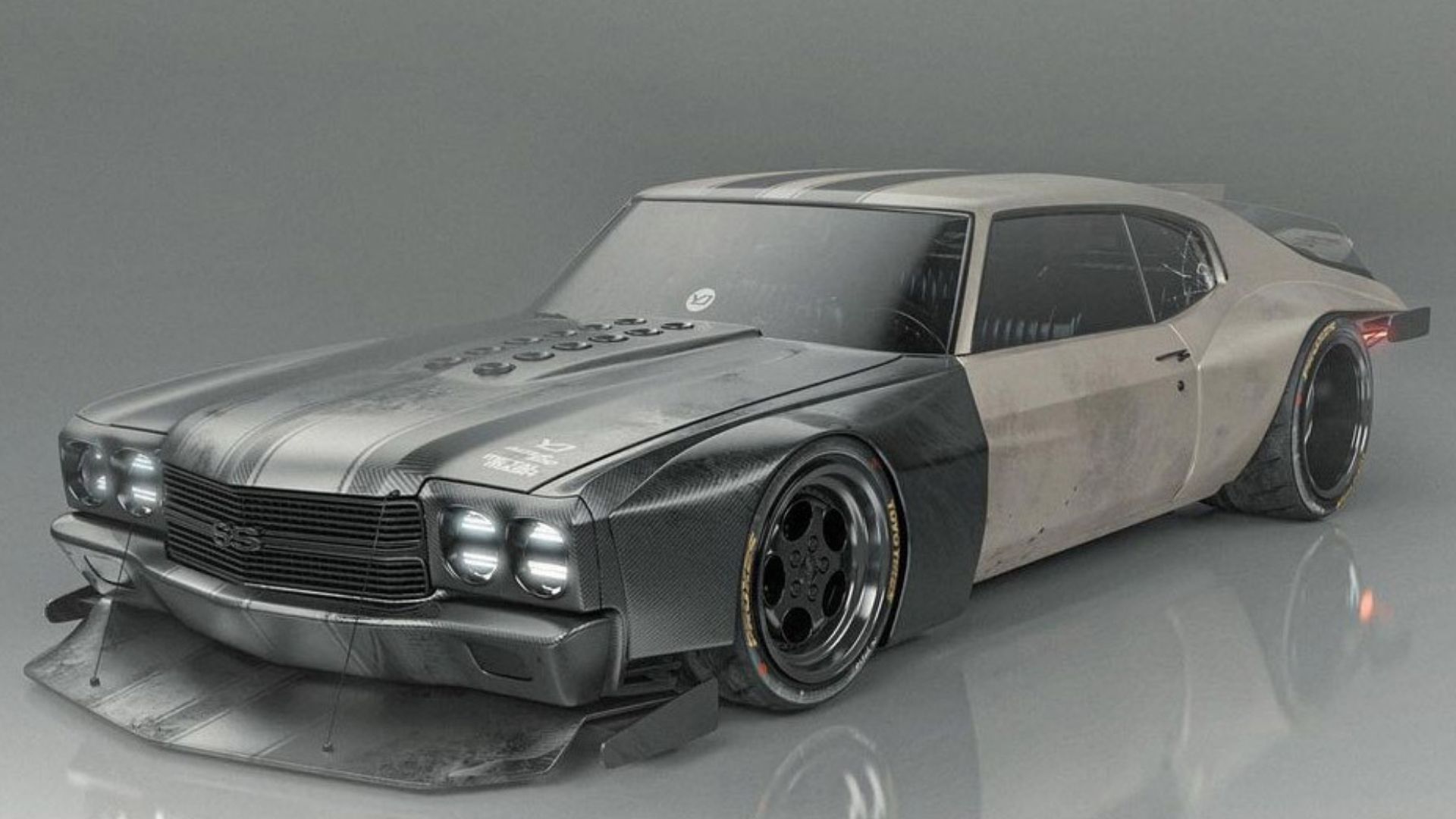 Is there really any performance benefit to this, or is this all about looking "cool"? Some will think Yasid accomplished the goal of a great aesthetic, but others will strongly disagree. After all, what was really wrong with the look of the Chevelle that it needed to be modified so dramatically?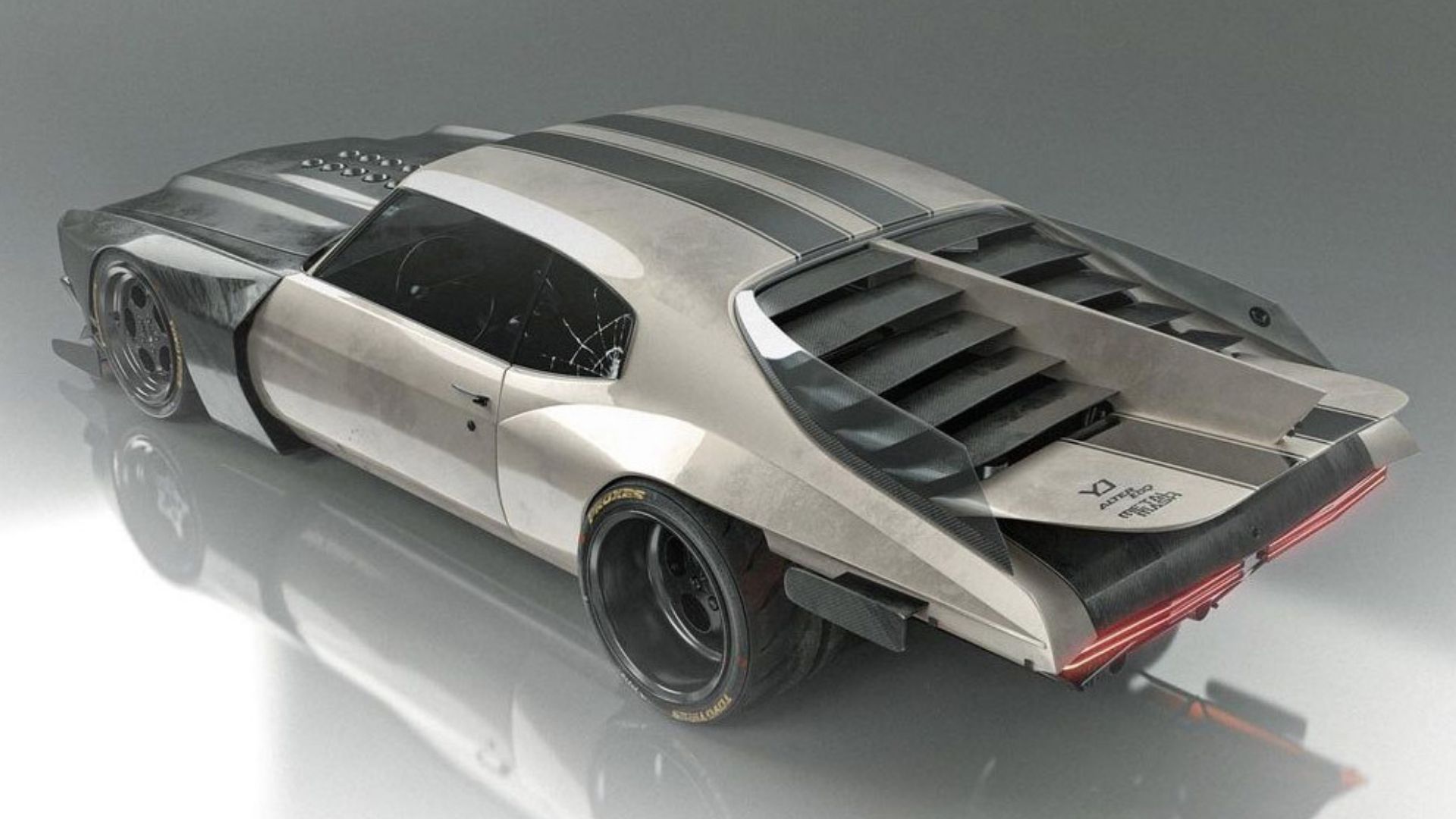 Nobody in their right mind would chop up a '70 Chevelle SS. The cars are far too valuable to cut up and make something like this monstrosity. For that we are eternally grateful, lest someone get the bright idea to make this rendering a reality. Although, a brave soul could so something similar with a fourth-gen Camaro.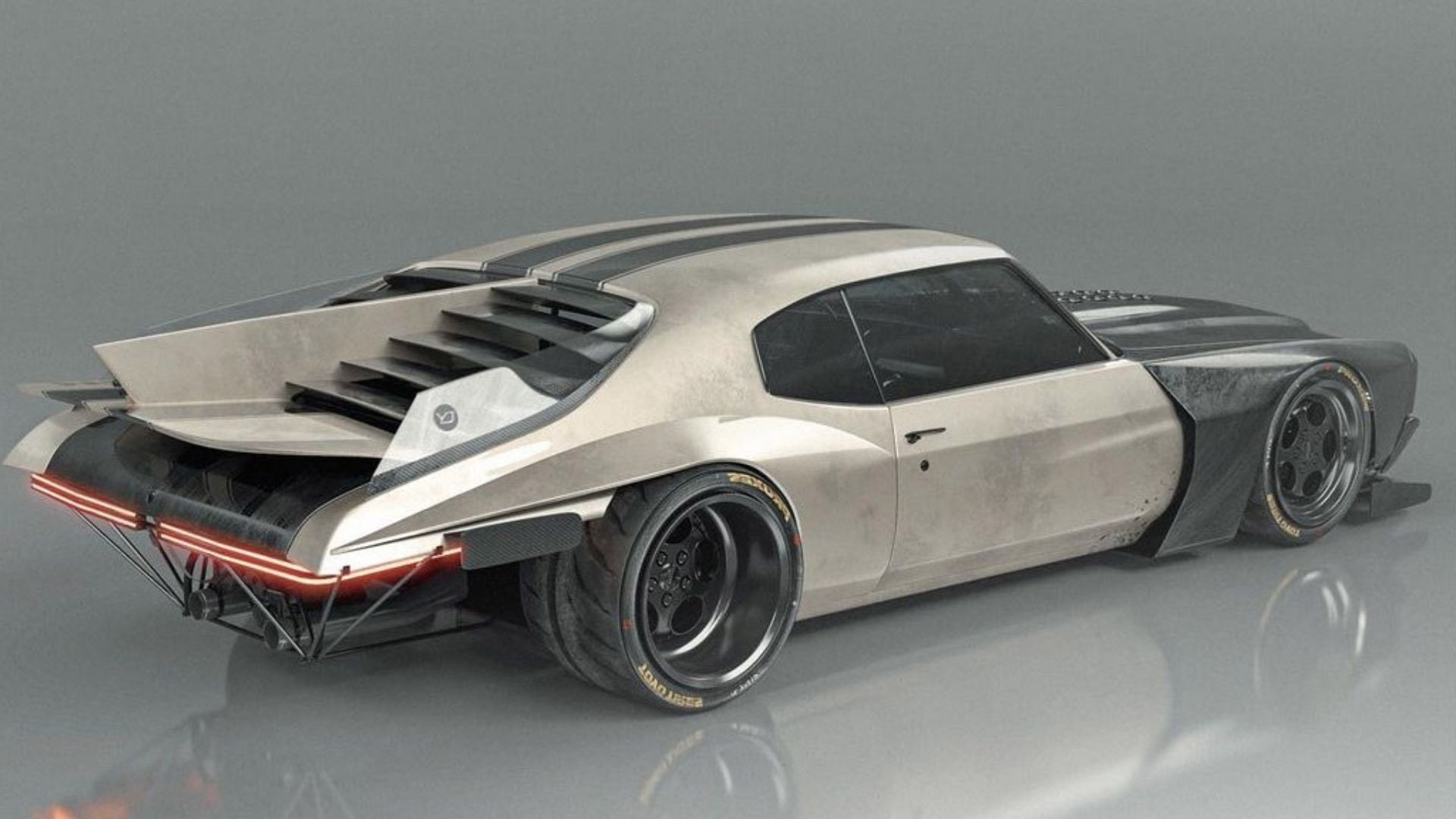 Aside from the breathtakingly cartoonish rear, this rendering has all the other cliché Instagram rendering hallmarks. It's lowered until the huge front splitter is basically kissing the ground. Fender flares, LED lights, and a whole string of hood vents are thrown on for good measure. Has anyone ever considered the concept of less being more?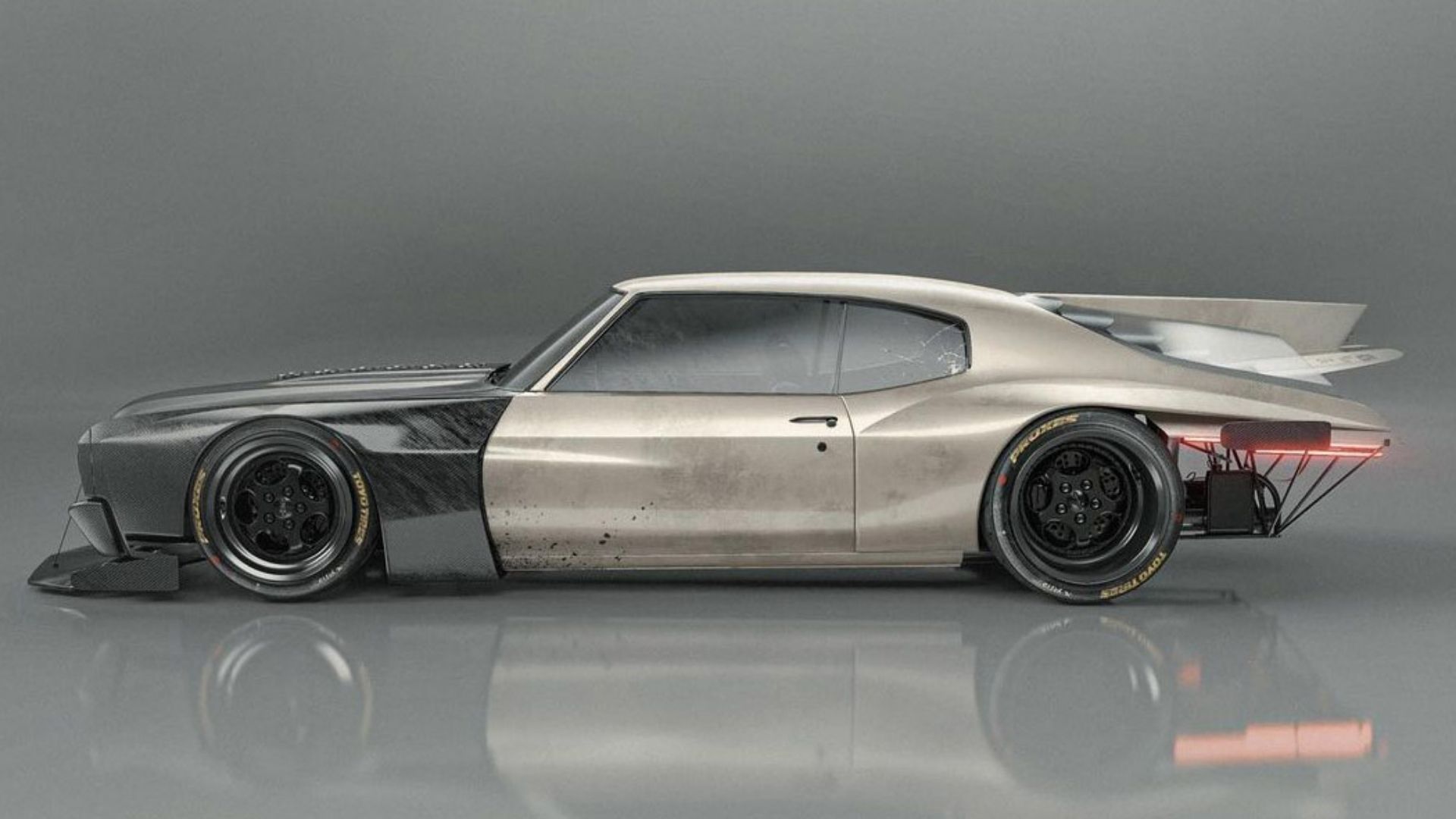 Let us know what you think of this rendering in the comments.