There's good reason for that lofty price.
---
For most people, the concept of paying six digits for a car seems ludicrous, although it's normally the realm of Ferraris, McLarens, and other exotic or ultra-luxury brands. However, when a classic car like this 1970 Chevrolet Chevelle exceeds the $100,000 mark it can be far more perplexing considering how affordable it was when new. That's why it's extra amazing to learn this particular Chevelle auctioned for a cool $385,000 at the Mecum Kissimmee event recently.
Check out the coolest Chevelles on Motorious here.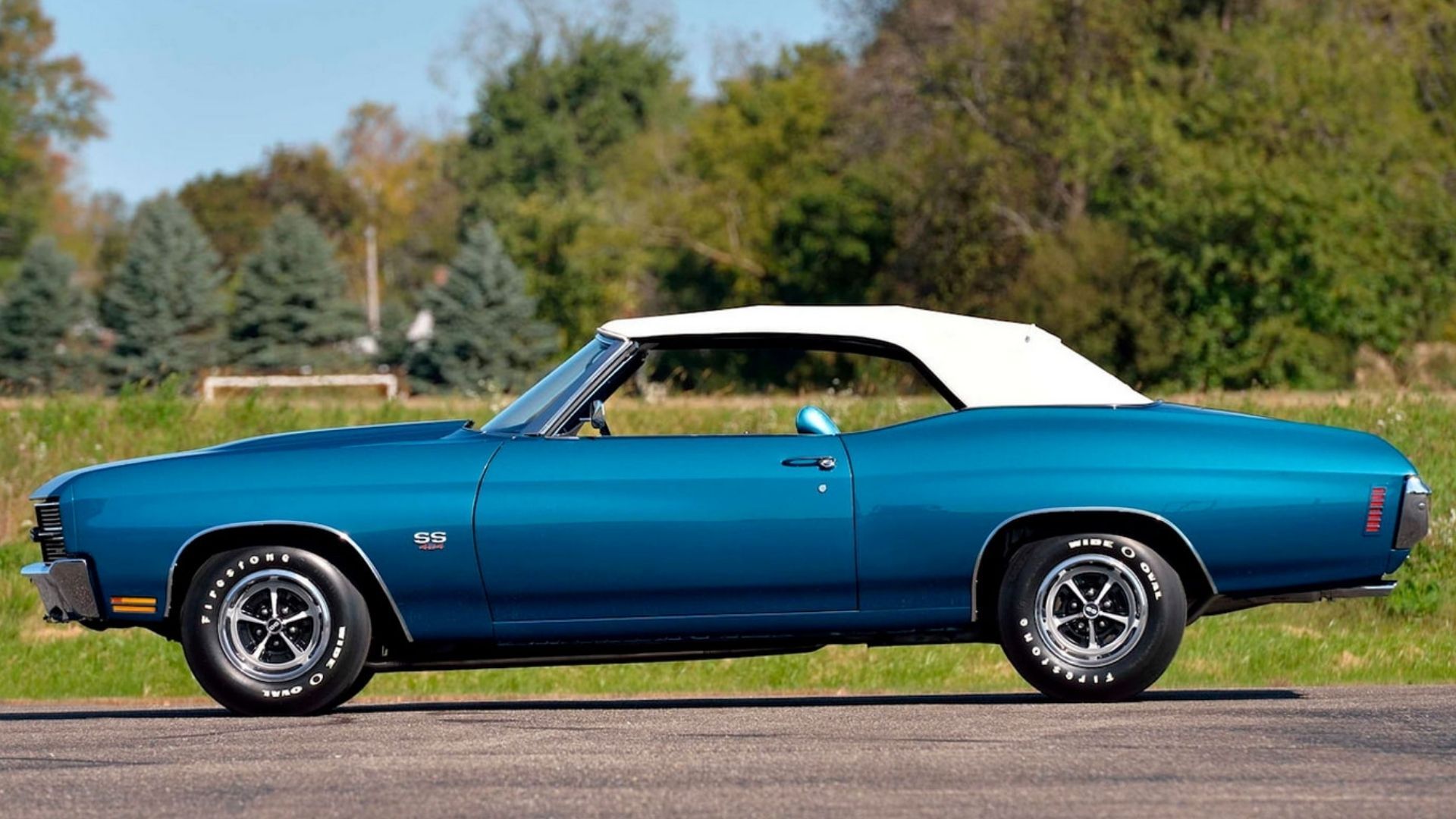 While it's not unheard of for Chevelles to sell for six digits – several did during the Kissimmee event alone – almost hitting $400,000 is unusual. However, there's a reason for that extra-lofty price and it has to do in part with the "holy grail" engine, an LS6.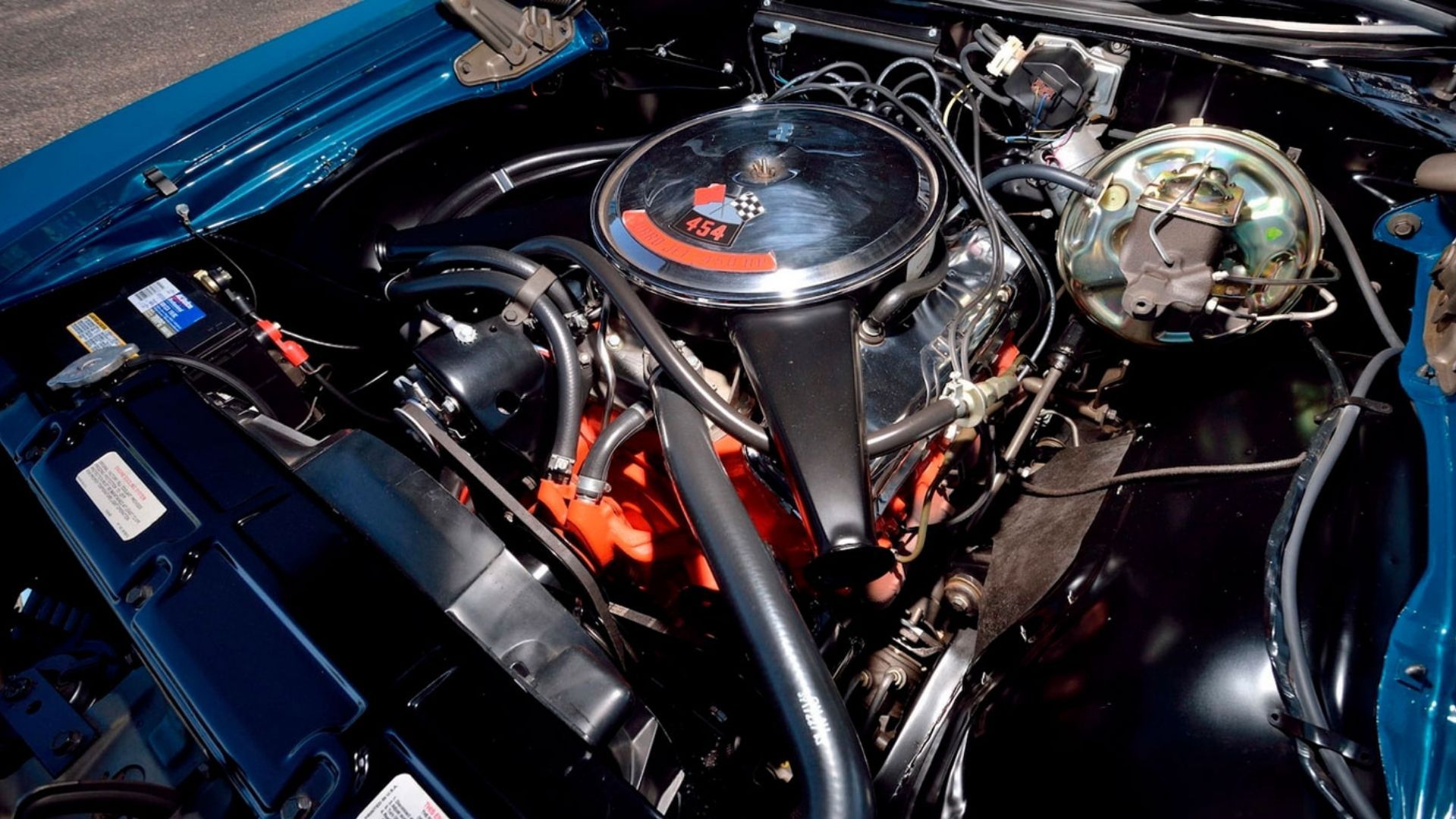 If you're not aware, General Motors back in the day had a corporate policy against any V8 over 400ci being used in an A-Body car like the Chevelle. With the muscle car wars in full swing, that policy was retracted for 1970, hence why this convertible was graced with a numbers-matching 454 big block V8.
That alone is enough to get your heart pumping, but sweetening the deal further is a Muncie Rock Crusher close-ratio 4-speed manual transmission and 3.31 Positraction rear included, both numbers-matching. Power steering, power front disc brakes, and the F41 heavy-duty suspension are also included.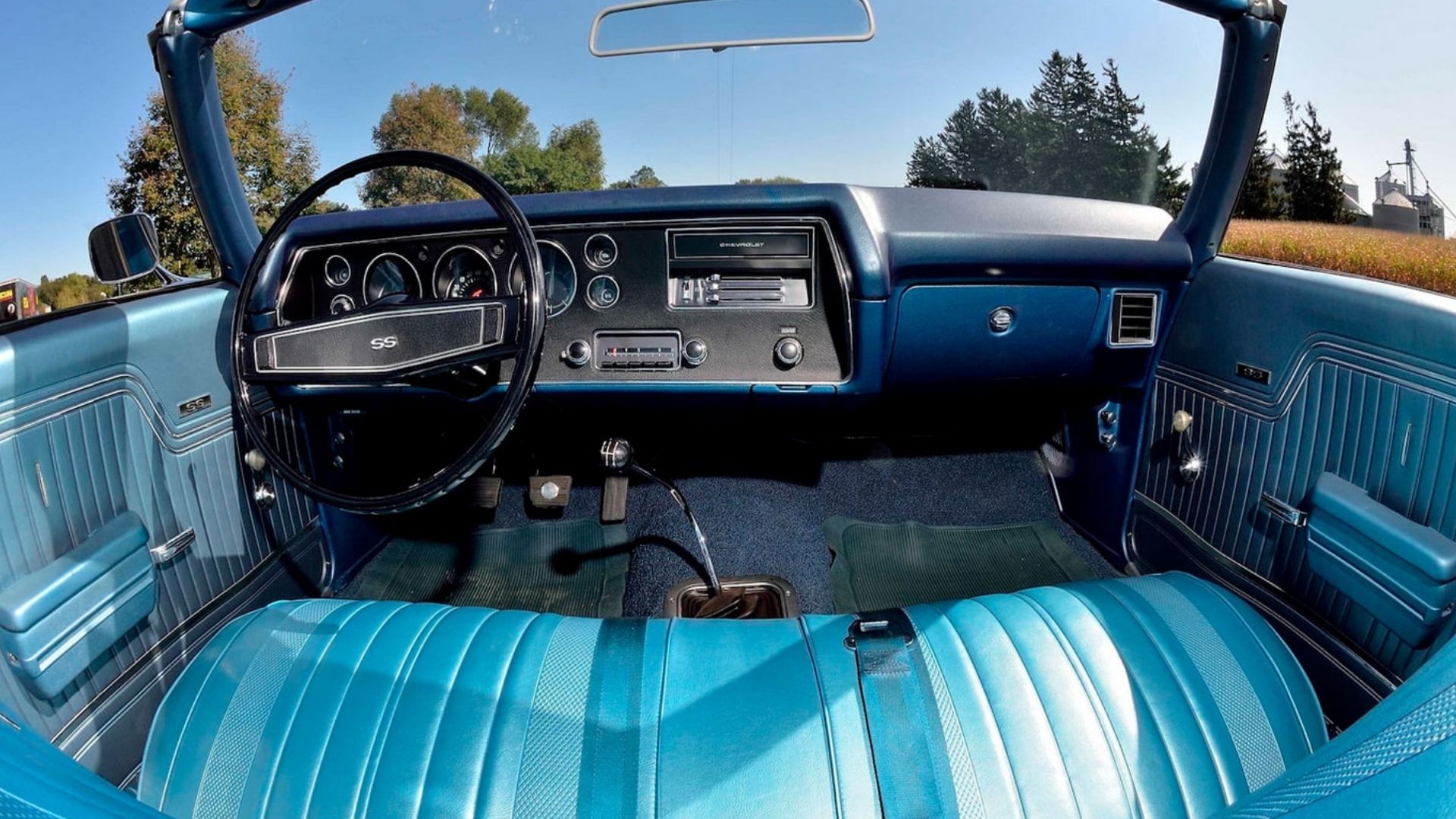 As you can see from the photos, this Chevelle SS Convertible looks fantastic, having gone through an extensive restoration. It's also supposed to be the first LS6 Chevelle Convertible to be Diamond Certified, thanks in part to the extensive documentation included. Also, this car was featured in Muscle Car Enthusiast magazine and the book Chevelle 1964-72 Muscle Car Color History. It has had a short list of notable owners, including Volo Auto Museum at one point.
You might still be mystified about why this Chevelle commanded such a high price from the auction block. Well-heeled investors obviously felt it was worth as much and that's reason enough.