This is nice for a change…
---
We know plenty of readers get tired of over-the-top, often downright fugly renderings, so we hope this tasteful rendering of a 1966 Chevrolet Chevelle is like a breath of fresh air. It certainly feels that way to us. There are no obnoxious wide-body fender flares, no front splitter large enough to serve dinner to your family on, no crazy LED light strip for the headlights, no bling-bling wheels, and no other ridiculous modifications we see in too many car renderings these days.
Check out a real, insane 1966 Chevelle restomod build here.
This rendering isn't entirely theoretical but instead is based off a '66 Chevelle owned by an entrepreneur called out in the post. The classic lines of the Chevelle aren't altered, but instead the glossy black paint is accompanied by tasteful wheels and Wilwood brakes.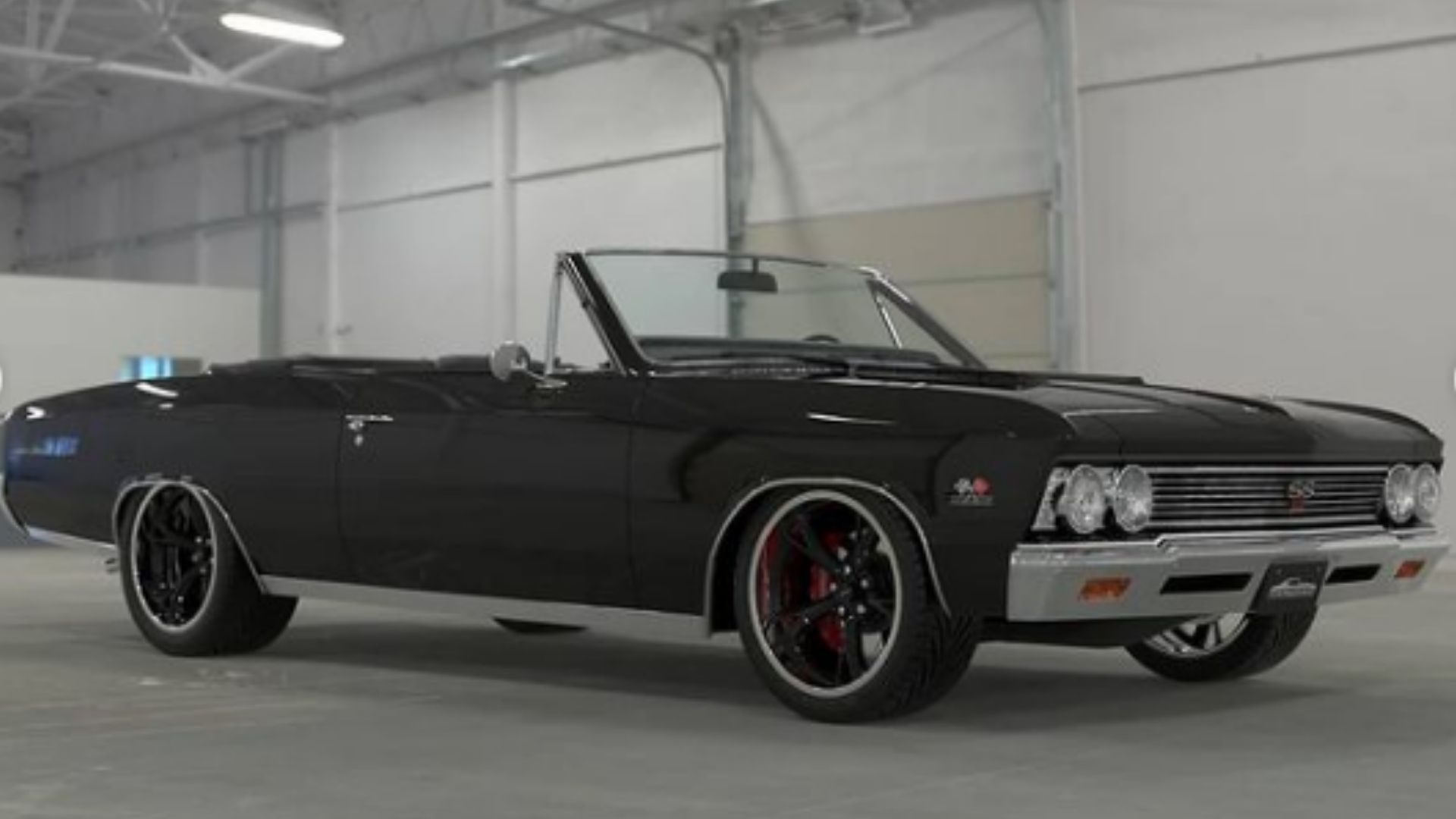 For a big power upgrade, this digital build is running a professionally-built Chevy LS3 V8 with a ProCharger supercharger bolted up for forced-induction goodness. That should really make the Chevelle scoot in a hurry, although not everyone is a fan of giving classics like this one the restomod treatment.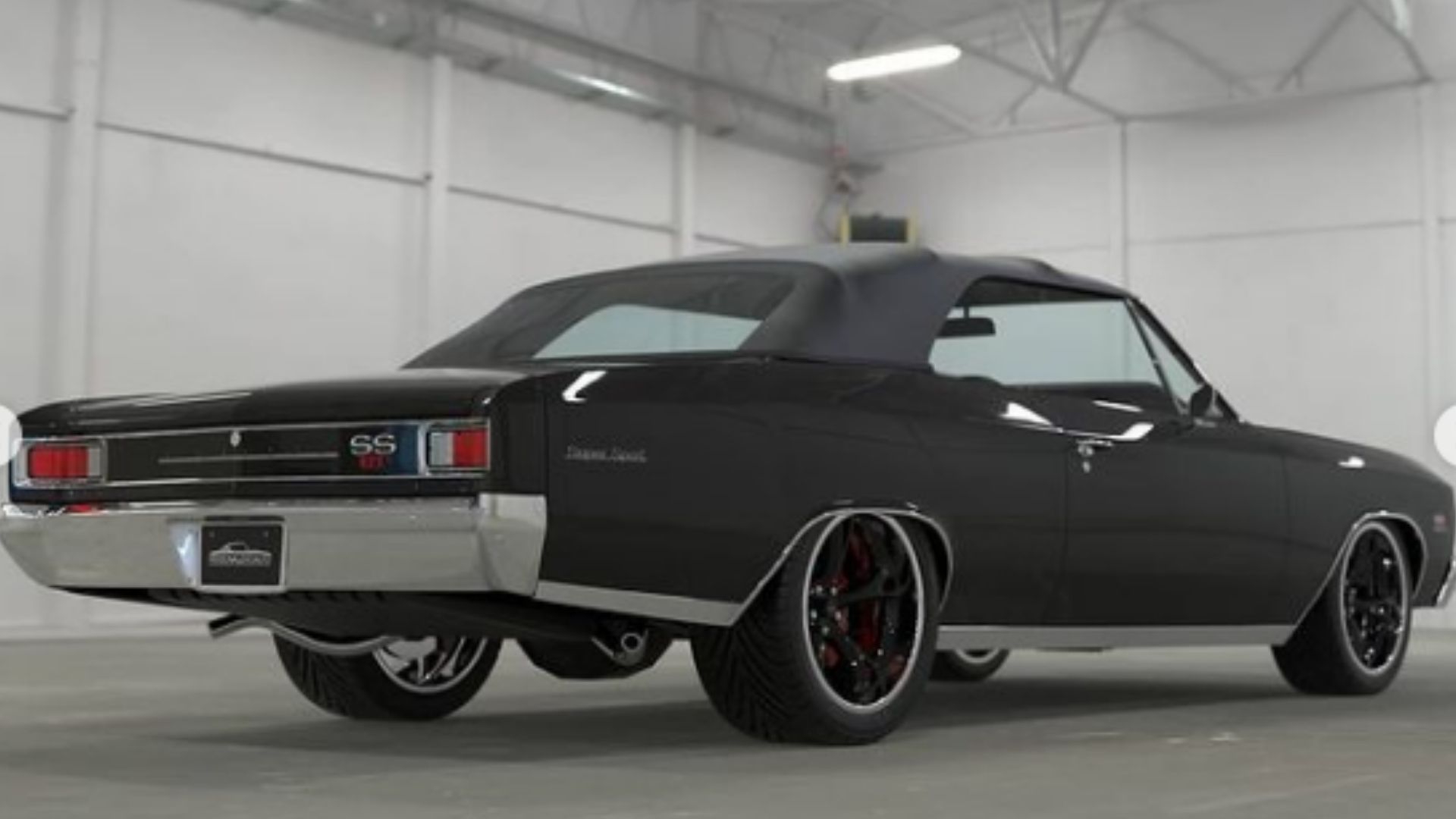 Put together by Emmanuel Brito, an artist from Venezuela who from his Instagram profile, runs personalizatuauto from Los Angeles, this rendering is no fluke. If you look at the guy's account, it's loaded with other very low-key, tasteful renderings. Sure, there are a few wilder projects scattered in there, but they're the exception instead of the standard.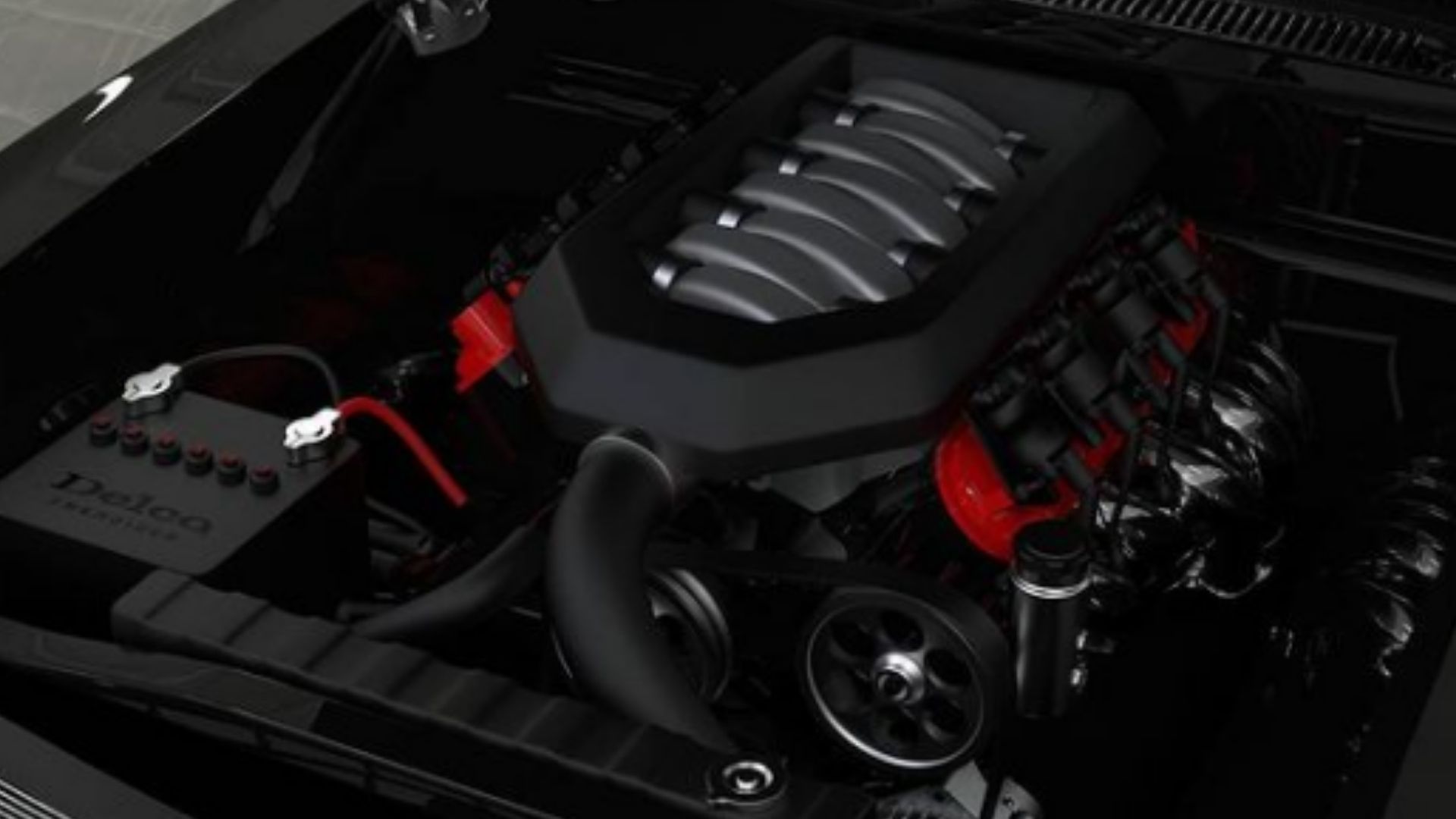 One big difference we see with Brito's work versus some other artists on Instagram is that he seems to work no only with pixels but also sheet metal, bringing some of his designs to life in the real world. That has to keep him grounded as an artist as he realizes the practical limits of vehicle design, something we suspect other artists have never known.