Go ahead, hate me for having an opinion…
---
The rash of bad renderings of classic American muscle cars continues on Instagram unabated and as a journalist my obligation is to cover these atrocities. Call it misery loves company, informing the public, or just providing some cheap entertainment, I don't really care. Just know that the constant abuse of such fine machines, even in pixelated form only, is truly offensive and therefore should be canceled.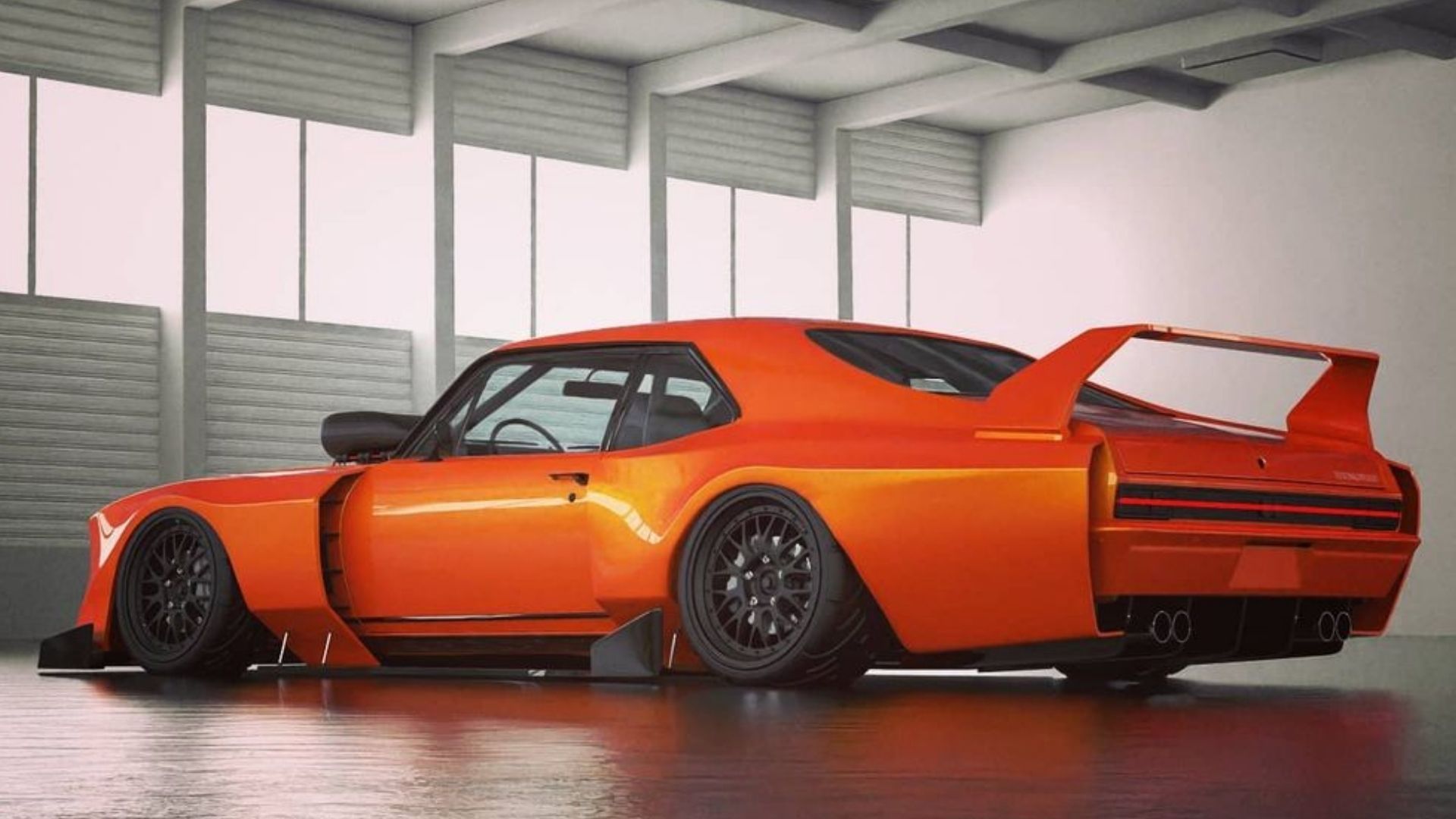 Yeah, I know in 2021 having an opinion is dangerous and such, so I should be saying a bunch of non-specific things about this digitally-altered Chevy Nova if not outright praising the artist for being both brave and strong. But I have a professional duty to the truth, and that is this piece of art has offended me.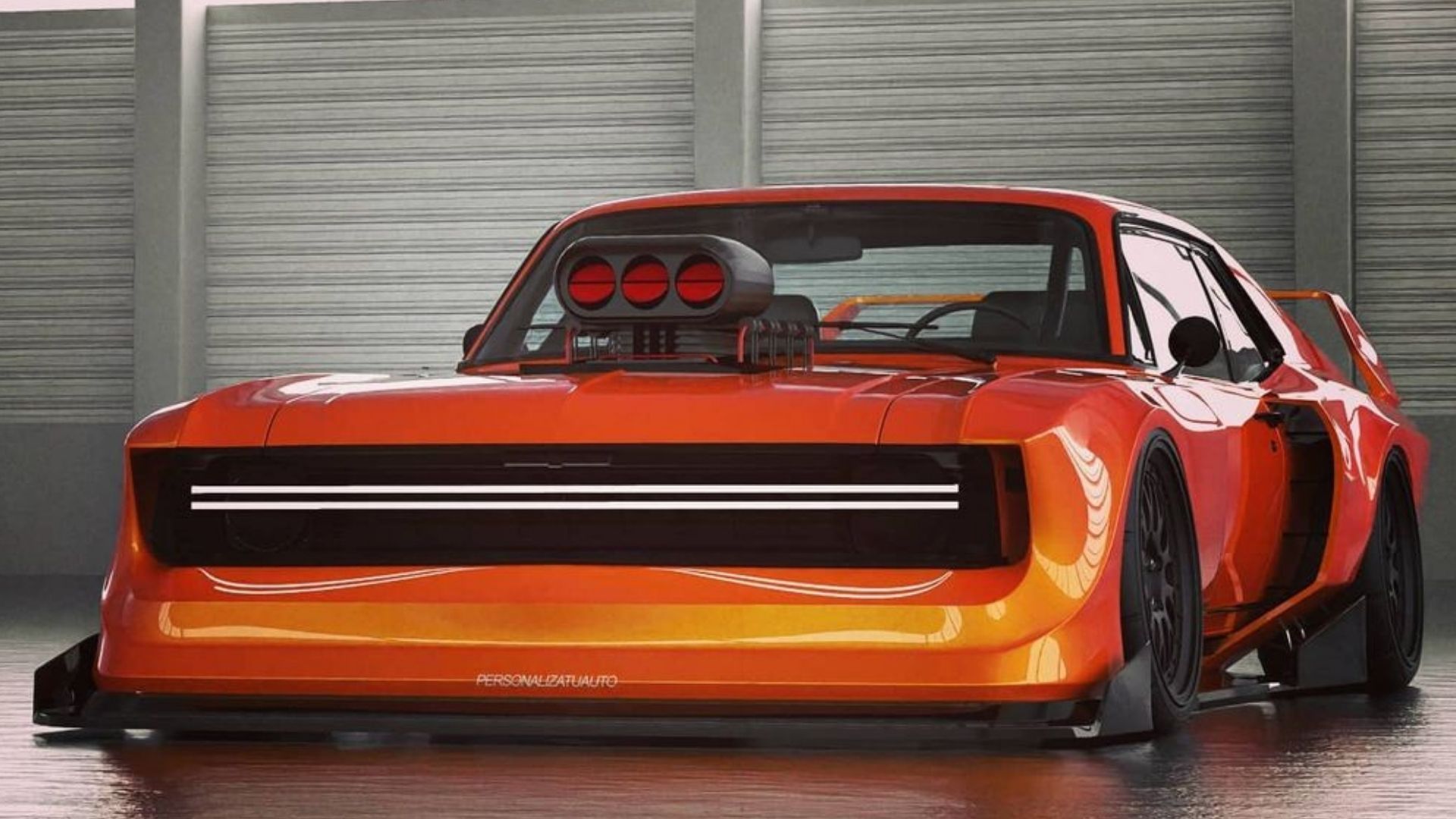 First off, this artist had the highly original idea of flaring out the fenders on a classic muscle car, like way out there. Bravo, we've never seen such an aesthetic on Instagram ever. To balance out the extra-wide load of the revised Nova, the artist then slapped a towering wing on the rear and a big blower protruding out of the hood. Oh, and the front fascia features a big LED strip for good measure. That'll show 'em!
Yes, as the post on Instagram proudly declares, this is a Chevy Nova "on steroids." The artist probably doesn't realize a fair amount of these mods would actually ruin performance to one degree or another. Plus, it would be educational to head to a drag strip and see some high-flying Novas for research, but just following the latest styling trends splashed everywhere on Instagram is probably just as good, right?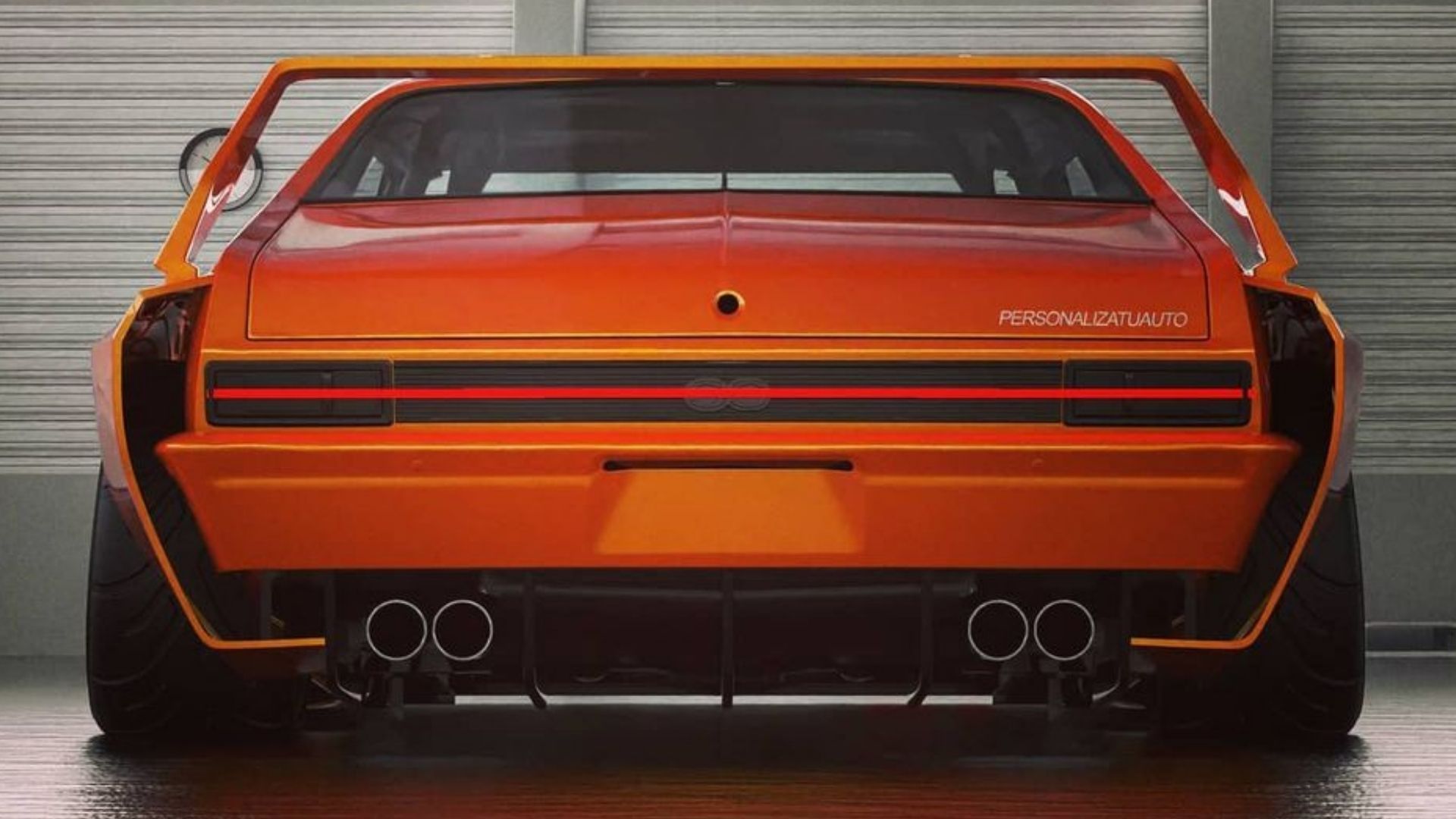 Now, I'm sure the artist who did this rendering is going to be just fine. If my having an opinion about the work is that devastating, I'd recommend therapy.