This is one smooth ride…
---
Don't let anyone tell you that a car has to be super quick and corner like it's nailed to the road to be cool. Sure, we love extreme performance like blistering quarter-mile times, crazy top speeds, and handling so tight you can thread the needle with insane precision, but there are other ways to make a car cool. A prime example of this alternative path is this 1965 Buick Riviera.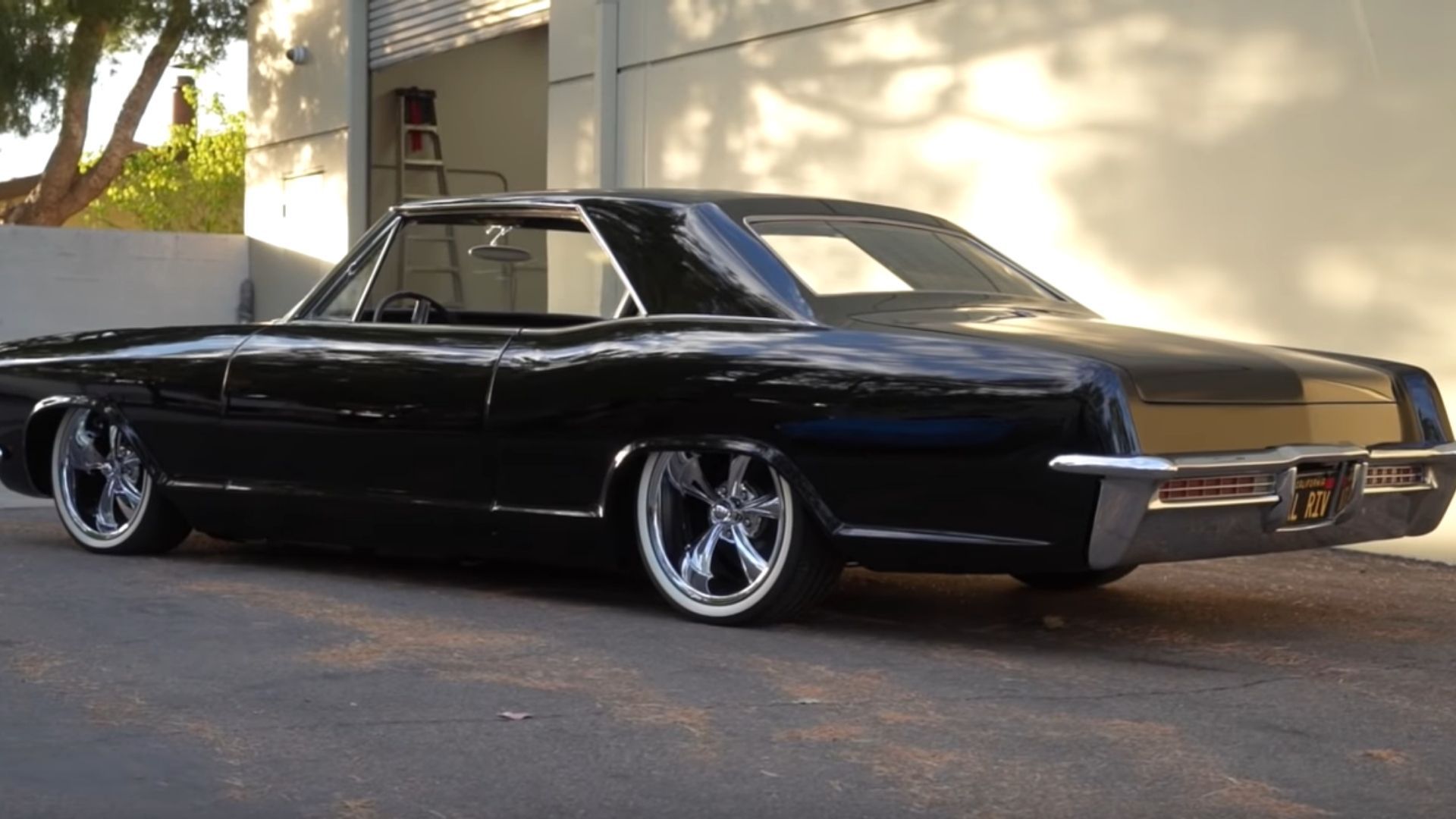 Of course, those who are into the low and slow stuff are already digging this car. We think a lot of other people will as well since it's just so clean. The owner Andy has shaved the body, keeping the essence of the car but eliminating the busy extras, like a feng shui master decluttering a house. Sometimes less is more, especially when done right.
Amazingly, Andy is the second owner of this Buick, which he has had in his possession for a decade now. We're guessing the first owner didn't have the vision of slamming this thing to the ground and making the other mods, but the end result sure is impressive.
However, Andy has kept some things about this Riviera original. One of the biggest is the factory Nailhead V8 which has been rebuilt. Some modern updates have been installed, like an MSD ignition system, disc brakes, etc. We think the guy did a good job of preserving the essence of the car while modernizing it some, which isn't an easy feat.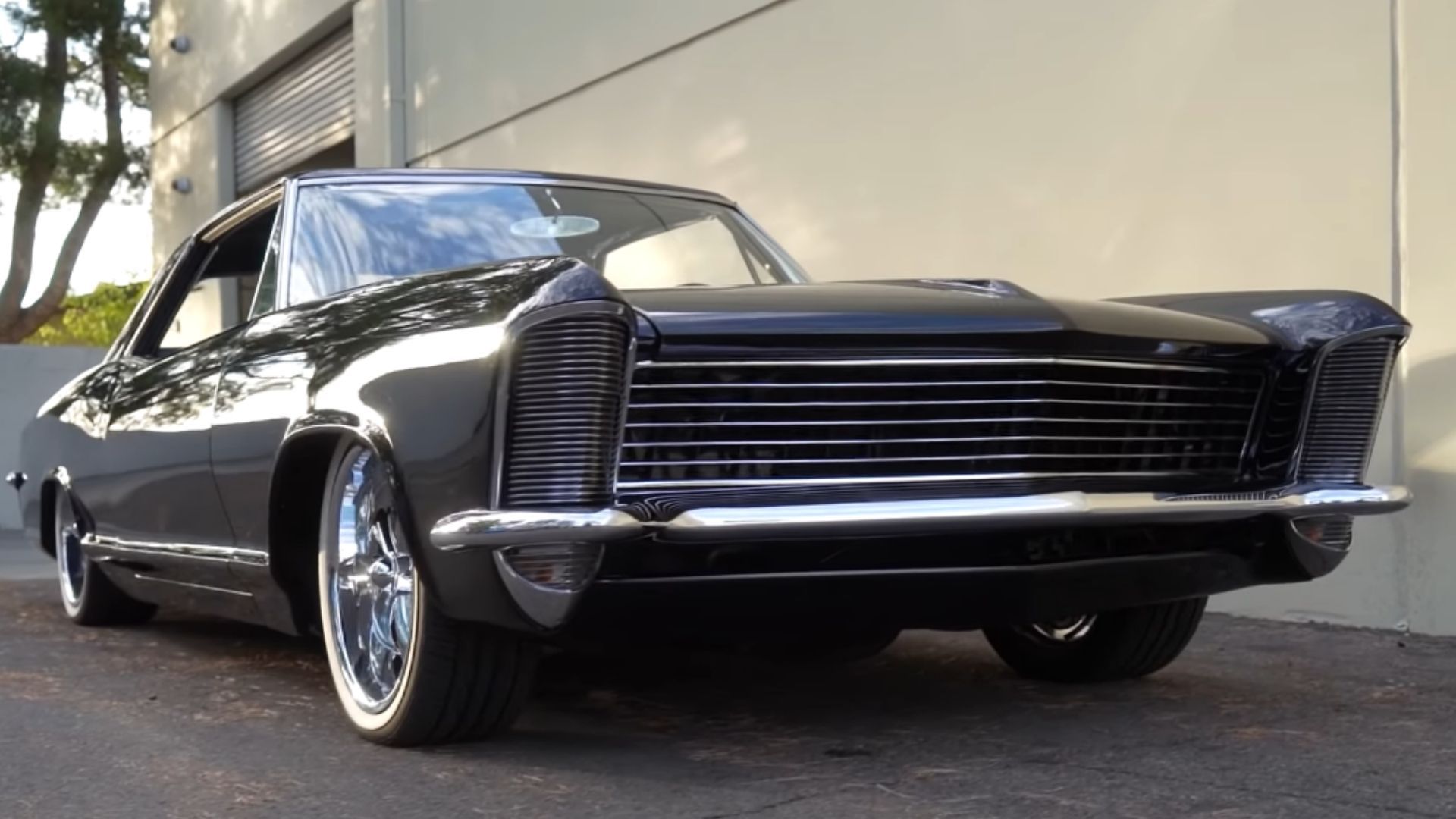 Like so many cars riding low these days, this one is no an air suspension. That means no grinding on speed bumps, driveway skirts, etc. like too many of these cheap builds you see people create before they think about the practicality of driving pretty much anywhere. This Riviera is simply too beautiful to have it mangled like that.
Check out the video to see this ride in action and check out that sweet custom-painted tank in the trunk.