This classic Buick is perfect for a starting collector.
---
Often overlooked when discussing classic American cars from the late 60s and early 70s, the Buick Riviera can be an incredible deal. This particular one from 1970 is listed for just $10,000, a price that wouldn't buy you even half of most muscle cars from that time. Nobody is going to say this is a hardcore performance machine, but it has a 455ci V8, so it's not a boring way to get around. Plus, this Riviera is in original condition, something many value highly these days.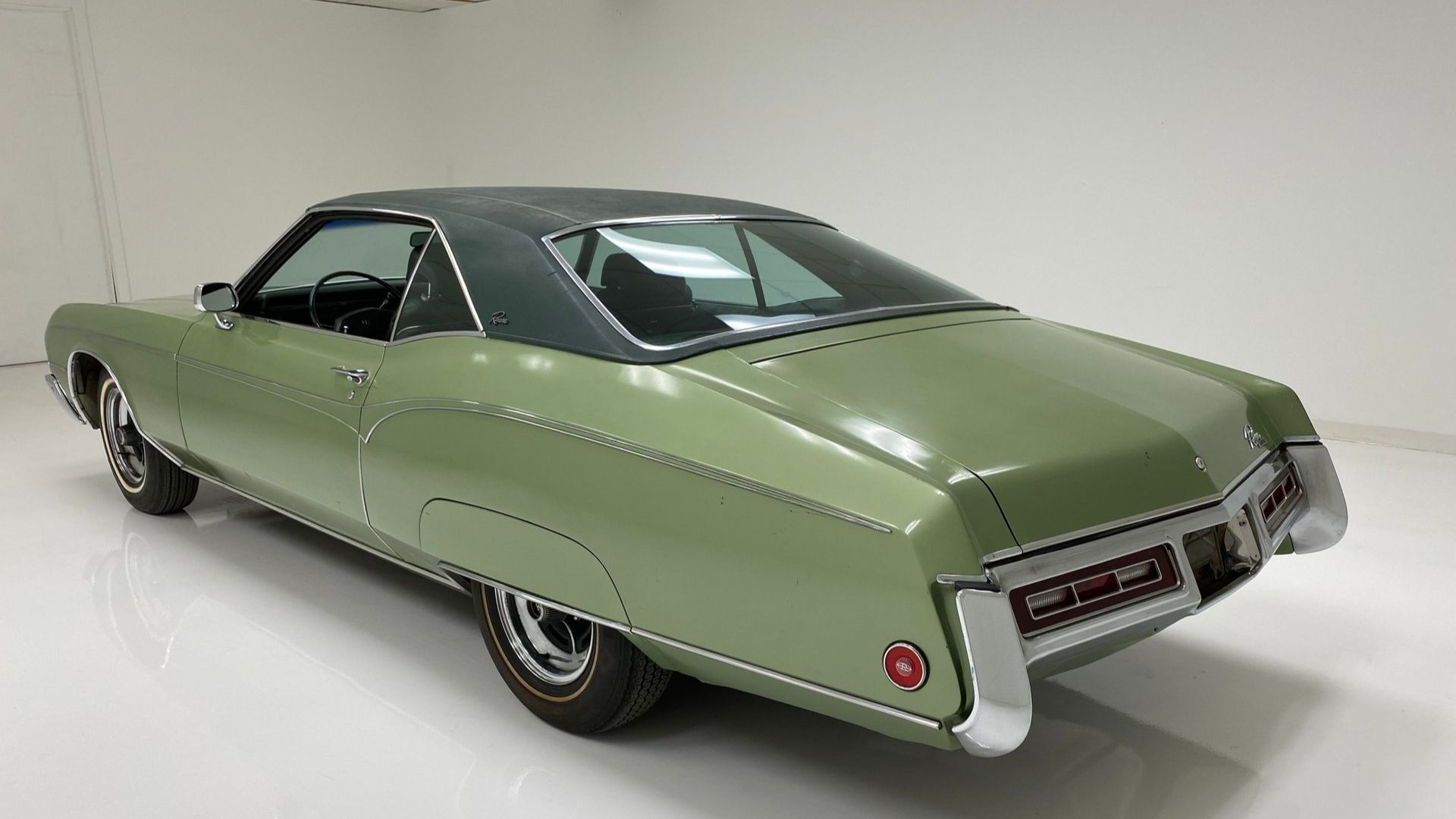 What exactly a Buick has to do with the Latin word for coastline is anyone's guess, other than the marketing team thinking it sounded upscale. Right at the height of muscle car wars, something Buick had waded into itself with the hard-hitting GNX, it revised the styling for the Riviera. Among the changes were rear fender skirts and big, circular quad headlights in the front fascia. On this car all that is flaunted with Seamist Green over green, a combination which isn't something you'll see on modern cars. A dark green vinyl top is a nice touch, especially if you're a fan of green.
This is a car that helps you really make an entrance, plus it features plenty of room for four people to really stretch out. A side spear trim doesn't just continue in a straight line, it arcs to add a flair you don't really see on other cars from the period.
Original equipment and finishes abound. There are wood appliques and the dash and door panels has held up remarkably well. All the factory controls and gauges are still present. This ride is like a rolling time capsule, as cliché as that might sound.
Being an original car, the paint, chrome, and interior materials aren't perfect. Some imperfections in the body panels are present, because this car has been driven instead of just whiling away its time in a garage. That being said, in the photos they all look to be in fantastic condition for being five decades old, a testament to how lovingly the owner must have cared for this ride.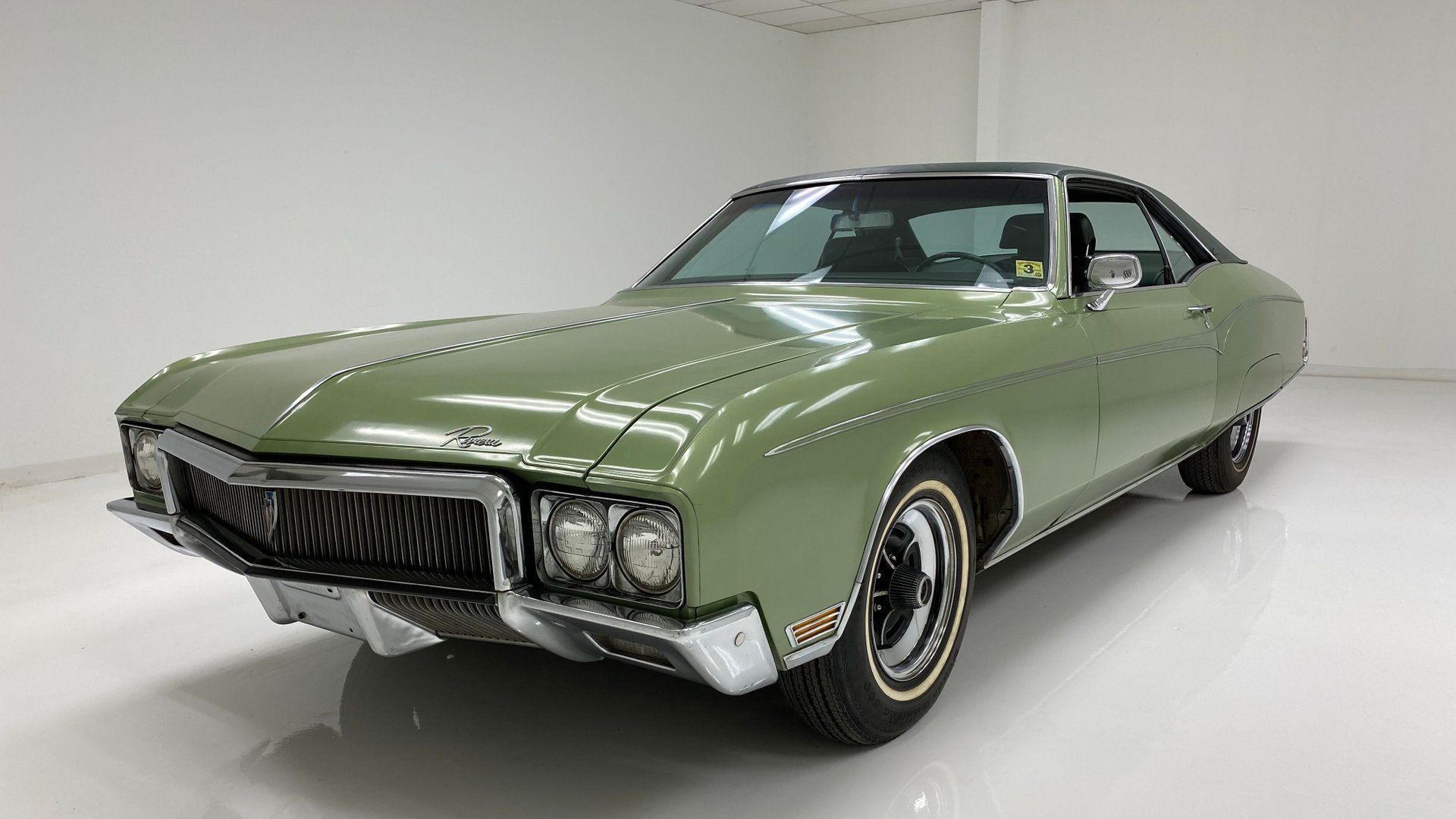 This 1970 Buick Riviera is being offered for sale through Classic Auto Mall, so contact the dealer with questions you might have or to make an offer.
More Interesting Cars