A timeless classic up for grabs.
---
The roar of engines, the gleam of polished chrome, and the thrum of excitement in the air can mean only one thing: auction season is upon us! This year, the Henderson Motor Series Auction promises a spectacle that classic car aficionados won't want to miss.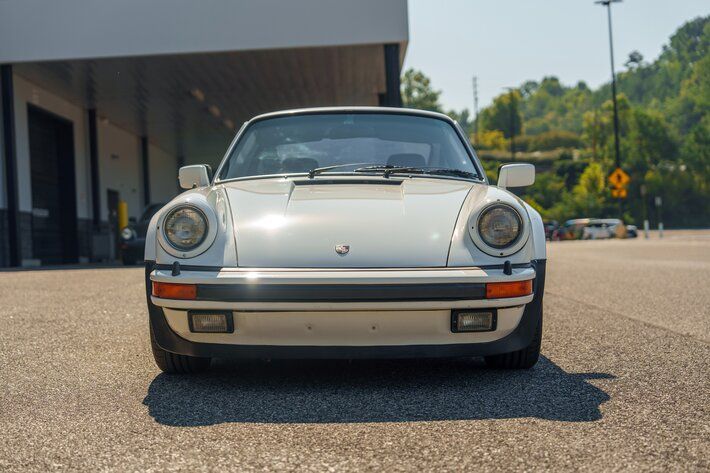 The star of the show? A pristine 1977 Porsche 930, being offered with no reserve. That's right, this beauty could be yours if the bid is right!
Sporting a striking white exterior that radiates elegance, this particular model has been revamped for the modern age with a modified 915 5-speed transmission. But while its heart may have undergone a transformation, its soul remains untouched. Its odometer stands testament to its journey, reading a respectable 58,319 miles.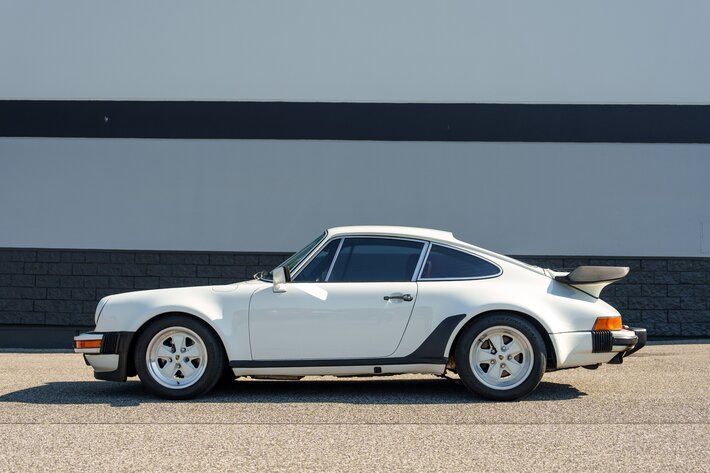 For those poring over the details, its VIN is 9307800160.
This iconic piece of automotive history awaits its next owner. Will you be the lucky one to drive it home?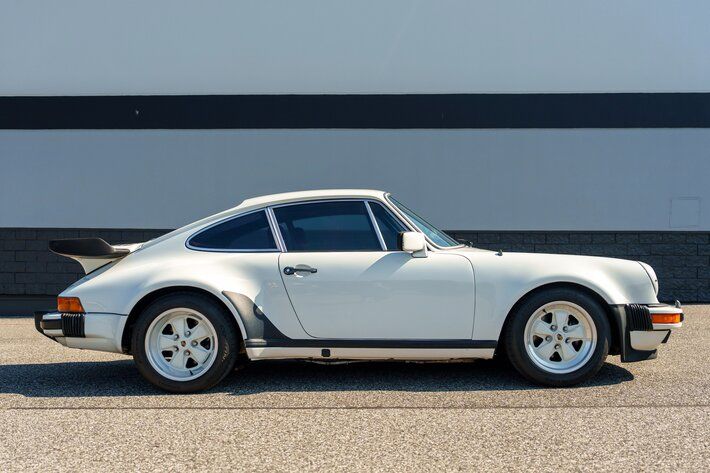 The auction is set to take place on a day that's already circled in red on many calendars: Saturday, October 28, 2023. And the venue is none other than the renowned Barber Vintage Motorsports Museum in Birmingham, AL. A fitting location, given that the museum itself is a haven for motor enthusiasts, housing one of the world's best motorcycle collections.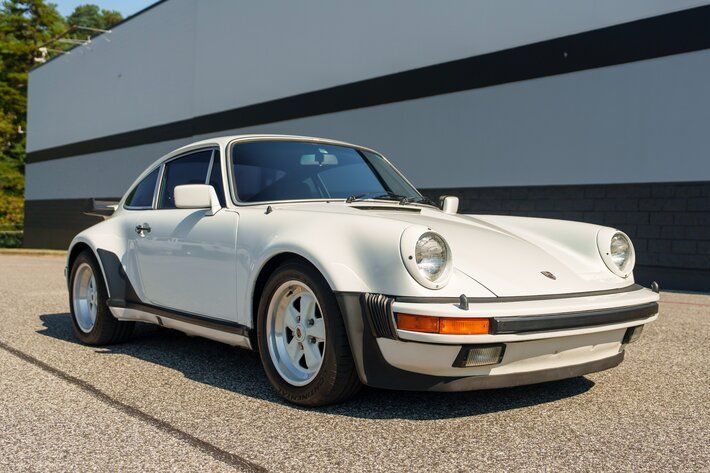 Whether you're a dedicated Porsche collector, a classic car enthusiast, or someone looking to invest in a piece of motoring heritage, this is an opportunity that doesn't come around often.
For those eager to get a sneak peek or to know more about the auction details, head over to www.hendersonmotorseries.com.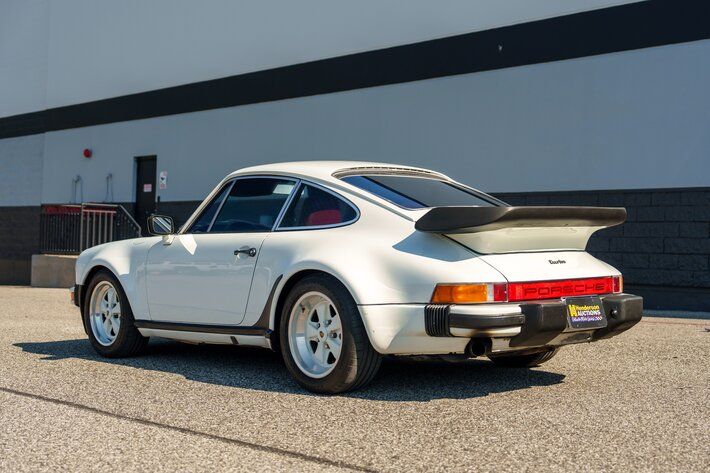 In a world where machines often outlive their human creators, there's a certain magic in owning a piece of history. And the 1977 PORSCHE 930, with its perfect blend of vintage charm and modern modifications, offers just that.
So, mark the date, polish your bidding paddle, and gear up for an event that promises to be as thrilling as the vehicles on display. See you at the auction!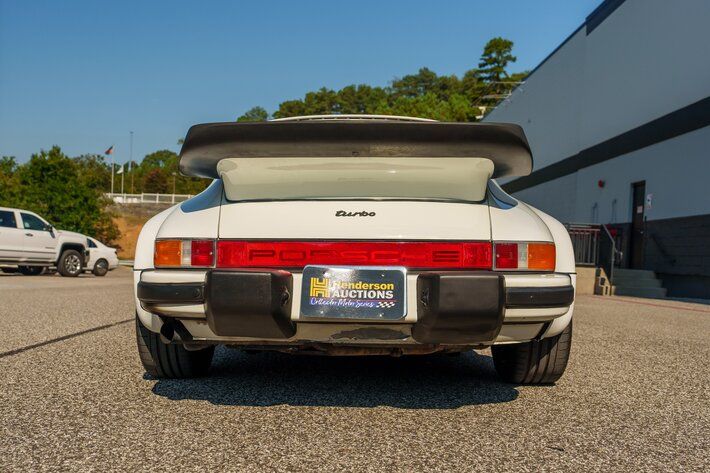 The Henderson Auction Collector Series sale will take place at Barber Vintage Motorsports Museum located at 6030 Barber Motorsports Pkwy, Birmingham, Alabama 35094. The sale date is Saturday October, 28th. Bidding is available online and on site.
To obtain Bidder Registration credentials, please contact Kaely Scarle at 1-225-341-6895 or email Kaely at Kaely@hendersonauctions.com
If you have a vehicle to consign please reach out to Consignment Specialist Ben Hocevar at 1-225-363-8488 or email your images and information to ben@hendersonauctions.com