Don't miss your chance to own the ultimate muscle car!
---
The Pontiac GTO is an exceptional car, no matter what way you look at it. Whether it's the original '64 GTO that started the muscle car revolution or the 2004 model, which saw the introduction of the LS1 into the car's history, the GTO is America's favorite muscle car. However, there was one car that we didn't mention for an excellent reason. This discrepancy is because it's on an entirely different level. Of course, we mean the Judge. Like many mean muscle machines of the time, such as the Chevelle, Camaro, and Firebird, 1970 was the year that the GTO saw one of its most fantastic forms. This car epitomizes that point perfectly with its intense nature and ability to turn heads to this day still.
See it here.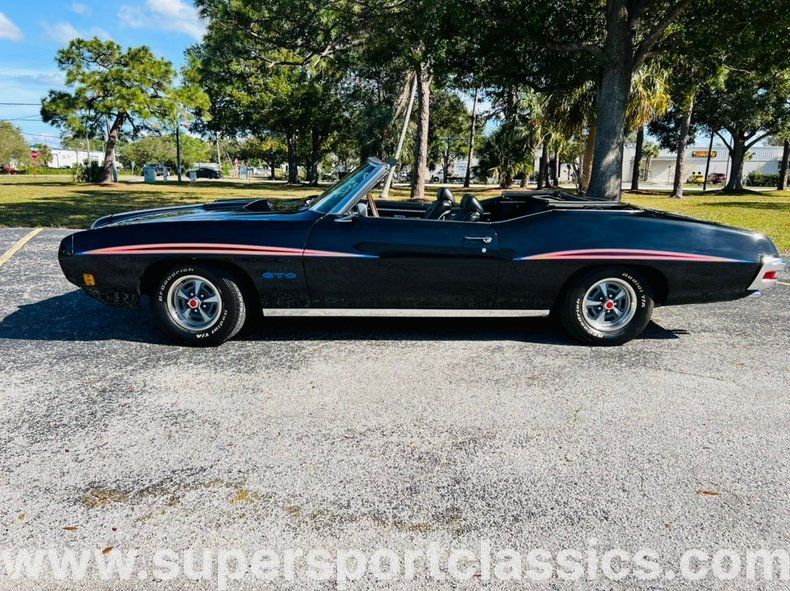 Under the hood of this monstrous muscle car is a wicked 455 cubic inch V8 which helps the vehicle to achieve a stunning 360 horsepower. Transferring that power is an automatic transmission which makes the car a blast to drive as it provides the driver with more than enough control over that power to glide down any track in excellent time smoothly. Additionally, it has aluminum heads, serpentine system, and MSD ignition, air conditioning, electric fans, power steering, power disc brakes, bucket seats with center console, PMD Rally Wheels with BF Goodrich Radial TAs, and much more!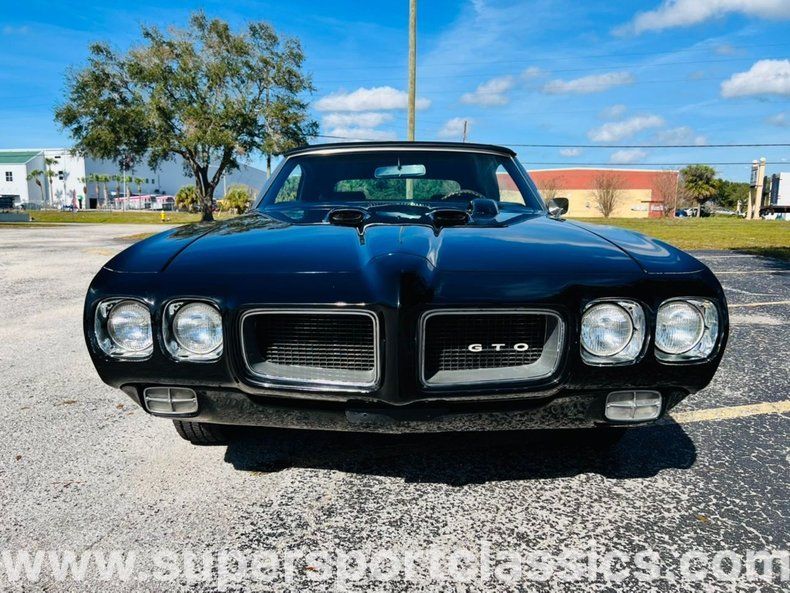 To see even more great classics like this one visit https://www.supersportclassics.com