An open top racer with the attitude of the '60s and the performance of today.
---
In the late 1960s, Bruce McLaren was hard at work creating a series of open top race cars that pretty much beat any and all competitors that rolled onto the track with it. McLaren is one of those companies that really cares about his heritage, ignoring the fact that they're currently selling off their classic car collection, and have made many miracles with hints to their older models. One such automobile that truly knocked it out of the park in terms of honoring an original masterpiece is the McLaren Elva. Being so unique and rare, you might not have ever heard of it but here's a little rundown of what you might expect behind the wheel in this car.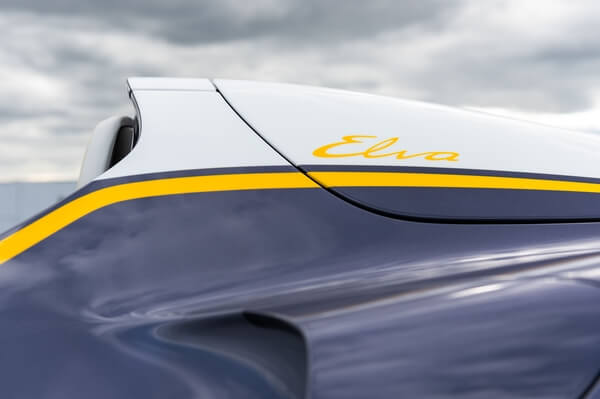 First of all, cars like this Elva were built in 2021, making it essentially a brand new super car with a lot of fun to offer its next driver. Out of the box, it came with whatever specifications the buyer of the car wanted making each Elva completely unique. That's pretty crazy but it gets even weirder when you realize that only 149 of the cars were ever built. So, you get the gist, it's an incredibly rare supercar built to pay homage to the legendary Bruce McLaren and his insanely well-built lineup of open top racers.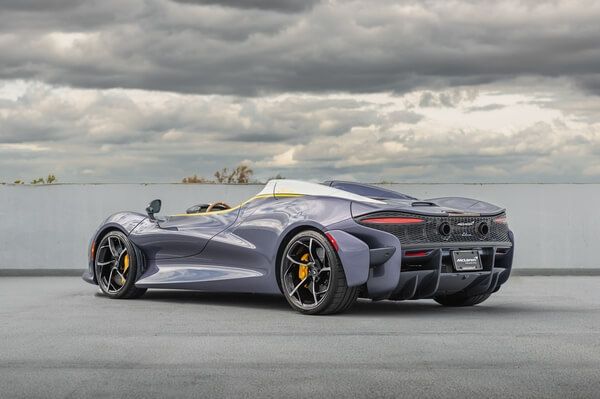 All of this is really good, but it wouldn't be a race car tribute without some seriously insane performance figures. That's exactly why the engine bay holds a 4 L twin turbo charge V-8 engine, capable of some really incredible things. In total, about 804 hp and 590 Pound feet of torque flow through the drivetrain of this beast. Finally, power is set through a seven speed dual clutch seamless shift automatic transmission before eventually hitting the wheels and transferring its power to the ground. All of these things make the car a track ready competitor with quite a bit of a feisty attitude which is exactly why you should consider this automobile for your collection, that is if you can handle it.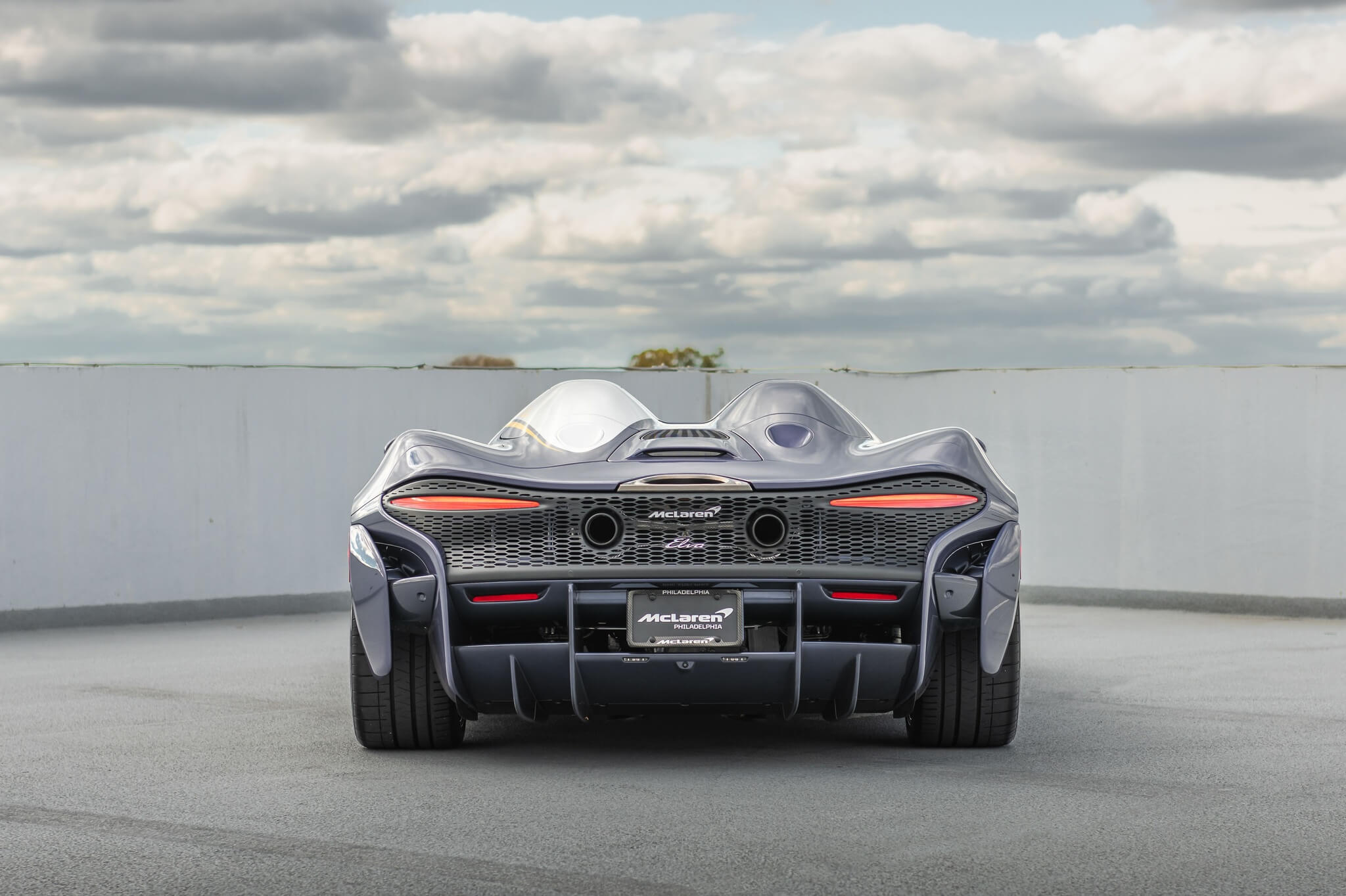 When buying or selling a world class enthusiast vehicle, having access to the right audience is critical. PCARMARKET has attracted a global community of collectors, race car drivers, and enthusiasts who share a common passion. As a result, PCARMARKET has become one of the fastest growing automotive auction marketplaces in the world. In addition to buying and selling cars, parts, and memorabilia, members gain access to current market data as well as entertaining and informative original streaming content.