Five cars you'll never forget!
---
We all love the classic Ford mustang, it was fast for its time, good looking, and pretty reliable for an old muscle car. However, they've been pretty difficult to find recently because classic car collectors are usually pretty good at interpreting the market and many of them are either holding onto their cars because they know it might be their last chance to keep it for a really long time or they're trying to maximize their profits. Well, that certainly isn't the case with this collection as it features some of the rarest and most highly sought-after models you could ever ask for, each of them presenting a much greater value than anything you might expect from a collector just looking to make a quick buck.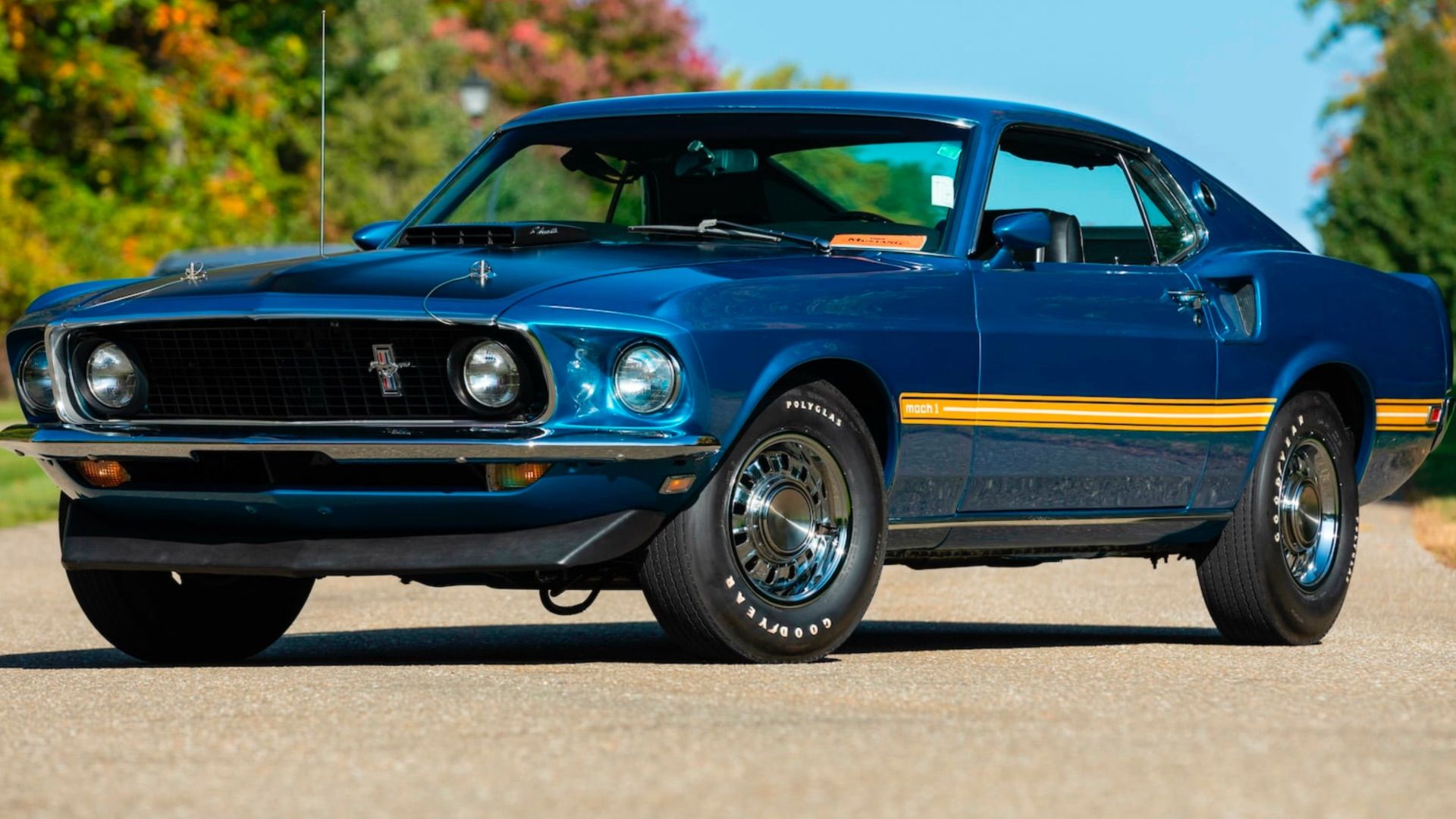 One of the first great examples of this is a 1970 Ford mustang Mach one fastback. The exterior you might not exactly notice what makes it so special but looking closer you'll find a 428 super cobra jet V8 engine that was miles ahead of the competition and it's time. On top of that the car has a four-speed manual transmission that makes rolling through the gears a lot more fun than most of its muscle car counterparts. All of this is well and good but the greatest part of it has to be the drag pack which is the special edition that Ford fans still go crazy for you until this day.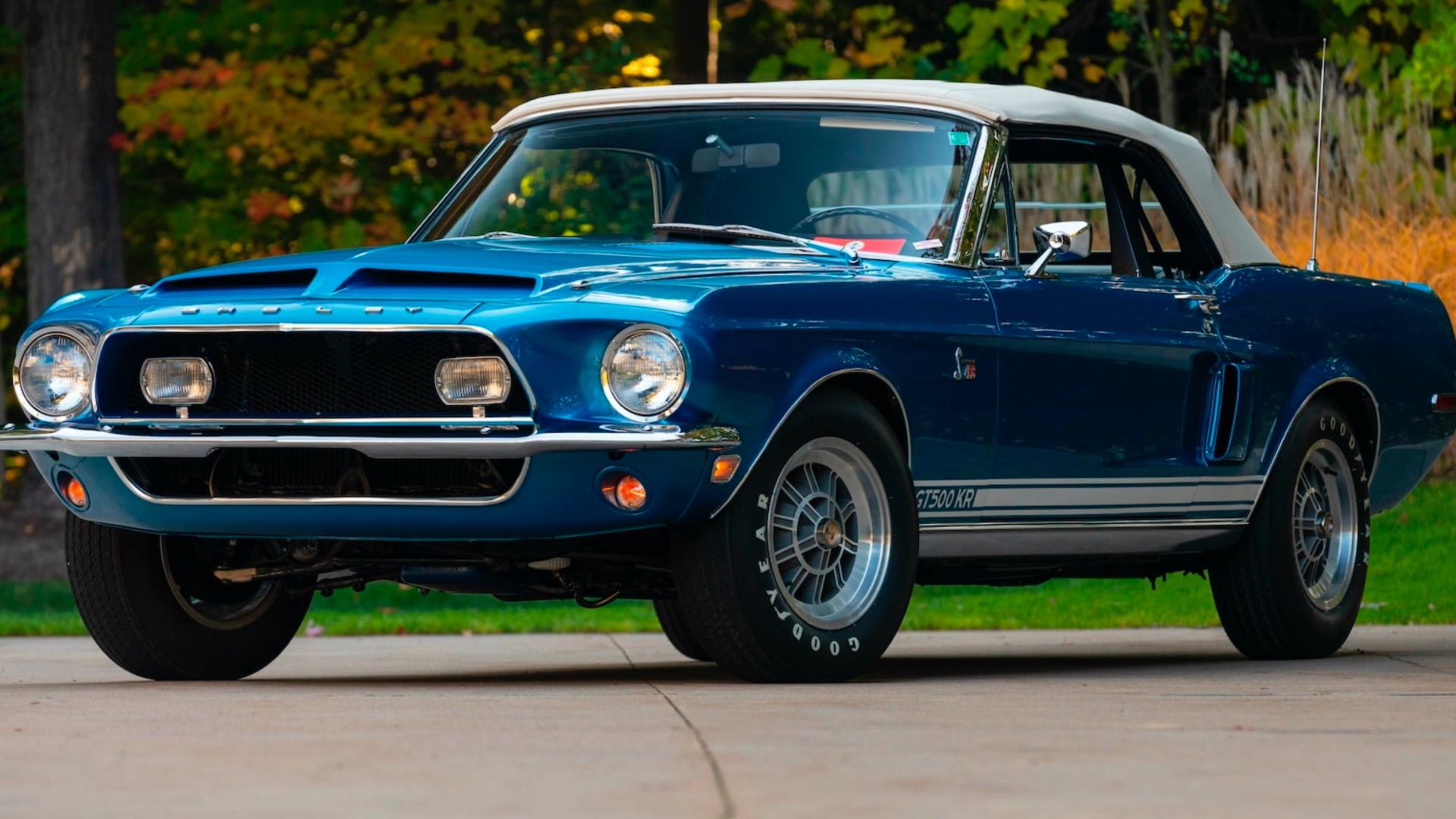 That 1970 model is also accompanied by another 428 Cobra Jet powered mustang and a 1965 white and blue Shelby GT 350. All three of these cars are stunning in their own right but made it even better when you see the 1968 models that feature signature front end design unlike anything else. These models are actually pretty rare and hard to find on the vintage vehicle market Especially with the 302 cubic-inch V8 with a four-speed manual option, One of which each car is to have. Overall, the keystone collection is a gathering of Ford's greatest accomplishments with some Shelby ingenuity sprinkled in the mix.