This 911 is gonna have trouble keeping up.
---
You might know about the fastest of the 911 lineup but there is one Porsche supercar that pushes the limits of what the Germans were capable of. Without a doubt, the Porsche Carrera GT was probably the fastest car you could get your hands on in the early 2000s. However, that's certainly not the only great attribute of the vehicle as it also combined style and aspects of the brand's luxury. All of these things make it a truly admirable show of artist-level dedication to the craft of automotive engineering.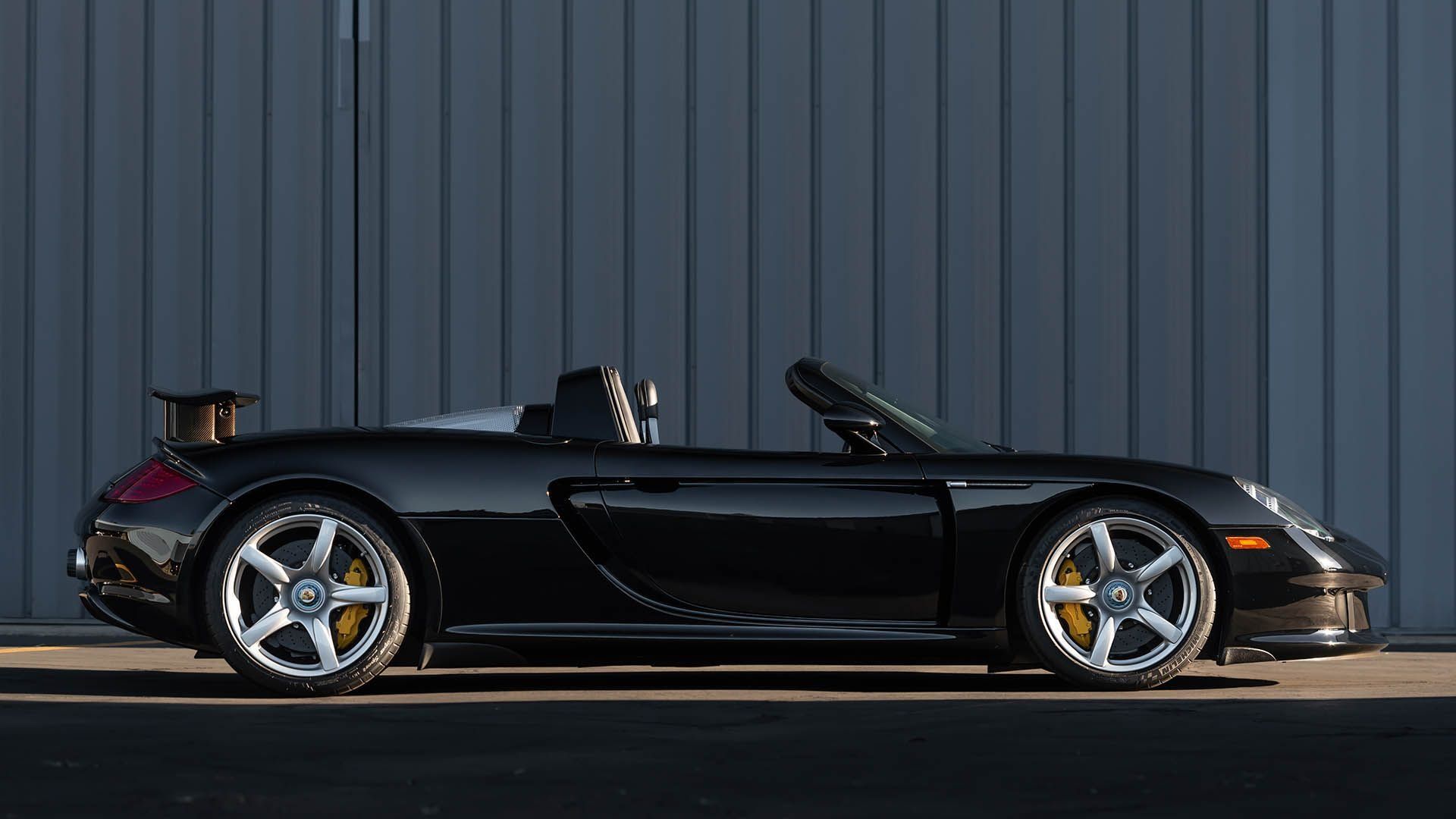 Everything from the long rear paneling to the stout fascia tells you that this vehicle was meant to be the pretty big of the Supercar world. This also applies to the placement of the engine which sits perfectly around the middle of the car giving it a great weight distribution for handling and track purposes. Without a doubt, this, along with some supreme suspension engineering for its time, made it a beast to compete with on a road track setting. All of this is well and good but the real beast lies within the car rather than presenting on the outside.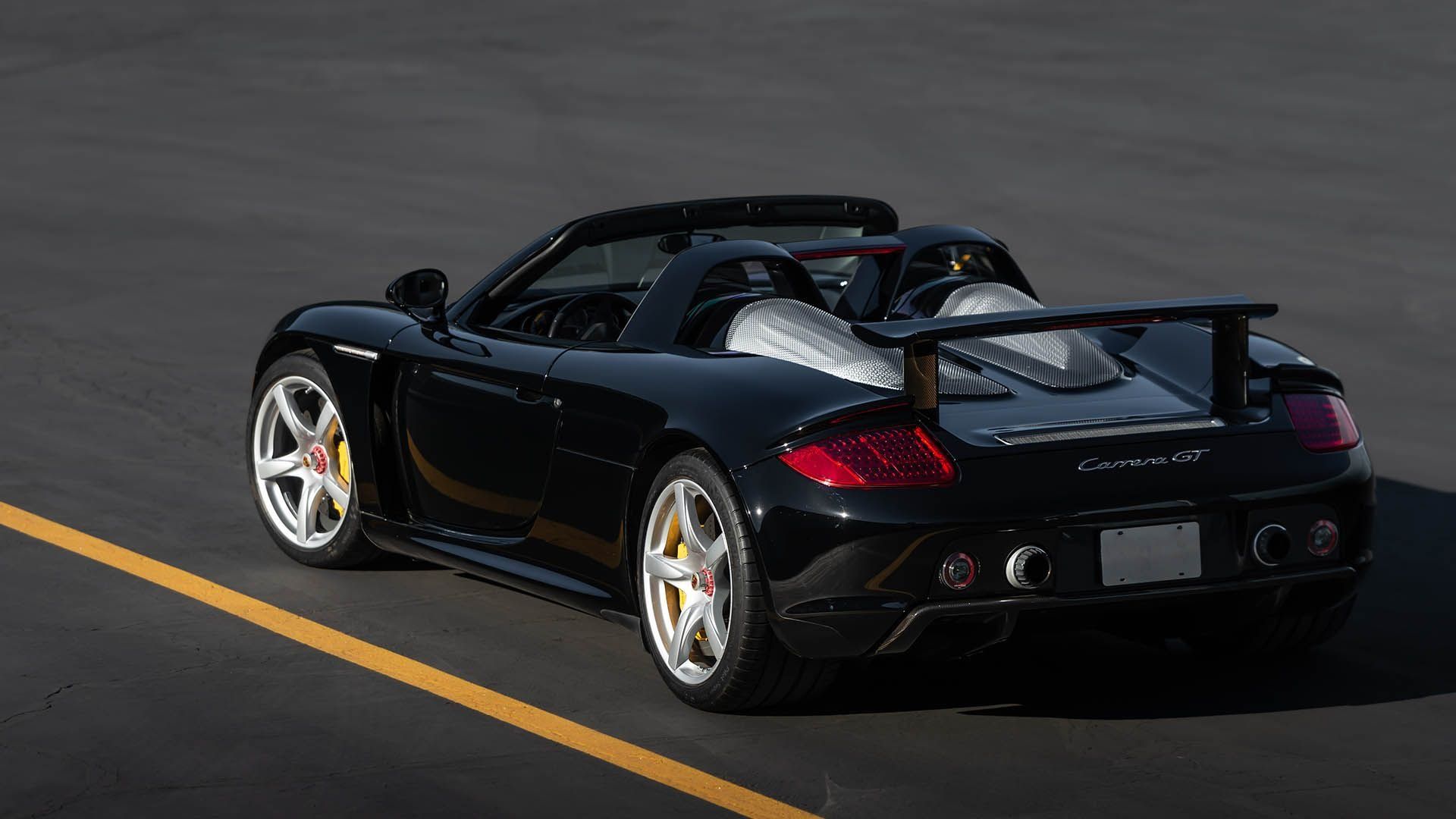 Spinning the wheels on this German masterpiece is a V10 engine that utilized the best engineering available in its time to make tons of power. In total, 5.7-liters of displacement flow through the block which is more than enough for some great horsepower and torque figures. Altogether, these things move the monocoque carbon fiber chassis like a fly darting around a dark room. Totally unexpected and too fast to catch.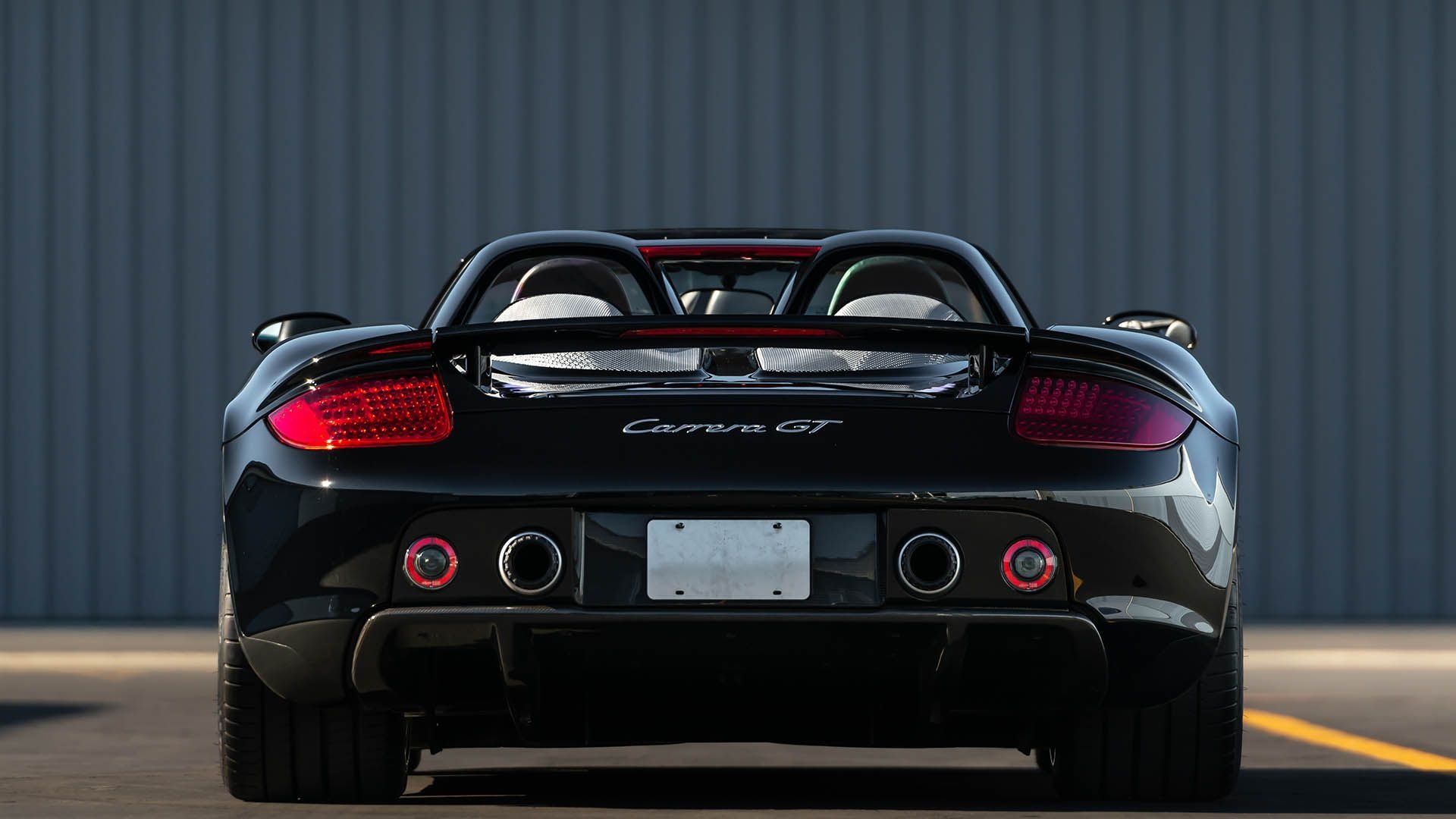 Broad Arrow Group, Inc. ("Broad Arrow Group") and its subsidiaries, Broad Arrow Auctions, Broad Arrow Capital and Collectors Garage represent the collective vision of its founders, team members, and partners — to be the best advisor, marketplace, and financier for car collectors, with integrity, trust, and innovation. Broad Arrow Group is a holding company founded to develop and operate a portfolio of businesses and brands that address the needs of various segments of the collector car market and to transform the collector car industry. Learn more at www.broadarrowgroup.com