This just keeps happening…
---
Production of Corvettes at Bowling Green Assembly in Kentucky will shut down for the entire week of February 20. The reason cited General Motors was a temporary parts shortage, although it didn't elaborate on what part(s) might be lacking, only that it had nothing to do with the ongoing chip shortage.
Learn which automakers are the most affected by the chip shortage here.
If you feel like this might be DeJa'Vu that's for good reason. Production at Bowling Green Assembly ground to a halt the week of October 17 last year, with GM only saying it was due to a supply shortage. The exact same thing happened in March 2022 and May 2021. There's a bit of a pattern developing here.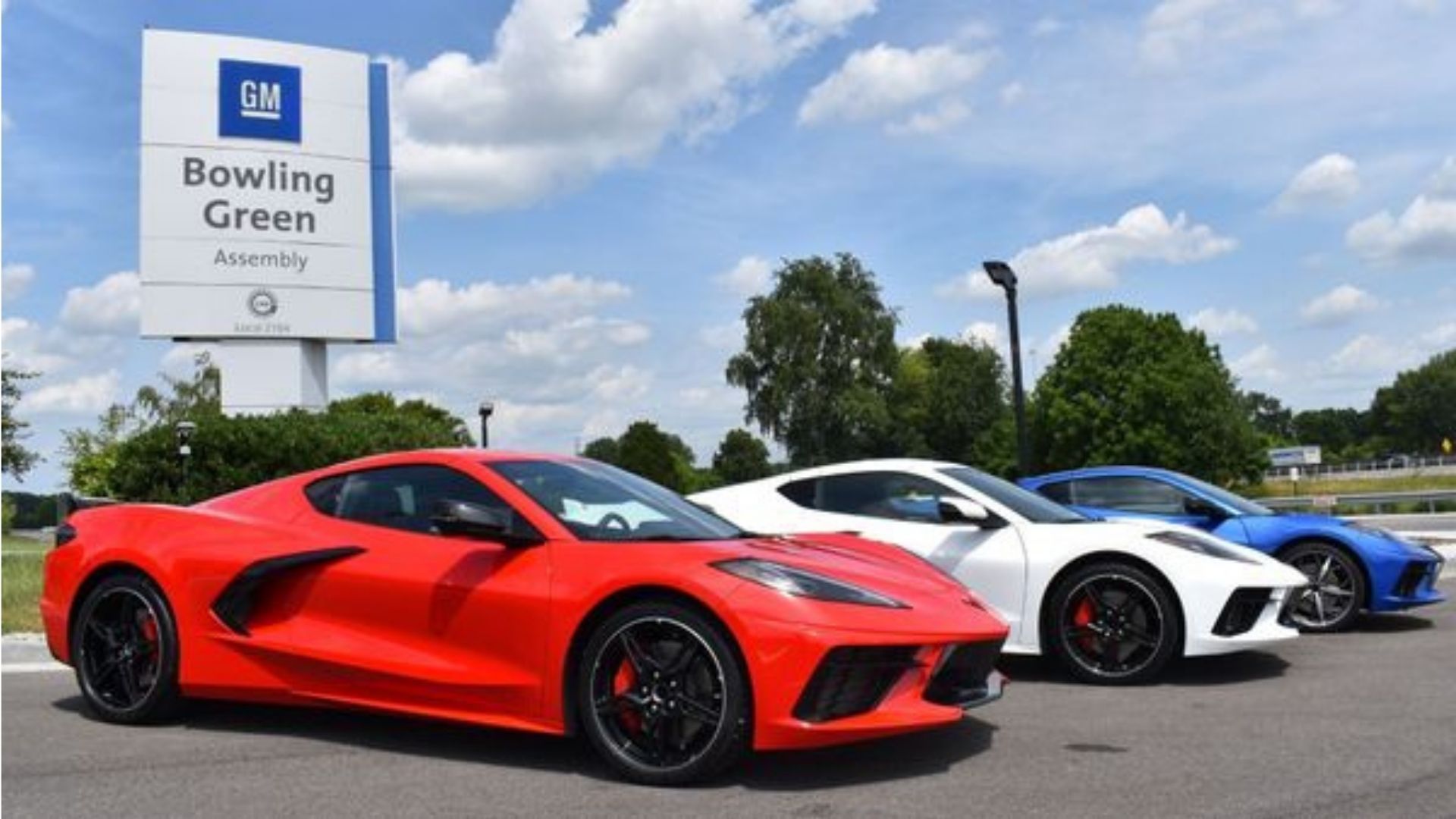 One potential explanation for the parts shortages for GM is the automaker's continued insistence its suppliers to sign off on an Environmental, Social, and Governance Partnership Pledge (ESG). GM wouldn't say just how many of its vast network of suppliers had signed up last year, which you can read more about here, so there's no telling if this issue has caused friction. Since many GM suppliers are small or medium businesses, complying with such a pledge designed for large corporations would place those outfits under tremendous, possibly debilitating, stress. We don't know if that's been helping to fuel these parts shortages, but it certainly is a possibility.
There are plenty of other theories and the reality might be a combination of factors. Since GM won't show its hand we have no idea what the problem is, leaving everyone to guess. In the meantime, with the demand for new C8 Corvettes far outstripping supply, this is going to make some customers pretty upset.
GM wants everyone to know production will resume on February 27 because, after all, this isn't Lansing Grand River Assembly where the Camaro is made so the stoppage won't be drawn out.
Source: The Detroit News
Images via GM