Beat everything from Porches to Lamborghinis behind the wheel of this Benz.
---
Of all of the German automotive brands, there is one that stands out to most people as the top of the line manufacturer if only for its reputation on the track. That's right, when you get down to it, Mercedes is a racing-inspired automotive company that specializes in building fast cars that drive on the road. Leading the charge toward the more modern side of the Mercedes performance wing is the GT model. However, this particular vehicle is certainly no base-line edition and when you see it you'll see exactly why.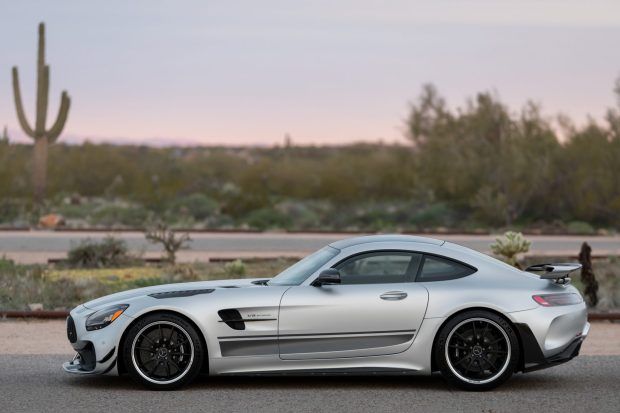 One of the major pieces of the puzzle is the style which makes the car look even more like a sports car than any other coupe from the German automotive market. A very low-profile suspension setup combined with some lightweight racing-style wheels make a true speed racer of this vehicle. On top of that, the Designo Iridium Silver Magno with a cool black racing stripe seals the deal in the sleekness department. All of this body work would be for naught if not for the powerful engine and transmission driving the entire process.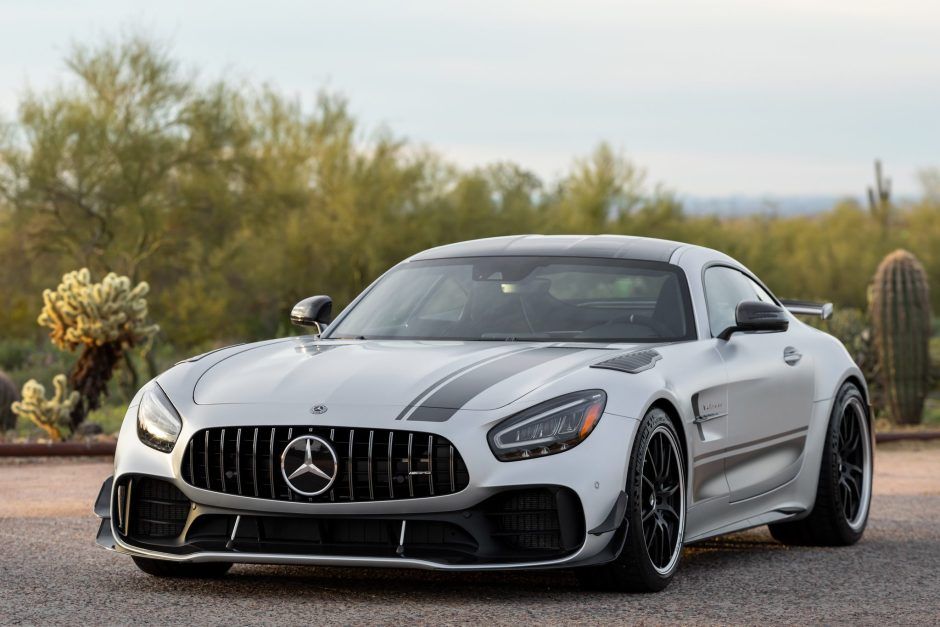 Under the enormous hood of this Supercar is a 4.0-liter twin-turbocharged V8 engine which pushes the car towards greatness with every rev. Such a machine must also be backed up by a fantastic power transfer system hefty enough to take the torque of this engine. That's exactly why the car utilizes a seven-speed dual-clutch transaxle and an LSD to get any cornering job done. With all of this in mind, it's easy to see how this car became one of the best supercars for its time and why you should consider adding it to your collection.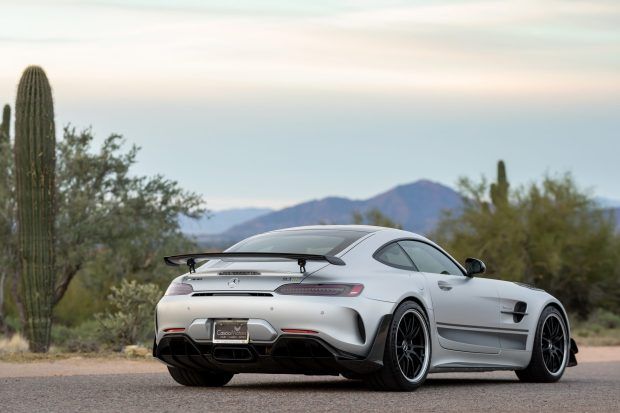 See great cars like this and learn more about Bring a Trailer consignment at casciomotors.com