Too many have forgotten this classic ever existed.
Sadly, quite a few kids these days know absolutely nothing about AMC and its history. They likely believe Fiat Chrysler has owned Jeep since the 1940s and other such nonsense. However, if you grab this 1960 AMC Rambler Cross Country from Route 66 Auto Haus you'll be in the position to educate the younger generation with a potent object lesson. Even better, this classic wagon is being sold for a mere $21,500.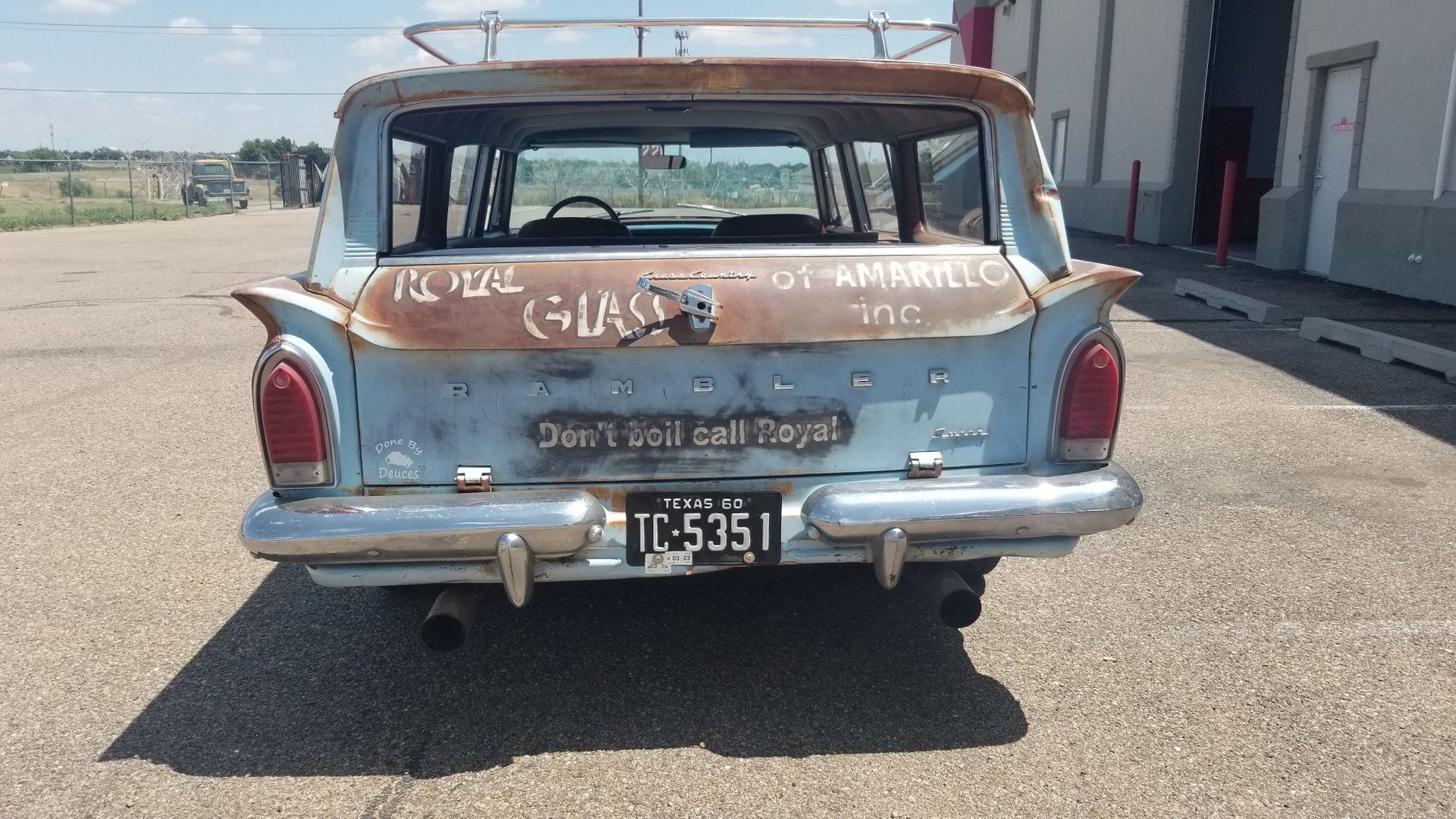 People pay good money to have a faux patina airbrushed onto their cars, but what you have here is the real deal. No artist can duplicate the weathered, rugged look of the light blue paint having given way on the roof, hood, upper tailgate, and other portions of the body to that authentic patina. Just as compelling are the worn letters on the sides and tailgate for Royal Glass, adding even more character to this ride.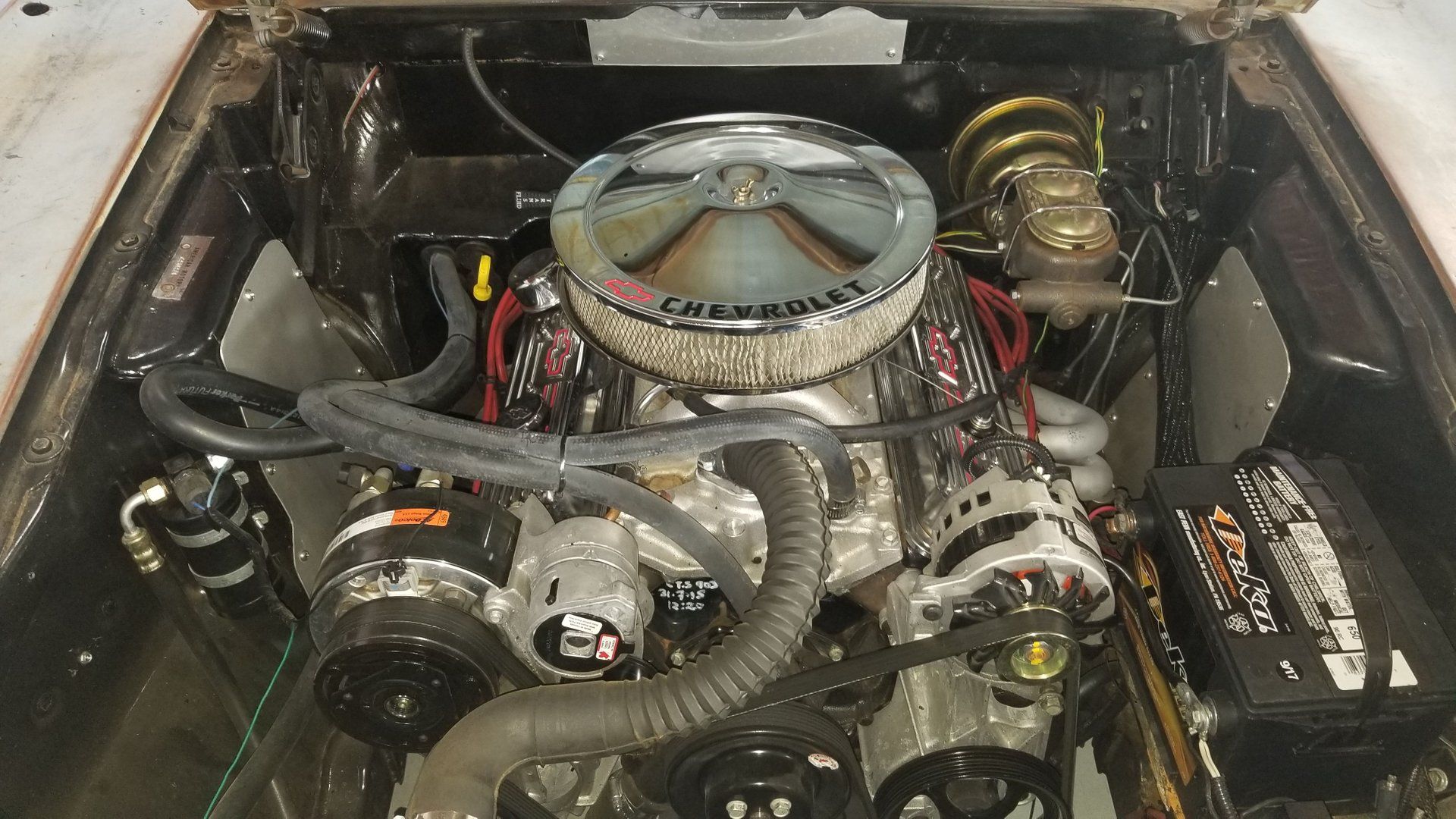 Powering this classic is a Chevy crate 5.7-liter V8 engine bolted up to a 700R4 transmission from Scoggin Dickey. The dealer says this car runs strong and drives great. You also get the convenience of air conditioning and heating. Climb inside and you enjoy the custom brown leather seats, fresh carpeting, wood-rimmed steering wheel, and vintage switchgear.
The history of the Rambler brand is unique and pretty colorful, but most people today have forgotten all about it. This Rambler Cross Country makes for a good conversation piece as admirers will ask what it is, then you can tell them all about it. Cars like these need to be preserved before all that history is lost.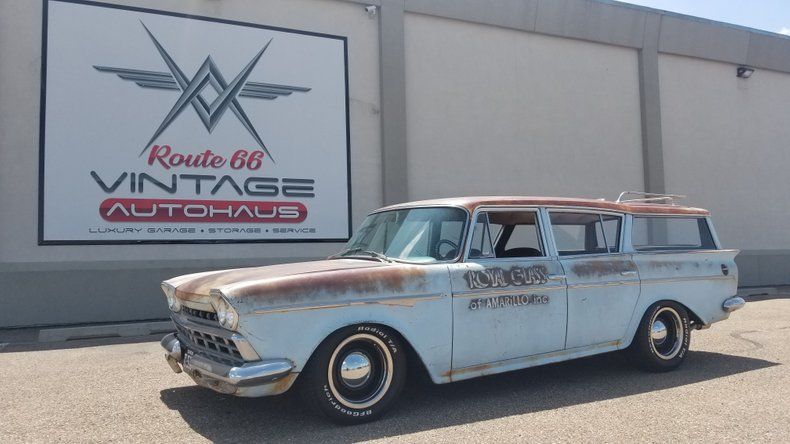 For additional details or to make an offer, contact Route 66 Auto Haus. Be sure to check out the other vehicles in stock or inquire about consignment. This dealer offers several other services, including car storage, detailing, and restorations.
More Cool Cars