The car appears to be all there and just needs a loving touch.
---
For some enthusiasts, saving a classic car from a suffering fate can be as rewarding as tracking down a barn find or landing an epic deal at an auction. If this is you, then Vintage Car Collector has a 1970 Ford Mustang Mach 1 project car that appears to have been saved from a scrap yard or impound lot.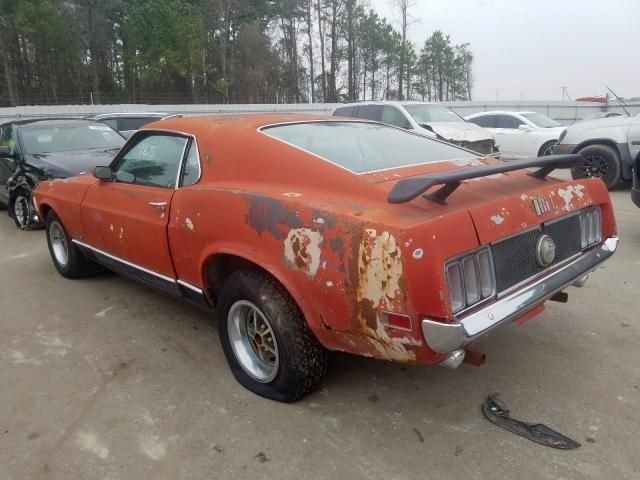 As rough as this Mustang looks, the body looks to be in surprisingly solid shape based on the images provided, and more importantly, it seems to be a complete car with good trim, chrome and badging. This Mach 1 came from the factory with argent-style steel wheels, but today it wears the more iconic Magnum 500 wheels. The interior of this car looks even better with no rips, tears or obvious wearing apparent on the seats or carpet, and like the exterior, all the interior parts seem to be there as well.
Other than the condition of the Chestnut Bronze Metallic paint, the only major issue with this Mach 1 is that the engine is not currently running, but it does crank over. Under the hood is a 300-horsepower 351 CID V8 with four-barrel carburetor, which is paired to an automatic transmission and a nine-inch rear end with 3.00 gears. With this particular engine, Mach 1 Mustangs vary in value from an average retail price in the mid-to-high $30,000 range up to more than $60,000 for a councours-quality example.
With that in mind, Vintage Car Collector is asking $19,750 for this complete 1970 Ford Mustang Mach 1 project car, but you can always click HERE to make an offer.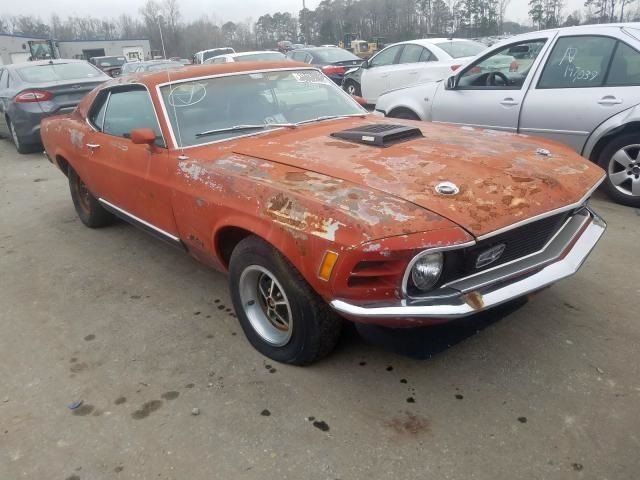 Related Articles...