If you want a cool '60s car with some muscle mixed with utility, don't overlook this gorgeous Rebel wagon.
---
American Motors Corporation is notorious for their cutting edge – and often controversial – designs throughout the 1970s. However, the 1960s were a different time for the company, and their designs were far more subdued and, to some eyes, much more attractive.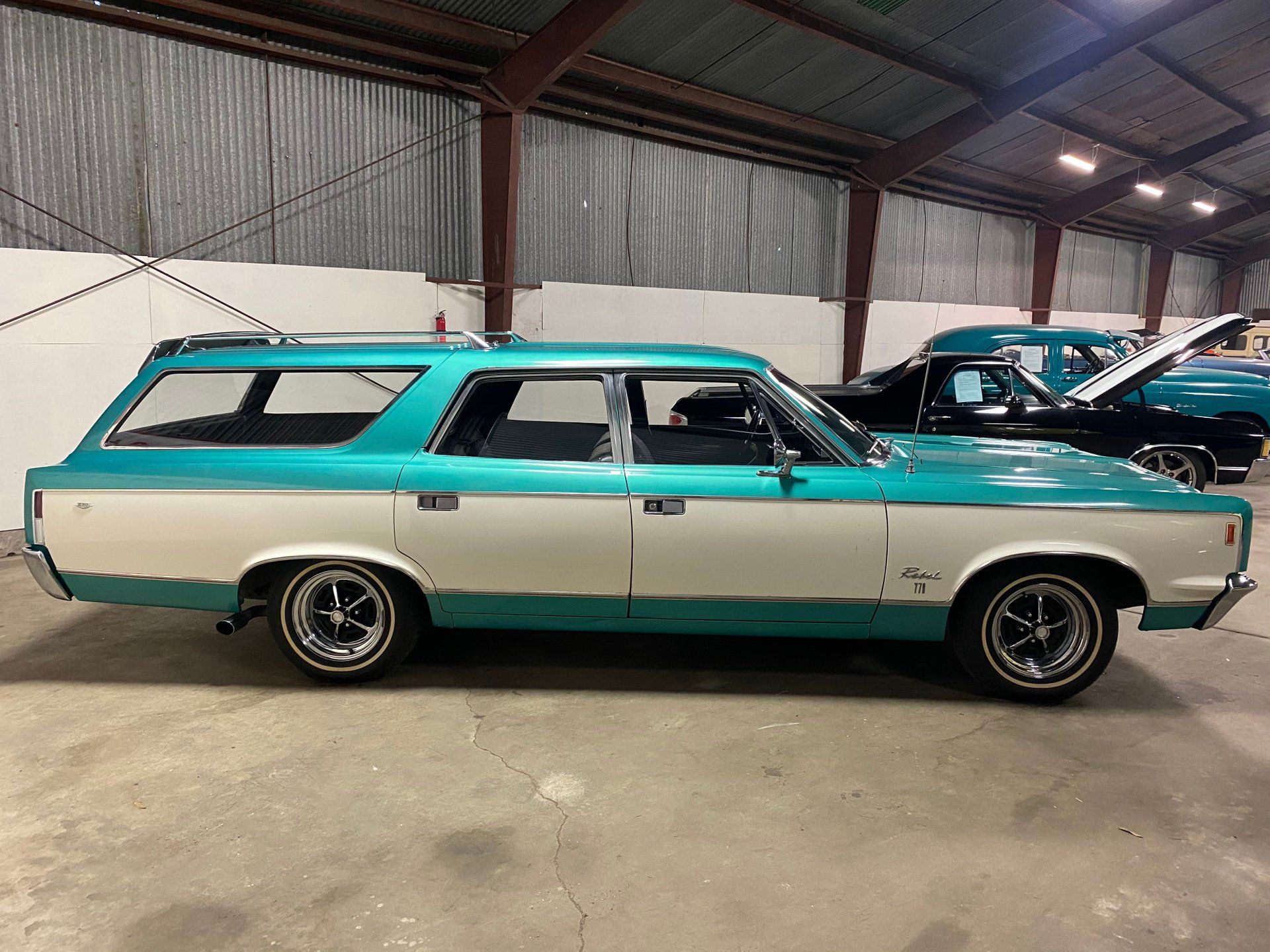 After looking at this 1968 AMC Rebel 770 Cross Country wagon, we're inclined to agree. The Rebel is perhaps best known in red, white, and blue 1970 "The Machine" guise, as it was the most powerful version of the car, and the most flamboyant.
We love station wagons – who doesn't? The fact that this one shares DNA with one of AMC's most potent muscle cars certainly adds to the cool factor. We love the two tone Tahiti Turquoise Metallic and Frost White paint, as well as the five-spoke Magnum 500 style wheels with white stripe tires.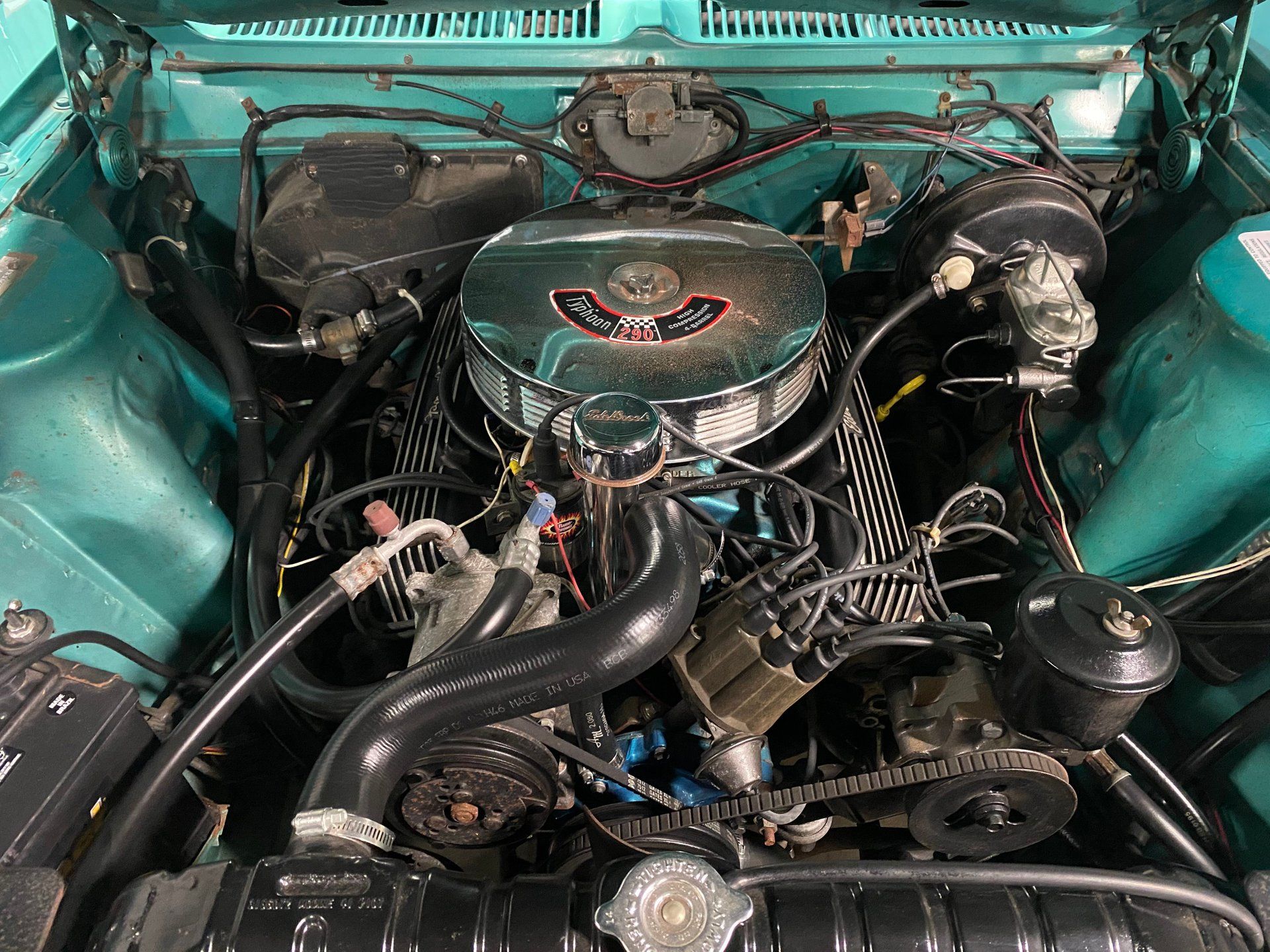 It's an aesthetically pleasing car for sure, but there's a lot to love beneath the surface, too. This wagon is powered by a 225 horsepower Typhoon 290 cubic inch V8 engine. That engine is fed via a four barrel carburetor, and is transmitted to the rear wheels via a column shifted three speed automatic.
There are a few comfort options included that would make this a nice cruiser. It has power steering and power brakes from the factory, as well as aftermarket air conditioning. We'd love to grab a few of our friends and take this Rebel wagon on the Hot Rod Power Tour.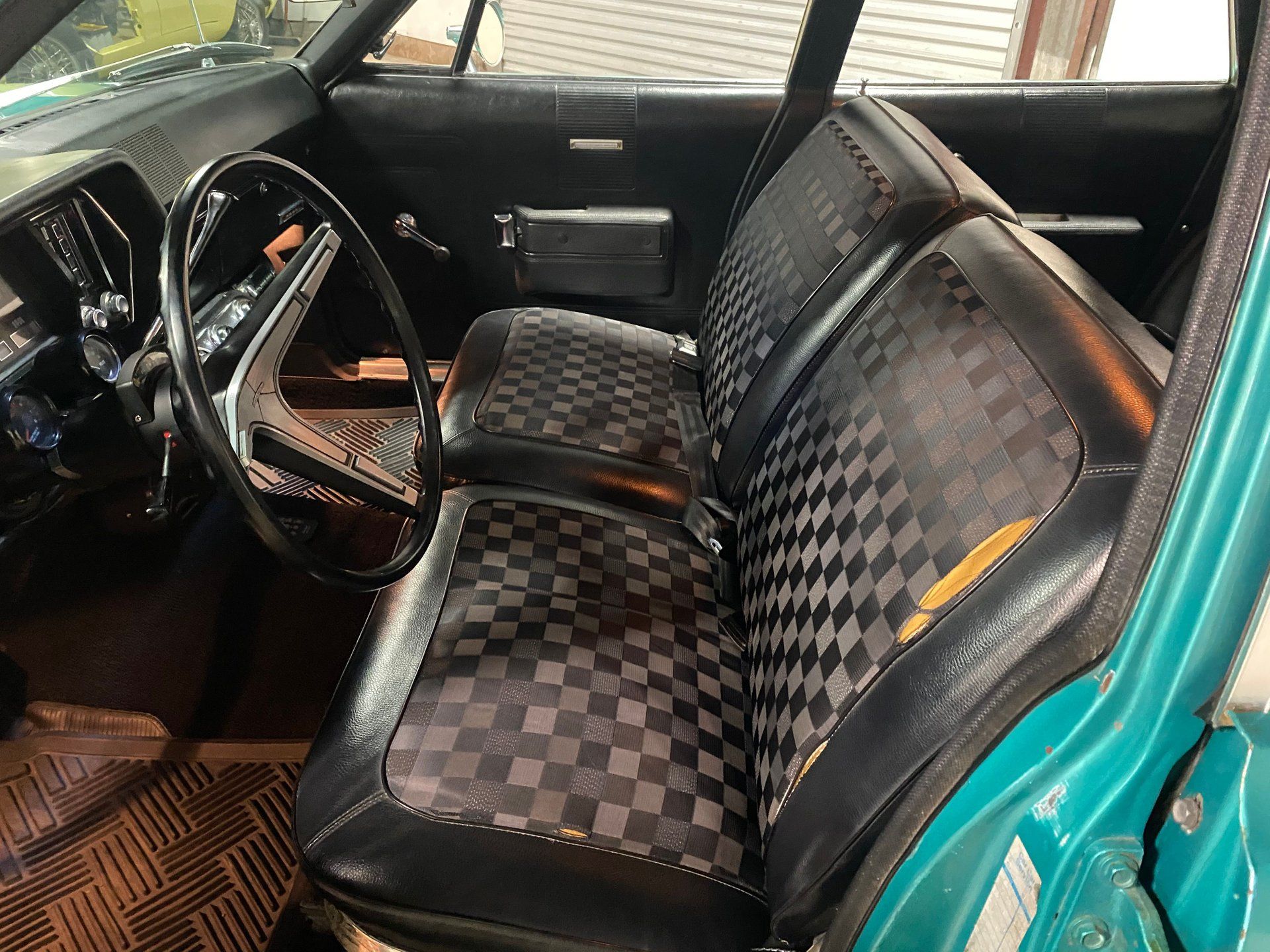 AMCs are typically far cheaper than their Big Three counterparts, and this one is no exception. For under $17,000, we can't think of a cooler V8 wagon to cruise in. You can find it right here on Motorious at Savannah Classic Cars in Savannah, Georgia.