Europe's prized sports car is even better with a spooling snail.
---
Known for being one of the most stylish and attractive cars ever to hit the European performance automotive market, the Porsche 911 is a staple In German enthusiast circles. It all started with the first generation which made headlines for being faster and lighter then pretty much all of its competitors. This was likely because of its rear engine design, something that is still extremely unique today even as mid engine designs are getting more popular. You can't help but think that this only got better as time went on, something this car shows off perfectly.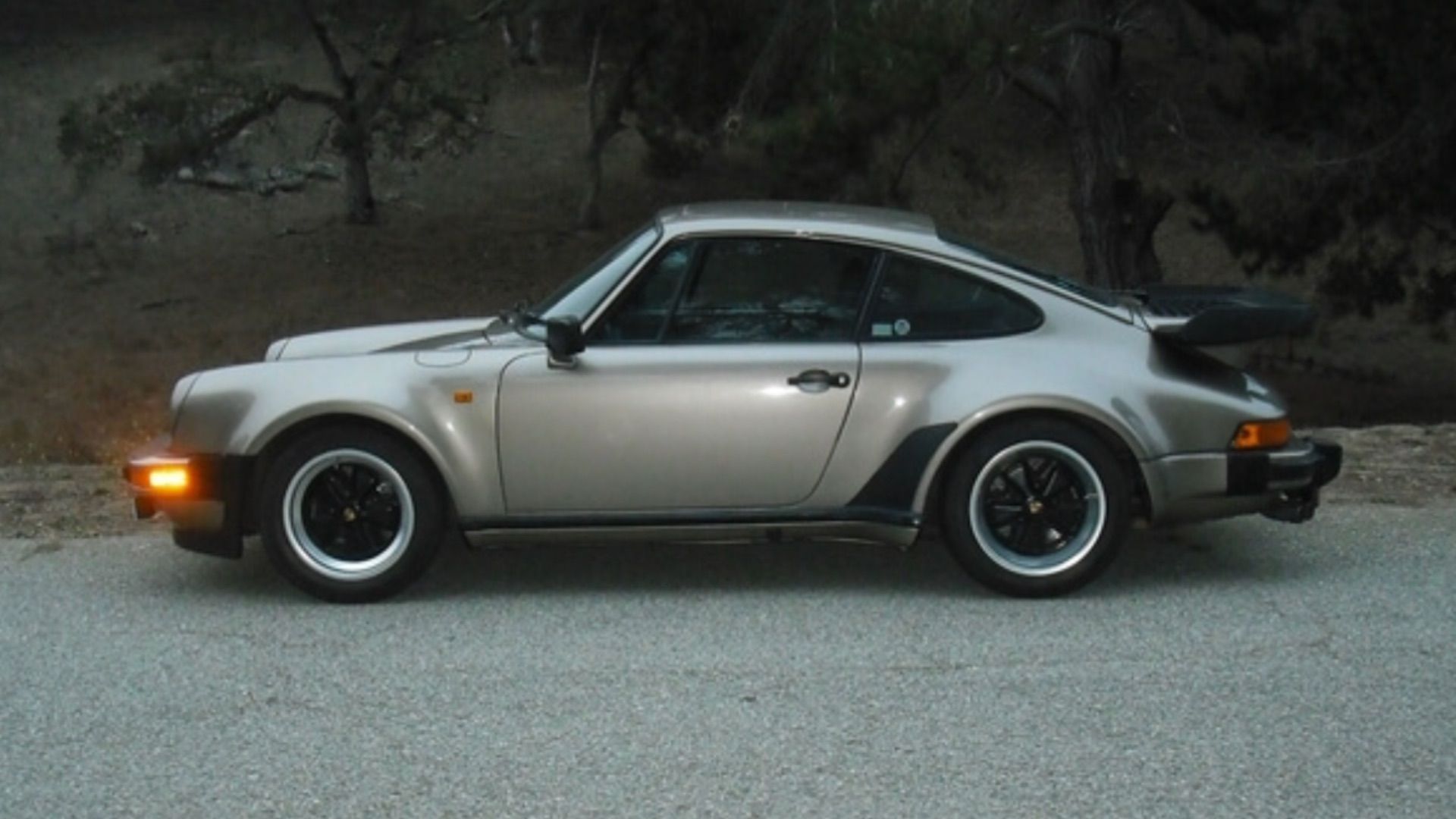 One of the main things that perpetuates this overwhelming allure in the cars direction is its incredible paint job. This color, named platinum metallic (055), looks like something straight out of a James Bond film. Of course, you'd have to be blind not to recognize the incredibly well adjusted fitment and low wheel gap that accompanies the car's exterior. Little features like this can really make or break a vehicle as almost anything can look good if you get the wheel and tire size right but messing up the fitment would most certainly wreck the car's image. All of this is just to say that this is a very handsome car that attracts a lot of attention from automotive enthusiasts as well as normal pedestrians that happen to be walking by. However, this vehicle is certainly not only made to look good as you might've gathered from the title.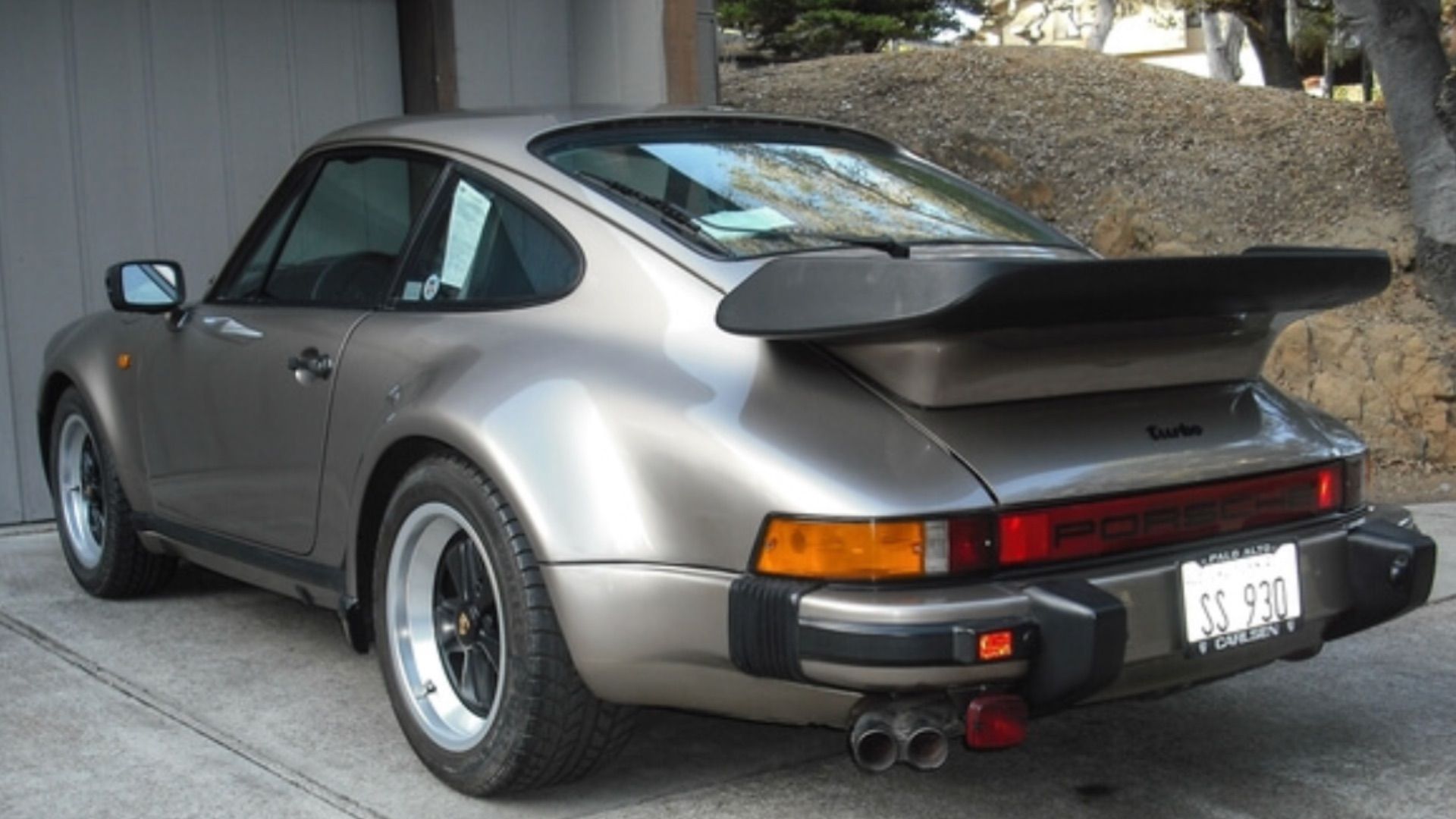 That's because accompanying the 3.3-liter flat six engine is its turbo-charger which spools up quickly to make a ton of power. With a drivetrain combination rated at 300 hp for the European specifications model, Porsche gave it some insane performance for such a lightweight automobile. All of this is controlled with a four-speed manual gearbox which is the perfect setup for everything from drag racing to taking on turning and cornering scenarios. When you consider that the car is extremely low weight, good looks, and even better performance then it's easy to see why someone might want to buy this car. That someone could be you very soon as the vehicle is currently looking for a new owner to push its limits. The only question left is: who will it be?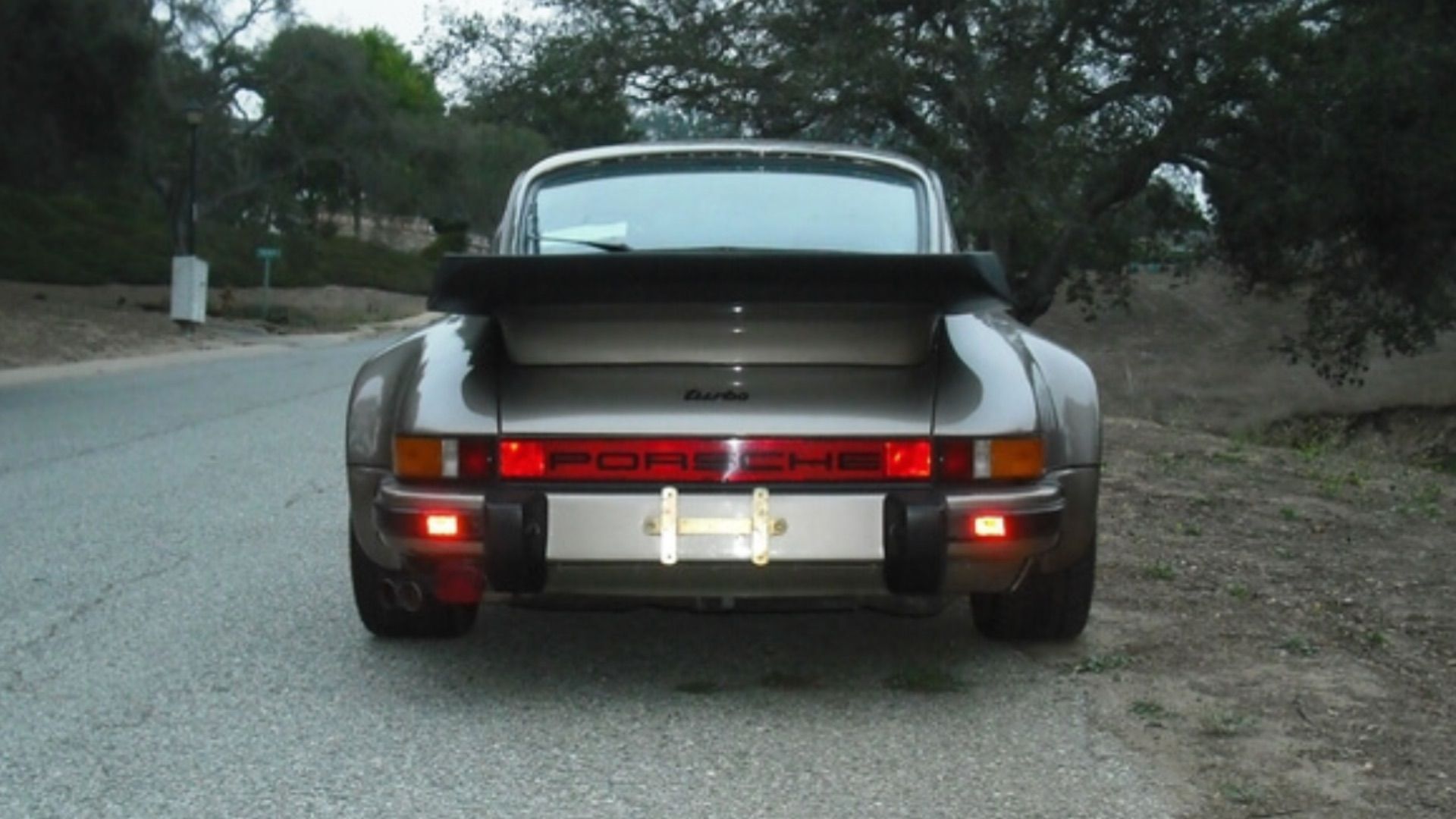 When buying or selling a world class enthusiast vehicle, having access to the right audience is critical. PCARMARKET has attracted a global community of collectors, race car drivers, and enthusiasts who share a common passion. As a result, PCARMARKET has become one of the fastest growing automotive auction marketplaces in the world. In addition to buying and selling cars, parts, and memorabilia, members gain access to current market data as well as entertaining and informative original streaming content.