The owner's daughter is using social media to try to get her dad's Corvette returned…
---
Car thieves are becoming increasingly more brazen by the day. If you need proof of that, take a look at the Split Window 1963 Chevy Corvette that was lifted while a car show was taking place. According to sources, the Corvette was taken Saturday, October 1st during The Armor Great Pumpkin Classic Car Show held in Howell, Michigan.
Watch the latest Motorious Podcast here.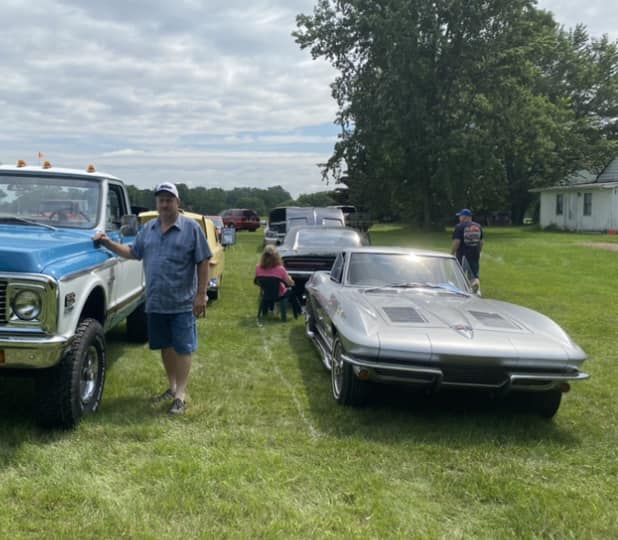 Scout Sparks, the owner's daughter, took to Facebook to spread the word about the theft of her dad's gorgeous 1963 Chevy Corvette. The comments on the post reflect the feeling of disbelief that someone would be so bold to take the car during the show. It was parked in the spectator parking lot at the Livingston County Airport, and taken in a 30 minute time window of 12:30-1:00 pm…in broad daylight.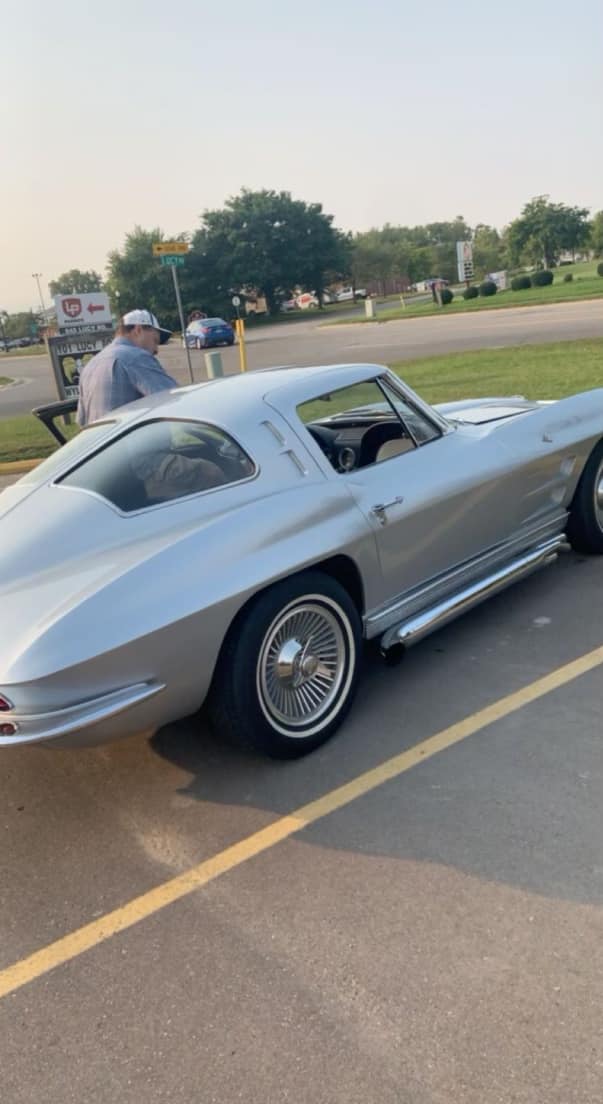 Sources point out that the car is painted a Sebring Silver and appears to have black interior. A partial view of the plate reads "New Jersey YX 102" with a number just out of view enough to not make out clearly. It's not confirmed if this plate is current, as the photo shows the daughter a little younger than her current profile picture. Either way, most crooks know to pop the plate off first thing.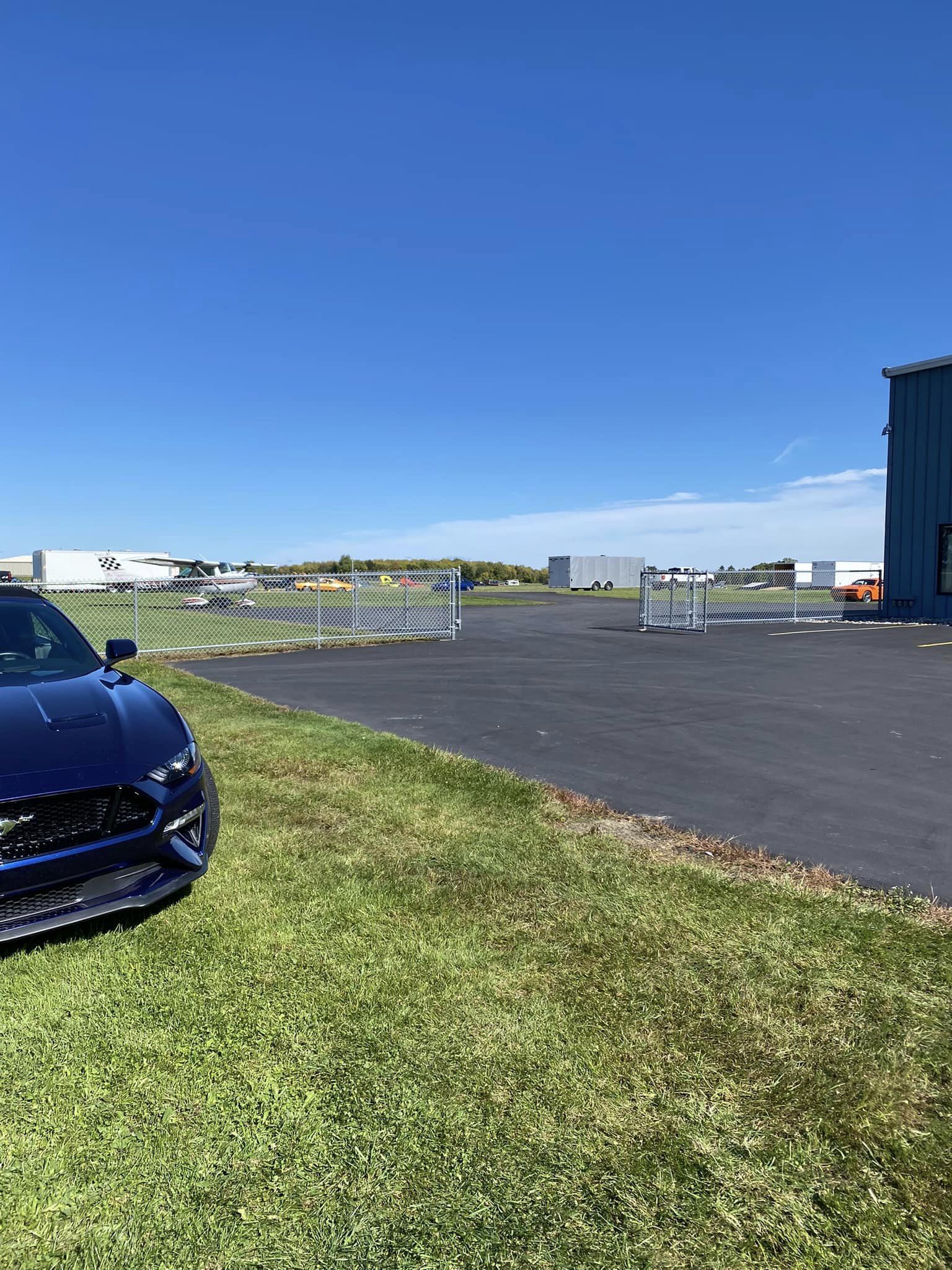 The Corvette appears to be highlight original, equipped with side pipes and knock off wheels, and of course, it's a split window, so hard to miss. Check out the Facebook post here.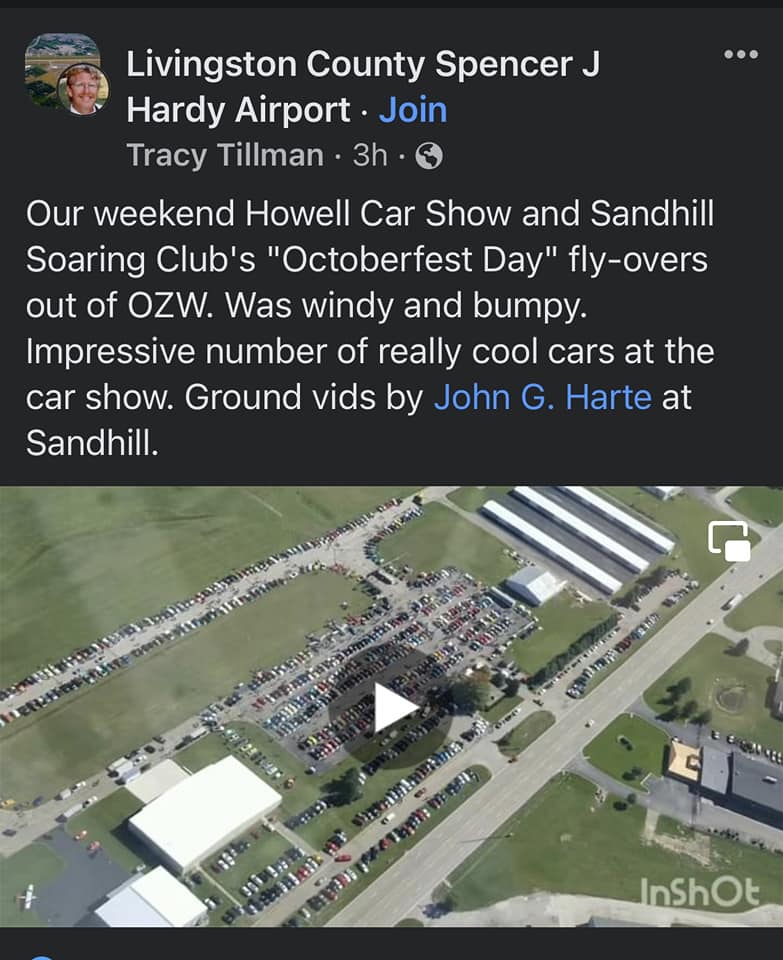 Source: The Auto Wire