This custom convertible is pretty interesting…
---
This 1992 Acura NSX is unique not only because it's been turned into a convertible, it was also once owned by none other than Ice Cube. The supercar, which is up for grabs right now, definitely will make people stop and stare, especially if you're showing up at a car meet. Plus, it's not every day you get a shot at owning a vehicle which used to be loved by a true celebrity, so you get extra bragging rights when people ask about your sweet ride.
Check out more crazy cars owned by rappers here.
With just 45,575 miles on the clock, it's obvious the rapper didn't drive this NSX into the ground. Considering these supercars are known for their reliability, it should purr like a kitten and give you relatively trouble-free ownership if you treat it right.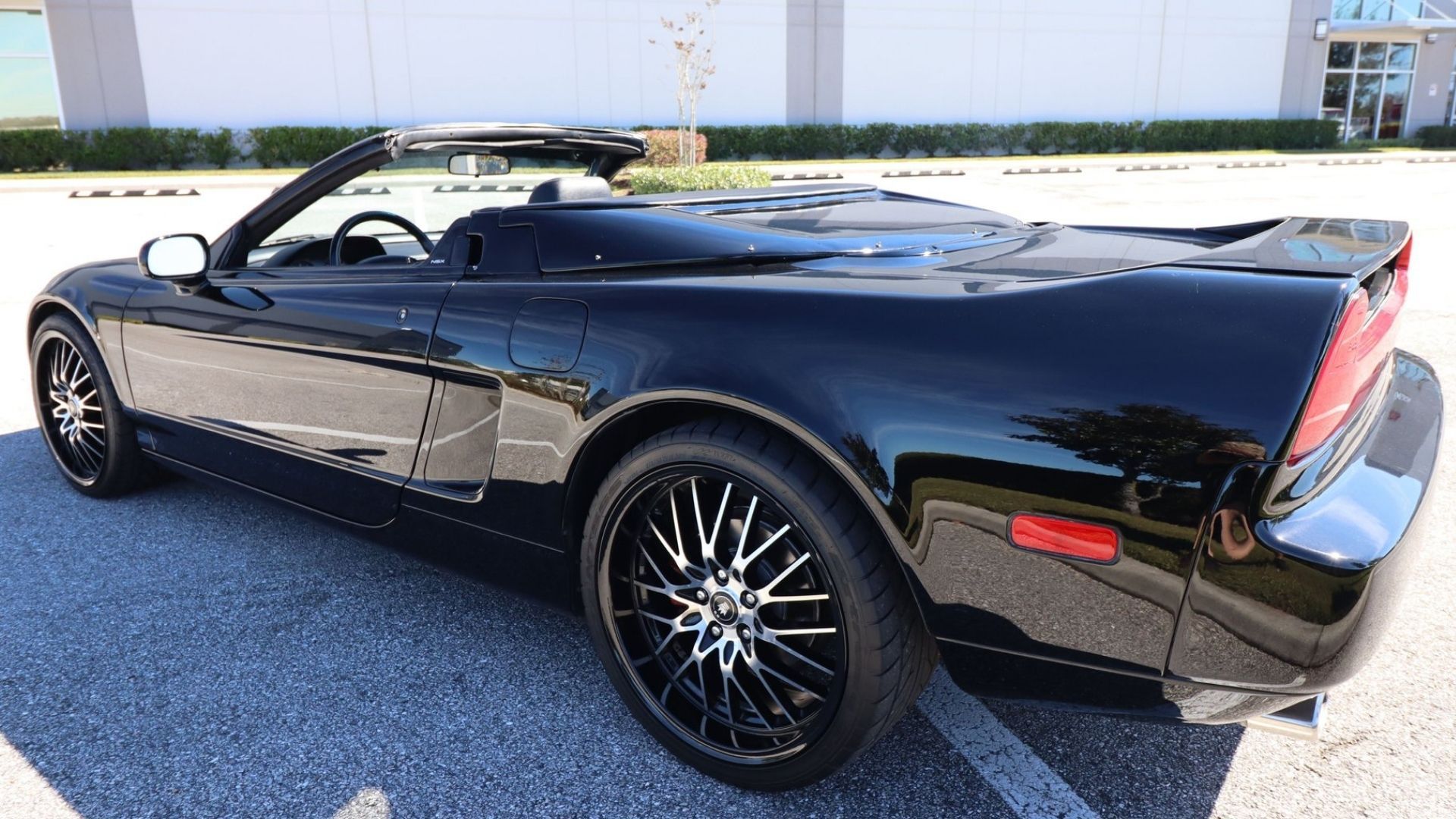 When it comes to the cosmetics, the Acura good looks have been wonderfully preserved. Obviously, the body had to be cut into when the top was chopped, so we're not sure if the paint is original or not. Either way, you're hard-pressed to find any imperfections on those silky black panels, proving yet again that black is one of the best colors for really showing off the contours of an exotic-looking car.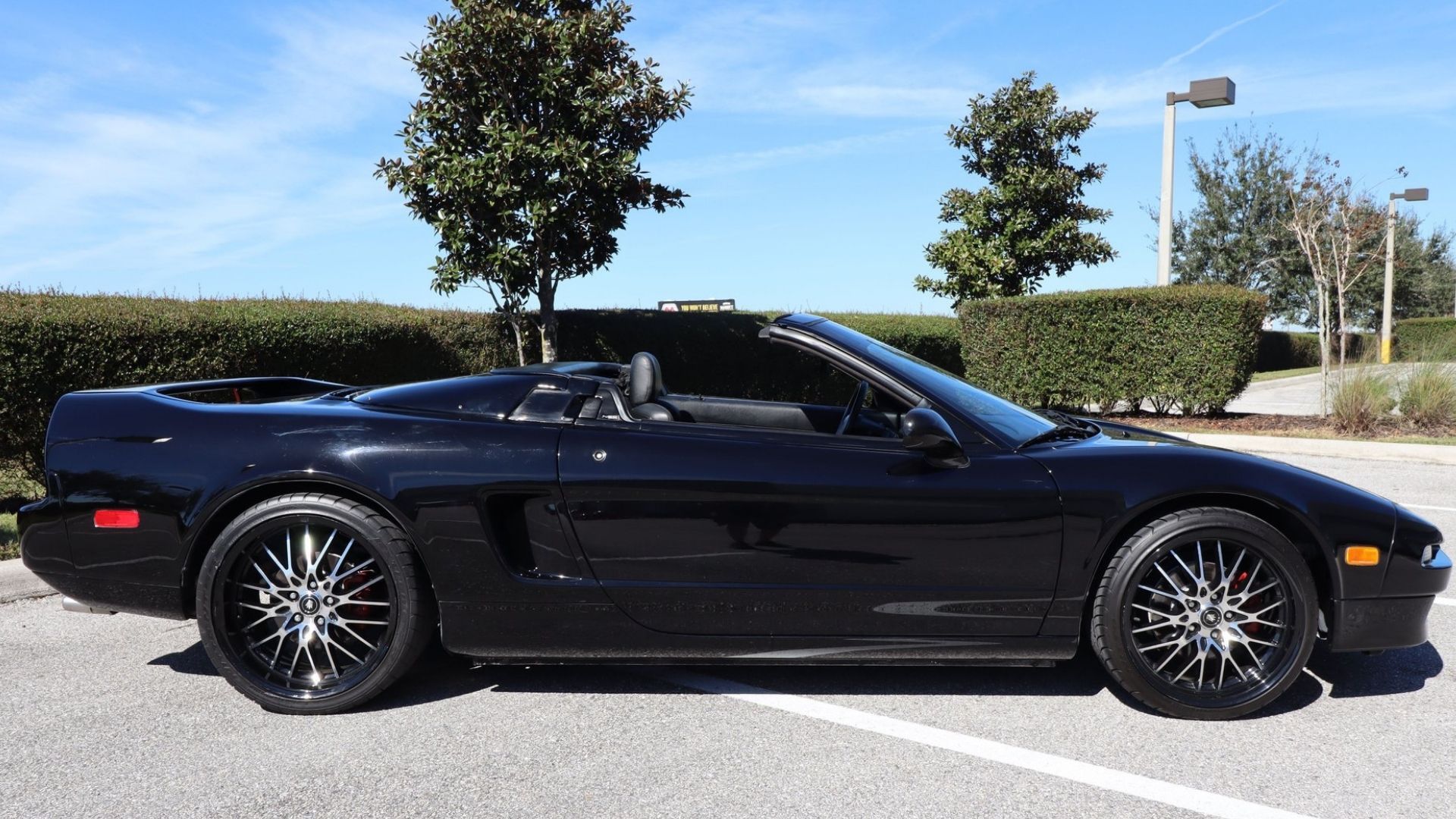 With the top down, this NSX looks like it was made to be a convertible. It's hard to believe Acura didn't go ahead and make a topless version of the supercar, because it looks so good like this. The fairings behind the driver and passenger seats just add to the exotic feel of the vehicle.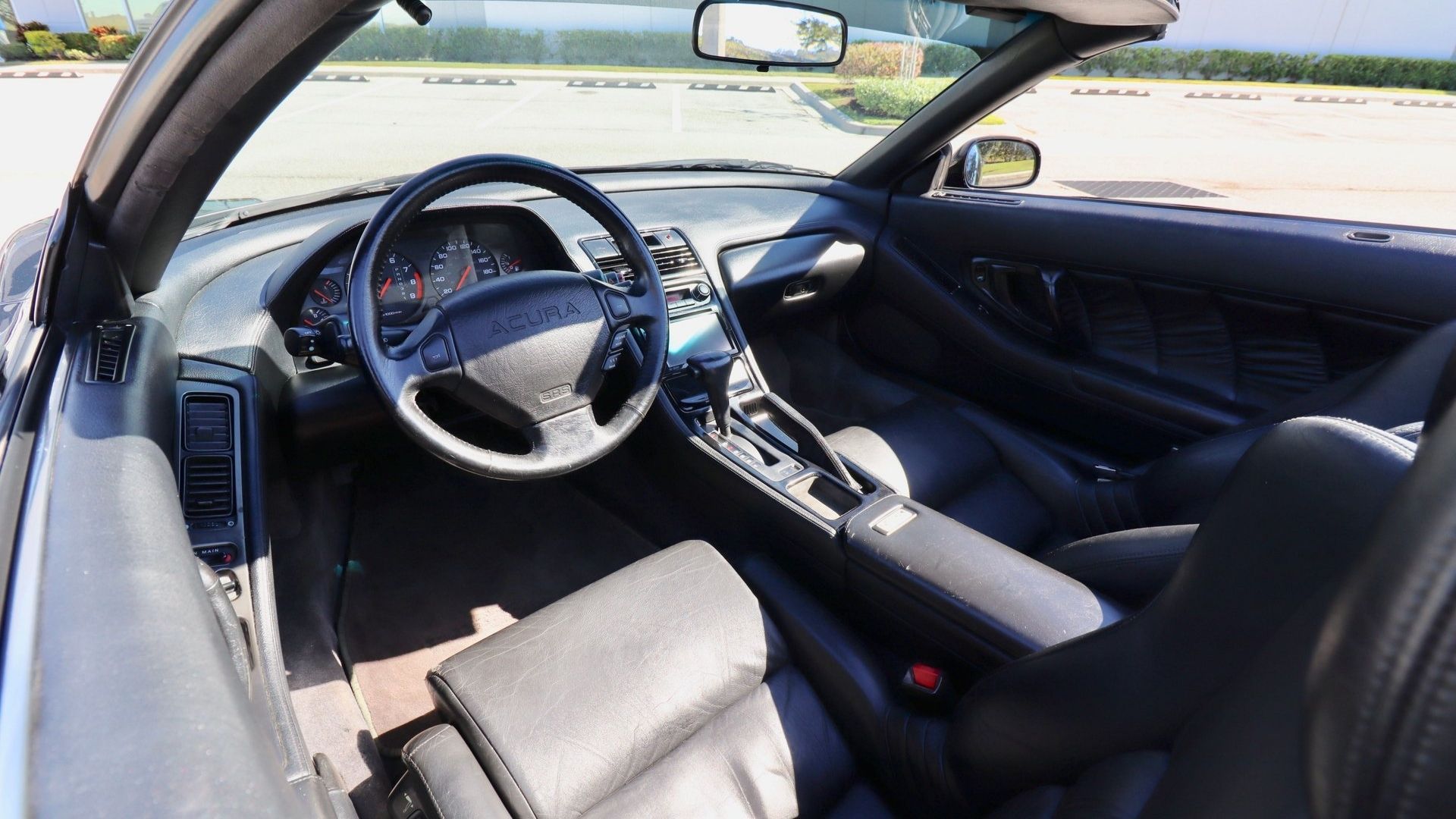 A grey soft top with a soft window is something you would probably only use when necessary. While it's not horrible, this NSX looks so much better without it. Konig split 10-spoke wheels with low-profile tires also help to dress this ride up, which looks good enough for a 90s rap star to own.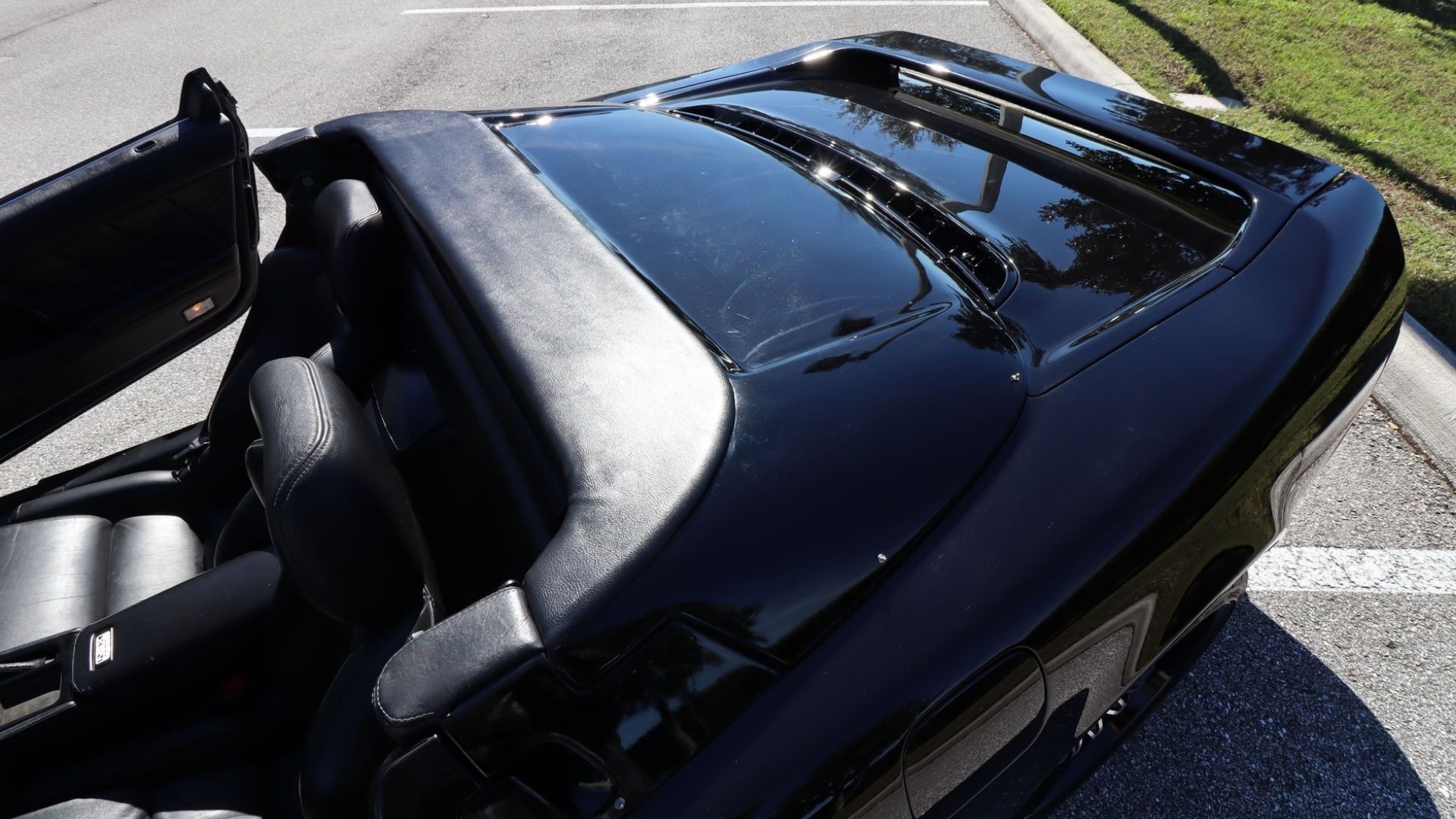 As mentioned earlier, this 1992 Acura NSX is for sale right now through Classic Cars of Sarasota. For more info, check out the listing on Motorious here.