Would you shell out six figures for this pony?
---
While perusing eBay for cars, we ran across this beautiful 1986 Chevrolet Camaro IROC-Z restomod and were floored. First of all, it looks amazing and boasts a serious power upgrade. But what really made our eyes bug out was the $99,995.00 But It Now price. It made us think what kind of a person would drop 6 figures on an IROC-Z, no matter how nice it is.
Watch a retro commercial for the 1986 Chevy Camaro IROC-Z here.
Maybe that someone is you – we won't judge if so. It's not like this isn't a cool restomod muscle car. Plus, this build shows that the IROC-Zs certainly have the potential for serious performance when the right engine swap is applied, among other upgrades.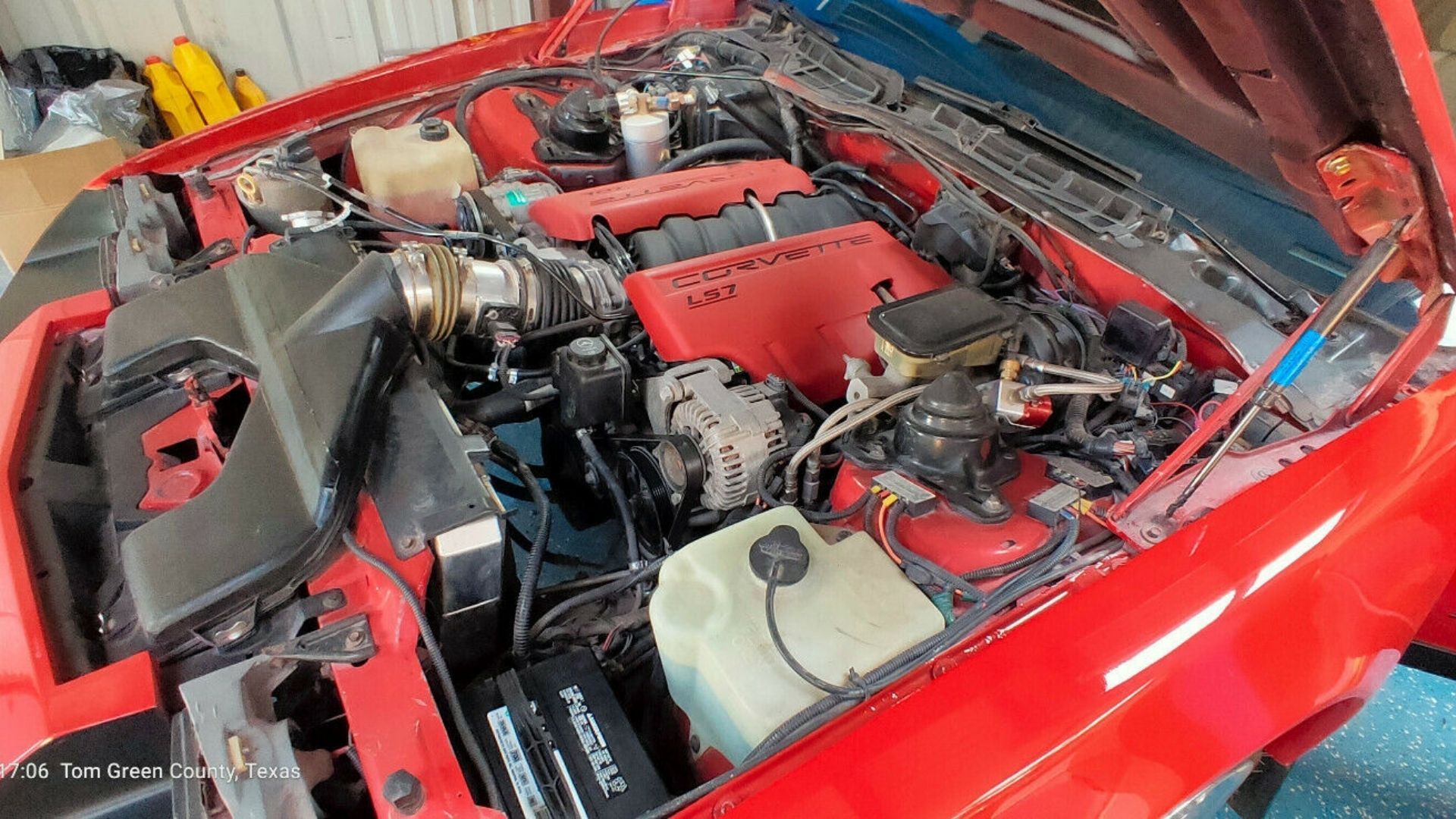 You'll see under the hood is a new GM LS7 crate engine. That means you get the same engine which made the C6 Corvette Z06 and the 5th-gen Camaro Z/28 so legendary. With 505-horsepower on tap and 470 lb.-ft. of torque, it provides plenty of get-up-and-go.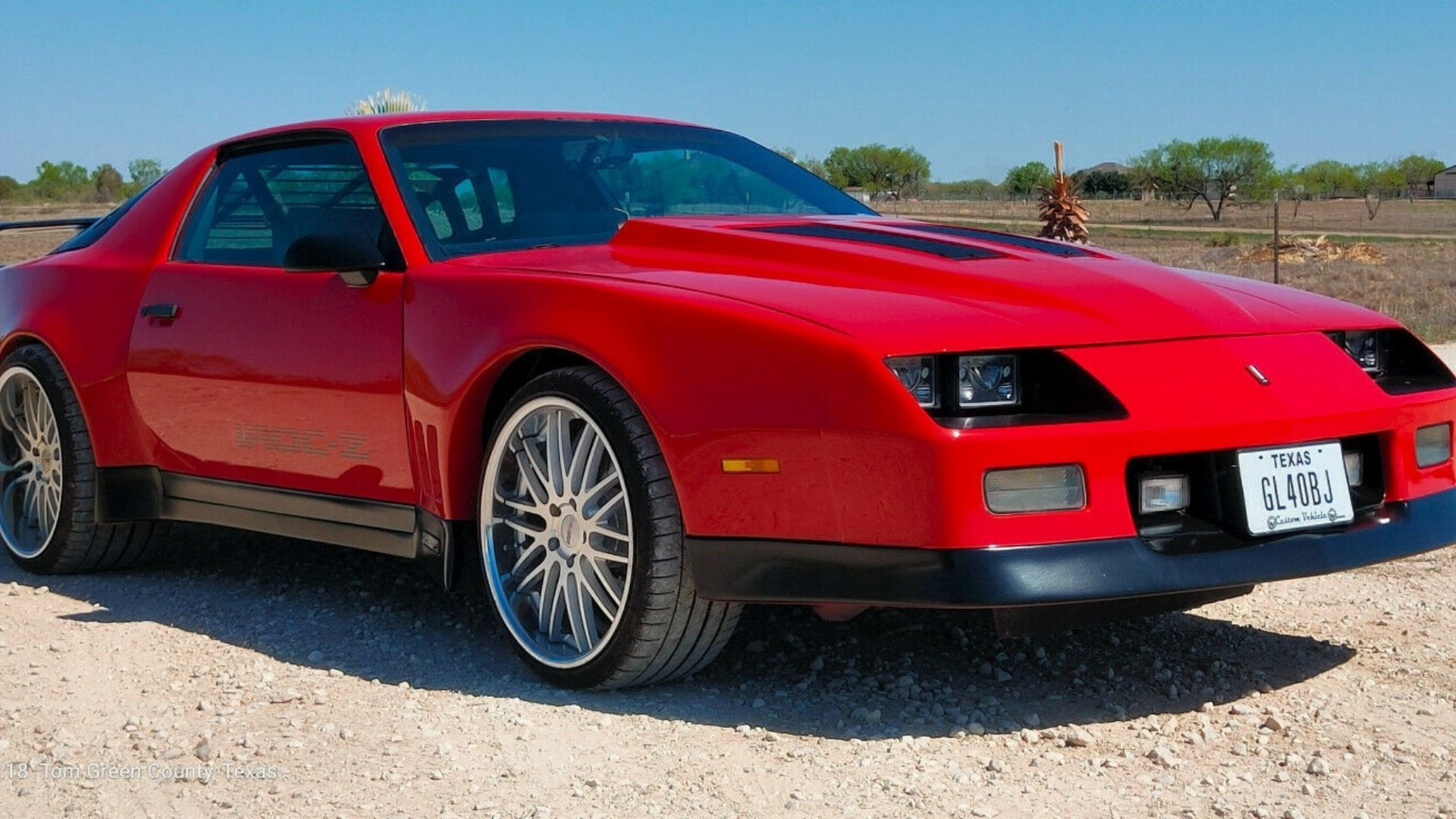 According to the listing, backing up that LS7 is an Extreme Automatics custom 4L80-E transmission with the optional 2.97/1.57/1.00/0.75 gear ratios to make the most of the engine's output. Sending power to the rear is a QA1 carbon-fiber driveshaft. Finally, a Ford 8.8 rear with Auburn posi help put power to the wheels.
Supposedly, this '86 Camaro IROC-Z can do 0-60 mph in under 3 seconds. That's quite the claim, but if true it might justify that steep price a little more in your mind. The seller also claims the "theoretical" top speed should be 235 mph, but that hasn't been tested.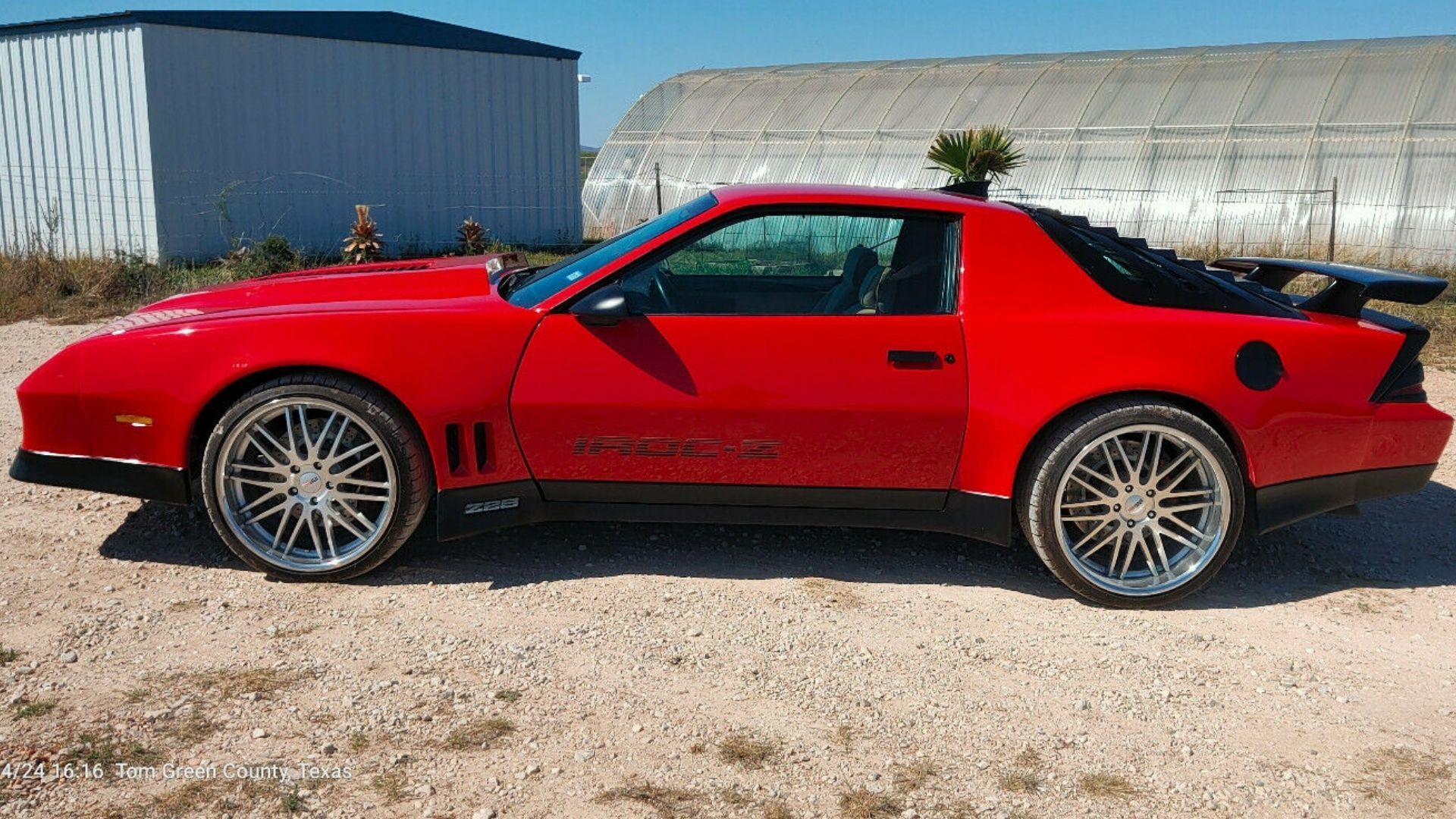 Tightening things up to handle that kind of extreme performance is all-new steering and suspension components. Instead of going stock for the suspension, this guy installed adjustable coilovers. You'll notice this car rolls on considerably larger wheels than OE, 20x10 up front and 20x12.5 for the rear. That means a nice big contact patch for those Michelin Pilot Super Sport tires.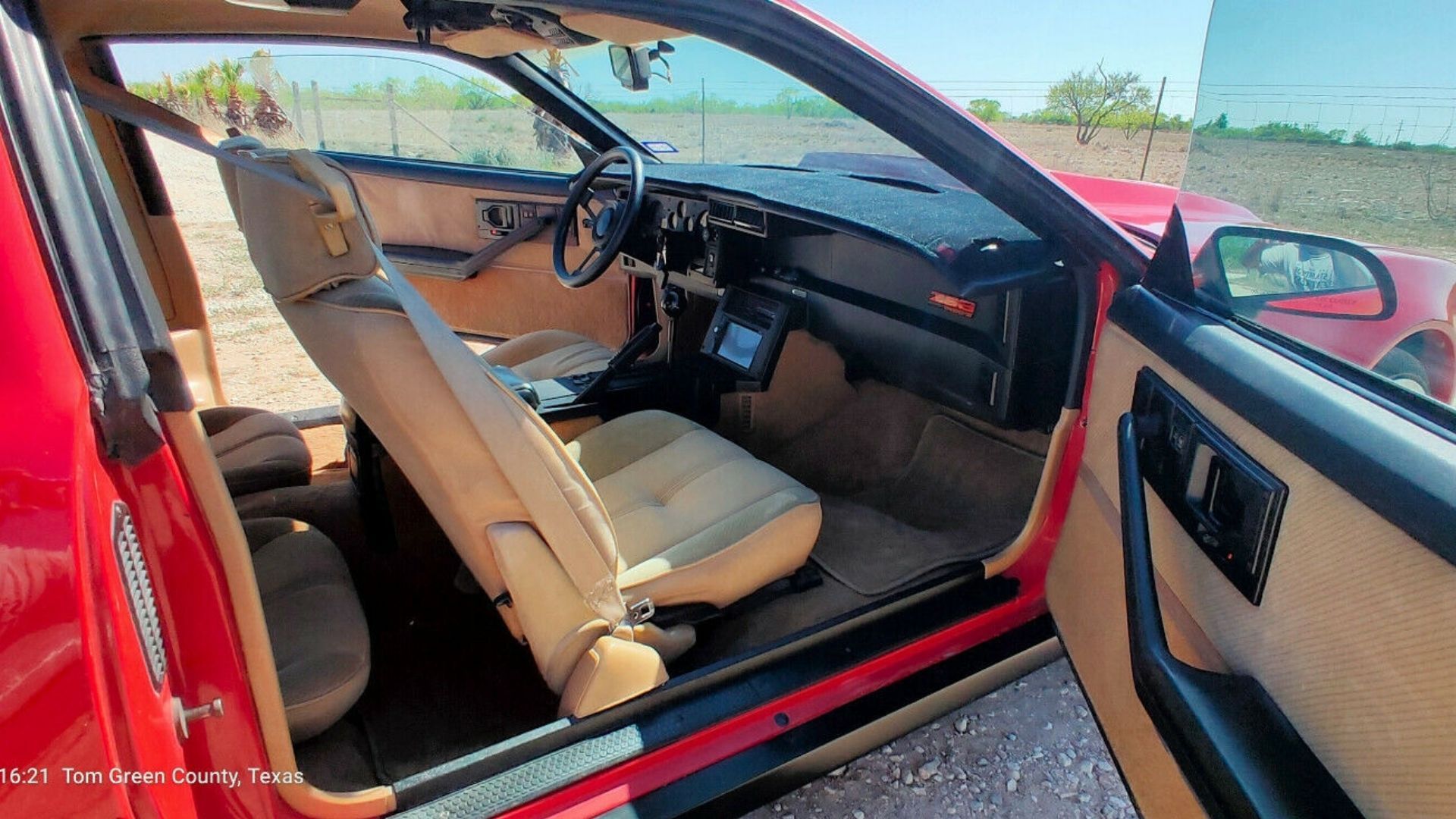 There are many more details, like tire pressure monitoring, 3.5-inch exhaust, Baer disc brakes with 6-piston calipers, etc. You'll note the interior has been made to look pretty much stock, an interesting decision some will love and others will hate.
But the big question is would you be interested in buying this car? You could always make an offer for less than the Buy It Now price, and if so what would you propose? Check out the eBay listing for yourself here to get more details.