Would you shell out for this classic Mopar?
---
Interesting cars will pop up on eBay all the time, from the freaky to the compelling classics. However, not everything which initially looks like a good deal is as it appears, so just like in any situation you need to proceed with caution before pulling the trigger. That's how we're approaching this 1970 Dodge Charger R/T which is currently listed on the site.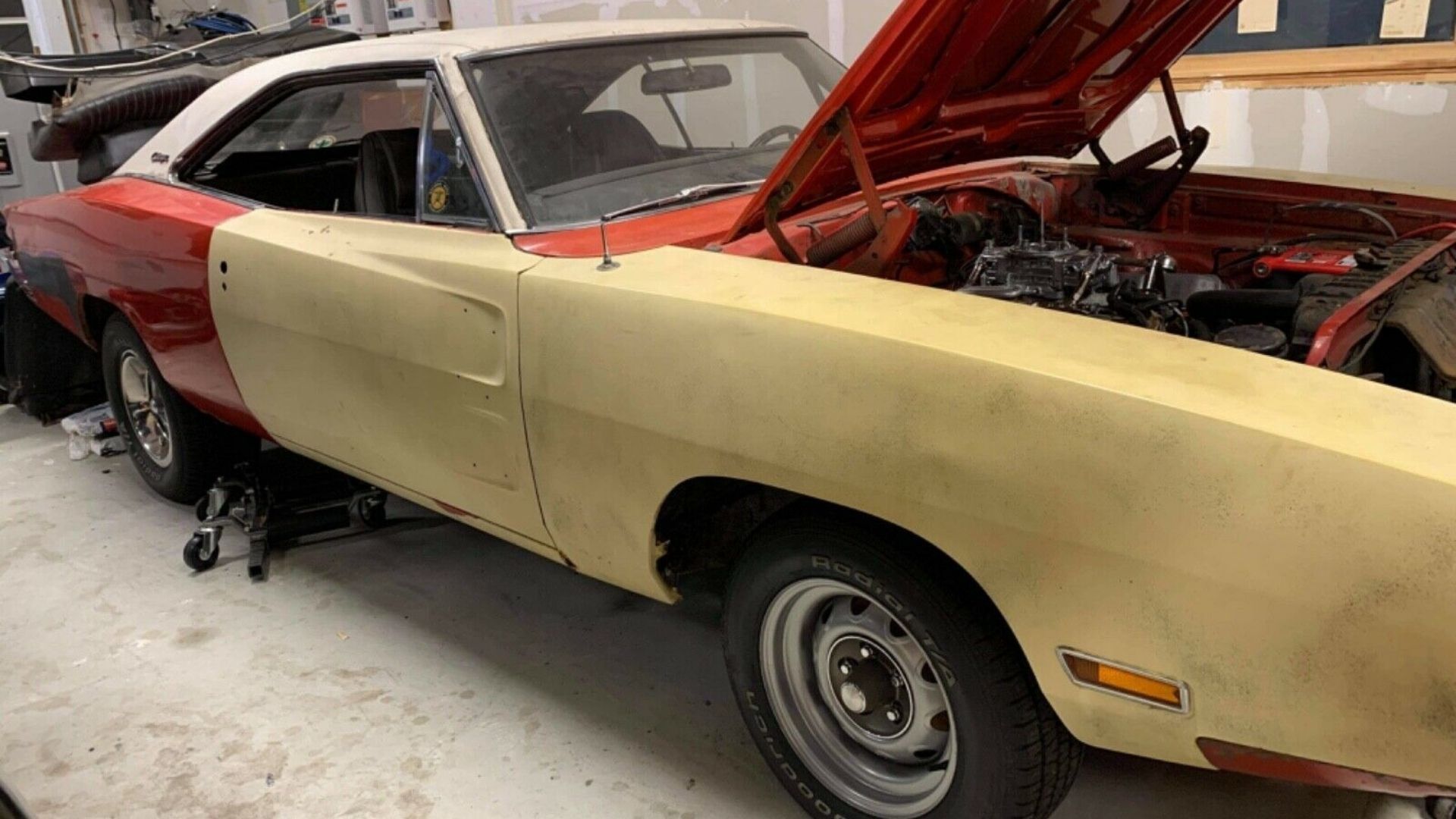 At the moment, the car is sitting at $40,000 with 41 bids entered on eBay. That amount will likely be higher by the time this article publishes, but for now reserve hasn't been met. Before you think that's a little steep for the car, first get to know the details, then make a judgement.
The seller says this car has the 440ci Six Pack V8, a fact which will grab the attention of many collectors as well as enthusiasts. What's more, there's a 4-speed manual transmission and a Dana rear. As if that's not enough, the claim is everything is numbers-matching. Before you think the catch is that it doesn't run, the seller claims it starts and drives nicely, thanks in part to a motor rebuild.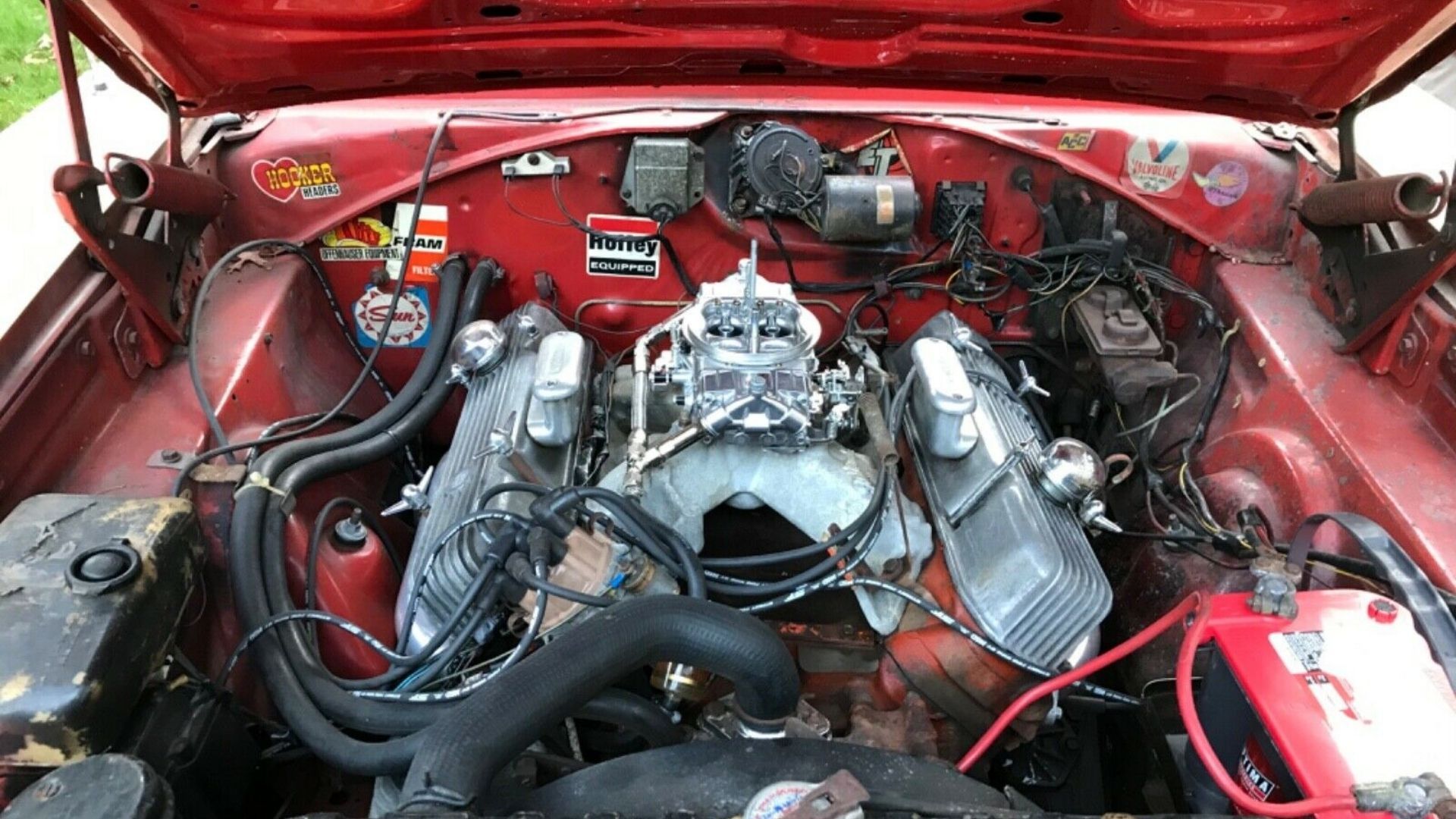 Cosmetically, this Charger is a bit rough. While the seller advertises it as a tri-color car, at the moment it's four different colors, thanks to some of the body panels not matching. The original exterior paint is supposed to be Go Mango while the roof is white, meanwhile the interior is black. Those body panels look to be in pretty good condition, but we're only seeing a couple of photos, so take that into account.
As for the interior, a fair amount looks to be original. The driver's seat appears to be torn up and there are other obvious fixes needed. We're assuming most things are working, but the seller says explicitly the headlights are working, including the hideaway function. As for the trunk, it does need a new pan.
This 1970 Dodge Charger is being sold as-is. Would you place a bid for over $40,000 on it, or is it not worth that much?
Check out the eBay listing here.