We love old pickup trucks, but this one is more special than most.
---
This 1980 Chevrolet K30 is currently entered in the Motorious Digital Concours. We understand that there haven't been many opportunities to show off your ride this year, so we decided to step up and do what we can to help.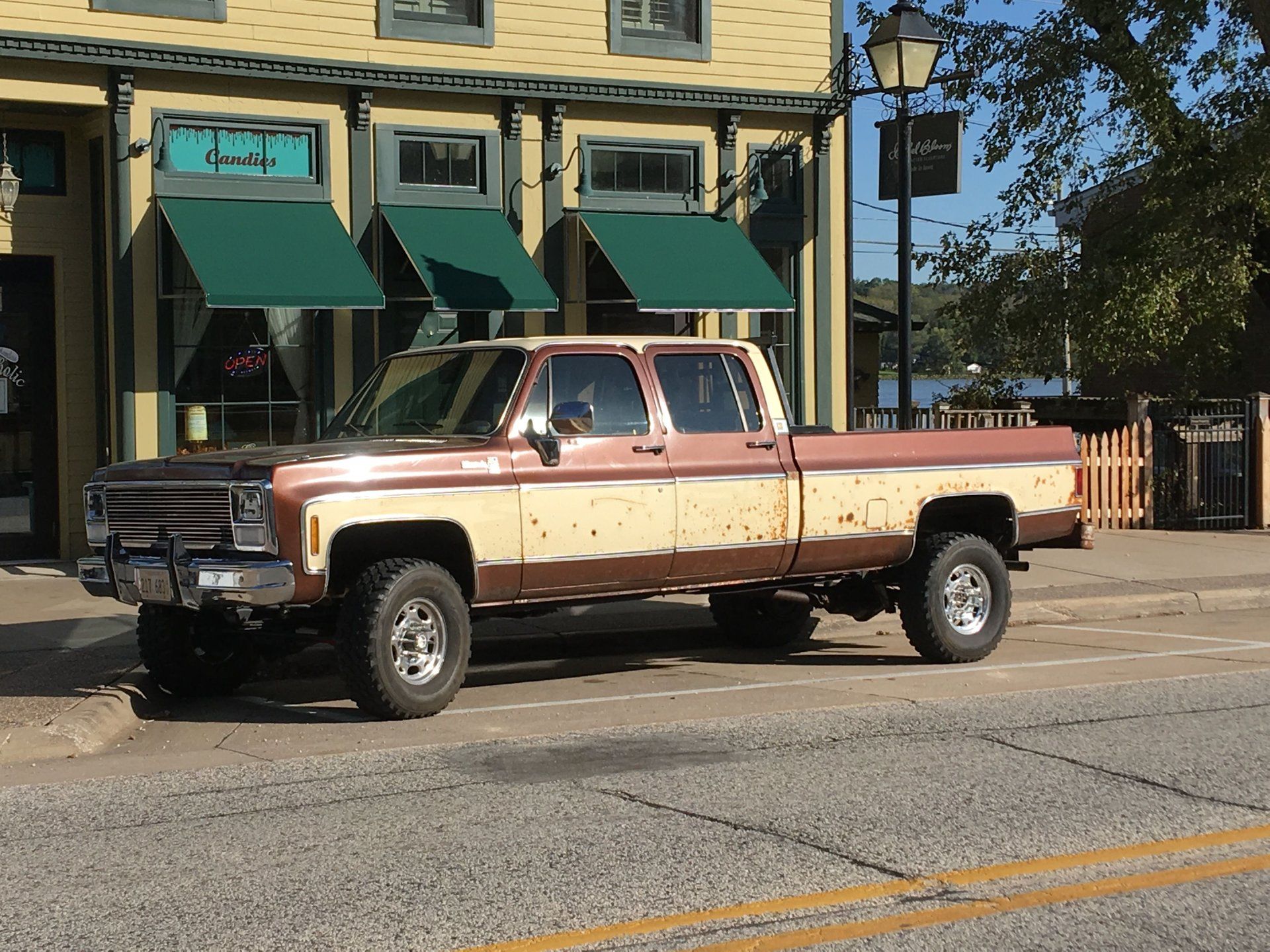 This classic Chevy pickup is the definition of a survivor. According to the owner, this truck was purchased brand new in 1980 by a retired Air Force colonel named Virgil who wanted to start a farm.
Over the course of the next four decades, this truck worked hard on the farm, hauling hay and feed and pulling loads. In that time, this truck accumulated 100,000 miles.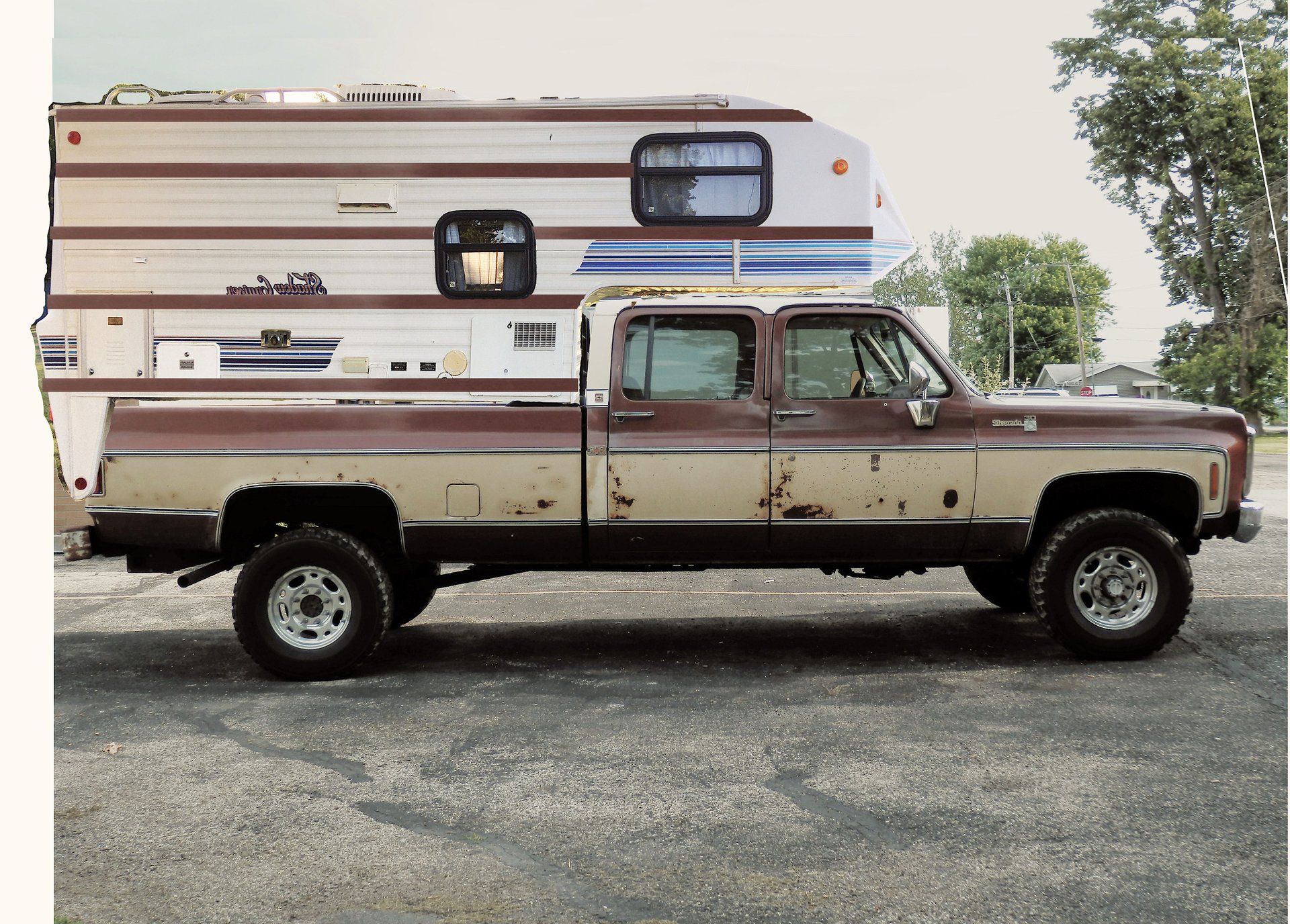 When Virgil passed away, the current owner took possession of the truck. Given its life as a farm truck, the term "barn find" has perhaps never been more accurate.
It didn't take much recommissioning to make this truck roadworthy again, and a camper shell was added to make this truck into a hotel on wheels. Now, the owners travel across the country preaching the gospel and saving souls far and wide.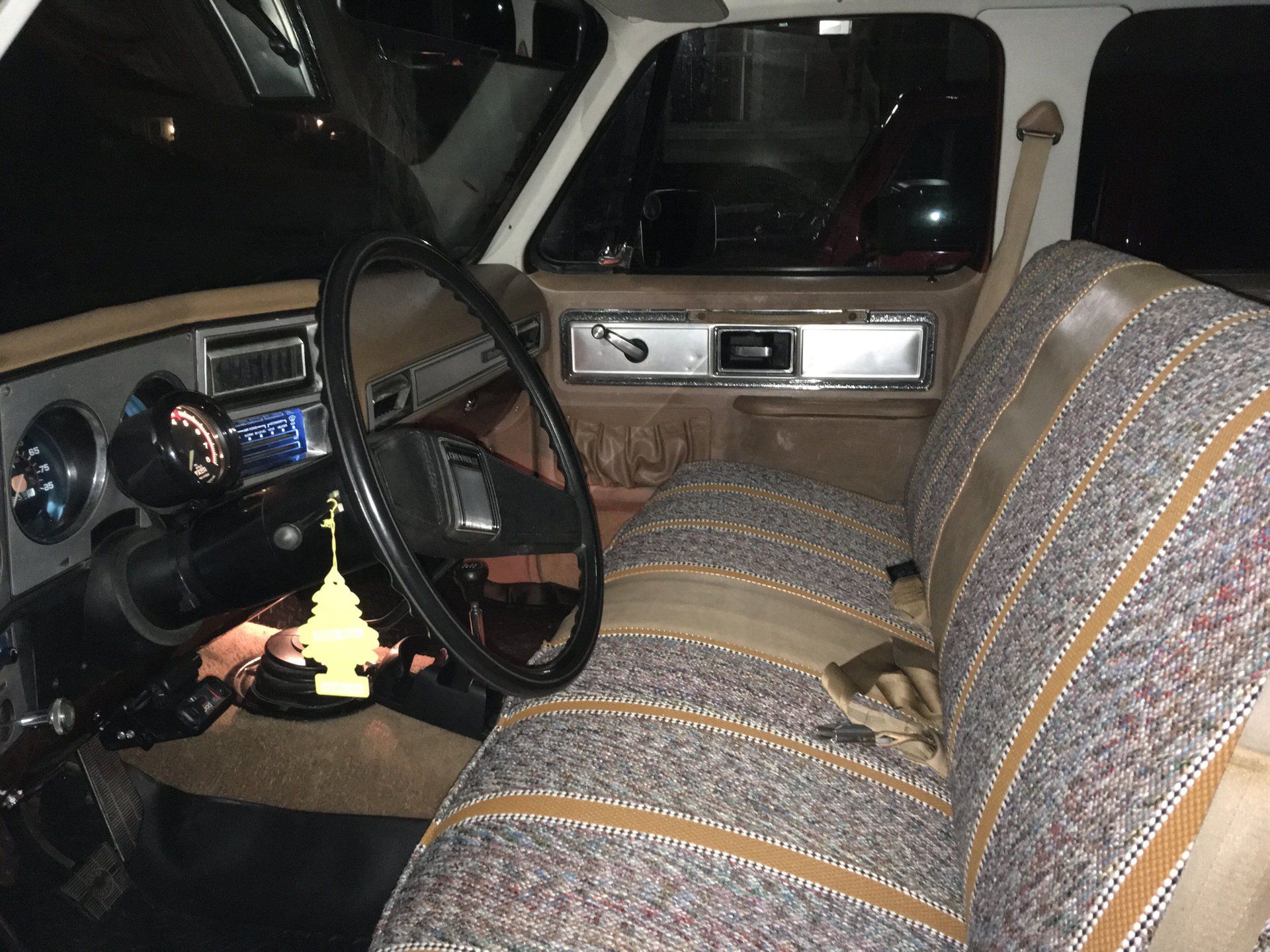 We love the two-tone brown and beige paint, and the matching interior looks to be in incredible shape. The more modern Silverado wheels look right at home on this classic pickup, when polished to a bright shine and wrapped with meaty off-road tires. As for the body, it wears a few small dings and rust spots, which is to be expected of a hard-working farm truck such as this. Personally, we'd leave it just the way it is.
We're not sure if we're brave enough to give up the comforts of home for life on the road. However, if we were, this wouldn't be a bad way to do it.