Check out this hot entry in the Motorious Digital Concours!
---
Excitement for the Motorious Digital Concours is reaching a feverish pitch since it was recently announced a winner will be announced on December 31, 2020. There's cash and bragging rights on the line, plus 2020 is the year of canceled car shows, so this is one way to get in on one.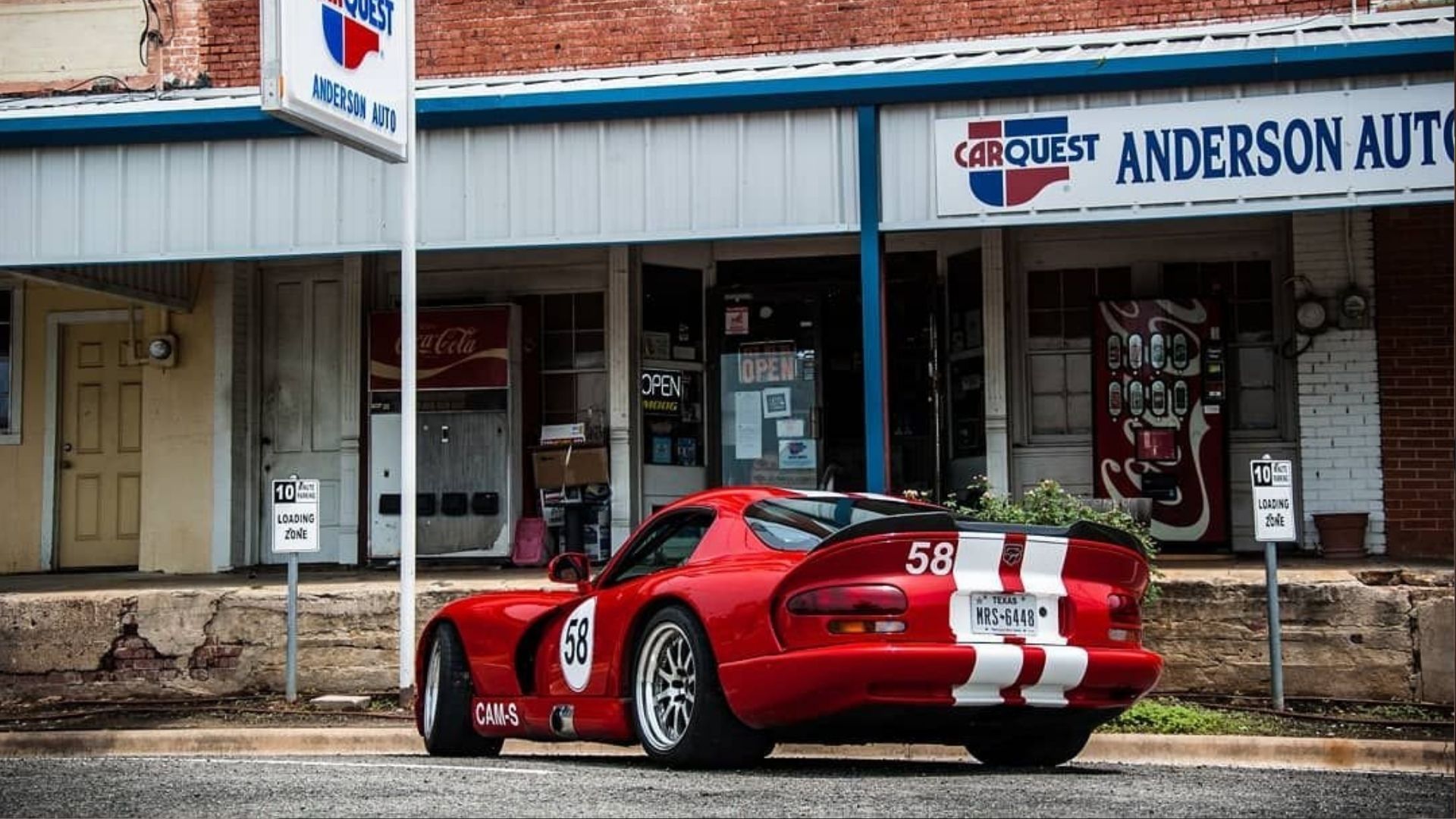 Today, I'd like to highlight one of the many amazing entries for the online car show. This 1997 Dodge Viper GTS was submitted by @Pro_Tour_Viper_GTS and quite frankly just the look of it makes my heart beat a little faster.
According to the owner, this snake was built by NASCAR driver Dick Turner and is fully prepped for road racing. Even in factory spec, a Viper GTS is a potent car, but this one has about 300 pounds of weight reduction to boost performance all around. The engine has been modified and as you can see in the photos, there's a roll cage installed. This Dodge rides on an adjustable competition suspension, uses big slotted disc brakes, 18x12 wheels, and a gear-drive limited-slip differential to reign all that in.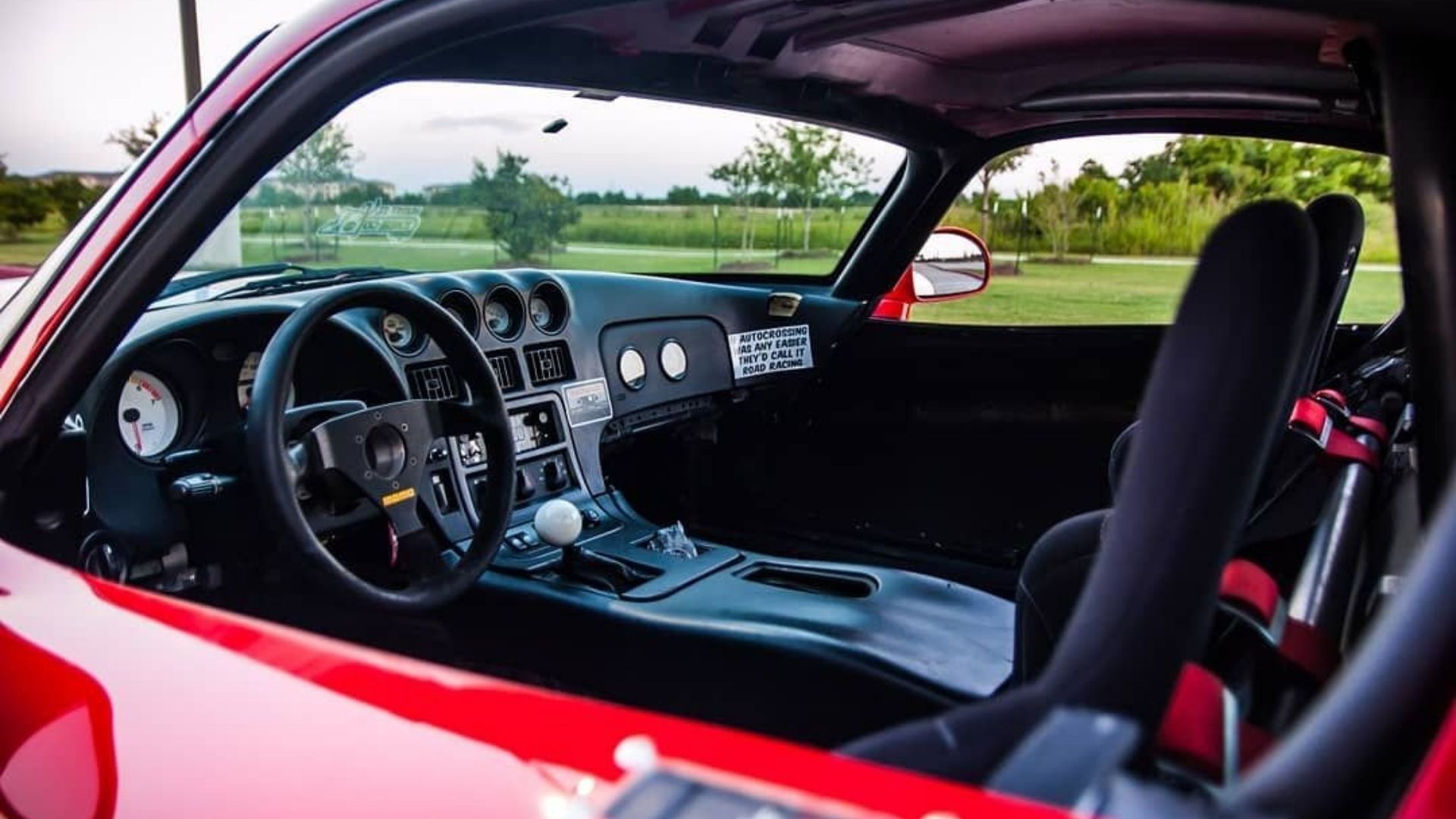 This is one sweet ride. If you're as smitten as I am with it, visit its entry page and give it a vote for the People's Choice.
You don't have too much time left to enter the 2020 Motorious Digital Concours. A winner will be announced on December 31, 2020 on the Motorious Facebook page, plus we'll reach out to the lucky individual. Not only will the winner receive $1,000 cash, they get the bragging rights of being the champion. We will also post a full feature about the winning vehicle so everyone knows who it is and what makes that ride so amazing.
Do you have a cool car you think could be victorious? Or do you know someone who does? There's still time to enter to win. Don't just submit your car, send your entry to everyone you know, spread it around on social media, and get those votes since there will also be a People's Choice winner.
Hurry, because once we've reached 500 entries we're shutting down submissions, and that's not too far off. This is your chance at some car show glory in 2020, the year when just about every show has been shut down.